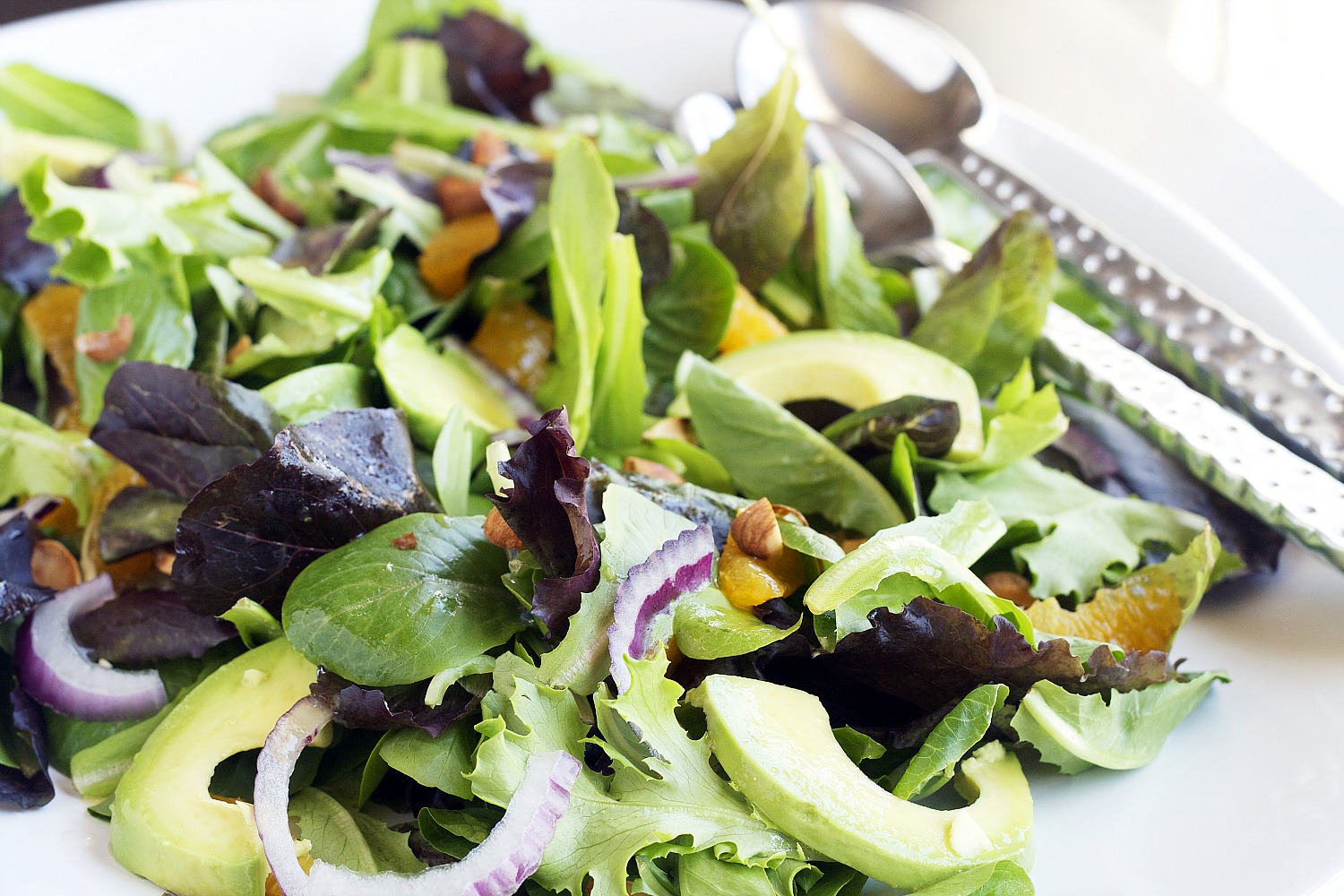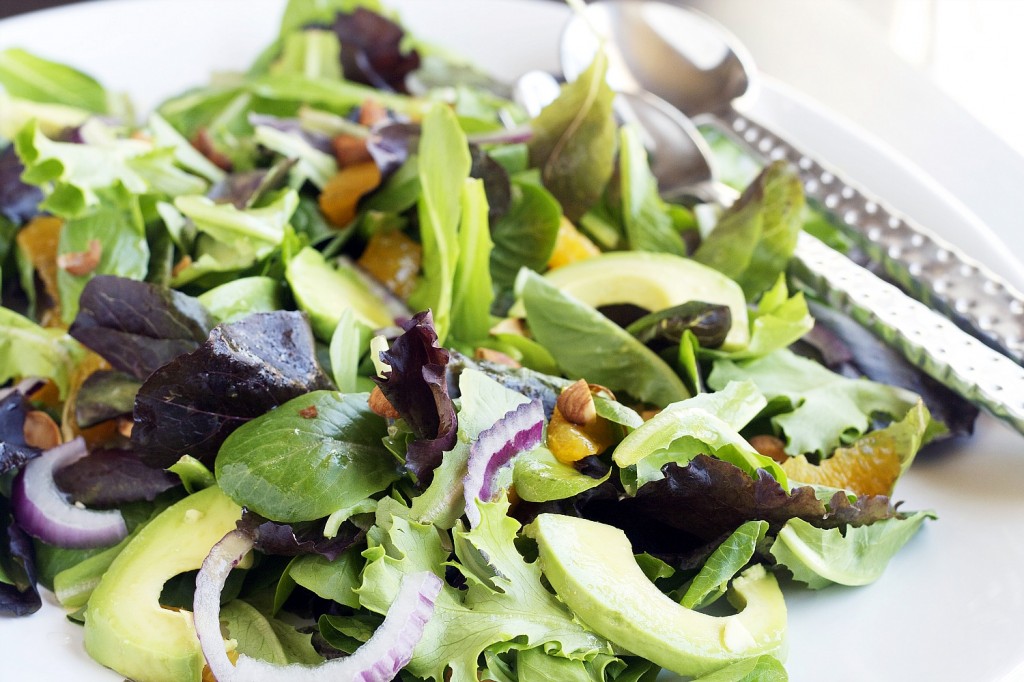 "Did you know that eating two slices of whole wheat bread can increase blood sugar more than 2 tablespoons of pure sugar can?" How could this phrase not make you think twice? It caught my attention and I spent the weekend reading the new, fascinating book Wheat Belly. William Davis, the author, is a cardiologist who's found a link between wheat and many diseases. But what about "healthy whole grains"? I know, I had the same question.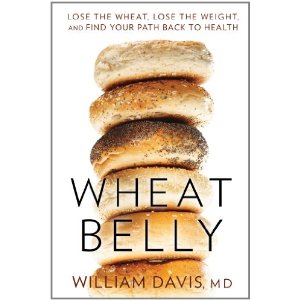 According to Davis, the first wheat grown thousands of years ago was einkorn. This wheat contained only 14 chromosomes. As the years went on, cultivation continued and then later hybridization. The wheat we eat today has been bred to grow faster, yield higher, and resist things like disease and drought – and also now contains 42 chromosomes. Davis says that "wheat has been modified by humans to such a degree that modern strains are unable to survive in the wild without human support such as nitrate fertilization and pest control."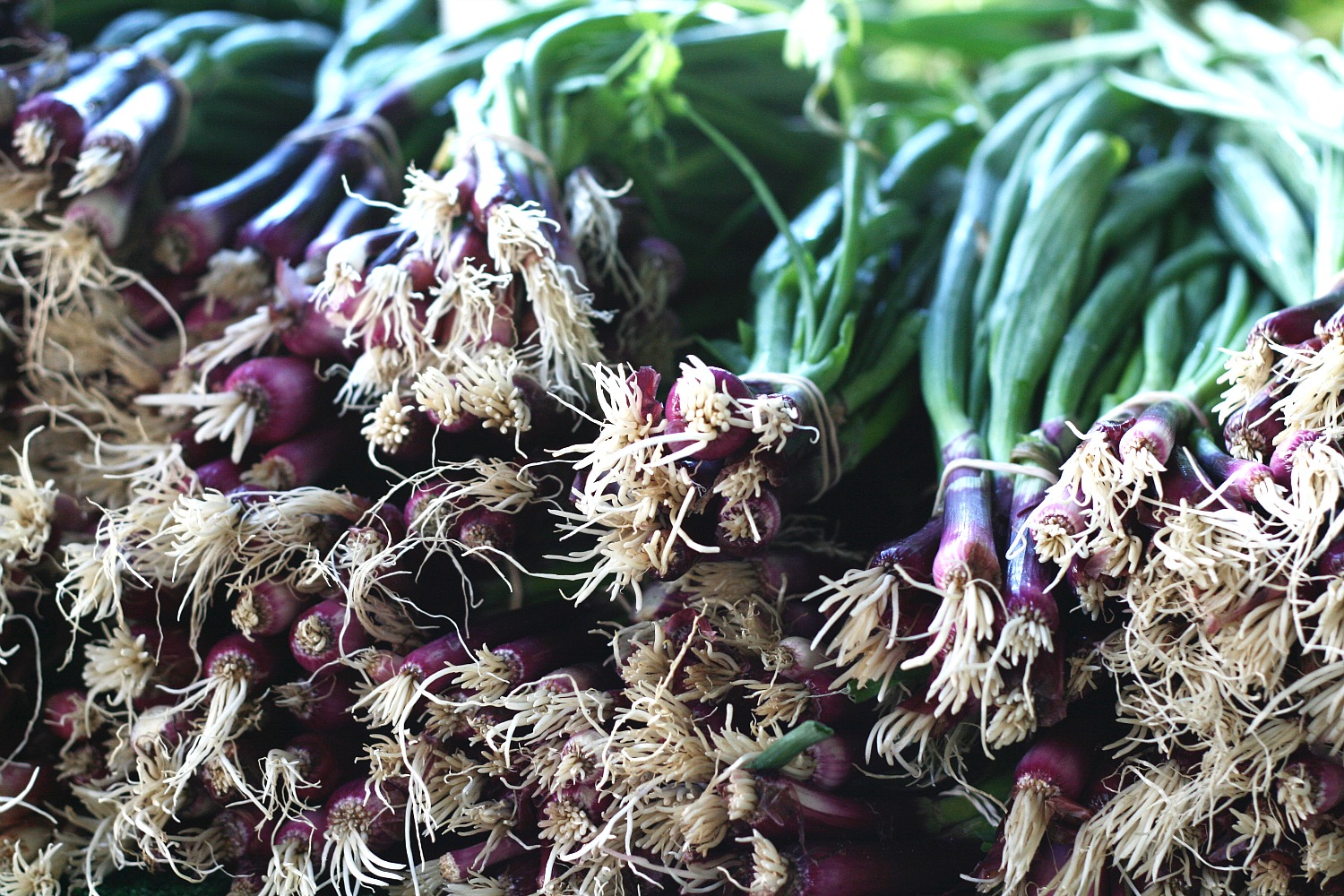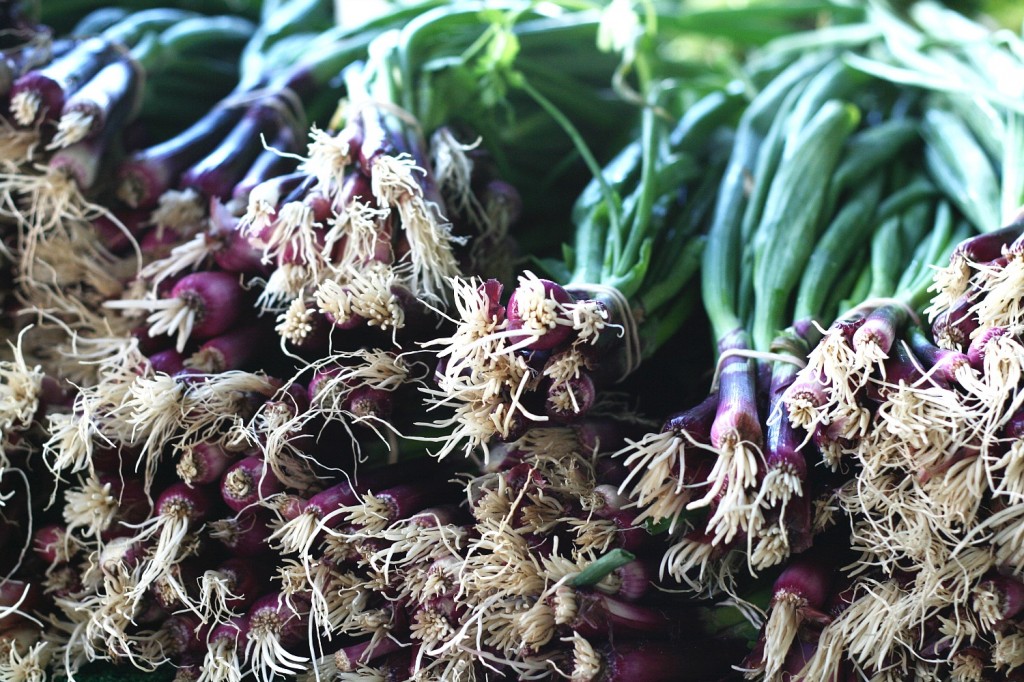 I've read Michael Pollan's books and I support of many of his ideas. He says that we should only eat what our ancestors ate. The problem is, the wheat we have today isn't the wheat our ancestors ate. Neither are many of our other crops that have been genetically modified such as corn, canola and soy. So how can we follow this basic principle?
Back when wheat was just beginning to be modified, Davis says there was no animal or human testing conducted. Ancient wheat had a higher protein count and lower gluten count. Today's wheat increases blood sugar more than kidney beans, potato chips or even sucrose. The problem with this is that the higher the blood sugar count – the more insulin is produced – causing fat to be stored in the body (especially the belly).
Davis continues to assert that wheat is a major contributor to celiac disease, heart disease, obesity, IBS, ulcers, psoriasis, acne, balding. . .the list goes on. He writes with lots of humor, gives solid sources to back-up his claims, and is easy to understand.
After reading this book, I don't want to touch wheat with a 10 foot pole. I'm not sure what I'm going to do, but it seriously has me thinking about giving up wheat for good. I wasn't sent this book by the publisher or asked to talk about it – I simply think it's a topic we should be familiar with. If you're suffering from disease, celiac, food allergies, or autoimmune disorders I highly recommend buying this book or picking it up at the library.
If you've read Wheat Belly, what are your thoughts? Were you as challenged as me?
In keeping with the "wheat free" theme, I have a light and refreshing salad. Filled with good vegetables, a touch of fruit and some healthy fats, it makes a nice compliment to fish or chicken, or in a large portion, a full meal.
Baby Greens with Avocado, Oranges, and Red Onion
Adapted from Food Network
Ingredients
1 small red onion, sliced thin

For the dressing:

1/4 cup freshly squeezed orange juice
Juice of 1 lime
1 1/2 tablespoons honey (I used clover)
1/2 teaspoon dijon mustard
1/4 teaspoon sea salt
3 tablespoons extra-virgin olive oil

For the salad:

5 ounces baby greens
2 avocados, sliced thin
2 segmented oranges
1/4 cup chopped crispy almonds (I used this method to dehydrate my almonds ) (omit for nut-free)
Instructions
Place onions in a small bowl and cover with cold water, about 10 minutes. Whisk orange juice, lime juice, honey, dijon and salt in a small mixing bowl. Whisk in olive oil.
Drain onions. Place baby greens, avocado, oranges and onions in a large salad bowl. Pour dressing over and toss salad to coat leaves. Sprinkle with almonds. Serve immediately.
7.8.1.2
3453
https://deliciouslyorganic.net/baby-greens-with-avocado-oranges-and-red-onion-wheat-belly/
Copyright 2016 Deliciously Organic
SaveSave