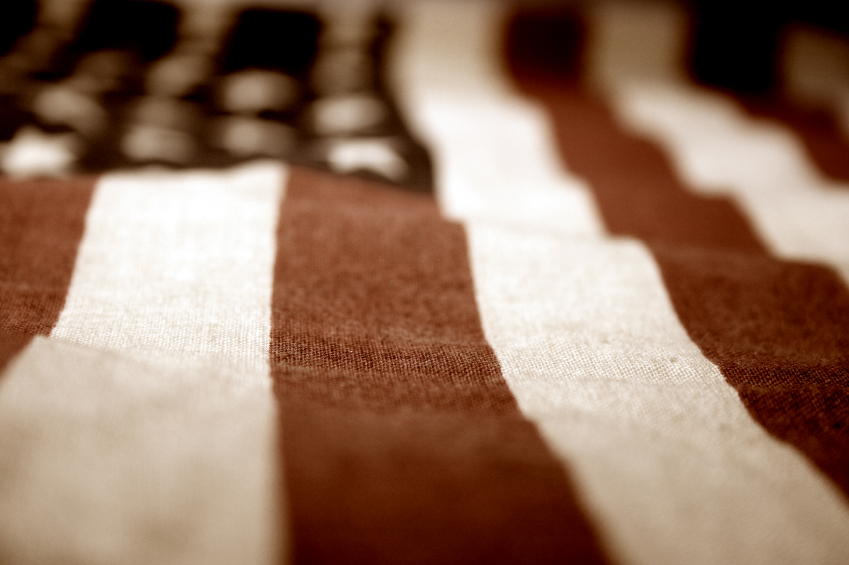 I'm concerned about the foods our troops receive while deployed. Because the food often travels thousands of miles, it can be full of preservatives, additives, coloring, sugars – the list goes on. It can be a challenge for our troops to eat a nourishing diet while protecting our country. Instead of giving tips on this topic myself, I thought the message might be best heard from one of our own – George Bryant – an active duty United States Marine of ten years.
I tried and chased every fad diet in the world and been on every weight roller coaster you can imagine. I've tipped the scales everywhere from 155 – 257 pounds now settling on an amazingly happy and healthy 168 pounds. Eating healthy and making good food choices isn't the most supported concept out there. With cheap, processed, over-marketed crap flooding commercials, radio ads, billboards, etc. we can be looked down upon for trying to follow a lifestyle our bodies were intended for. From personal experience, I've found it's hard living here in the United States, but it is even harder when we are deployed. That's right, we. I am an active duty United States Marine of ten years and once I decided to take control of my health, nothing was going to stop me – even the far-off desolate lands of Afghanistan.
No matter how much I try to portray an accurate portrait of the food that we are provided in far off places, it would not do justice. It's an amazing situation for those that love junk food. Once while out on a FOB (Forward Operating Base), I walked into the huge shipping container used to store food. I saw a wall of pop tarts, a wall of Famous Amos cookies, and a wall of Rip It energy drinks. These shipping containers are forty feet long. Next to that shipping container was another one that was twenty feet long, full of water, and then a ten foot shipping container with boxes of MRE (Meals Ready to Eat – full of processed ingredients and preservatives). I couldn't imagine seeing any human being survive on US soil eating that stuff – let alone thrive. Now don't misunderstand, I know there are plenty of people that willingly eat that way, but NOT ME.
I spent my entire last deployment in Afghanistan doing Crossfit everyday as well as adopting a Paleo lifestyle the best I could on the chow hall food provided. I found that with a little help from others, one can thrive and eat well while on a remote deployment.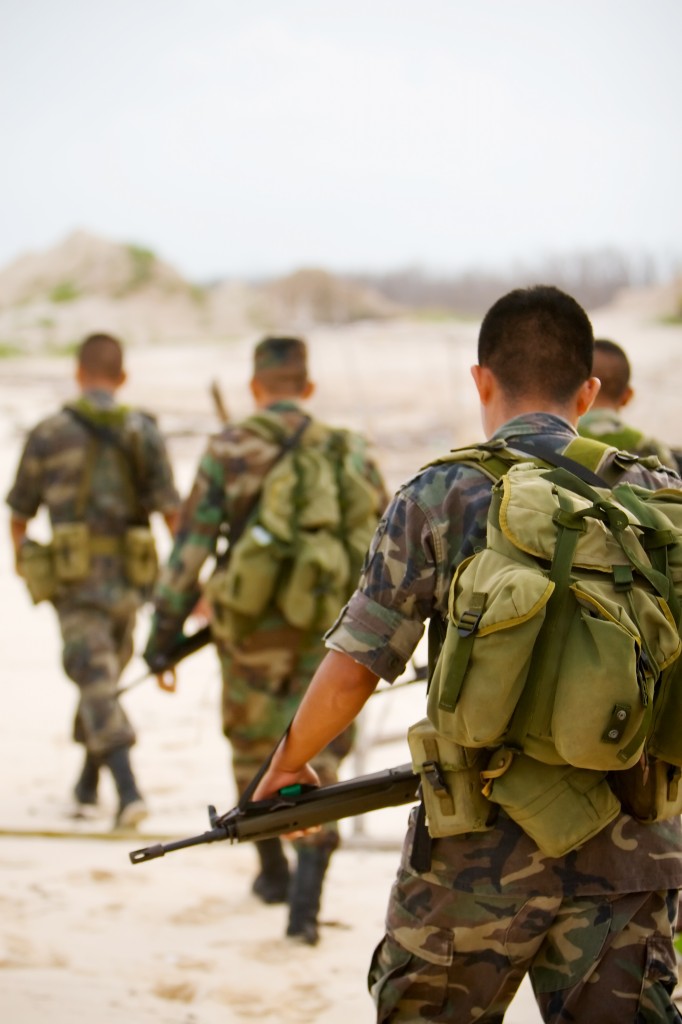 So how can you help? One of my biggest problems when I was deployed was getting my hands on healthy options to keep me fueled without making me sick. Some of you may have husbands, brothers, sisters, wives, sons, daughters, mothers, fathers or friends that are deployed or getting ready to deploy. Or maybe  you have a big heart and want to help. I found some things that worked out really well for me and a few of my fellow Marines.
The food – Let's start with what you can buy. And remember this list is not all-inclusive, just things I found that worked well for me.
Coconut Oil – Coconut is a super food and a jar of this can withstand all the weather in far off places and provides amazing energy with just a few teaspoons. I get all my coconut products from Tropical Traditions (which in my opinion, has all the best coconut oil).
Coconut Cream Concentrate – This is like a dessert to me and also works amazing as an appetite suppressant and energy booster due to its high fat content. I also get this from Tropical Traditions.
Macadamia Nuts – These are the nuts of the Gods. Macadamia nuts are healthy and don't have any side effects that you could have from eating, for instance, excess almonds that contain a high phytic acid content. My favorite source of these while in Afghanistan was Nuts.com. They shipped our orders to us in under a week!
Paleo Kits – This is the best product any deployed service member could have. Steve's Original carries everything from dried fruit, to grass fed beef jerky, to buffalo chicken jerky. They have great flavor and store well. The individual packages make them perfect to pack in a ruc sack or back pack while on patrol or out on a mission. On top of that, 15% of all Steve's sales go to support Steve's Club that is an amazing Non profit organization.
Quality Coffee – The importance of good quality coffee to us service members can't be expressed in words. It provides a level of comfort from home, and gets us through the sleep deprivation, long days, weeks, and months. There are some awesome companies that support the troops with coffee, but you could never go wrong sending any ground coffee from Dunkin' Donuts, Starbucks, or Coffee Bean.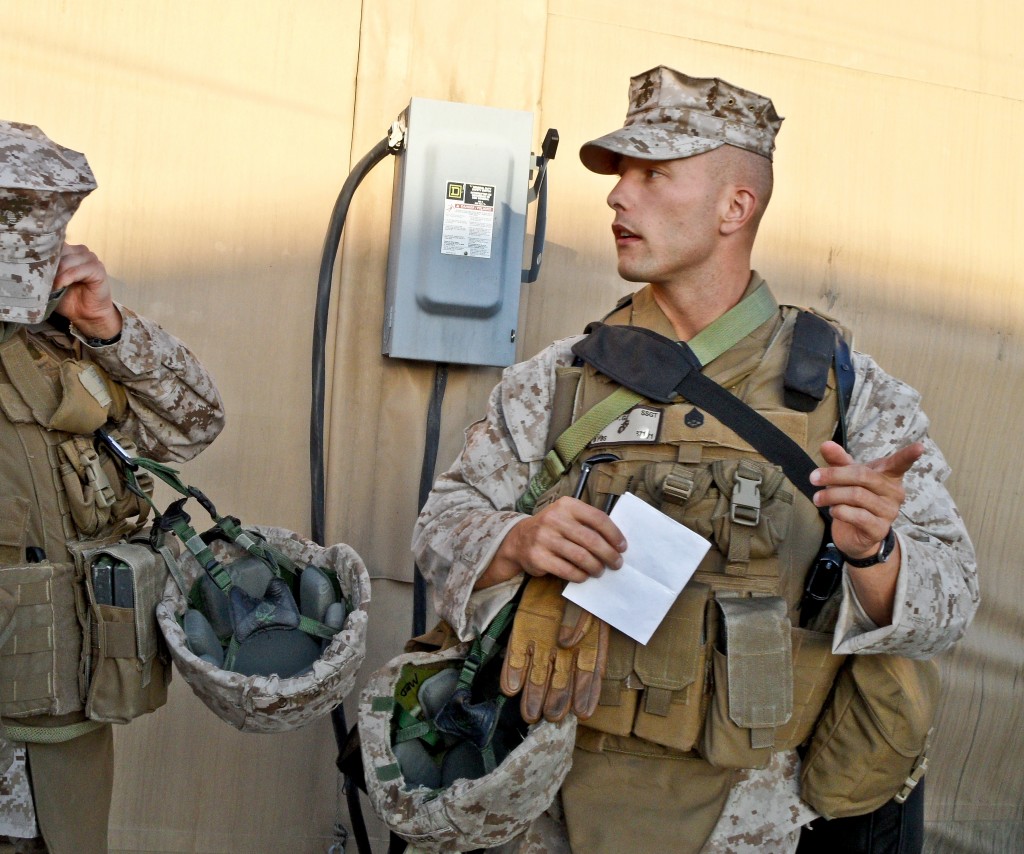 For those of you with generous hearts that want to make some homemade goods I recommend investing or borrowing a vacuum sealer. When I was deployed, it was a depressing experience to receive a package of homemade food only to find it destroyed and inedible due to the long journey over or heat. It's important to wrap things in a way to allow them to be transported and withstand heat. Some mail got to us in 5 days, but sometimes, especially during the holidays it can take as long as 90 days. Keep this in mind when you are packing that box. I asked a few of my friends and family to make some of my favorite recipes and send them in large batches. They packed the food in a ziploc and vacuum sealed it. It last for months and it was a nice reminder of home.
If you don't have friends or family deployed, you can be an anonymous donor. There are several websites that allow you to sponsor service members. The service member lists their necessities, you buy these items, and send them to the deployed service member. The one I used the most when I was in Afghanistan was Any Marine, but of course I am only partially biased to the Marines – so here are a few others: Any Soldier,  Any Sailor, Any Airman, and Any Coast Guard.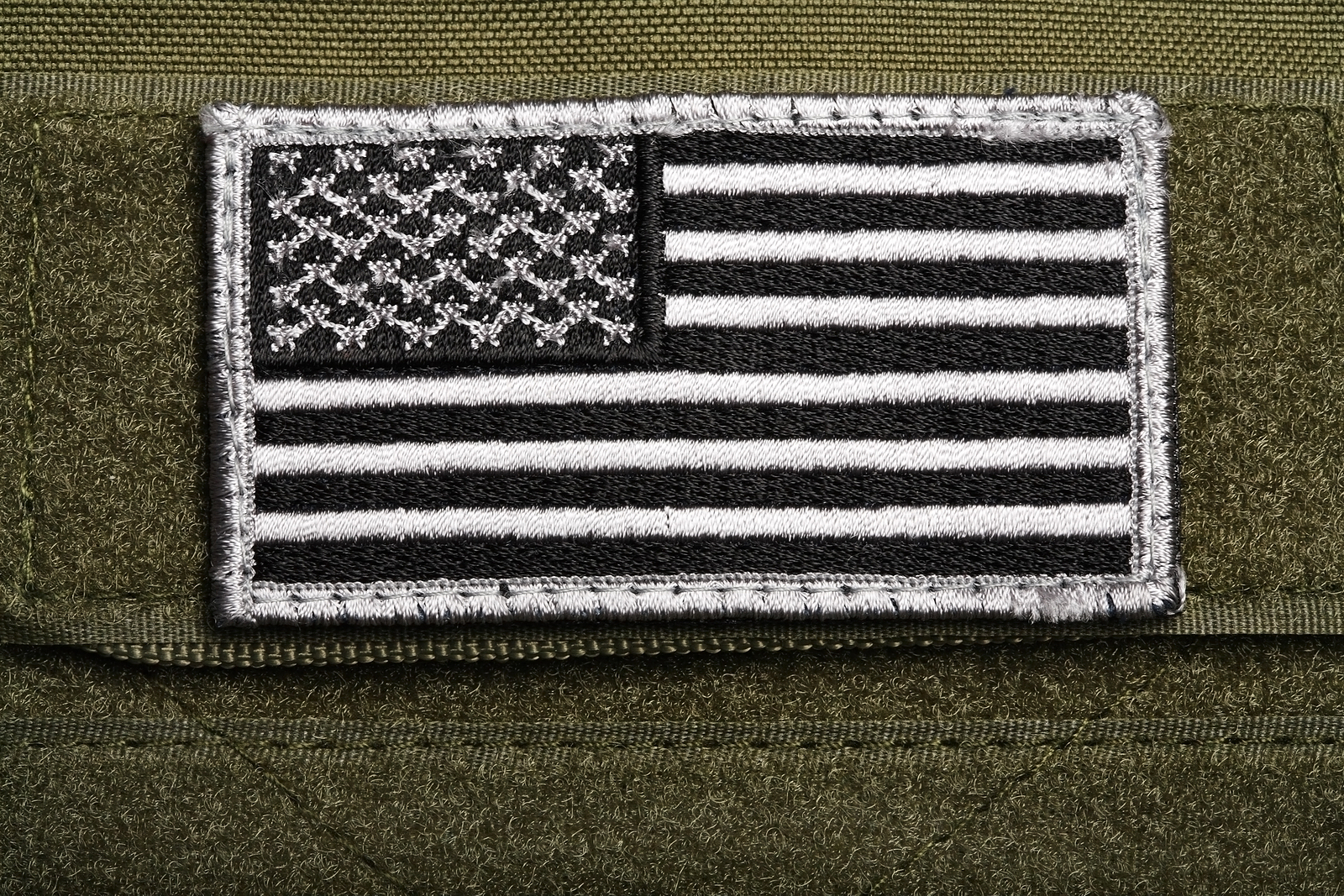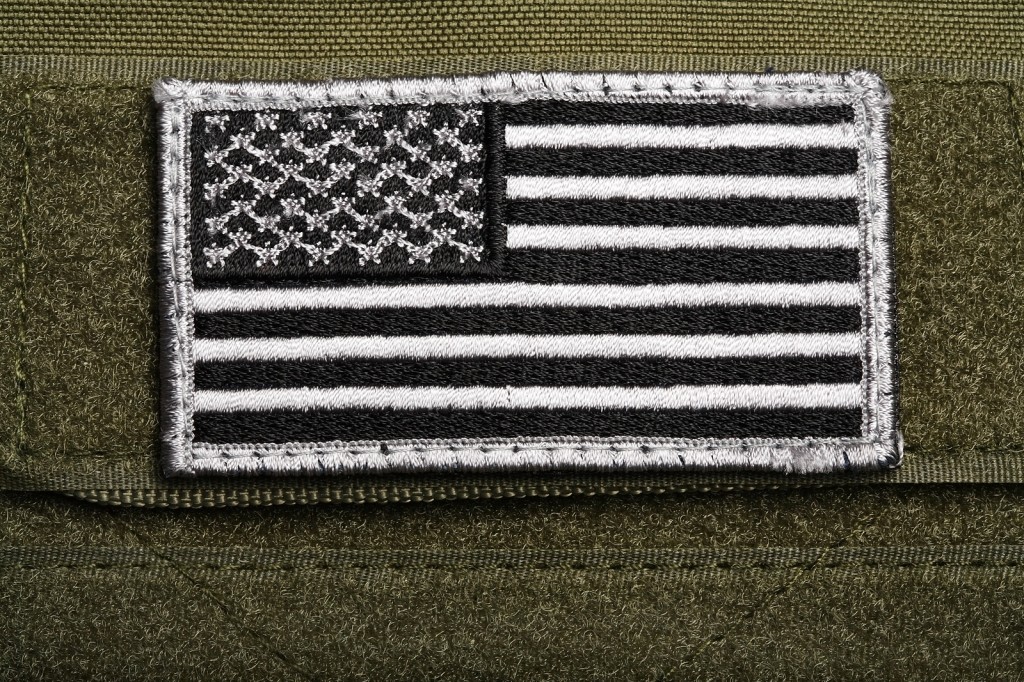 The sky is the limit when it comes to what you can do. One thing I do want remind you is that it doesn't matter if you make some elaborate culinary creation or throw some homemade trail mix in a bag. Just knowing that we have people at home that care enough for us to make food, package it, and send gives us drive everyday to do what we do. The packages that are sent over to us deliver emotions that are hard to describe unless experienced.
Make it with love, package it up, and know you are sending it off to people who will adore you for a lifetime.
About George:
George Bryant is the man behind Civilized Caveman Cooking; a popular cooking blog dedicated to giving people gluten free, grain free, and dairy free recipes to live a healthy lifestyle. You can also check his page out on Facebook. He is also an Active Duty United States Marine of 10 years as well as a competitive Crossfitter.