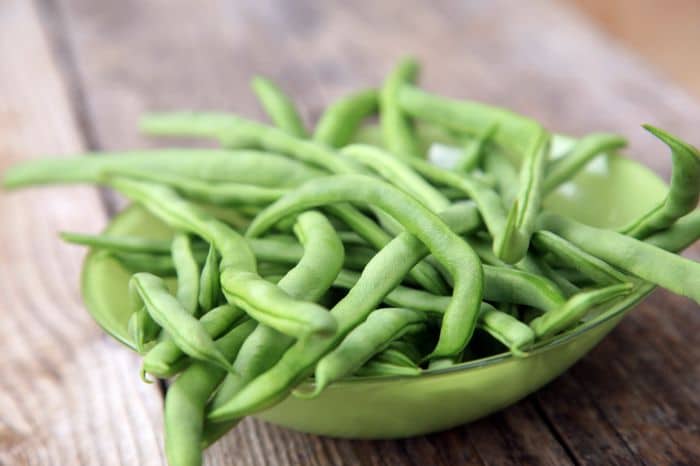 Have you given much thought to the kind of salt you use? Salt may seem like an insignificant topic, but if you want to take steps toward a less-processed diet, it's something to think about. Basic table salt is first processed at high temperatures, removing vital minerals from the salt, bleached, and mixed with anti-caking agents (examples include: ferrocyanide, yellow prussiate of soda, tricalcium phosphate, alumine-calcium silicate, sodium aluminosilicate) and sometimes iodized. Iodine is an vital mineral that supports thyroid function, body metabolism and reproducitive tissue health, just to name a few. The Dietary Reference Intake (DRI) is set at 150-1,100 mcg a day. But the amount of iodine in a moderate serving of iodized salt is 1,520 so it is easy to exceed the daily limit using even a modest amount of salt.
On the other hand, a quality, gently-processed, sea salt can offer a myriad of beneficial characteristics. The brand I've found that fits the bill is Celtic Sea Salt
. It's hand-harvested off the coast of France, dried at a low temperature and contains no additives, bleaching agents or anti-caking agents. Celtic Sea Salt provides over 80 trace minerals (including iodine), helps balance electrolyte levels, and helps balance alkaline/acid levels.
I prefer cooking with Celtic Sea Salt not only for its health benefits, but also because of its flavor. The grains bring a subtle saltiness and compliment foods better than any other salt I've tried. Salt makes a great example of the entire theme of this blog. I think you'll find the flavor better than table salt and your research will make you thankful for the health benefits of the change.
I also love offering unique ways to eat foods fresh from the garden. Years ago I was often quite intimidated by fresh green beans. I'd look at them laying there in a mound, bright and green at the market and think, "What do I do besides boil them?" After thumbing through several cookbooks, I learned that green beans can be given a quick boil, and then sauteed in oil and spices to produce an easy side dish. These green beans are crisp-tender with little bits of salty garlic, ginger and a punch of heat. Grill up some chicken or fish, add some sourdough, and you'll have a simple summertime meal on the table in less than thirty minutes.
Ingredients
1 teaspoon sea salt
1 pound green beans, trimmed
1 tablespoons coconut oil
5 cloves garlic, minced
1 teaspoon minced fresh ginger
1/4 teaspoon hot red pepper flakes
1 1/2 tablespoons fermented soy sauce (such as Nama Shoyu) or tamari sauce
Instructions
Fill a large pot with water and bring to a boil over high heat. Add salt and beans and cook for 3 minutes, until crisp tender. Drain beans.Heat a large saute pan over medium heat for 2 minutes. Add coconut oil and swirl pan to coat. Add green beans and cook, stirring frequently, until spotty brown, about 2 minutes. Make a well in the center of the pan and add the garlic, ginger, and red pepper flakes. Cook, stirring continuously until fragrant, about 30 seconds and then mix together with the green beans. Stir in soy sauce. Serve immediately.
7.8.1.2
3469
https://deliciouslyorganic.net/my-favorite-green-beans/
Copyright 2016 Deliciously Organic
Sources: http://www.westonaprice.org/modern-diseases/metabolic-disorders/1662-the-great-iodine-debate.html
http://www.healthfree.com/celtic_sea_salt.html