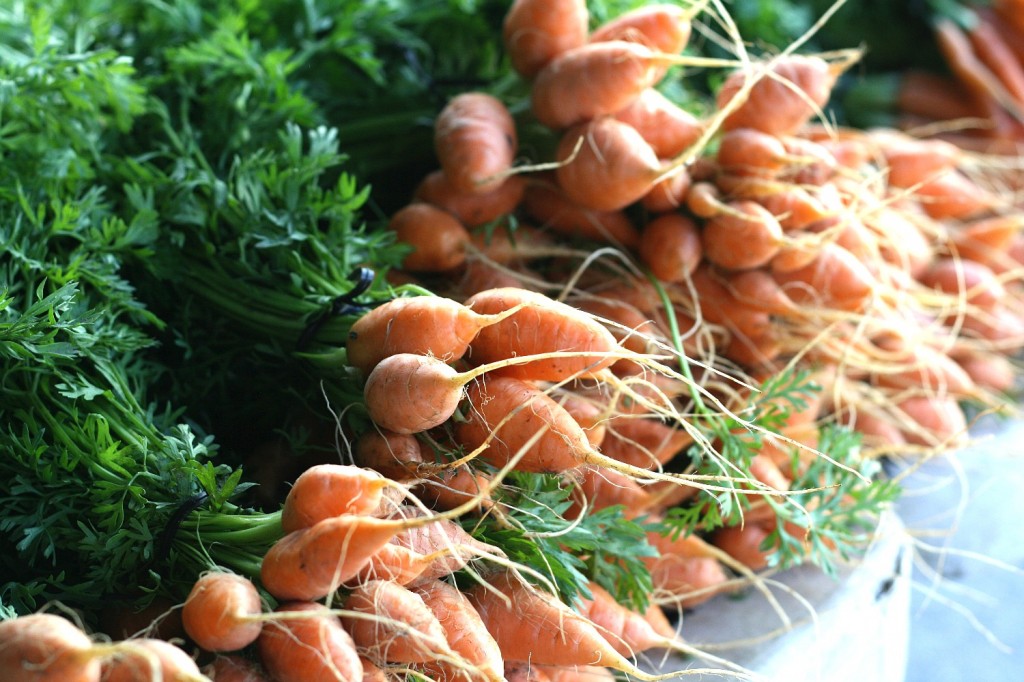 Oils and Fats:
Olive Oil – Bariani Organic Olive Oil or Wilderness family naturals
Coconut Oil – Organic, Extra-Virgin Tropical Traditions Coconut Oil

Butter – Organic Unsalted Butter – raw preferred (I prefer Organic Valley, Trader Joe's, or Organic Pastures)
Ghee – Purity Farm Organic Ghee (click here for an easy homemade recipe)
Sesame Oil – Wilderness Family Naturals Sesame Oil
Lard – Grassfed, Organic Lard from US Wellness Meats
To read more about healthy fats click here or here. 
Sweeteners:
Raw Honey – Really Raw Honey 
Maple Syrup – Coombs Family Farms Organic Maple Syrup
Molasses – Wholesome Sweeteners Organic Molasses
Maple Sugar – Coombs Family Farms Maple Sugar
Coconut Sugar – Big Tree Farms Coconut Sugar
Organic Whole Cane Sugar or Sucanat
 (to read more about this sweetener click here)
Coconut Nectar – Coconut Secret Raw Nectar
Stevia – Frontier Stevia
I do not use agave nectar. Click here to read the surprising truth about this sweetener.
Seasonings:
All of my seasonings in my pantry are organic and non-irradiated. I buy most of my herbs and spices from Mountain Rose Herbs.
A few of my favorites:
Dried Italian seasoning
Ground cumin
Ground cinnamon
Garlic powder
Dried thyme
All Purpose Seasoning – Herbamare
 — a fantastic seasoning mix to use on just about any savory dish
Unprocessed Salt – Celtic Sea Salt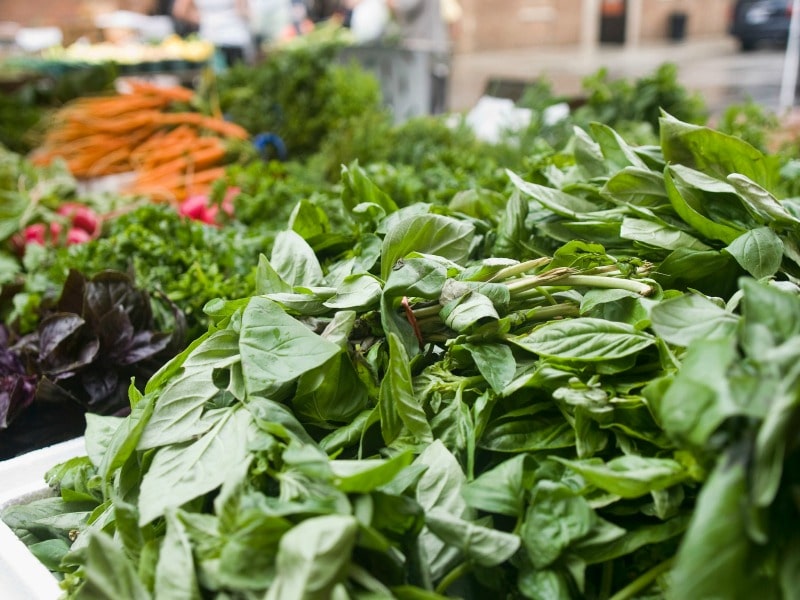 For Baking (Since October 2011 all recipes featured on the site have been grain free. To read why I took this step, click here):
Almond Flour – Honeyville Blanched Almond Flour
Coconut Flour – Bob's Red Mill Coconut Flour
Rice Flour
Sorghum Flour
Plantain Flour
Oat Flour (gluten free)
Cocoa Powder – Rapunzel Organic Cocoa Powder
Organic vanilla extract – I make mine at home.
Organic vanilla extract (if I run out of homemade) – Rodelle Organic Vanilla Extract
Organic almond extract – Frontier Almond Extract
Aluminum-free baking powder – Rumford Baking Powder
Arrowroot Powder (I use this as a 1:1 substitution for cornstarch) – Bob's Red Mill Arrowroot Powder
Other Items:
Organic pecans, almonds, cashews, and other nuts – I like to purchase from Azure Standard.
Steel Cut Oats
Organic Brown Rice
Organic brown rice pasta –  Tinkyada or Trader Joe's
Albacore Tuna – Trader Joes
Black beans –  Trader Joes or Eden Organic
Organic tea – I buy mine from Mountain Rose Herbs
Dark Organic Chocolate – I prefer Equal Exchange or Trader Joe's because they don't contain soy.
Flaxseeds, pumpkin seeds and sunflower seeds
In the Fridge:
Pastured Organic Eggs
Mild, raw, cheddar cheese
Cultured cream cheese
Raw milk and cream (to read more click here)
Mascarpone Cheese
Crème fraiche or a cultured sour cream
Kombucha (here's a recipe to make your own kombucha) (I also love  GT's Kombucha)
Fermented Soy Sauce, Tamari – Ohsawa Nama Shoyu organic, Fermented Soy Sauce
 (the bottle is huge but lasts at least a year in my fridge)
Ohsawa Tamari sauce (a great grain-free alternative to soy sauce)
Vinegars – Raw Apple Cider vinegar
, Balsamic Vinegar
Organic, pastured meats – For local farms in your area, check Eat Wild.
To download a list of my favorite sources click here: 
Deliciously Organic Sources
. 
* To read about Buying Organic on a Budget click here and here
* To read more about healthy fats click here and here
* Back-to-school lunch ideas click here
* Healthy Breakfast ideas click here
* The importance of unrefined salt click here
*My favorite online store for bulk ingredients (I split orders and also shipping with friends) Azure Standard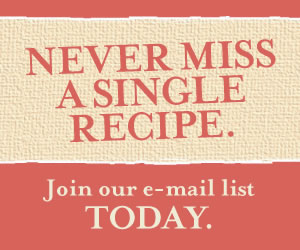 Posts may contain affiliate links. If you purchase a product through an affiliate link, your costs will be the same but Deliciously Organic will receive a small commission. This helps cover some of the costs for this site. We appreciate your support!