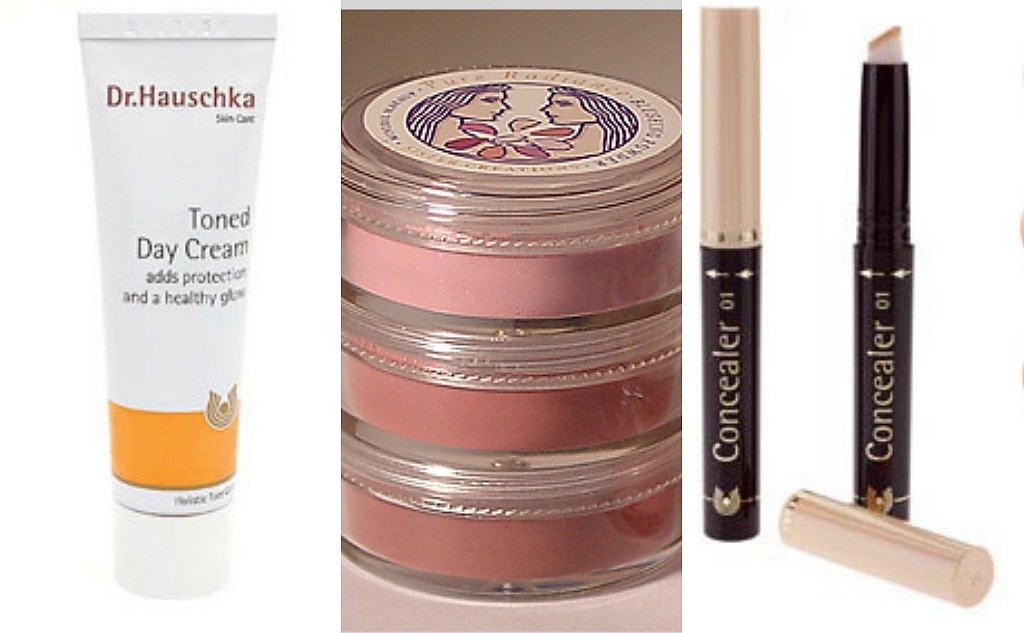 It can be difficult to find good, organic – or at least natural – skin-care products. Here are some products I've used for years that I love!
Dr. Hauschka Toned Day Cream – I just found out you can sign up for regular shipments of this product through Amazon and receive $6 off per tube! I generally go through a tube every 3 months.
Dr. Hauschka liquid concealer – This concealer blends into my skin better than any I've tried. It's made of plant and mineral ingredients. I buy a new tube every 4 months.
Pure Radiance Blushing Powder – This mineral makeup is made of arrowroot powder and natural earth mineral pigments. It blends well, and stays on my skin all day.

Mineral Mascera by Inika – This mascara is free from harsh chemicals and synthetic ingredients. It's not completely organic, but about as close as I can get.
Liquid Eyeliner by Dr. Hauschka – Nice and dark, and stays on well.
Hemp Organic Karma Gloss – Made with 97% organic ingredients, not petroleum-based, with no artificial fragrances or FD&C dyes.
Hemp Organics Lip Tints – I found these at a health food store while traveling a few years ago. They stay on for quite a long time and are made with Hemp seed oil and organic beeswax.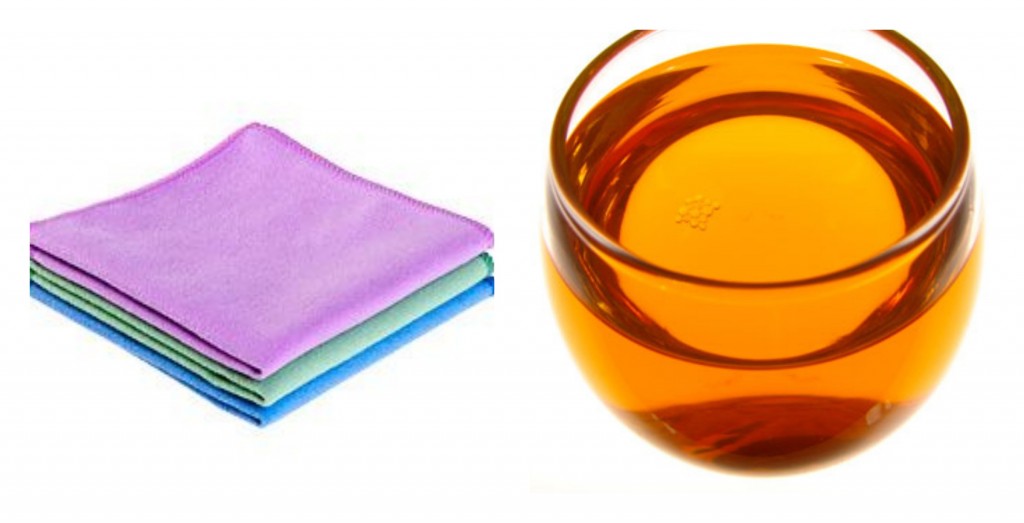 Norwex Body Pack Cloths – I started using these about 2 years ago as a replacement for my eye makeup remover. I'll never go back. The microfiber clings to your eye make up and removes it without any soap. Genius!
Organic Rosehip Seed Oil – A few  years ago, when I was struggling with daily hives, every product I tried on my skin made things worse. Then a friend told me about rosehip seed oil and it finally gave me some relief. It's a soothing oil which is extremely high in essential fatty acids. It works wonders on scars and is the predominant oil used for treating wrinkles and premature aging. I buy an 8-ounce bottle once a year and keep it in the refrigerator to prevent oxidation.
What are your favorite organic/natural makeup and facial care products? Please share!