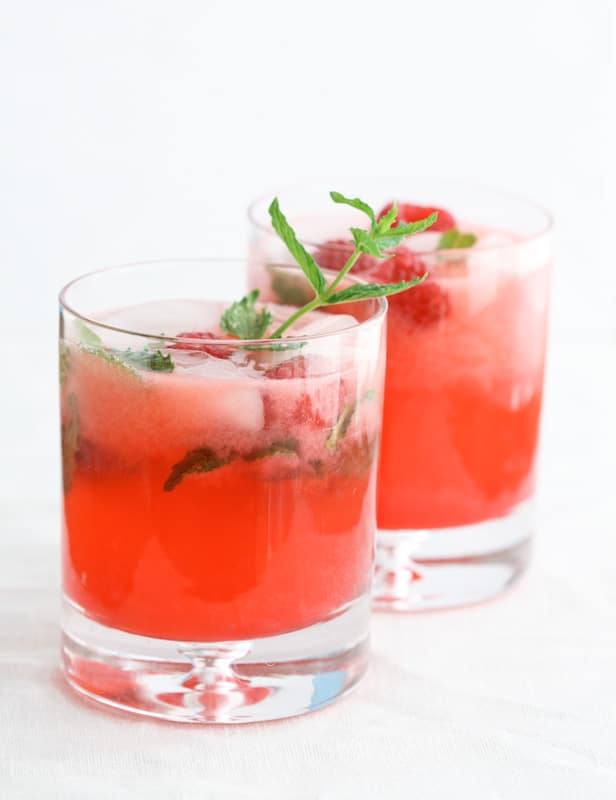 After a month-long trip with the family, we're settling in, unpacking, and getting back to "real life." Remember a few weeks ago, I was nervously packing gluten free food for my daughter's week at camp? I'm happy to say she was well taken care of and the foods I sent satisfied her hunger and kept her from getting ill. What a relief!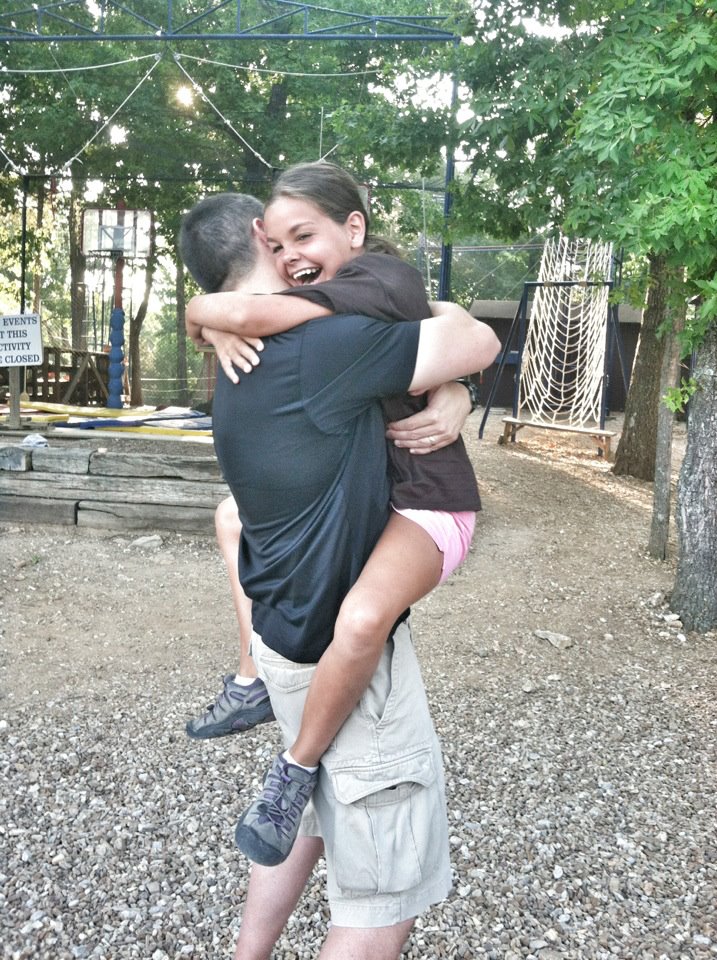 Saturday, we got to enjoy one of my favorite moments of the year – seeing the kids after a week away at summer camp. They look a little older, a little taller, and well, nothing compares to having them run into our arms.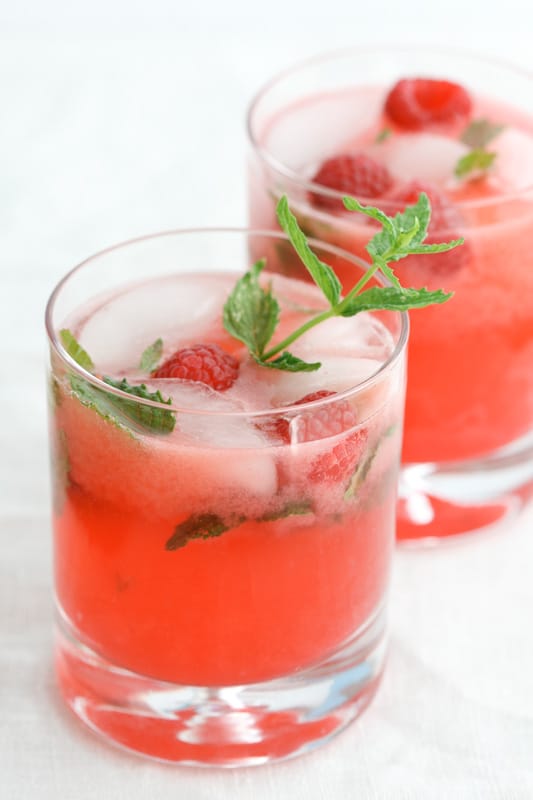 Last night while unpacking, I muddled a few ingredients together and topped them with some organic tequila and sparkling water. While simple syrup usually serves as sweetener of choice for cocktails, honey works well for most drinks and adds a nice floral aroma. If you want, you can substitute a little gin for the tequila. Leave out the liquor for a refreshing kid-friendly concoction. I'm looking forward to some slow days with the kids and enjoying every bit of what summer has to offer. Cheers.
Raspberry, Lime and Tequila Cocktail
You can make large batches of this recipe (minus the sparkling water), pour it in a pitcher and store it in the fridge. Remember to add the sparkling water right before serving.
Ingredients
8 raspberries
1 teaspoon honey (I prefer a light honey, such as clover)
Juice of 1/2 lime
2 fresh mint leaves
1 ounce tequila
Cold sparkling water
Instructions
Place raspberries, honey and lime juice in a small measuring cup. Muddle mixture until raspberries release their juices. Strain through a fine mesh sieve, pressing down on solids to remove all liquid. Add mint leaves to the strained mixture and muddle to release mint fragrance. Pour mixture over ice and top with tequila and sparkling water. Serve immediately.
7.8.1.2
3431
https://deliciouslyorganic.net/raspberry-lime-tequila-cocktail-recipe/
Copyright 2016 Deliciously Organic