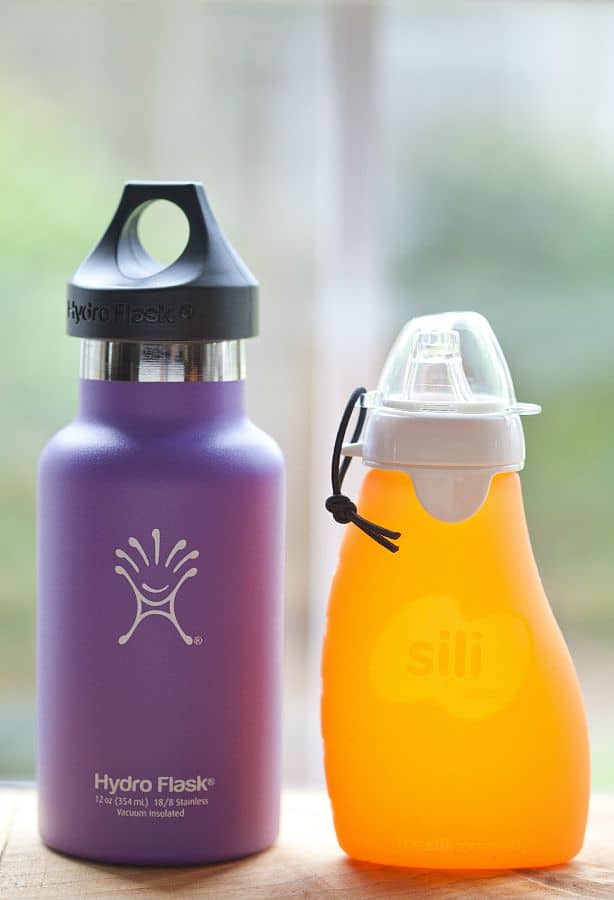 Starting school again means packing lunches and mindfully using safe products that minimize waste. Did you know the average kid's school lunch creates 67 pounds of waste a year? The average family goes through 500 plastic baggies a year just packing for lunch!
We can do better!
Several years ago when I realized I needed to clean up my act and start using safe and planet-friendly lunch bags, containers and water bottles, I was a little overwhelmed. Trying to do a complete make-over is a lot of work and the cost can add up quickly. So I'm excited to share with you a new program from MightyNest.
It's called The MightyFix and it's a brilliant solution for reducing waste and saving money.
Here's how it works:

Submit your e-mail in the box below and you'll receive a coupon code to get the first month of the mightyfix for FREE!
The items shipping as this months MightyFix are a Lunchskin reusable sandwhich bag and snack bag. You'll get those for free if you sign up soon!
Plus, as a MightyFix subscriber you'll get free shipping on any other items from MightyNest that you order and choose to ship with your MightyFix.
This is a fantastic way to get back-to-school essentials like reusable lunch gear shipped to your door. It's a limited time offer and there are also a limited amount of coupons, so sign up today!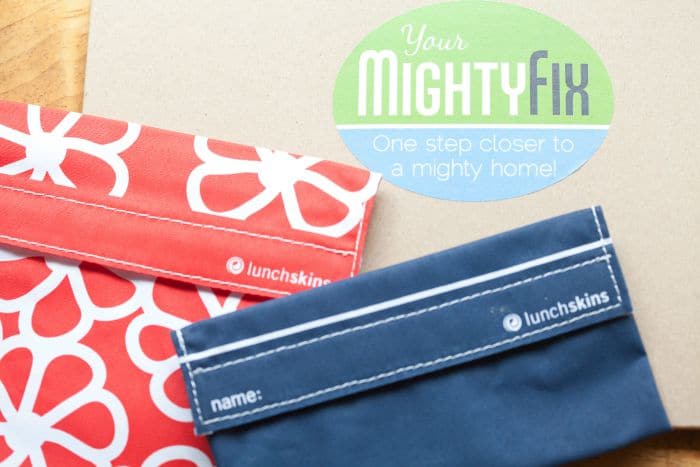 We've been using Lunchskins for years and my kids love them.
Here are some of our favorite things to slide into Lunchskins:
The Perfect Grain-Free Pizza – page 242 of The Grain-Free Family Table
Mexican Hot Chocolate Cookies
Egg Foo Young
Paleo Bread
Raw Cheese
Veggies
MightyNest is my go-to resource for a healthy home and they're the place to shop for reusable lunch gear.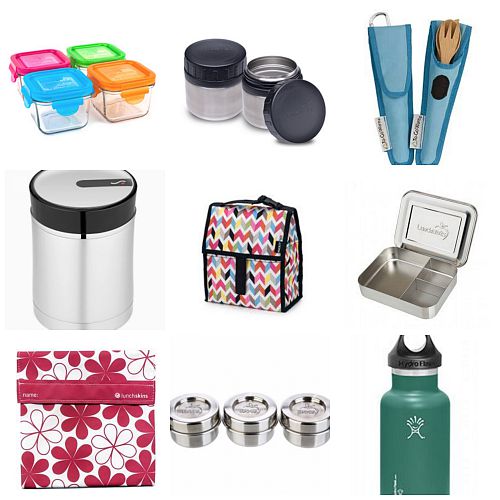 Here are some of my must-haves for a year of waste-free lunches:

Lunchskin (sandwich)
Lunchskin (snack)
HydroFlask water bottle
Insulated Thermos (great for soups, stews and leftovers!)
Stainless Steel Lunch Containers
Glasslock Square Cubes (veggies, dips and yogurt can go in these)
Sili Squeeze with eeze (great to put honey-sweetened almond butter or seed butter in!)
Insulated Lunch Bag