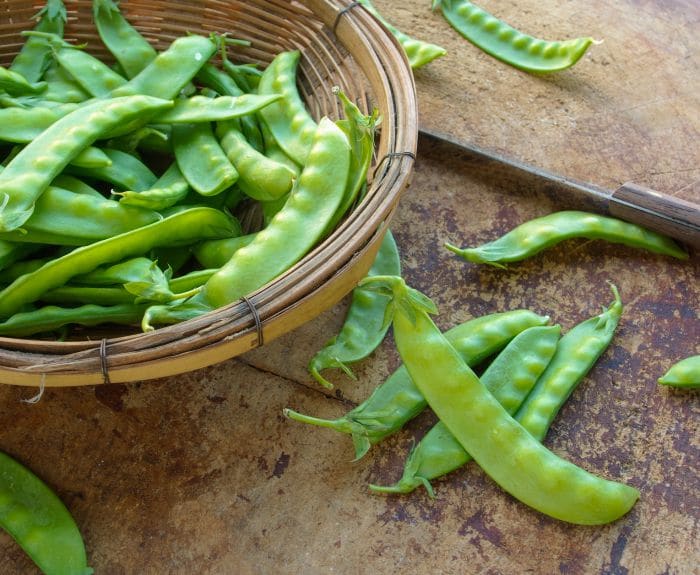 This week my husband and I are on vacation at Lake of the Ozarks. We made the scenic drive from California in 2 1/2 enjoyable days. The kids loaded into the car with an atlas, books, binoculars, and a camera. They took turns looking out the window with the binoculars and snapping pictures at anything interesting they saw.
I'm thankful my kids find the simple things interesting. We played games, listened to lots of music, and laughed at the silly things the girls said.
I packed lots of food and homemade snacks
for the road trip, but after three days I was ready for a large salad. Though I enjoyed some great restaurants along the route, surprisingly none served organic vegetables.  This is a problem because if I eat a non-organic salad, I'll get a migraine headache so severe I won't be able to walk the next day. Carrots in a sandwich bag only take me so far, so I rely on extra ingenuity to get proper vegetables while traveling. It's difficult at times, but research, planning, and flexibility help when venturing out.
After we dropped the kids off at camp we made a beeline for a wonderful organic grocery store and stocked up on vegetables, fruits, eggs, kombucha, and meat. This fresh sugar snap pea salad was just the thing I needed after many days of snacks and sandwiches.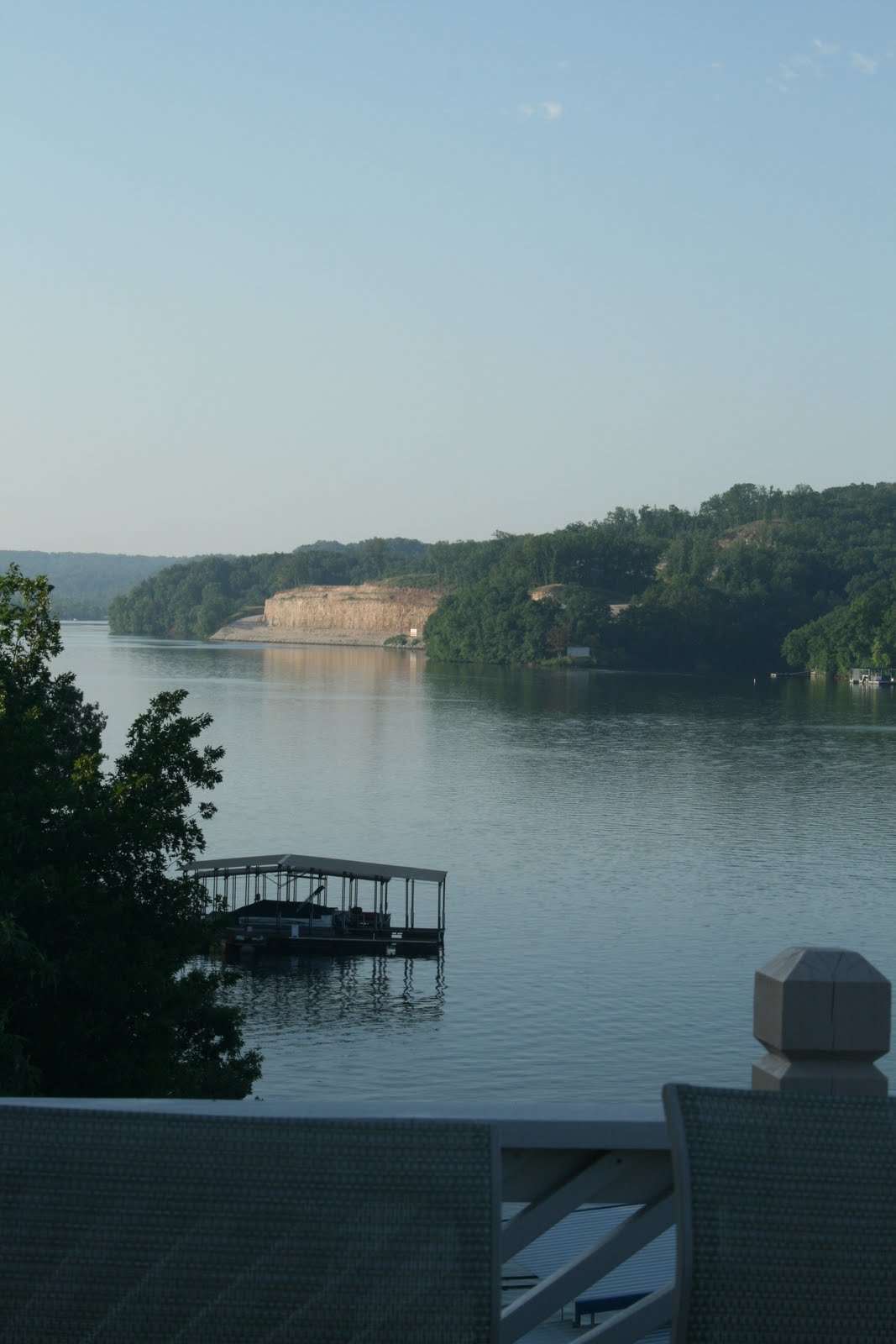 It was evening when we finally made our way to the lake house. We had the music turned up and the countryside sparkled with the twinkling lights of fireflies. These captivating little creatures escorted us to our lakeside retreat. The lake house is beautiful, the moisture in the air is heavenly, and I find the sound of tiny waves against the docks mesmerizing. We're anticipating a few days of lazy mornings on the deck, afternoons in the water, and lots of reading.
Ingredients
2 pounds sugar snap peas, trimmed
4 red radishes, sliced thin
1/2 red onion, chopped
1 medium cucumber, sliced
1/4 cup feta cheese, crumbled
2 tablespoons rice wine vinegar
1 tablespoon olive oil
Instructions
Bring a large pot of water to boil. While water is heating, fill a large bowl with ice and water. Place beans in boiling water and cook for 3 minutes. Remove the peas with a slotted spoon and transfer the beans to the ice water. Lay a clean dish towel on the counter and, using a slotted spoon, transfer beans onto towel. Pat dry and pour peas into a large bowl. Stir in radishes, red onion, cucumber, feta cheese, vinegar, and olive oil. Toss gently. Serve immediately.
7.6.4
4171
https://deliciouslyorganic.net/sugar-snap-pea-salad/
Copyright 2016 Deliciously Organic
Posts may contain affiliate links. If you purchase a product through an affiliate link, your costs will be the same but Deliciously Organic will receive a small commission. This helps cover some of the costs for this site. We appreciate your support!