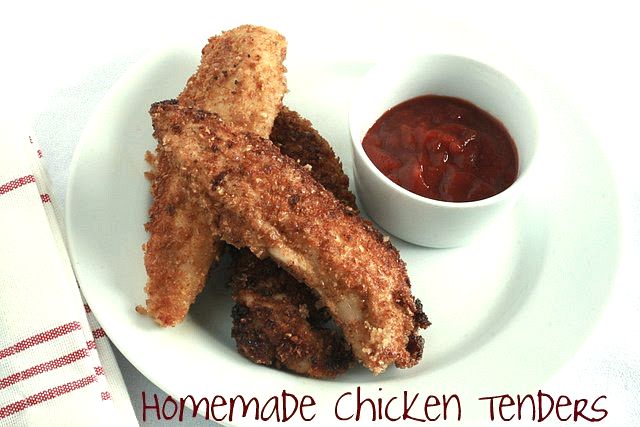 Several times a year, a friend asks me to come over, look through her kitchen, point out the unwholesome foods, and advise her on practical steps she can take to build a whole foods pantry and refrigerator. I always get excited at these requests because it means someone new wants to make changes and I have the liberty to share new information with them. After spending the morning helping a friend revamp her pantry last week, I realized I'm often asked the same questions. The one I get most often is "How can I buy organic on a budget?"  Instead of giving a quick answer, I've started opening the pantry to show how.
1. Instead of buying boxes of fruit snacks, baked fruit/oat bars, processed and sugar-laden granola bars, chips, and pretzels for snacks – start snacking on fruits, vegetables, nuts, and cheese. I walked around the kitchen and showed her the real food she already had for snacks, making the "snack foods" unnecessary for her family. This cuts down on costs and it is also much more nutritious.
Organic "Apple Bar"               $0.92
Organic Apple                         $0.59
2. Don't buy bottles and bottles of salad dressing – make your own.
Organic salad dressing bottle     $7.92
8 oz olive oil and vinegar           $5.30
3. Instead of little snack-size yogurt (that are usually filled with sugar) buy large 32 oz. containers of plain yogurt and sweeten it with honey, maple syrup, or berries.
Organic snack yogurt             $0.75
32 oz. plain + honey              $0.42
4. Instead of boxed drinks – just drink water. Your kids don't need juice boxes. Buy a few water bottles, and fill them up with water throughout the day.
Organic juice box                 $0.82
Water                                      free
5. Don't buy boxes and boxes of popsicles in the summer – make your own. Popsicle molds are a one-time buy and you can fill them with all sorts of nutritious juices, yogurt, and fruit. Get creative! Let your kids create their own flavors. They'll enjoy the responsibility of making their own, too. Here's the popsicle mold
I just bought.
Organic popsicle $0.94
Homemade organic Popsicle       $0.16
6. Yes, I know kids and adults alike love the famous "chicken nugget" so instead of buying factory-made nuggets, you can make your own at home. It's easiest to make a large batch, cook them, and put them in the freezer. This way, when it's been a long day, you can turn on your oven, throw in a few nuggets, toss a salad, and you've got dinner!
Eliminating "chicken nuggets" from your diet   –  priceless
Chicken Tenders
In this recipe I use toasted Ezekiel bread to make breadcrumbs. I make large batches of these breadcrumbs and store them in the refrigerator so I can have them on hand when I cook. The chicken can be fully cooked, frozen, and baked straight from the freezer (350°F for 15 minutes).
Ingredients
3 pieces Ezekiel bread, toasted
1 1/2 lbs. chicken tenderloin, or chicken pieces cut into 1-inch pieces
2 tablespoons butter
2 tablespoons olive oil
Instructions
Preheat oven to 200 °F and adjust rack to middle position. Pulse toasted Ezekiel bread in the bowl of a food processor until fine crumbs. Pour crumbs into a pie plate. Season chicken generously with salt and pepper and then coat each piece of chicken with bread crumbs. Heat a large skillet over medium heat for 2 minutes. Add butter and olive oil to pan. When foaming subsides place 4-5 pieces of chicken in the pan, making sure the pieces of chicken do not touch. Saute for 3 minutes, until golden brown and then flip and cook on second side until golden brown. Transfer cooked chicken to a baking sheet with a cooling rack placed on top. Place pan with chicken on it in the oven to keep the chicken warm. Repeat cooking process with remaining chicken. Serve immediately.

Option:

If you'd rather bake the chicken, instead of sautéing simply place the breaded chicken on an oiled baking sheet. Melt the butter and combine with the olive oil. Using a pastry brush, brush a little of the oil over the top of each tenderloin. Bake at 350°F for 15 minutes.
7.8.1.2
3189
https://deliciouslyorganic.net/the-price-of-chicken/
Copyright 2016 Deliciously Organic