This blog is 8 years old! I can hardly believe it! As I sat down to write my annual back-to-school post, I realized I've written several times about food, snacks, lunch gear, etc. This year I wanted to add a bit of a twist. Instead of talking food, let's look at another way we can help keep our kids healthy and vibrant throughout the school year.
Essential oils are a great tool to use alongside a nutrient-dense diet, sleep, stress reduction, etc. to keep our bodies healthy, so I thought I'd share some of my favorite essential oils for back-to-school. Let's dive in!
Here are my top 11 back-to-school oils and blends:
If your kids are older, you can also send them with a travel pack of essential oils, so they always have what they need on hand. Below is a picture of the oils my daughters like to carry in their backpacks.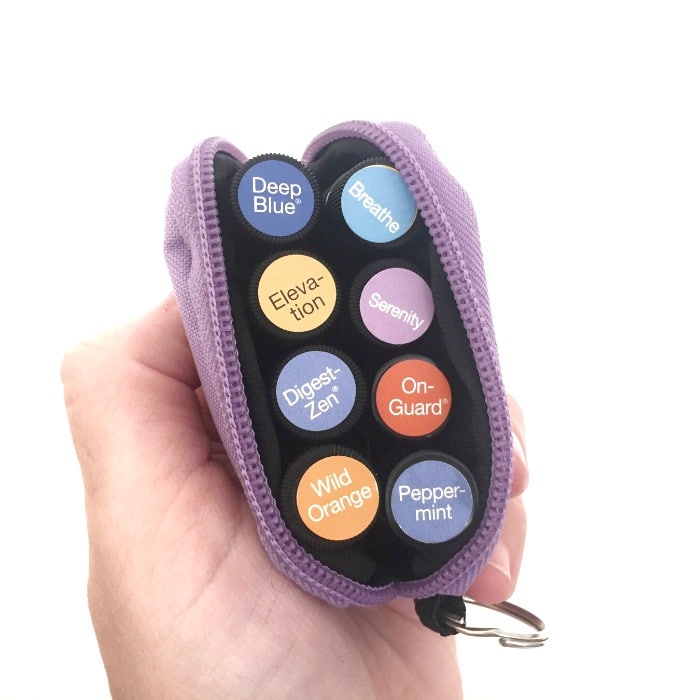 If you want more information about how to use essential oils, click here to download my "50 Practical Ways to Use Essential Oils" cheat sheet.