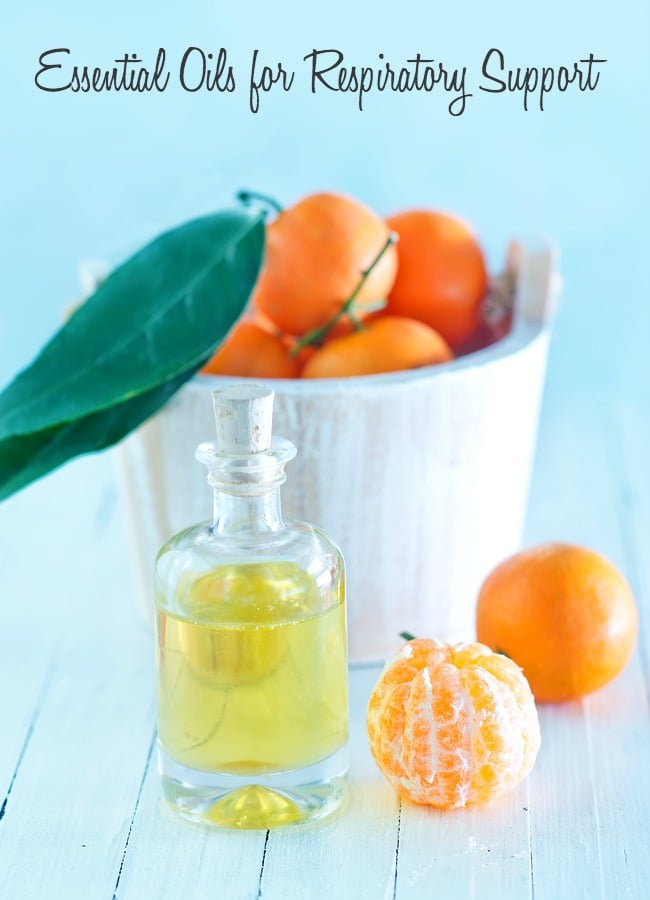 Spring is here and you know what that can mean! Pollen is flying!
Did you know that there's an oil for all of that?
Here are my top 5 oils and blends for Spring Time Respiratory Support:
1. Lemon, Lavender, and Peppermint
Rub 1 drop of each on to the bottoms of the feet and chest every day. Also, many like to take a drop of each internally to combat seasonal threats. Simply place one drop of each oil in a veggie capsule and swallow daily.
Here's some info on why ingesting certain oils can be beneficial.
2. Breathe Blend
This is a pre-made blend that contains Laurel Leaf, Peppermint, Eucalyptus, Melaleuca, Lemon, Ravensara, and Cardamom, and it is fabulous for respiratory support. Rub a drop or two on the chest, on the back of the neck, or on to the bottom of feet for relief.
3. Lemon, Lavender, Peppermint, Frankincense. and Breathe
I use this blend for one of my family members who needs respiratory support when they are around dogs or grass. I put 20 drops of each oil in a 10ml dark glass roller ball and top it off with Fractionated Coconut Oil. The blend can be rubbed on your sinuses, chest, back of the neck, or bottoms of the feet for support.
4. Melaleuca (aka: Tea Tree Oil)
This is a gentle oil to help combat seasonal threats and to support the respiratory system. Rub a drop or two on the bottoms of the feet, back of the neck, or chest.
5. Helichrysum and Eucalyptus
This is a great blend to support the nasal cavity. Use 3-4 drops in a diffuser or apply 1-2 drops on to the bottoms of the feet and back of the neck.
Please note…all of these are great to diffuse, as well!
If you'd like to learn more about how to use essential oils to support your health, check out my free online classe that I teach alongside Season Johnson NTP. Click on the picture below to read more about the class being offered and to register.