Do you struggle with sugar cravings? Do you get "hangry" if you don't eat? Do you struggle with hormone imbalance? Adrenal fatigue? Thyroid disease?
If you answered "yes" to any of these questions, taking steps to balance your blood sugar levels can help you a lot! 
I know it sounds like a gimmick, but these buttermints can truly help reduce your cravings very quickly! The original recipe, minus the peppermint, was created by Dr. Natasha Campbell-McBride who's a brilliant MD and an expert on gut health.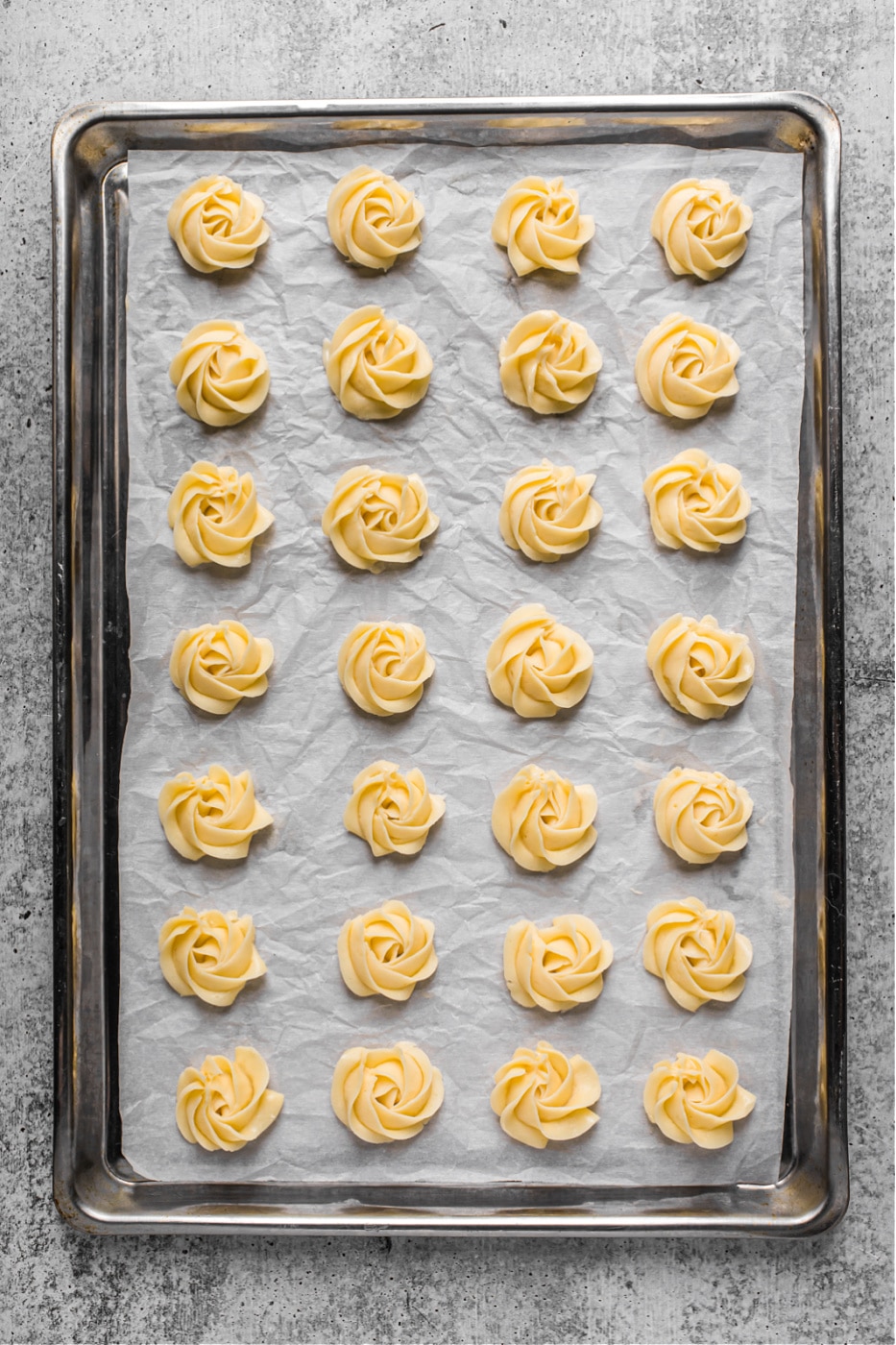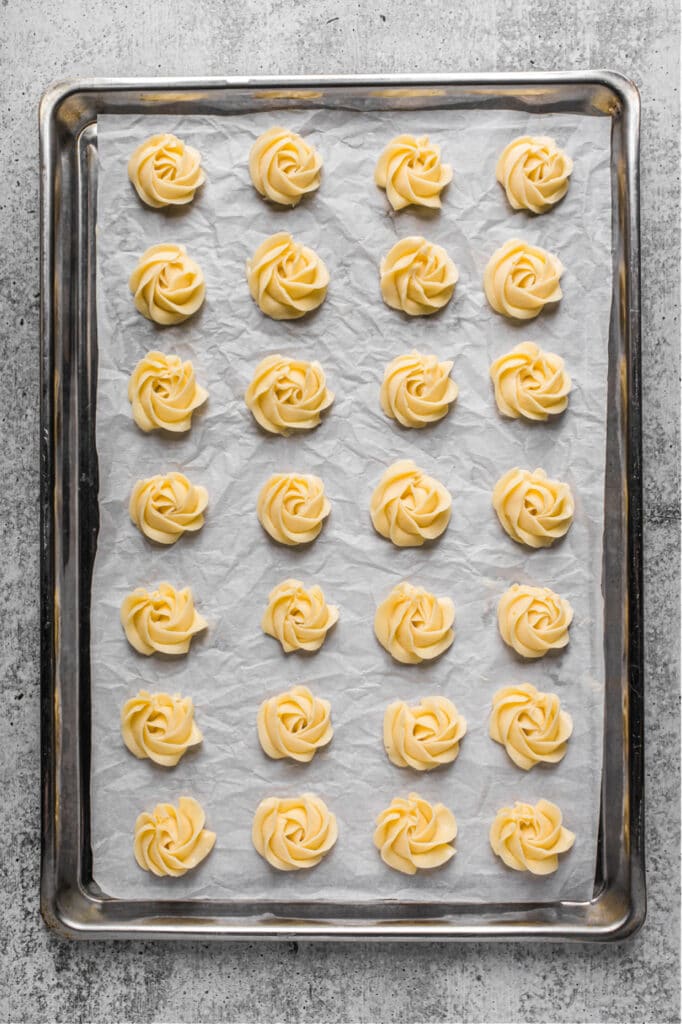 The combination of nutrient-dense grass-fed butter and raw honey satiates the body, helps balance blood sugar levels and reduce sugar cravings.
I don't recommend making these with stevia or another "sugar-free" sweetener, because the very small amount of honey satisfies your current sugar cravings. The amount of fat in these little mints slows the absorption of the sugar from the honey, so you don't need to worry about blood sugar spikes.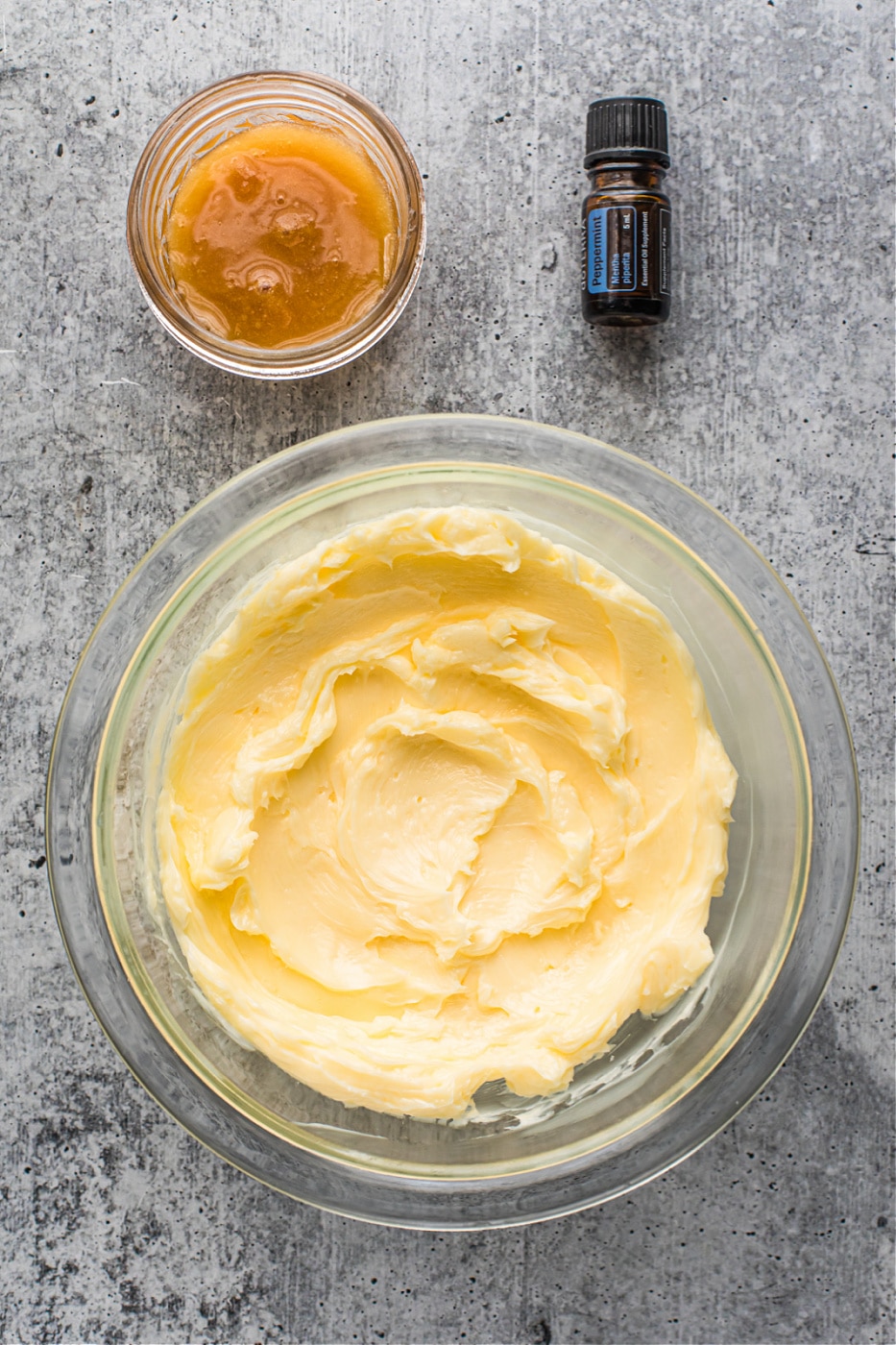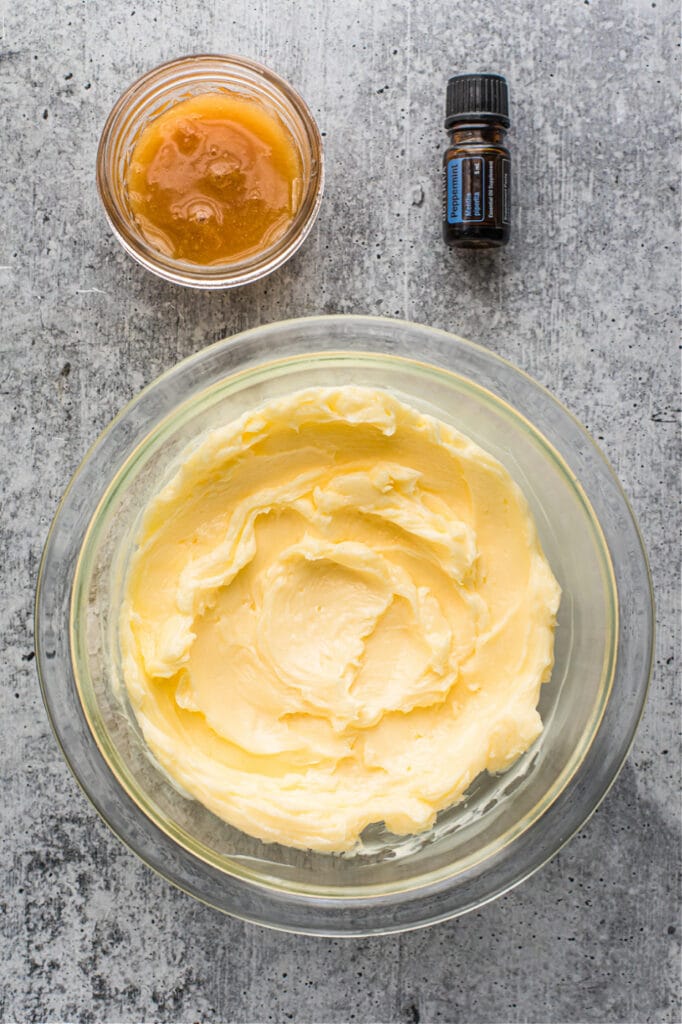 How often do you eat them?
After you make the mints, store them in the freezer. Then eat 1-2 mints every 30-60 minutes during waking hours for two weeks, as needed to normalize blood sugar levels. After about 2 weeks, you'll find that you don't need the mints anymore and your sugar cravings will have decreased.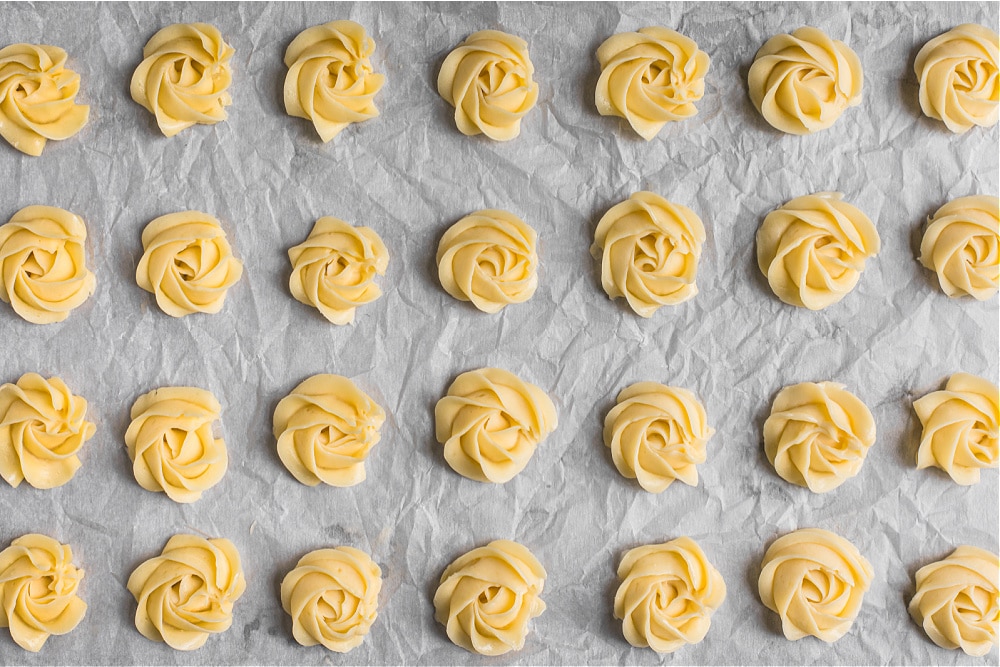 What about a Dairy-Free Option?
Unless you have a documented dairy allergy, eating some butter is healthy and can help reduce cravings and inflammation and also balance hormones. I know many people are saying that all dairy automatically causes inflammation, but this simply isn't true. Grass-fed butter is a very heathy food and a great addition to our diets when we're struggling with health issues.
If you do have an allergy to dairy, you can substitute with either 2 cups of dairy-free ghee, or 1 cup of coconut butter and 1 cup of Nutivia Palm/Coconut Shortening in place of the butter. If you use the coconut butter option, then make sure you're getting some good animal fats elsewhere in your diet every day.
I used this recipe for many of my Nutritional Therapy clients – they've all told me the mints work like a charm to reduce sugar cravings! Give them a try and let me know how it goes.
Print
Buttermints
Please make sure you use a pure peppermint essential oil so you're not accidentally adding synthetic chemicals or other vegetable oils into this recipe. doTERRA publishes 3rd-party purity reports for this exact reason.
If you work and need to take these with you, then instead of piping them into small portions, put the mixture in a mason jar and have a small spoonful when needed (see directions above in post).
Yield:

Makes about 80 quarter-size mints
Instructions
Place all ingredients in a mixing bowl and whisk until completely combined and smooth. Add an additional drop or two of peppermint oil if desired.
Using a piping bag, pipe small portions, about the size of a nickel, onto a baking sheet lined with parchment paper. If you don't have a piping bag, you can also drop small portions of the butter mixture onto the pan using a spoon. Freeze.
Note: If you're not comfortable using peppermint essential oil, you can omit it.