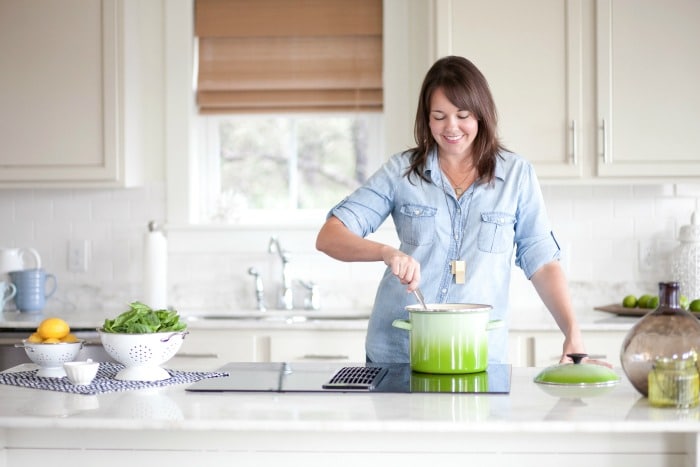 Welcome to Deliciously Organic!
I'm Carrie Vitt NTP (Nutritional Therapy Practitioner), and I began my journey towards organic, unprocessed foods when I discovered my 24/7 migraines were caused by the pesticides, herbicides, hormones, etc. in the foods I was eating. Through organic, unprocessed food our family was able to reverse: Hashimoto's disease, severe asthma, eczema, IBS, and migraines. No drugs. Just good, natural, real food. You can read my full story here.
Testimonials
My eight and nine year old kiddos often ask me where the recipe for the food I made came from. They always get excited if I tell them that it was one of yours! – Laura
The recipes are fantastic, the site is easy to navigate, the pictures are beautiful, and your writing is relatable! Overall, it's wonderful. – Cera
I VERY much enjoy your Facebook page for the quiet, calm suggestions you make toward changing our diets/lifestyle. I hope you get what I mean about it not being like some of the very noisy sites! – Loree
I just wanted to add that I really love your recipes and your website. I have been following the Paleo diet since August of 2012 and my  autoimmune issues have drastically improved. I am so thankful to have resources like yours that make eating the way I do so easy and enjoyable. – Melissa
I made the switch to (almost) all organic/pastured/minimally processed over three months ago and just wanted to say what a fantastic resource your cookbook has been lately! With most cookbooks recipes tend to be hit or miss but everything I've made so far has tasted incredible, been a big hit with the family, and most importantly, has been simple both in process and ingredients. Anyway, I just wanted to say thank you for helping me and my family live healthier lifestyles. I love to cook and until relatively recently, considered my use of processed foods as pretty low. But a long hard look at my pantry proved otherwise. – Kelly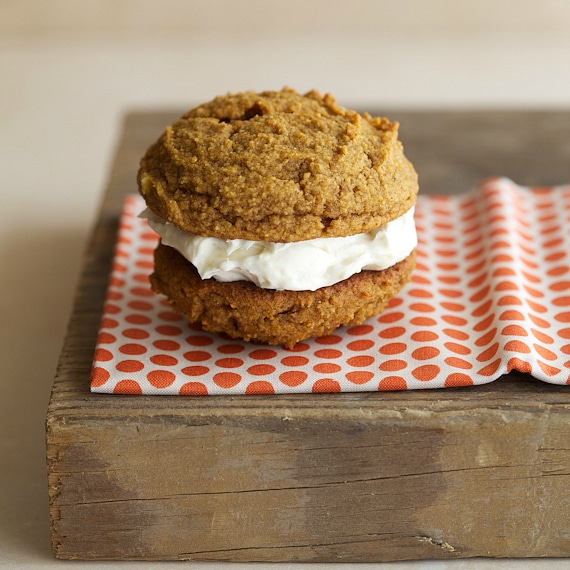 Are you struggling with health issues? Here are some great resources for you:
50 Tips and Resources to Help You Reverse Thyroid Disease
10 Things You Need to Know About Detox
15 Tips to Reduce Inflammation
Here are all of my articles about Health and Detox
If you want to learn more about eating a grain-free diet:
How to Ease into a Grain-Free Lifestyle
Check out all of my Grain Free Recipes
My cookbooks, meal plans, and Real Food Boot Camp
The Grain-Free Family Table
Deliciously Organic (this cookbook contains grains, but we have a free download with all of the grain-free adaptations here)
Real Food Boot Camp 
Weekly Meal Plans (Classic, Gluten-Free, Grain-Free, and Paleo)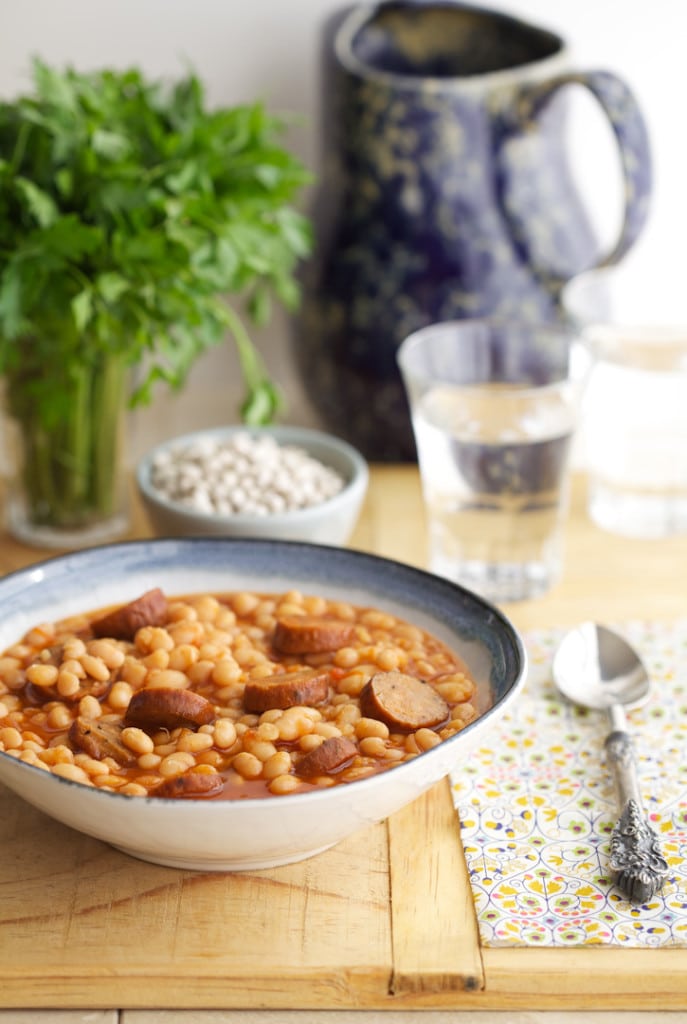 I also teach classes alongside Season Johnson NTP, about essential oils and how they can support your overall health. Click on the pictures below to read more about the classes offered and to register.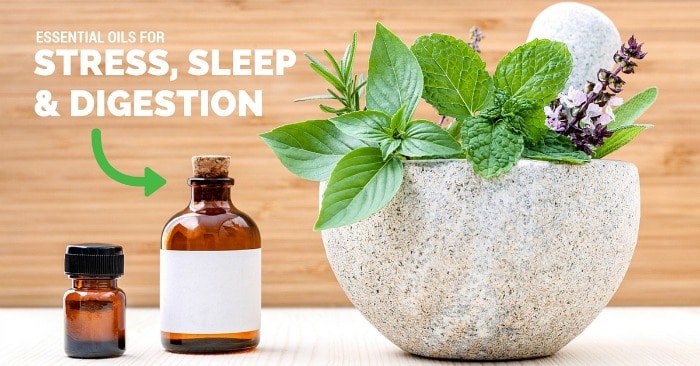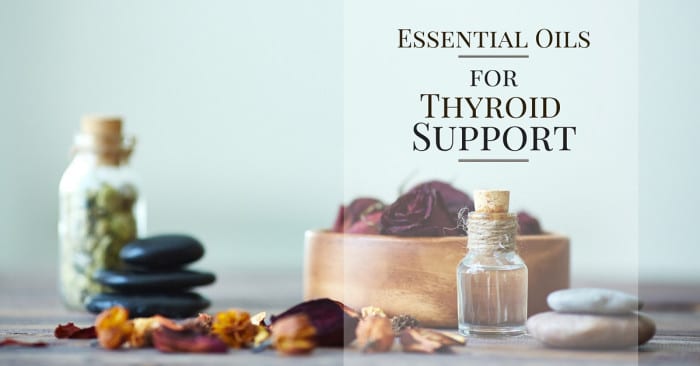 For daily tips on real food, detox, autoimmune and thyroid disease and more
come join me over on Instagram!