If you have a thyroid autoimmune disease such as Hashimoto's or Graves' disease, you may sometimes experience what is called an autoimmune "flare." A flare is when symptoms get worse for a period of time.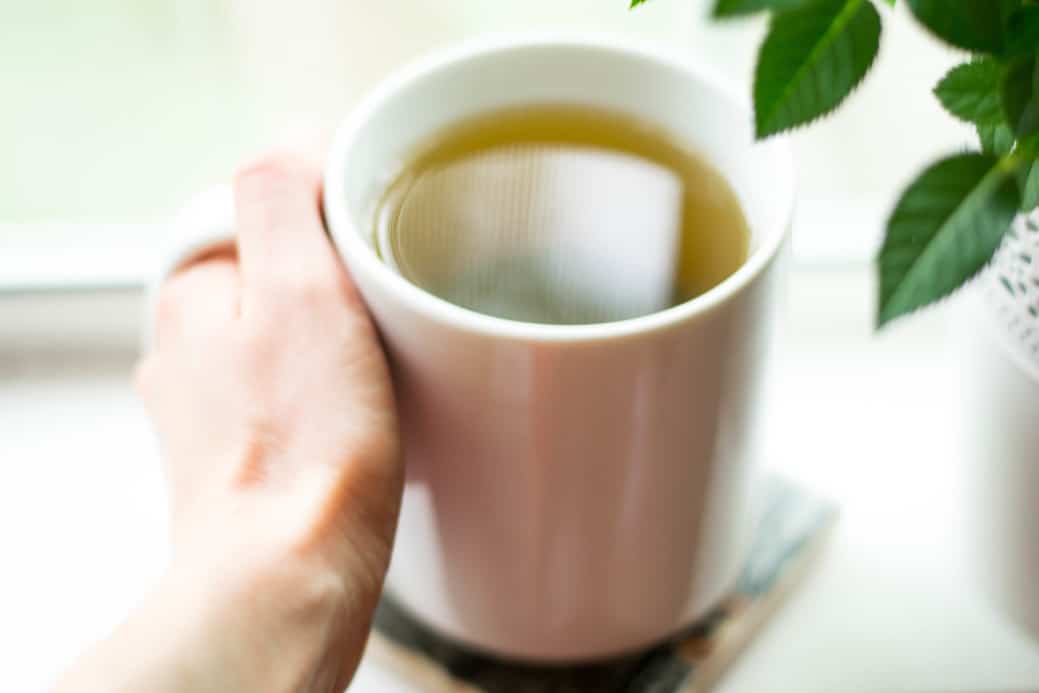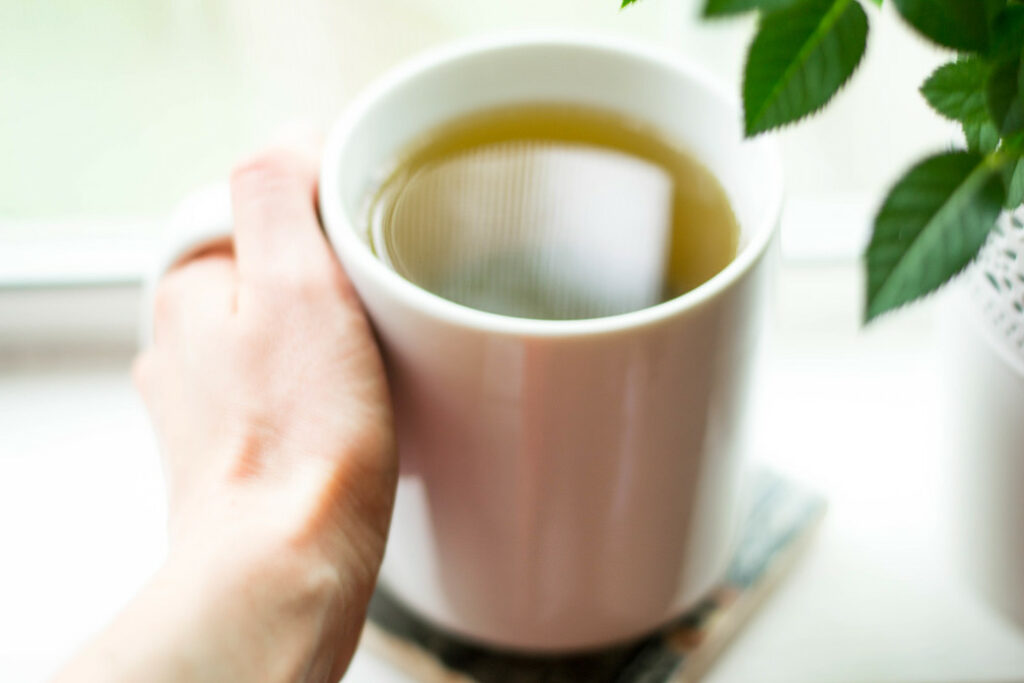 It's important to understand that when the body shows an array of negative symptoms, it's the body's way of waving a red flag to let you know that things need to change. 
Here are 11 steps to take during an autoimmune flare:
1.Reduce Your Stress – This is honestly the most important thing that you can do to help reduce your symptoms. During a flare, the body is under an enormous amount of stress, so anything you can do to relax will help support the immune system to reduce the length of time the flare continues.
First, you'll need to identify what kind of stressors are present. Are they emotional, mental, physical, environmental, etc.? After you've identified the stressors, then take baby steps to reduce the stress in your life.
2. Reduce Your Physical Activity – Exercise, while healthy for the body, can also stress the system if pushed too hard. When you are going through a flare, the body is in a state of stress, so reducing your exercise to walking or gentle pilates or yoga will help the body recover more quickly.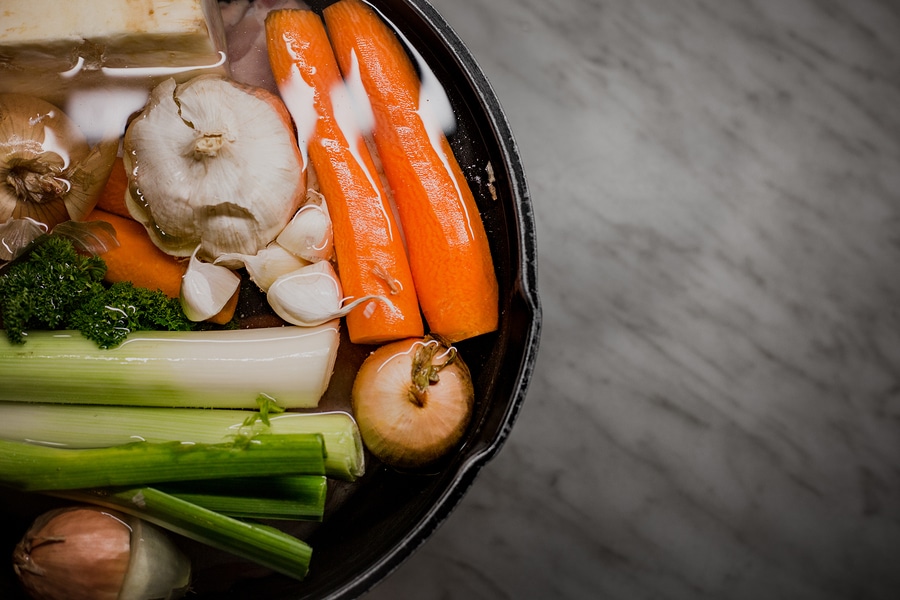 3. Drink Meat Stock Instead of Bone Broth – Meat stock is especially rich in gelatin and free amino acids like proline and glycine. These amino acids, along with the gelatinous protein from the meat and connective tissue, are particularly beneficial in healing the connective tissue in the lining of the gut.
Bone broth is different from meat stock because it's cooked longer and contains higher amounts of amino acids. Bone broth also contains glutamates which can sometimes be too excitatory for the brain and can cause negative reactions, especially when experiencing a flare.
Our practice had independent testing done on both meat stock and bone broth, and you can see the results here and also read more about the differences between meat stock and bone broth. It's pretty interesting to see the differences!
If you're currently experiencing a flare, I recommend drinking meat stock during the flare and for the next 3 months. Then, switch to bone broth once you've seen many of your symptoms improve.

4. Make Sleep a Priority – The body needs sleep in order to rest, restore, heal, repair and detoxify. During a flare, sleep must be a huge priority because the body needs the downtime to heal.
If you're struggling with insomnia, click here to read my tips for how to fix this issue.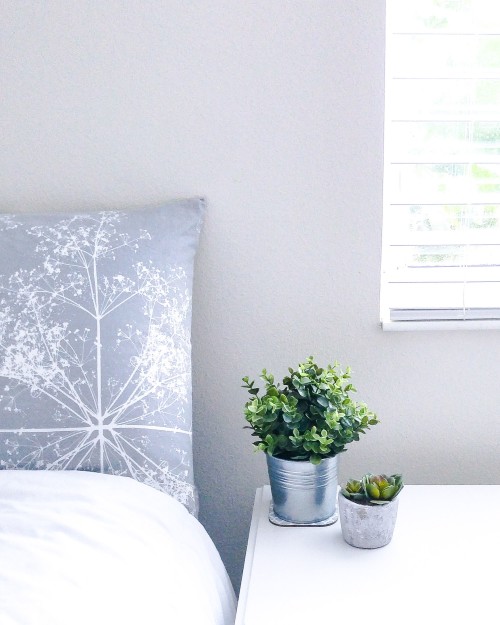 5. Remove Processed Foods and Sugars from Your Diet – These kinds of foods are only going to stress the body out further and lengthen the time of your recovery.
I recommend eating a nutrient-dense diet that is especially rich in Vitamins A, D, E, and K.
6. Don't Try Doing a Detox – The body has to be in a rested state and have good adrenal function in order to detoxify. As I mentioned above, when the body is in a flare, it is in an extreme state of stress, so I don't recommend adding detox on top of this situation because you can further stress the body, causing more negative symptoms.
It's okay to do simple things like dry brush, drink beet kvass or do castor oil packs, but I wouldn't do long sauna sessions or anything that stresses the body.
7. Take Epsom Salt Baths – When we are stressed, the first mineral the body burns through is magnesium. During a flare, the body is under an enormous amount of stress, so replenishing the body with magnesium via an epsom salt bath can be very helpful.
It also has the added benefit of forcing you to slow down and relax.
All you need to do is add 1-2 cups of epsom salts to a warm bath and soak for at least 20 minutes. I also like to add a drop or two of essential oils such as lavender, roman chamomile or forgive to help relax the body.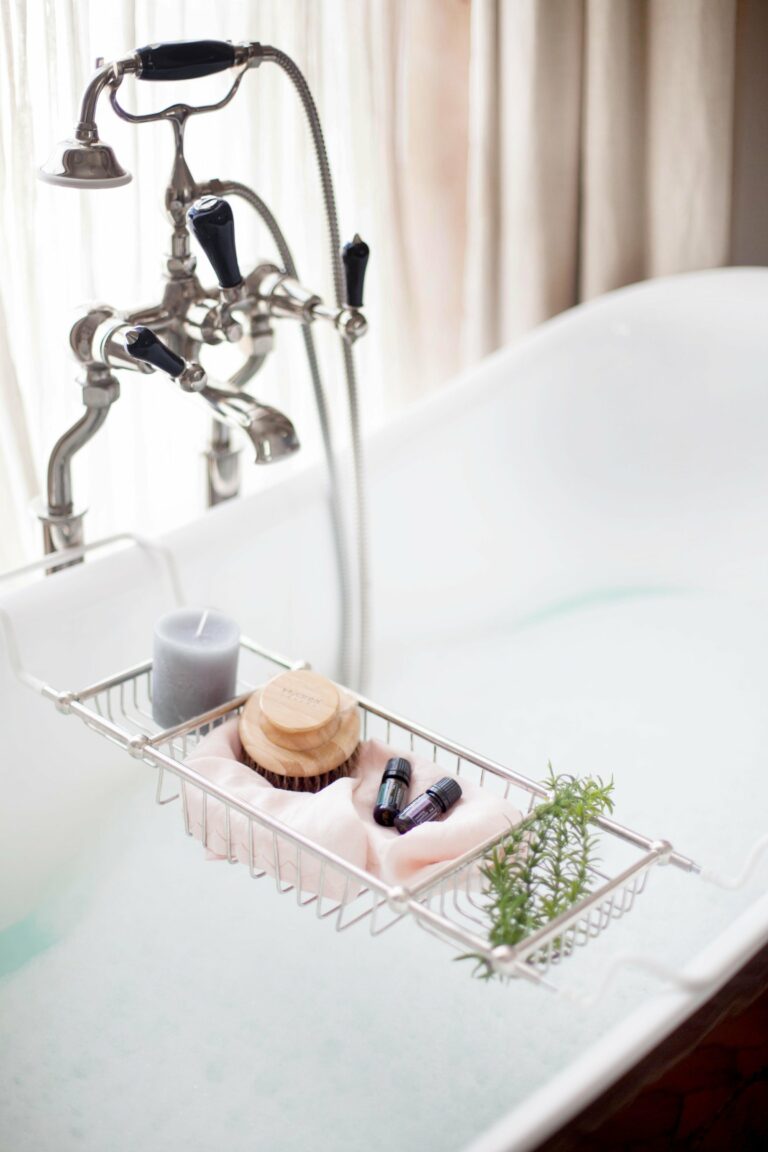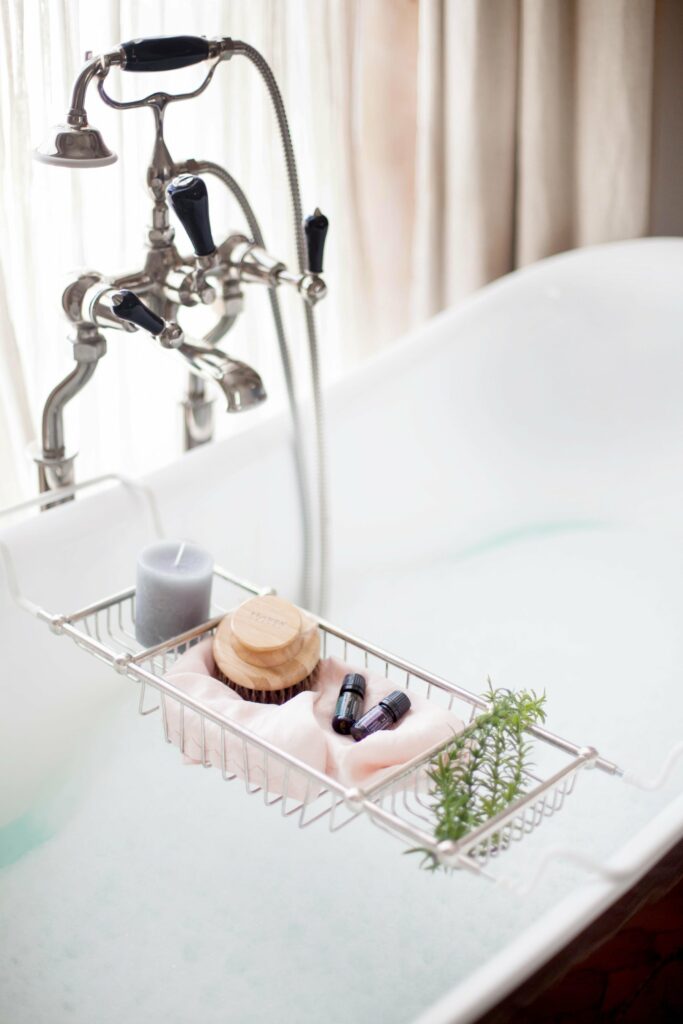 8. Get in the Sunshine – Sunshine not only helps the body produce vitamin D, but it also helps regulate our circadian rhythm and calms the nervous system.
9. Hydrate and Keep Electrolytes Balanced – Water is the most important "nutrient" in the body because it helps transport other nutrients and hormones into the cells, regulates body temperature, improves oxygen delivery to the cells, etc.
A good rule of thumb is to drink half of your body weight in ounces of water each day. So, a person weighting 150 pounds should drink at least 75 ounces of water each day. Keep in mind that alcohol, coffee, tea and caffeine-containing beverages don't count as water.
Electrolytes such as sodium, potassium, chloride, magnesium, etc. are needed for various processes such as proper nerve and muscle function and to keep you hydrated.
Celtic sea salt contains over 80 different minerals and is a great way to help balance electrolytes. I recommend taking a 1/4 of a teaspoon in water each morning and then using the Celtic sea salt throughout the day to season your food.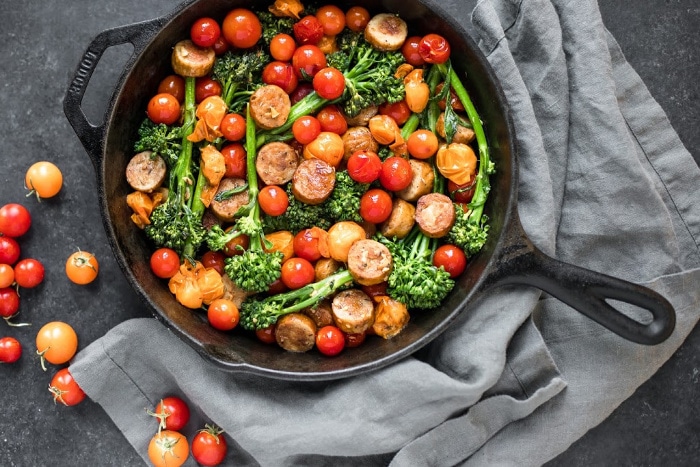 10. Don't eat raw vegetables – When the body is going through a flare, the body will have a hard time properly digesting foods, so eating cooked vegetables instead of raw makes things easier on the digestive system and the entire body. And, don't forget to always eat the cooked vegetables with a serving of saturated animal fats like butter or ghee. These healthy fats enable the body to utilize the fat soluble vitamins in the vegetables.
11.Contact Your Practitioner – Don't suffer in silence. Maybe you need to change your medications or maybe there are supplements you need to reduce or add to your protocol.
And, if you've been following a protocol for over a year and continue to have severe flares, I recommend talking to your practitioner about a new plan. If you're on the right protocol for your body, you should see incremental improvement as you go along. Continual flares are a sign that maybe the protocol you're on isn't the right fit.
If you'd like more education about thyroid disease and are looking for a proven protocol to follow, I recommend checking out my Thyroid Support and Health online course and protocol. In the course, I cover thyroid disease, adrenal imbalance, how to read your labs, supplements, autoimmunity, how to lower antibodies, blood sugar balance, gut health, liver detoxification, and much, much more.