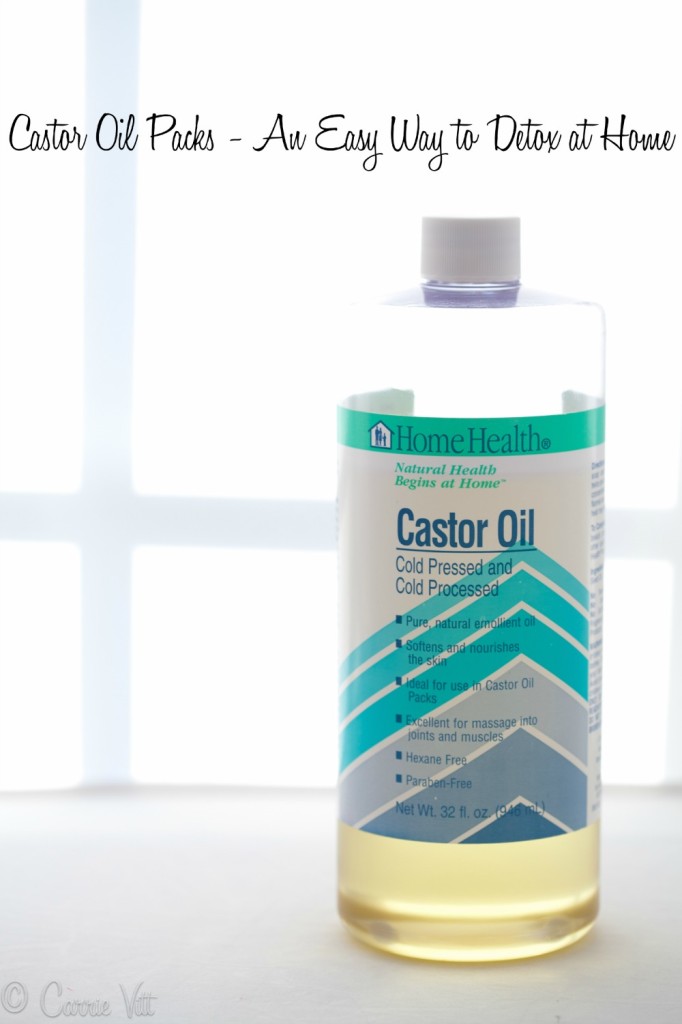 Over the last few years, I used several detox therapies along with a nourishing diet to help my body recover from Hashimoto's disease. One of my favorites is a castor oil pack. It's relaxing and very easy to do – how can you pass up watching your favorite movie while detoxing?
Castor oil packs are an economical and efficient help the body detox. When used properly, castor oil packs stimulate liver detoxification. "The castor oil pack is specific for non-cancerous uterine fibroids and ovarian cysts. Other conditions which seem to respond well include headaches, liver disorders, constipation, intestinal disorders, gallbladder inflammation or stones, conditions with poor elimination, night time urinary frequency, and inflamed joints. It is not to be used during pregnancy, heavy menstrual flow, or the presence of internal bleeding." Biodynamic Wellness
"Lymphocytes are your immune system's disease-fighting cells and are produced and stored mainly in your lymphatic tissue (thymus gland, spleen, and lymph nodes). Hundreds of miles of lymphatic tubules allow waste to be collected from your tissues and transported to your blood for elimination, a process referred to as lymphatic drainage. When your lymphatic system is not working properly, waste and toxins can build up and make you sick.
Lymphatic congestion is a major factor leading to inflammation and disease. This is where castor oil comes in. When castor oil is absorbed through your skin (according to Cayce and McGarey), your lymphocyte count increases. Increased lymphocytes speed up the removal of toxins from your tissues, which promotes healing." Dr. Joseph Mercola
A castor oil pack is very easy and only requires a few supplies. The castor oil and cotton flannel last for many, many months, so don't worry about running out any time soon.
Here's what you need:
1. A bottle of good castor oil (some castor oils may contain toxic contaminants)
2. A piece of cotton flannel
3. A heating pad or hot water bottle
4. A large gallon-size ziploc bag
5. An old towel (castor oil permanently stains, so you'll need something your clothes and sheets)
How to do a castor oil pack*:
1. Place the piece of flannel in a large dish.
2. Drizzle castor oil over the flannel until it's saturated.
3. Plug in the heating pad next to your bed and turn it on to medium.
4. Set the dish with the flannel, the ziploc bag, and old towel on your nightstand or next to the bed.
5. Lie down and place the cotton flannel on the right side of your abdomen, directly against your skin (it will cover some of your stomach also).
6. Put the ziploc bag on top of the flannel.
7. Place the heating pad on top of the ziploc and flannel.
8. Place the old towel on top of the heating pad.
9. Lie down for 1-2 hours, remove and wipe your abdomen with the old towel.
10. Repeat as necessary.
For more information on the specifics of doing a castor oil pack click here. 
If you're interested in learning more about detox, check out this interview with my nutritionist discussing the importance of detox and why it's necessary even with the most perfect diet.
*Do not do a castor oil pack if you have an IUD, during menses, or when pregnant or breastfeeding.