Is Keto is good for thyroid disease or even a good diet in general for women?
Many use the keto diet for weight loss, energy improvement or blood sugar regulation purposes. It's a popular diet, but it's worth taking a look at some of the pros and cons before making a decision on whether to try it.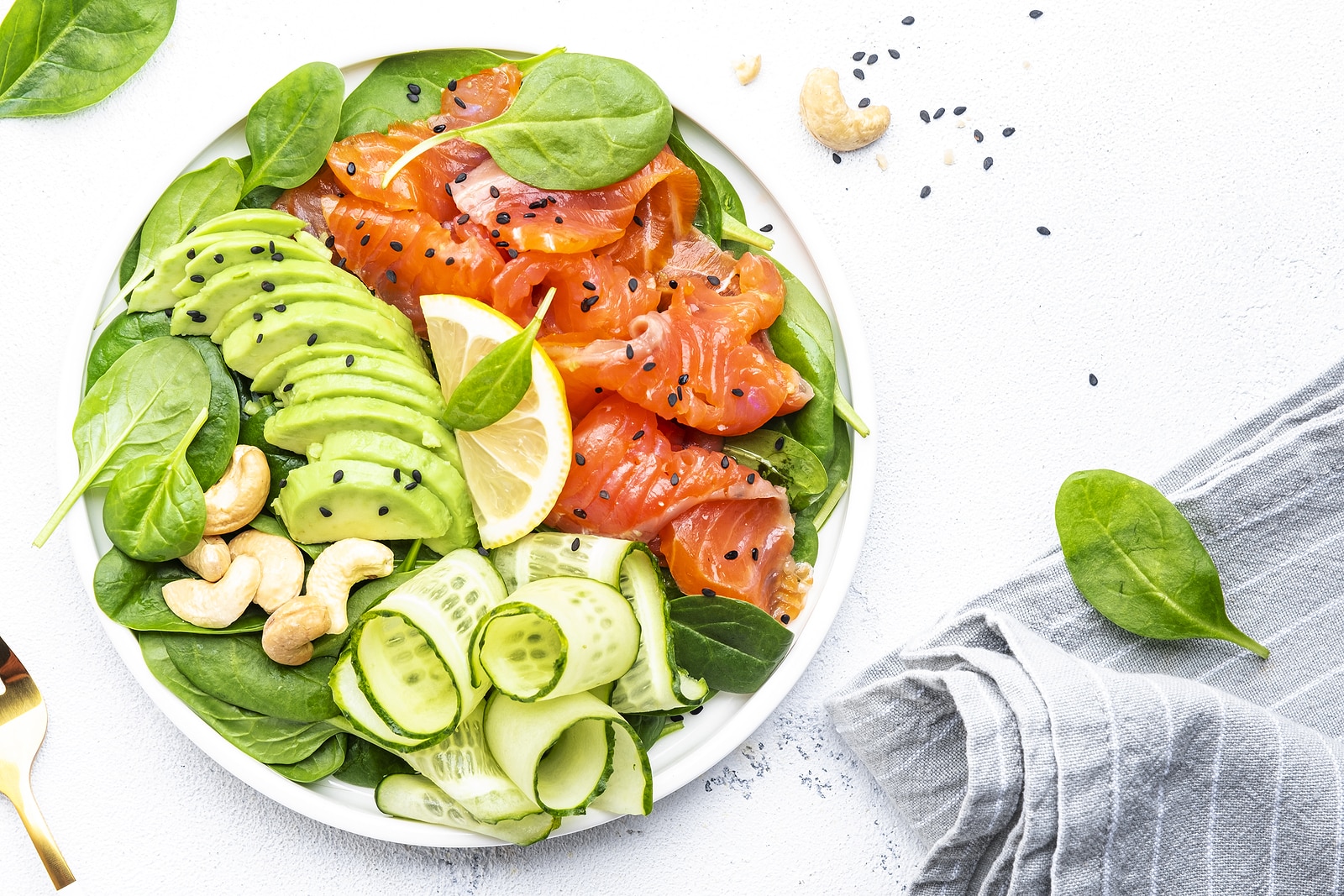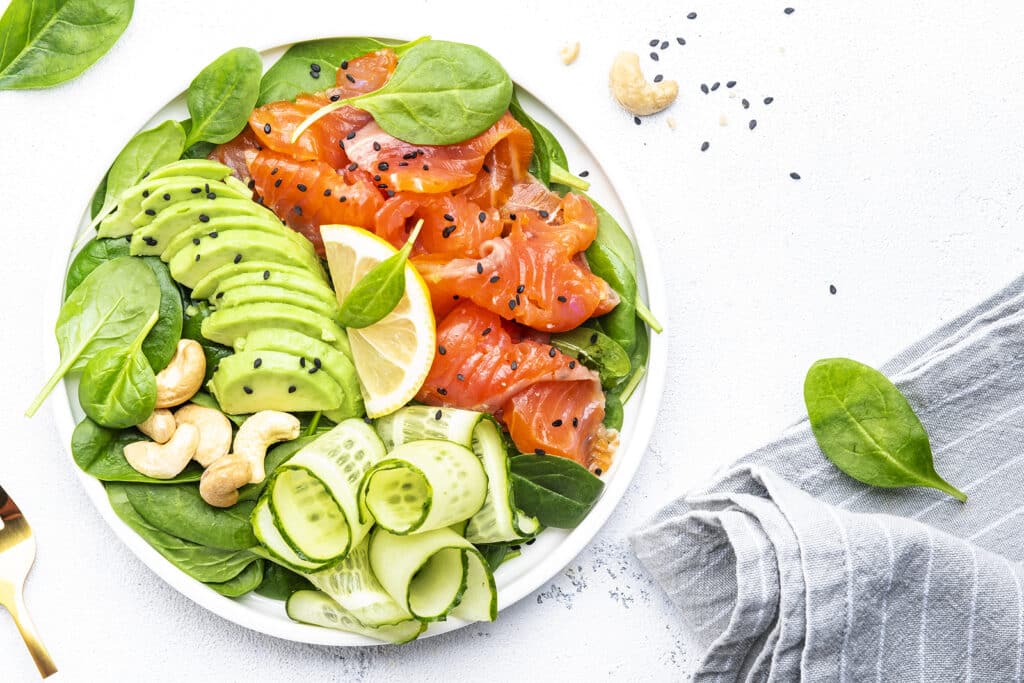 What Is the Keto Diet?
The standard ketogenic diet is a very low carb, somewhat low protein and high fat diet. It typically contains 70% fat, 20% protein, and only 10% carbs. Although those percentages are subject to slight variances depending on who you ask.
The ketogenic diet involves drastically reducing carbohydrate intake and replacing it with fat. This reduction in carbs puts your body into a metabolic state called ketosis.
Ketosis is a state in which your body uses fat for fuel instead of carbs. Fat converts to ketones, which is burned for energy. This happens when the body's supply of glucose (via carbohydrates and sugar) is severely limited in the diet.
What are the pros of the Keto Diet?
The ketogenic diet has potential health benefits. It has been suggested that the ketogenic diet can have therapeutic impacts in the areas of the microbiome, epigenome, diabetes, weight loss and in those with cardiovascular disease. 
The ketogenic diet has also been shown to cause significant reductions in blood sugar and insulin levels.
One aspect of the ketogenic diet that I appreciate is its emphasis on fats. The keto diet emphasizes healthy fats such as butter, cream, extra virgin olive oil, lard, tallow and egg yolks. These have been demonized in recent history.
I support the ketogenic diet's call to get back to consuming healthy fats to nourish our bodies. In particular, fats contribute to cellular and hormonal health.
Why do I not love the Keto diet for women?
For years, I've seen negative results from women who've followed the keto diet. After reading up on the physical effects the diet has on the female body, I'm not a fan of a strict ketogenic diet for women.
1. Extreme Carbohydrate Restriction Problems
While the ketogenic diet can be super effective for many men, I find that it's usually too restrictive and extreme for most women. Female bodies respond differently than male bodies when it comes to carbohydrate restriction.
Over time, it's possible to see initial positive results but, long term negative results if you starve the female body of carbohydrates. These symptoms can include everything from weight gain to anxiety to hormonal disruption.
2. Hormonal Disruption
We stated earlier that the keto diet can be beneficial in repairing insulin function. Insulin is one of the main hormones involved in weight gain or loss. And while this is true, what often isn't shared is that the keto diet can be disruptive to other hormones. And in the long term, even insulin can become dysregulated.
The keto diet can adversely affect hormone levels of cortisol, thyroid and estrogen among others. The female body perceives carbohydrate restriction as "stress," which can lead to a greater production in cortisol.
Elevated cortisol can throw other hormones out of balance. Elevated cortisol affects hormones involved in thyroid function (such as TSH, fT4, fT3 and rT3) and blood sugar regulation.
3. Lack of Fiber
Another potential downside to the keto diet is many women end up cutting out most of their dietary fiber. (Remember, fiber is a carbohydrate!) Lack of fiber can lead to gut dysbiosis, fewer bowel movements, estrogen dominance and difficulty detoxing.
4. It can exacerbate HPA-axis Imbalances
It's important for women with HPA-axis (hypothalamus, pituitary and adrenal) imbalance to eat a good amount of healthy carbs for optimal health. If a woman restricts carbohydrates when following a keto diet, she may see an increase in hormone, adrenal and thyroid imbalance.
5. Disruption in Sleep
Low carb diets have the potential to negatively impact sleep. The ketogenic diet can raise stress hormones such as cortisol. It can also negatively impact hormones that regulate the circadian rhythm (like melatonin). This can lead to sleep difficulties, and it is more commonly seen in women than in men. This may be due to the female hormonal system being more sensitive than the male hormonal system.
6. Possible Plateau or Weight Gain after Initial Weight Loss
I sometimes see women on the keto diet experience initial weight loss followed by a plateau or weight gain. The initial weight loss is due to the extreme calorie and carbohydrate restriction.
But after a period of time, stress hormones often elevate. This can leads to increased cortisol. Increased cortisol is often accompanied with weight gain, particularly around the midsection.
If not Keto, then what?!
People often ask if I'm a fan of the keto diet, and by now, you can see that I wouldn't suggest a strict ketogenic diet. Particularly for women.
In fact, I'm not a huge fan of "boxing" oneself into a diet category in general! Whether that's vegan, paleo, pescatarian, keto or anything else, I simply don't love the labeling.
What do I suggest instead?
Eat real, whole foods! Cut out sugars, processed foods, refined flours, inflammatory oils. Eat clean proteins, plenty of healthy fats, healthy carbs including fruits and vegetables, soaked and cooked legumes and lentils, fermented sourdough, etc.
I particularly love raw + cultured dairy, all kinds of fermented foods, animal meats, bone broth and butter. In short, I suggest a highly nutrient-dense diet.
For more information on what exactly a nutrient-dense diet looks like, read my article HERE. And, if you're looking for whole food diet inspiration, look at the countless recipes on my blog.