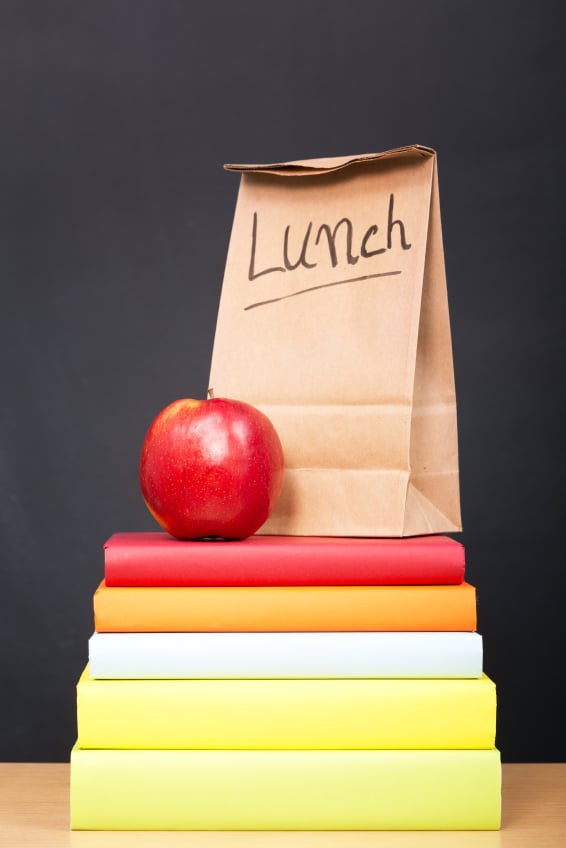 So you're all set with ideas for healthy back-to-school lunches, but what do you pack them in? With all the plastics, BPA, aluminum and other materials that can leach into food and drinks, it's hard to decipher which containers, bags and bottles are best. My girls are now 10 and 12 and we've tried and tested many items over the years. Here's our list of favorites.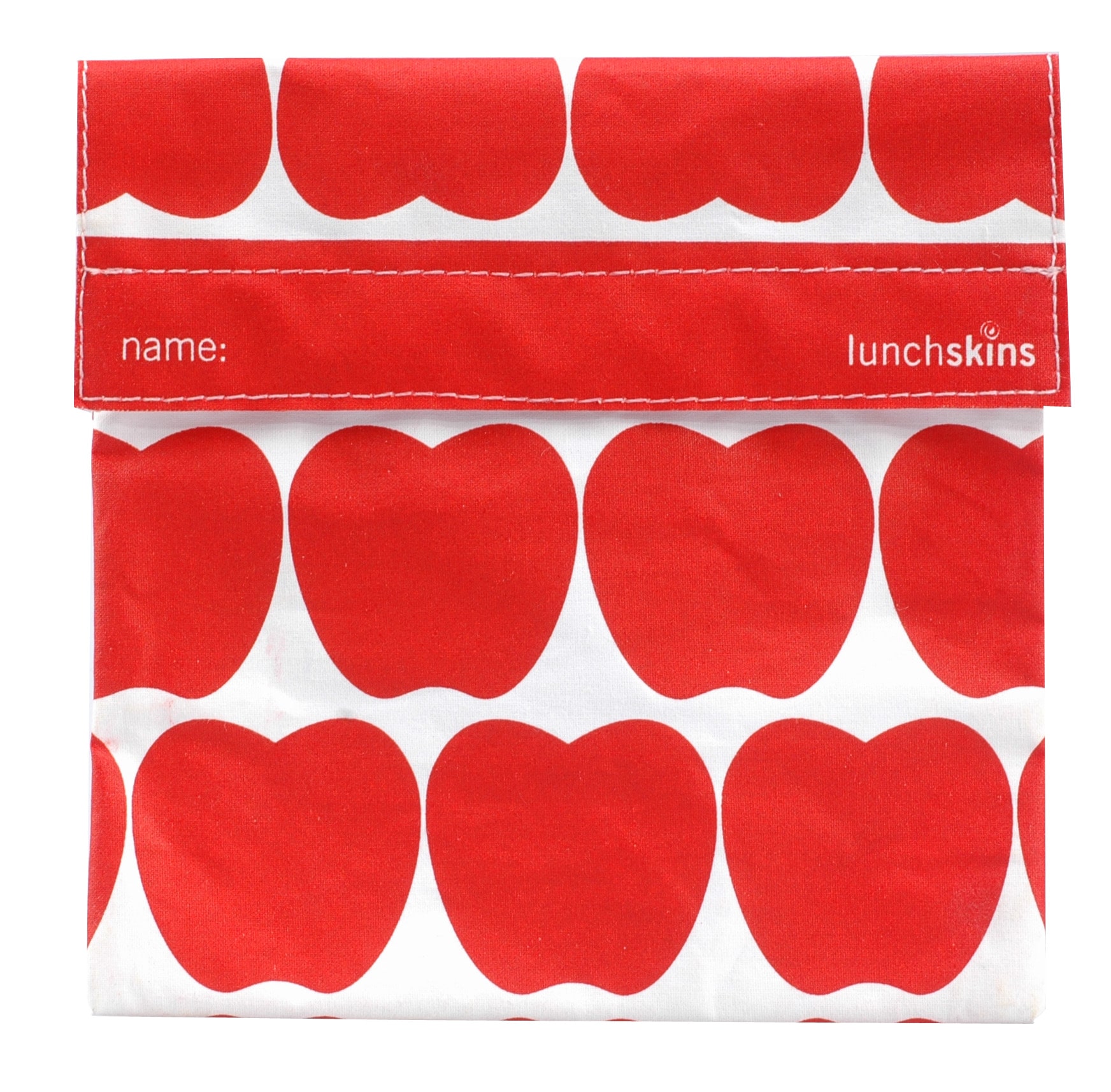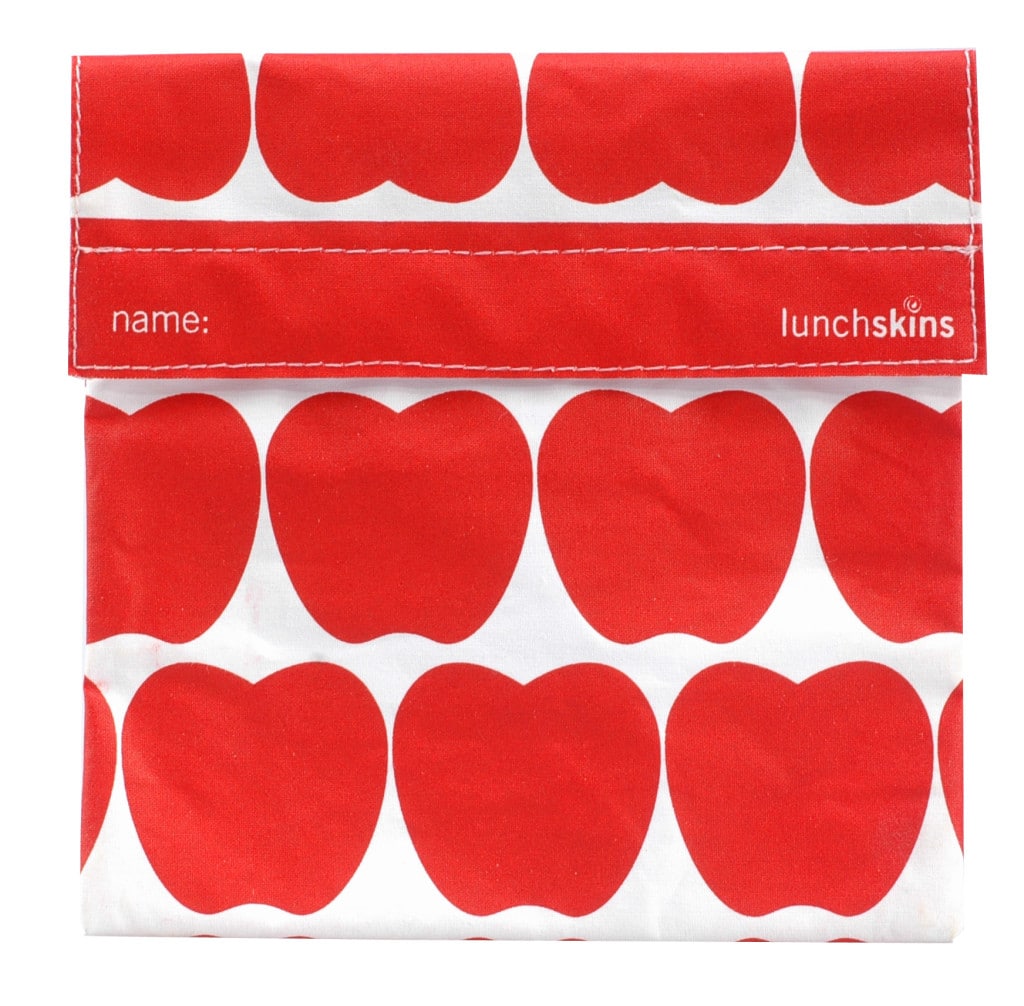 Lunchskins – These are by far the handiest bags I've found. They're sturdy and dishwasher safe, available in many different sizes, and come in the cutest patterns! Lunchskins recently released a new line at Target and my kids love the bright neons and polka dots! We pack foods like grain-free granola, grapes, muffins, and beef jerky in these bags. They're practical, fun, and reduce waste. I can't say enough about these little bags!!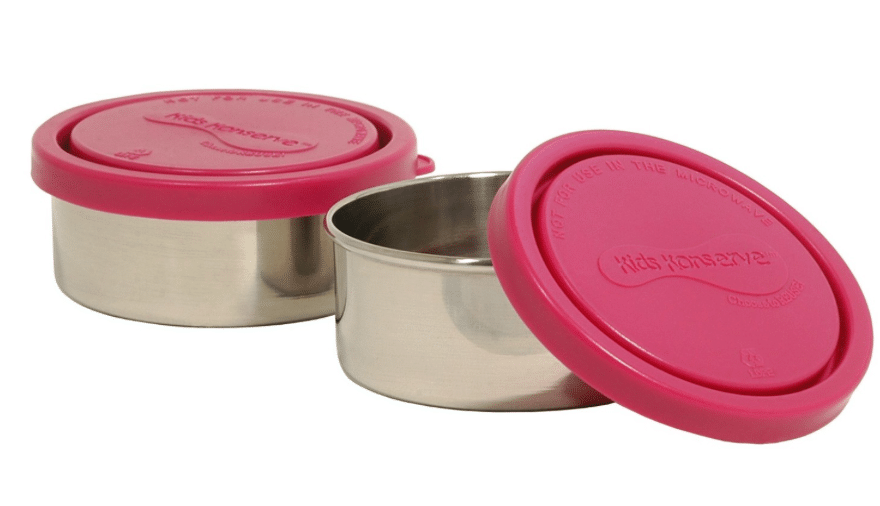 Stainless Steel Containers – Our stainless steel containers are over two years old and still holding strong! They're perfect for yogurt, berries, or anything wet. The tops seal very well (we haven't had one leak yet) and since the bowls are stainless steel, they're pretty much indestructible.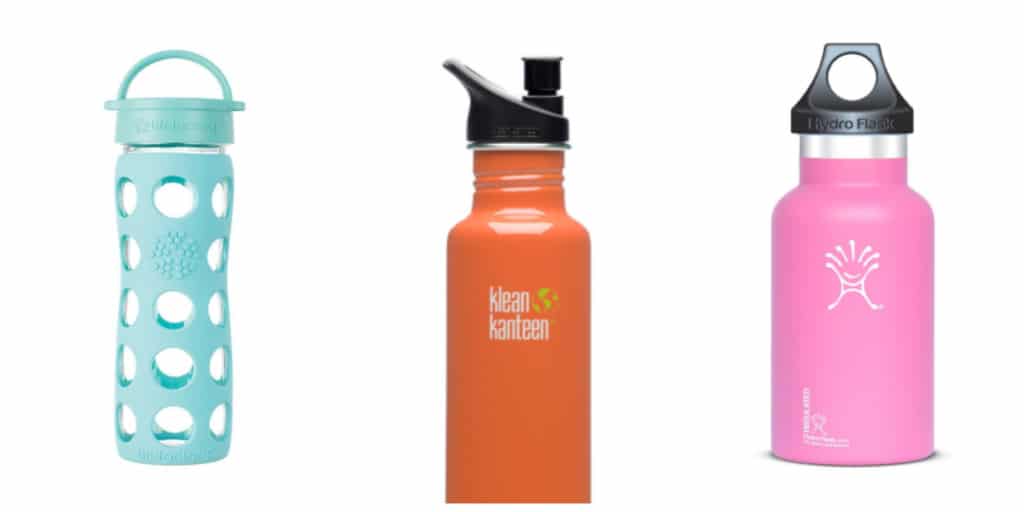 Water Bottles – I have three favorites – Hydro Flask Insulated Water Bottle, Life Factory Glass Water Bottles and Klean Kanteen Water Bottles. The Hydro Flask is fantastic because it's stainless steel and insulated. Those cold drinks stay cold for many hours. If you're wanting to stay away from stainless steel, the Life Factory water bottles are a great choice. I was a bit skeptical thinking they would break, but ours have lasted for over two years without any breaking or chipping.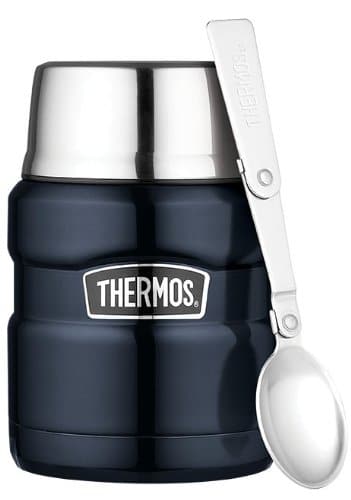 Insulated Thermos – I bought one of these on a whim last year and fell in love. This thermos will keep soups, stews, or reheated leftovers hot for many hours. In fact, my kids asked that I not heat their soup up so hot because at lunch time, the soup was still too hot to eat. Wow! I bought three additional containers so each of us can use one. They're perfect not just for school but for work, road trips or when you're out running errands all morning.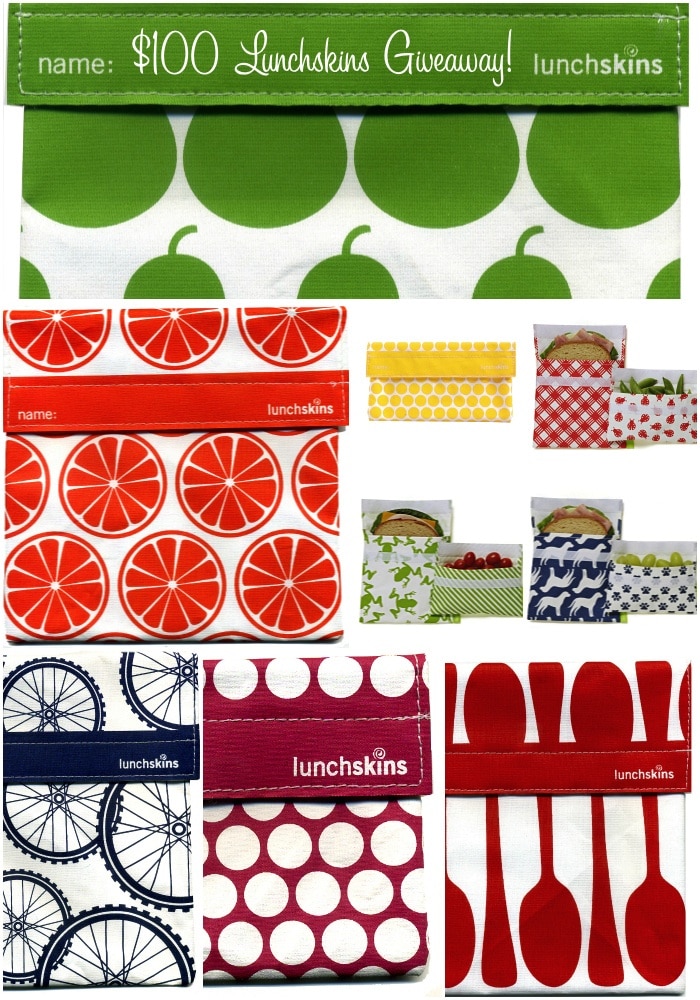 Lunchskins has offered to giveaway a $100 collection of Lunchskin bags to one lucky reader! Please see widget below to enter.
 I am a Lunchskins brand ambassador this year. Lunchskins is donating the giveaway to one lucky reader. All thoughts and opinions are my own.