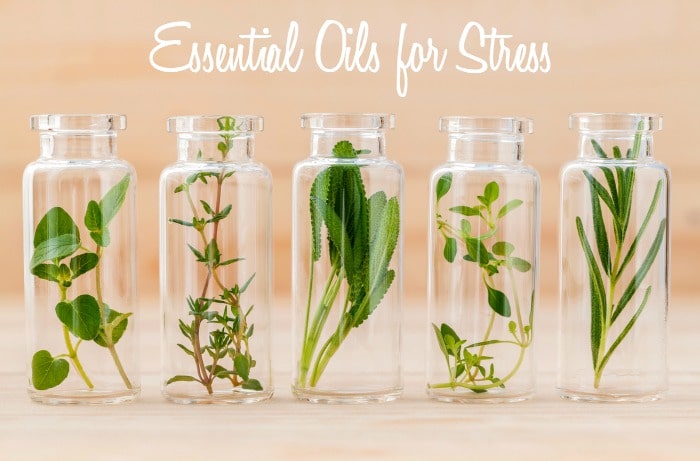 Stress is part of all our lives! Sometimes, it's easy to combat, and sometimes a little extra help is needed.
Vanderbilt Hospital has recently been diffusing essential oils in their ER, and they found it helped the doctor's feelings of stress and frustration in a huge way!
Health practitioners at the hospital were initially skeptical about using aromatherapy, but here's the surveyed results of what they said after using the oils:
Before the hospital started using the oils, 41% of the staff said they were stressed at work. However, after using them, only 3% percent felt stressed.
Before the hospital started using the oils, 60% of the staff said they were frustrated at work, and after implementing the aromatherapy, only 6% felt frustrated.
As a whole, 84% of the staff agreed that using the essential oils helped to create a more positive work environment.That's pretty incredible!
So, if you aren't using essential oils for reducing stress and anxious feelings, I would say, it was worth a shot, right?!
Here are my top 10 ways to use essential oils to reduce stress (I personally prefer doTERRA essential oils):
Diffuse 3 drops each of Balance, Serenity, and Wild Orange.
Place 1 drop of Lavender on your pillow or rub 2 drops onto the bottoms of your feet before going to sleep.
Rub 2 drops of Balance on your shoulders and neck, and then place your hands over your nose and take 3 deep breaths.
Place 2 drops of Lemon in a glass, fill with water, and drink. This helps to reduce the overall stress and also helps to detox…it's a 2 for 1.
Place 5 drops of Lavender in a warm bath, add 2 cups of Epsom Salts, and soak for 20 minutes.
Diffuse 3 drops each of Citrus Bliss, Lime, and Lemon.
Rub 2 drops of Deep Blue on your neck and shoulders at the end of a long, stressful day.
Rub 1 drop each of Elevation and Clary Calm on your neck and shoulders.
Diffuse 3 drops each of Grapefruit and Bergamot. This is great to use in the office at work!

If you'd like to learn more check out my free online class that I teach alongside Season Johnson NTP, entitled "Essential Oils for Stress, Sleep and Digestion". Click on the picture below to learn more and to register.