The recipe for green chile and egg casserole comes from a dear family friend and wonderful cook. This egg casserole is basically two cheeses tossed with green chilies and topped with whipped eggs and tomatoes. The eggs come out gooey and cheesy (and happy, as my husband added the other night) with bits of bright flavor from the chilies. It's a great breakfast to make over the holidays when guests are in town, especially since one recipe feeds at least 8 if not 10 and is very satisfying.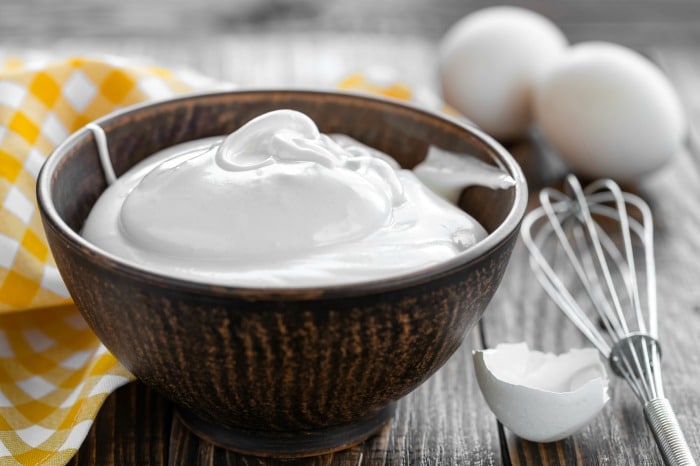 Green Chile and Egg Casserole
Ingredients
4 4 ounce cans green chilies, chopped
1 pound Monterey jack cheese, shredded
1 pound cheddar cheese, grated
4 egg whites
4 egg yolks
2/3 cup evaporated milk
1 teaspoon coconut flour
1 teaspoon coarse sea salt
1/8 teaspoon freshly cracked pepper
2 tomatoes, sliced
Instructions
Preheat oven to 325 degrees. Combine chilies and cheese in a well greased 1 qt. casserole dish. Beat egg yolks and set aside. Beat egg whites until stiff and then fold in yolks. Gently mix in the milk, flour, salt and pepper. Pour egg mixture over cheese and chilies. Bake for 30 minutes. Remove from oven and arrange tomatoes on top. Bake for an additional 30 minutes or until knife comes out clean. Let cool for 10 minutes before serving.
7.8.1.2
3195
https://deliciouslyorganic.net/green-chili-and-egg-casserole/
Copyright 2016 Deliciously Organic