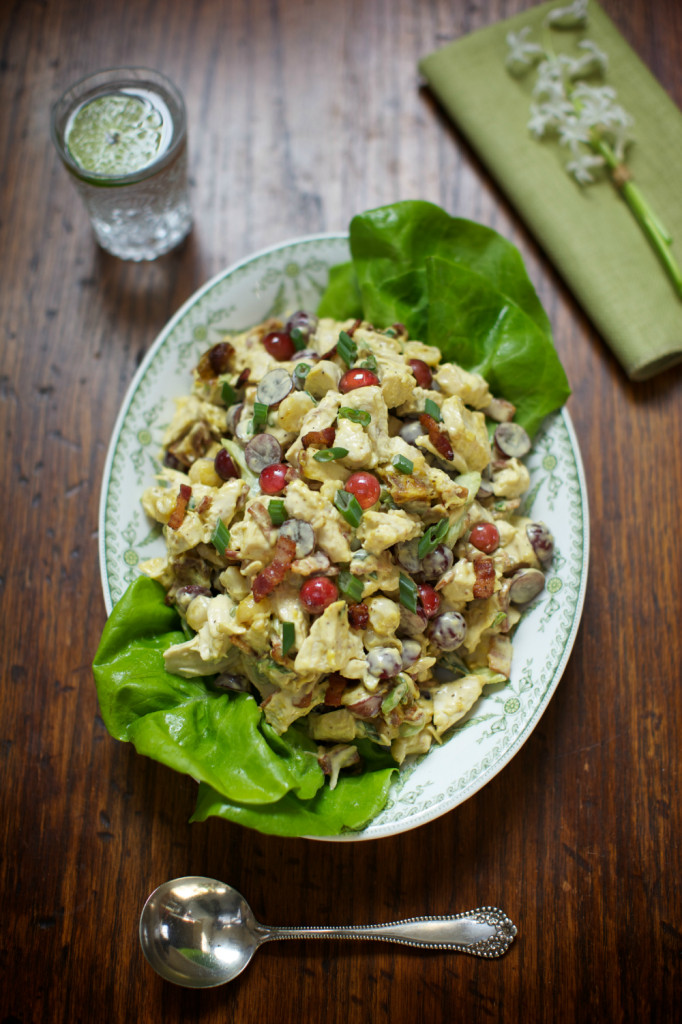 Aside from my mom, Molly is my very favorite cook. Her recipes are nourishing and full of flavor. Molly and I met several years ago through our blogs. We started writing one another and then after a few months we decided to be brave and meet one another in person at the farmer's market. The second I saw her warm smile I knew we would become dear friends. And that we have.
We've had had some wonderful meals at Molly's table with her husband John, enjoying good food and laughter. A couple of years ago they gave up their day jobs and started Apricot Lane Farms. This farm is a little slice of heaven. I can't even describe it, you just have to go visit one day.
I've been anxiously awaiting Molly's book, Back to Butter, for many months. Every time I'm at her house I ask her for her recipes and now I have them in a book with photos and everything! Molly wrote the book with her mom, Sandy – a dear, sweet lady who I very much admire. Through a traditional diet, Molly completely reversed intense acid reflux and Polycistic Ovary Disease (PCOS). Her story is an incredible testimony to how foods can heal!
Molly allowed me to share her Classy Chicken Salad with Dates and Walnuts. The combination of fruit, chicken and mayo is dynamite!

Here are some other must-try recipes in her book:
Roasted Shrimp Salsa
Multi-Seed Crackers (these are incredible!)
White Bean Chicken and Chili
Meatballs & Mushroom Gravy
Baked Acorn Squash with Kale and Pancetta Stuffing
Soy-Free Carob Chips (a perfect chocolate alternative)
Apricot Lane Farms Lemonade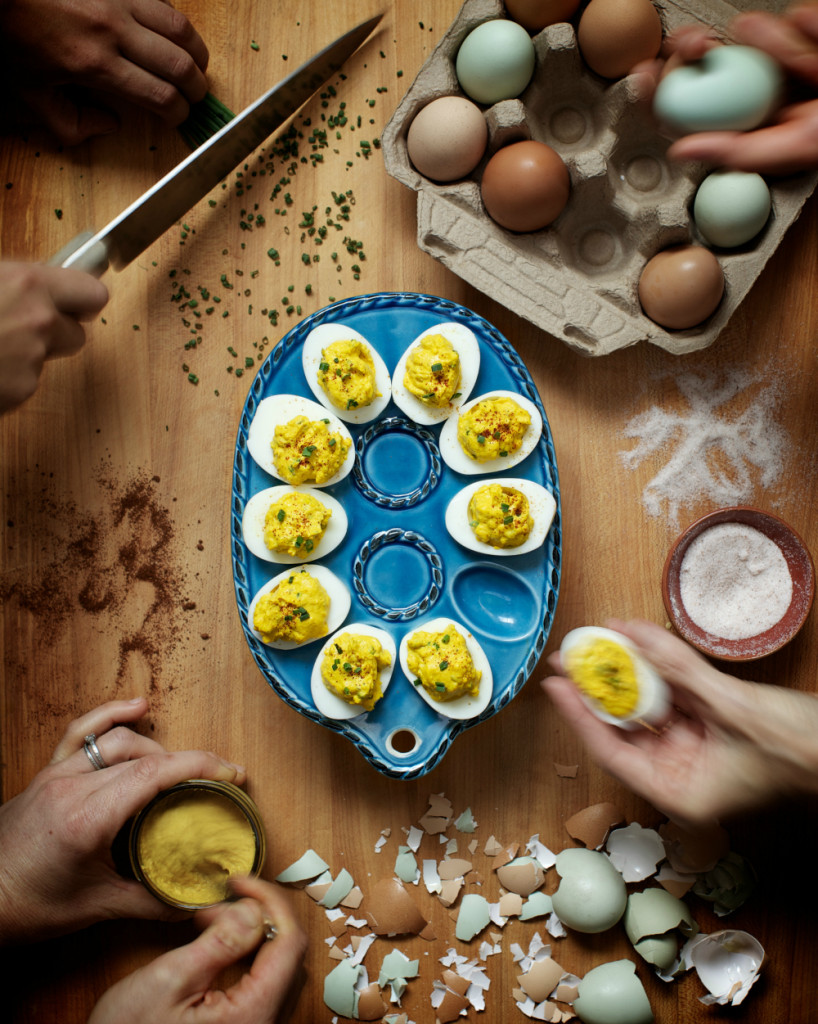 While her book contains many grain-free recipes, it also includes some recipes with grains, but all of the recipes are properly prepared using traditional methods. She teaches you how to soak and sprout grains so they can be easily digested. Some of her recipes only call for a tablespoon or so of sprouted flours in which you can substitute with a bit of arrowroot or tapioca flours.
Classy Chicken Salad with Dates and Walnuts
Ingredients
2 cups medium diced precooked chicken
6 ounces bacon, roughly chopped, cooked until crisp, and drained
1/2 cup finely diced Medjool dates
1/4 cup thinly sliced scallion, both white and green parts
1/3 cup finely diced celery, cut on the diagonal
1 cup seedless red grapes, halved
1 cup Homemade Mayonnaise
1 teaspoon sea salt
1/2 cup crunchy macadamia nuts, roughly chopped
Instructions
Place the chicken, bacon, dates, scallion, celery and grapes in a medium-size glass mixing bowl. Stir to combine. Pour the mayonnaise on top and sprinkle with the sea salt. Toss to combine, making sure to coat all ingredients well. Refrigerate until chilled, adding the nuts just prior to serving, but after the salad is chilled (to keep them crunchy).
7.8.1.2
4252
https://deliciouslyorganic.net/classy-chicken-salad-dates-walnuts/
Copyright 2016 Deliciously Organic
Photo Credit: John Chester – Used with Permission