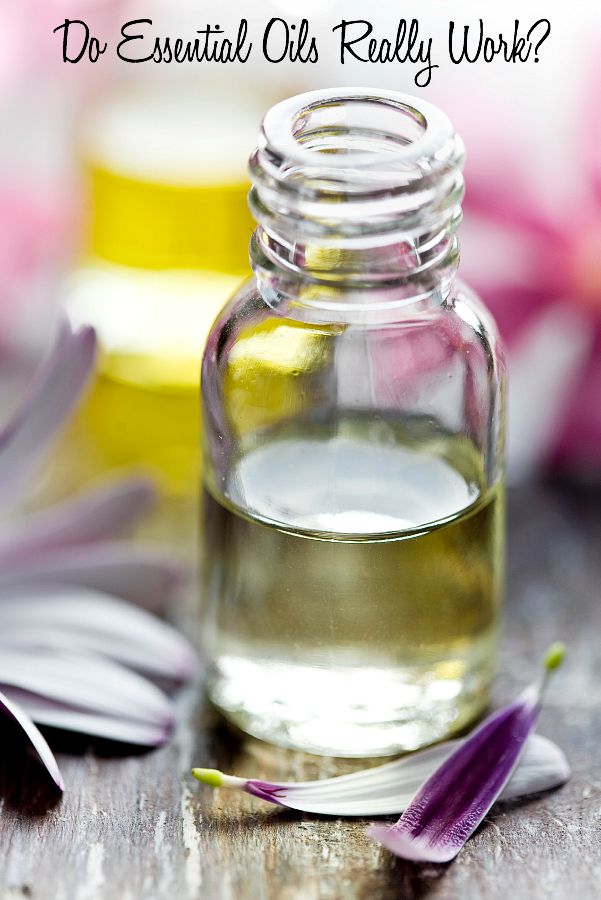 Do essential oils really work? Whenever we're thinking about putting something on or in our bodies, it's good to be skeptical and check out all the ingredients and available facts.
Before we had giant pharmaceutical companies producing all kinds of medicines (and the Food and Drug Administration regulating them), people used solutions directly extracted from plants and other natural resources to promote better health. Unfortunately, some people also grossly oversold "miracle cures" or peddled products with blatantly misleading or incorrect labels – hence the clichéd "Snake Oil Salesman".
As with all the things I put on my skin or in my body, I did my homework and consulted with wise people I trust to ensure I get the high-quality products I pay for.
I personally don't think essential oils should ever take the place of a nutrient-dense diet, but I think well-made oils from a reputable source can be a fabulous tool to use alongside diet, lifestyle, detox, etc. to help aid the body in recovery and promote better health.
It's been a priority of mine to create my own all-natural first aid kit for the family and I've found that essential oils can be a wonderful addition.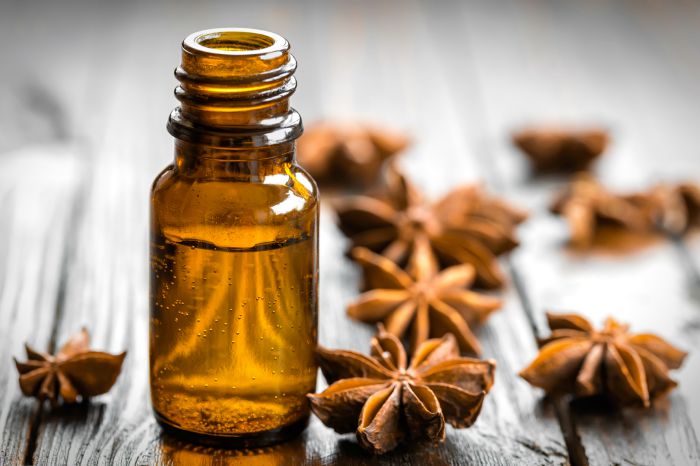 So, let's look at a few of the basics. . .
What are Essential Oils?
Essential oils are the aromatic compounds found in plants and are distilled or cold-pressed into a hyperconcentrated form. They in each and every plant. Aside from therapeutic uses, they are often used in house cleaners, to flavor foods, massage oils, bug spray, body care, make-up, etc. so even if you've never purchased a bottle of essential oil, you've probably used them in your home.
How do These Plant-Based Oils Work?
Each oil contains different chemical compounds that work differently in the body. For example, frankincense is high in monoterpenes which help reprogram miswritten information in cellular memory, clove essential oil is rich in phenols which clean the receptor sites of the cells, and lemongrass is rice in aldehydes which can help reduce inflammation.
Here are some interesting studies on different essential oils:
Inhaling lavender oil can help reduce cortisol levels.
Placing a drop of peppermint oil on the tongue before a workout can increase exercise performance.
Vanderbilt Medical Center found that diffusing citrus oils in the ER reduced stress for the doctors, nurses and patients.
Diffusing lavender can reduce PMS emotional symptoms.
I encourage you to do your own homework. There are tens of thousands of research articles explaining the benefits of pure essential oils.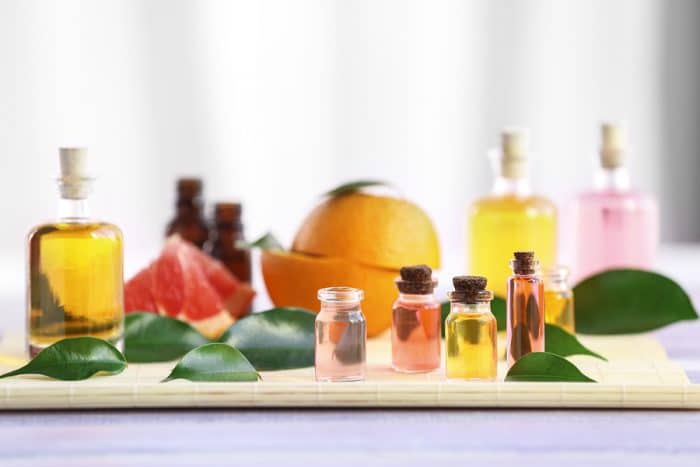 To help further your research, I recommend a few resources that help me understand how to use the oils.
The book, The Chemistry of Essential Oils Made Simple by David Stewart is a fabulous resource. This book helped me understand the chemical properties of essential oils and how they work in the body. I've also found the site NAHA very helpful.
After much research, I decided to take the plunge and use essential oils for me and my family. My friend Season Johnson taught me how to properly use them. I admire Season – she's a fellow Nutritional Therapy Practitioner and has done a ton of research when it comes to finding the purest detox therapies and essential oils to help her son with his health issues. 

Here are some of my favorite combinations and uses for essential oils:
For headaches – I apply Frankincense, Basil and Soothing Blend to the back of my neck and temples.
To support the immune system – I rub a few drops of Melaleuca, Lemon and Frankincense on my feet.
For an upset stomach – I rub a few drops of Digestive Blend on my stomach.
When I need to be focused – I diffuse Citrus Bliss or Wild Orange in a diffuser (I keep one at my desk and love it!)
For a peaceful night's sleep – I rub a few drops of  Calming blend and Lavender on my feet before going to bed.
For first aid – I use a drop of Clove and Lavender and rub it directly onto the occasional cut or scrape.
For thyroid support – Here's a post I wrote on this topic.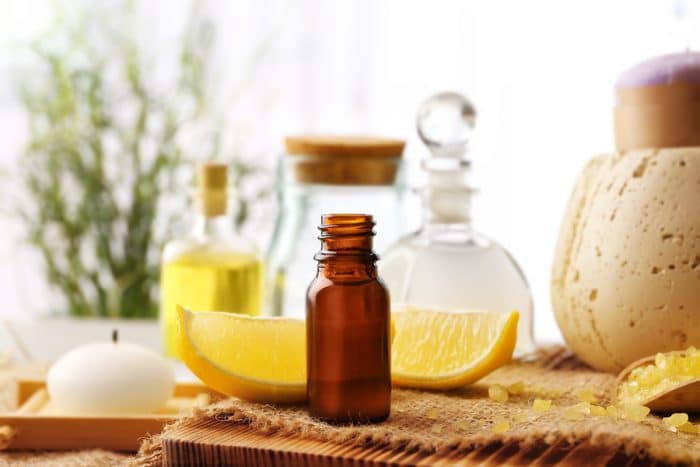 As I read and researched on my own, I agreed with Season and decided to choose doTERRA essential oils. I think they offer some of the purist oils available and I admire that they publish all of their 3rd-party test results so I can make sure for myself that the oils I'm using for my family are completely pure. They also sustainably source all of their oils, and provide long-term jobs for those growing, harvesting and distilling the oils.
Where do you purchase doTERRA essential oils?
You can purchase on the doTERRA site, and they'll be shipped directly to your home. I decided to become a wholesale member because I wanted to save money as I built up my all-natural medicine cabinet for me and my family. If you're interested in learning more about this process, click here for more information.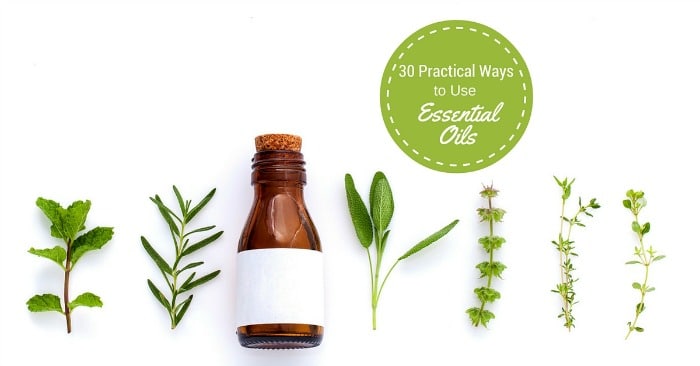 I also have two FREE classes about essential oils: Essential Oils for Adrenal Fatigue (register here) and Essential Oils for Thyroid Support (register here).