3 years. I wasn't aware of what I was beginning 3 years ago today. I started it because I was teaching cooking classes and had friends calling asking for information and recipes. After several months, I realized I needed a central place to point everyone with good resources and recipes. I'd heard of a "food blog" but had never seen one. I thought it could be a good way to share with my friends and family my ideas and recipes. The first several months of posts were rough. Even though I knew how to cook and bake, I had no idea how to properly write a recipe (I've gone back and edited them all for you). I also didn't know how to take photographs of food. And dang, was I wordy!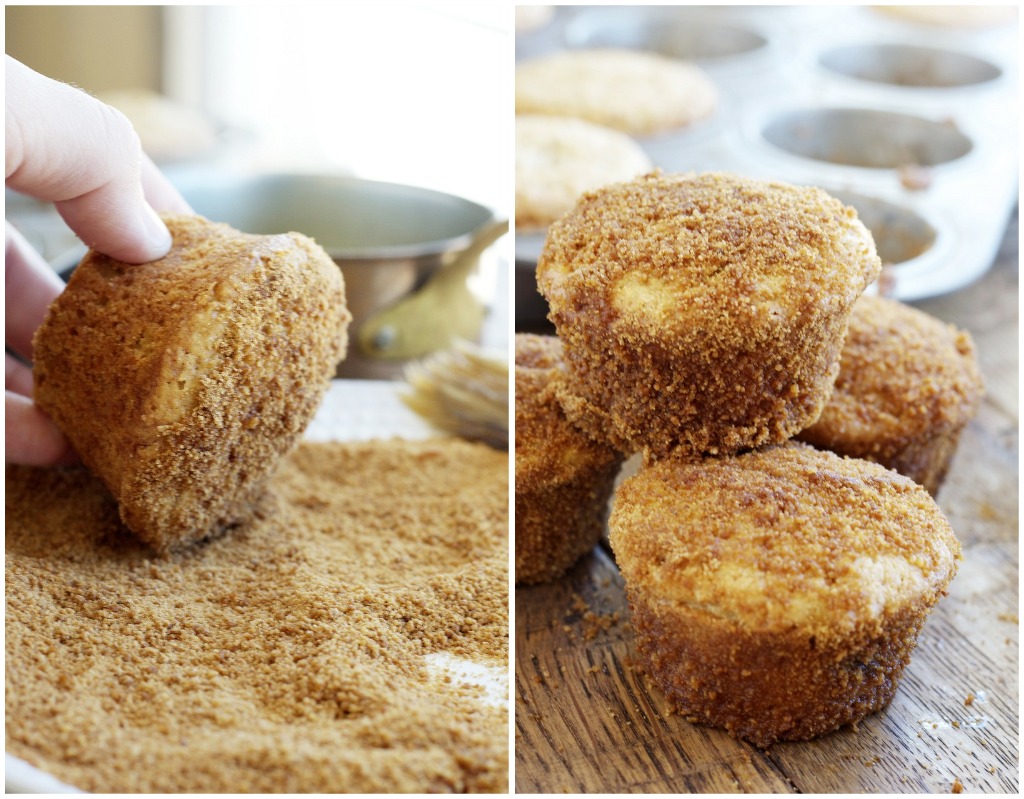 Then it started to grow. My friends read and referred their friends. You began reading and coming back. After three years I'm looking back and never would have guessed it would have grown like it has. Thank you.
I've said this before, and I want to repeat it – this blog is entirely for you. I want to give you the best recipes possible with real, nourishing ingredients. I want to encourage you and provide inspiration and information. I'm always open for suggestions; please don't be afraid to point out grammatical errors as they creep in every so often.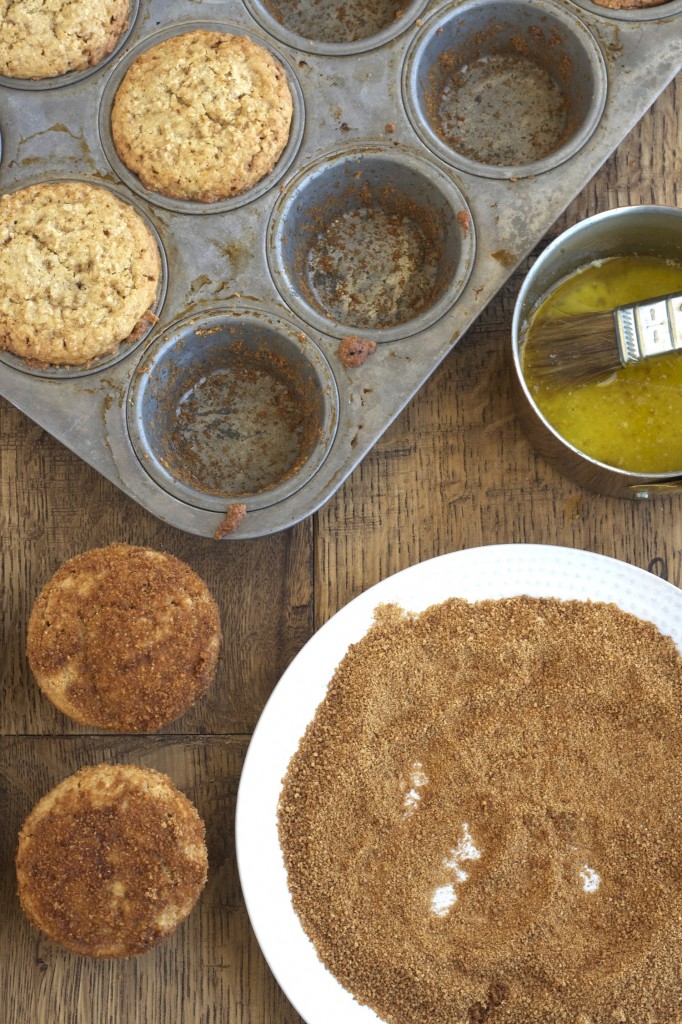 I've been so blessed by all of you. We currently live at Edwards Air Force Base which is way out in the middle of nowhere and being able to connect with all of you on a daily basis makes this place seem less isolated. My husband works very long hours and his job sometimes requires him to be gone for months at time. Conversing with you here has made Edwards less lonely.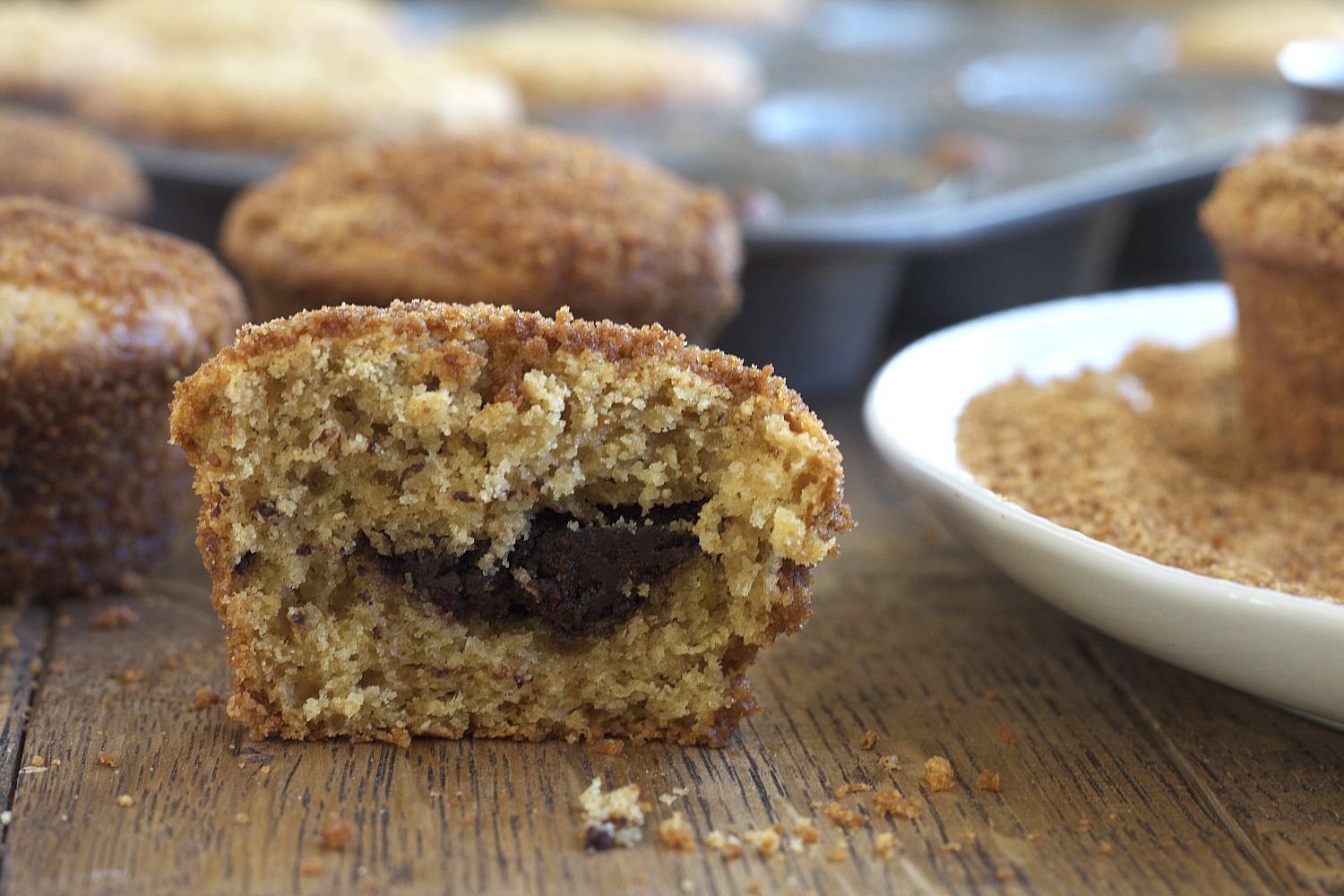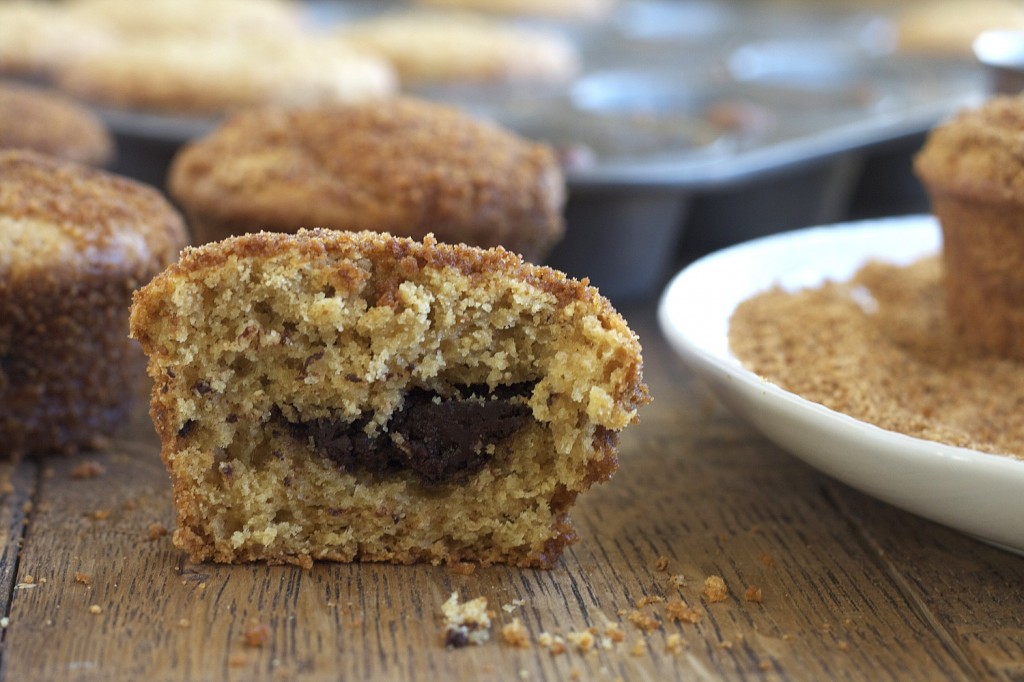 Before realizing it was my blog's 3rd birthday, I was going to give you a salad recipe. But really, who wants to celebrate with salad? So instead it's doughnut muffins, filled with chocolate and rolled in coconut sugar. The kids were giddy when I started rolling these warm muffins in the cinnamon sugar mixture. When they bit into a muffin I asked, "So does it taste kinda like a cake doughnut?" Their response, "Kinda? These taste just like a doughnut!"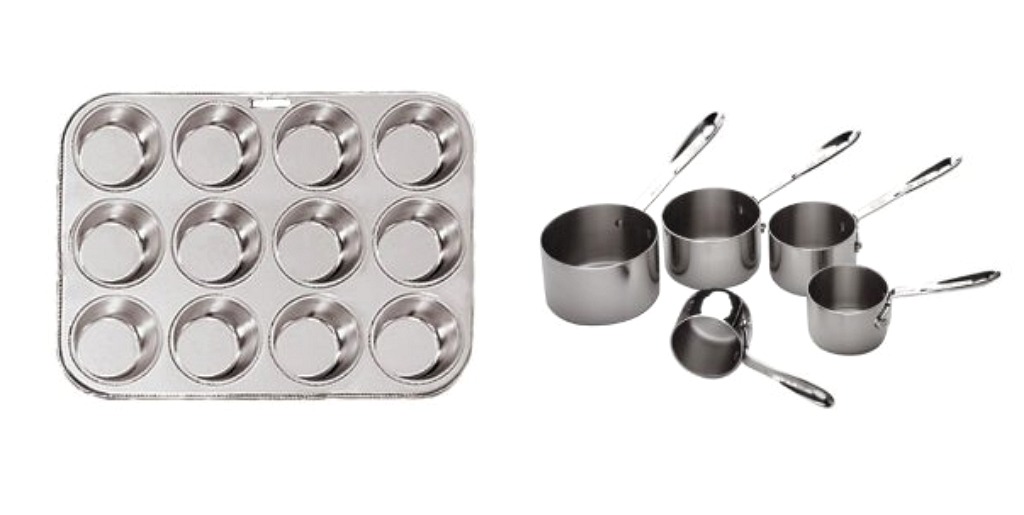 To celebrate, I'm having a giveaway. I'm giving away a stainless steel 12-cup muffin pan, and a set of All-Clad stainless steel measuring cups. To enter, please leave a comment below. Giveaway ends Sunday, September 4th at 11:59pm. Contest open to US states only. One name will be selected using random.org and be contacted. The winner has 3 days to respond before being disqualified and a new winner chosen. Good luck!
Gluten Free Chocolate Centered Doughnut Muffins
Ingredients
For the filling:

1/3 cup heavy cream
3 ounces dark chocolate

For the batter:

11 tablespoons unsalted butter, room temperature
3/4 cup organic whole cane sugar or sucanat , ground fine in a spice or coffee grinder
1 teaspoon vanilla extract
2 large eggs, room temperature
1 cup arrowroot
1 cup sprouted oat flour
1/2 cup sprouted sorghum flour
1/2 cup sprouted rice flour
2 1/2 teaspoons baking powder
2 1/2 teaspoons unflavored gelatin (I prefer Bernard Jensen )
3/4 cup buttermilk

For the sugar coating:

3/4 cup coconut sugar
2 teaspoons ground cinnamon
4 tablespoons unsalted butter, melted
Instructions
Pour cream into a small pot and heat until simmering over medium heat. Remove from heat and add chocolate. Stir until smooth. Set in the refrigerator until ready to use.
Preheat oven to 350 degrees F and adjust rack to middle position. Butter each cup of a 12-cup muffin tin. Place butter and sugar in the bowl of a standing mixer with beater attached. Beat butter and sugar until blended, about 1 minute. Turn mixer to low and add vanilla and eggs. Scrape the bowl with a spatula. In a separate large bowl whisk together arrowroot, oat flour, sorghum, rice flour, baking powder and gelatin. Turn the mixer on low and add 1/3 of flour mixture followed by 1/3 of buttermilk. Repeat until all ingredients are added and mix until just incorporated. Turn mixer off and stir batter a few times with a spatula. Using a spoon, fill each muffin cup half way. Top with a large dollop of chocolate mixture. Cover each muffin with remaining batter. Bake for 25-30 minutes until golden brown.
Combine coconut sugar and cinnamon in a small bowl. When muffins are cool enough to handle, brush tops and sides with butter and then roll in the sugar mixture. Best eaten when they're still a little bit warm.
7.8.1.2
3215
https://deliciouslyorganic.net/gluten-free-chocolate-centered-doughnut-muffin-recipe/
Copyright 2016 Deliciously Organic
SaveSave