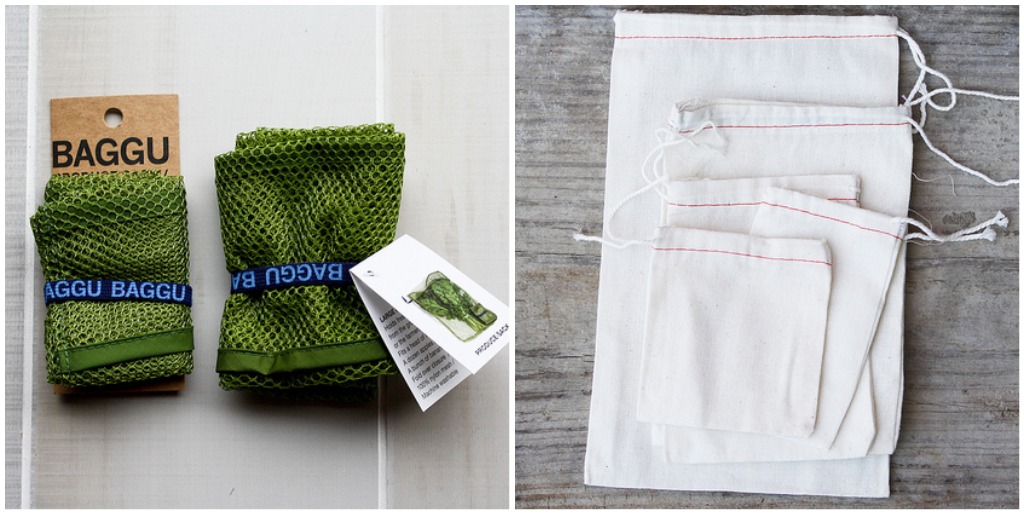 Over the last few years I've slowly made the transition to glass, cloth and paper instead of plastic. I'm giving up plastic bags in place of these cloth bags from Olive Manna. They may cost a little more up front, but over time I'll save money because I won't buy box after box of plastic bags.
Every time I go Sur La Table I pick up a few of these jars. I store all of my flours, grains, nuts, dried fruit, and baking ingredients in them.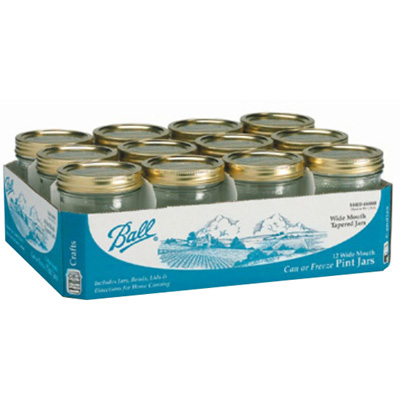 Ball jars are great to store just about anything. They are cheap and dishwasher safe.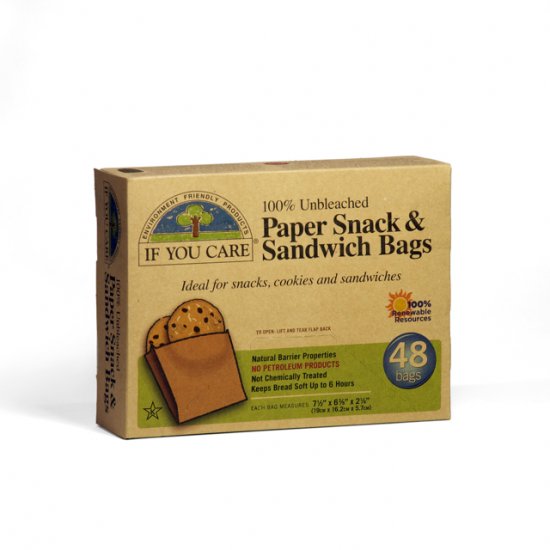 I love these paper sandwich bags by If You Care.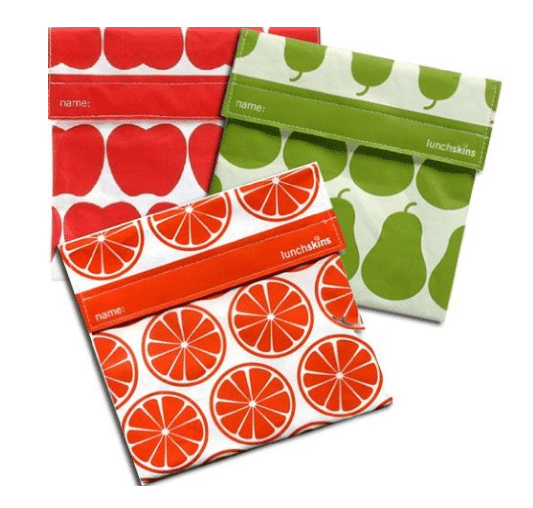 Lunchskins are another great way to stay away from plastic bags. My kids love them!
Start slow. Buy a couple jars or bags every few weeks. After several months you will have reduced your plastic use without much difficulty.
Posts may contain affiliate links. If you purchase a product through an affiliate link, your costs will be the same but Deliciously Organic will receive a small commission. This helps cover some of the costs for this site. We appreciate your support!