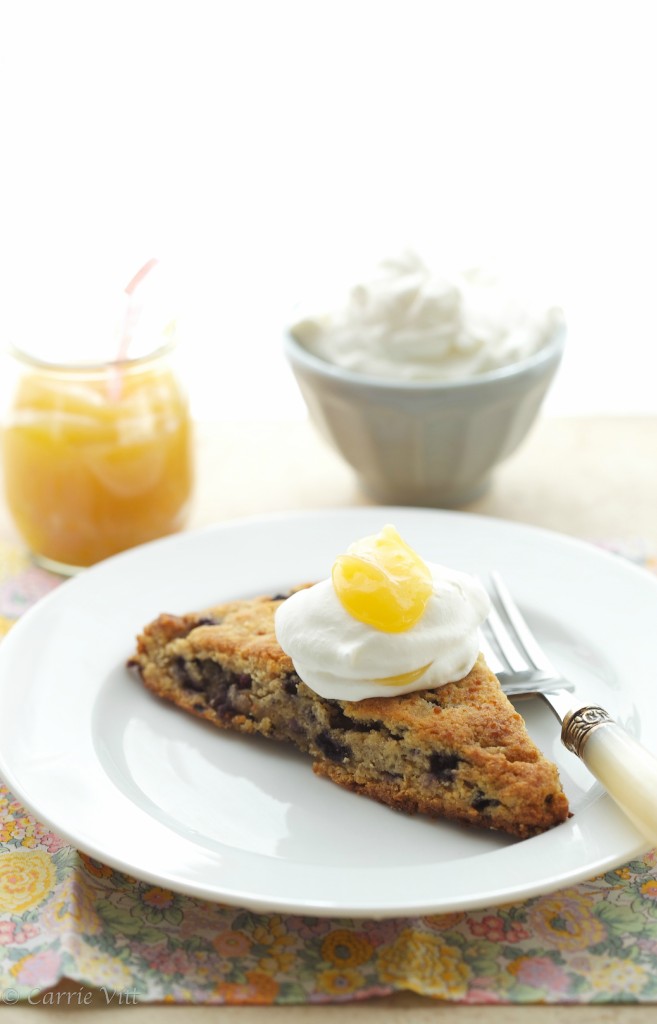 I have some exciting news to share. My youngest brother, Luke, has worked on a project for four years now and I'm thrilled to announce his first feature documentary, Lord Montagu, is showing at two international film festivals this spring. I couldn't be more proud!
I recognize I'm biased since Luke is family, but Lord Montagu is one of the most brilliant and beautiful documentaries I've seen in many years. The storytelling is compelling, the cinematography is stunning and it's all wrapped in beautiful music.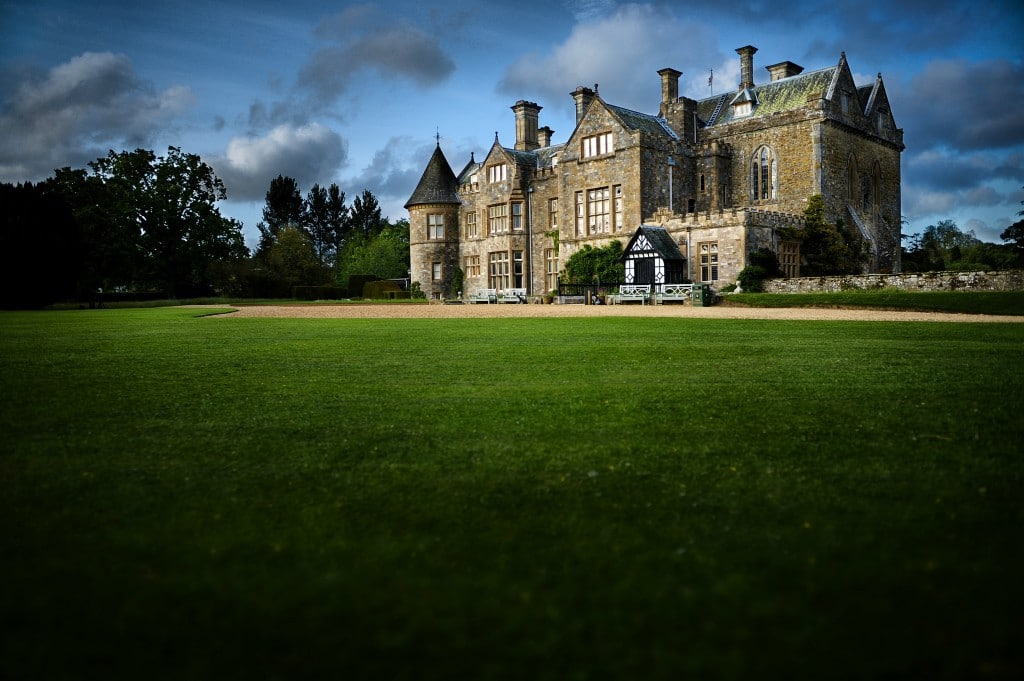 So who is Lord Montagu? A nobleman who lost his father at an early age, he was one of the youngest members of parliament and sole heir to his family's estate. His life was rich and privileged, but in 1954 he became the focus of a national scandal that changed his life forever and set him on course to be one of England's most controversial and iconic aristocrats.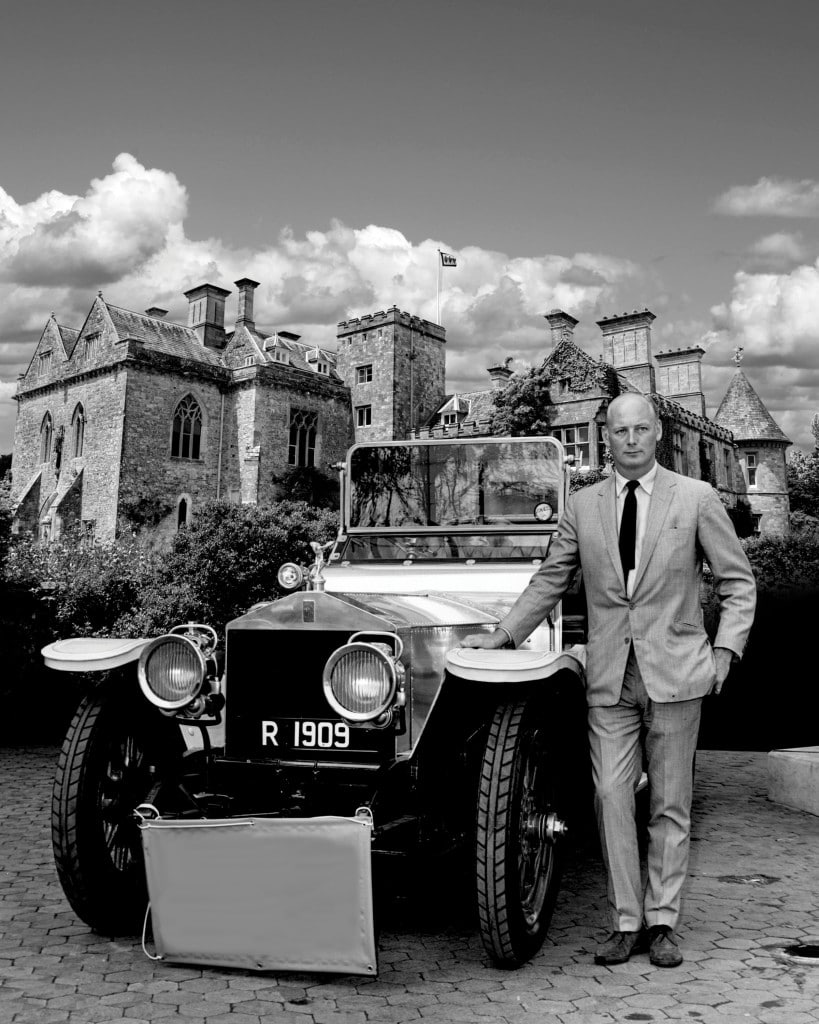 The film documents a man who didn't let scandal define him, but instead rose up and saved his family's estate through hard work, innovation, and perseverance. If you're a fan of Downton Abbey, you'll love this film. It includes beautiful scenery, music, and a fascinating story line. After watching it, I wanted to book a ticket to Beaulieu immediately and still hope to visit the palace sometime in the near future.

(Appropriate for ages 13 and up)
If you're going to be in the Dallas or Cleveland areas in April, you can purchase tickets for the Dallas International Film Festival screening here and ticket for the Cleveland International Film Festival here.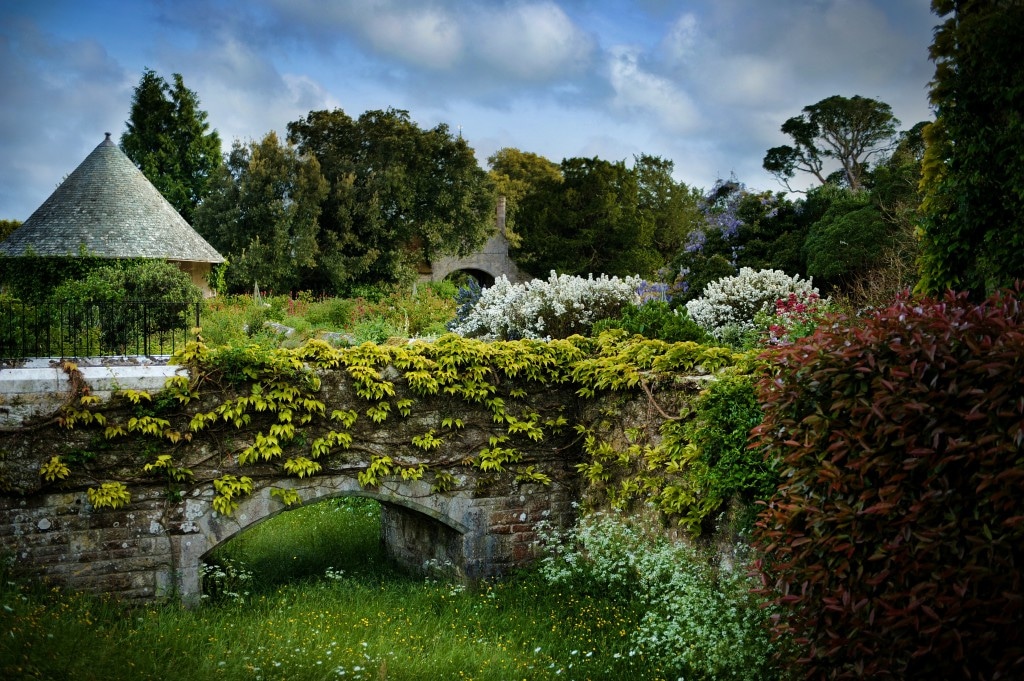 I thought it fitting to include a British classic for this post. These scones are buttery and light, and are meant to be eaten with a fork. The dollops of cream and lemon curd add the final chorus and complete this delicacy.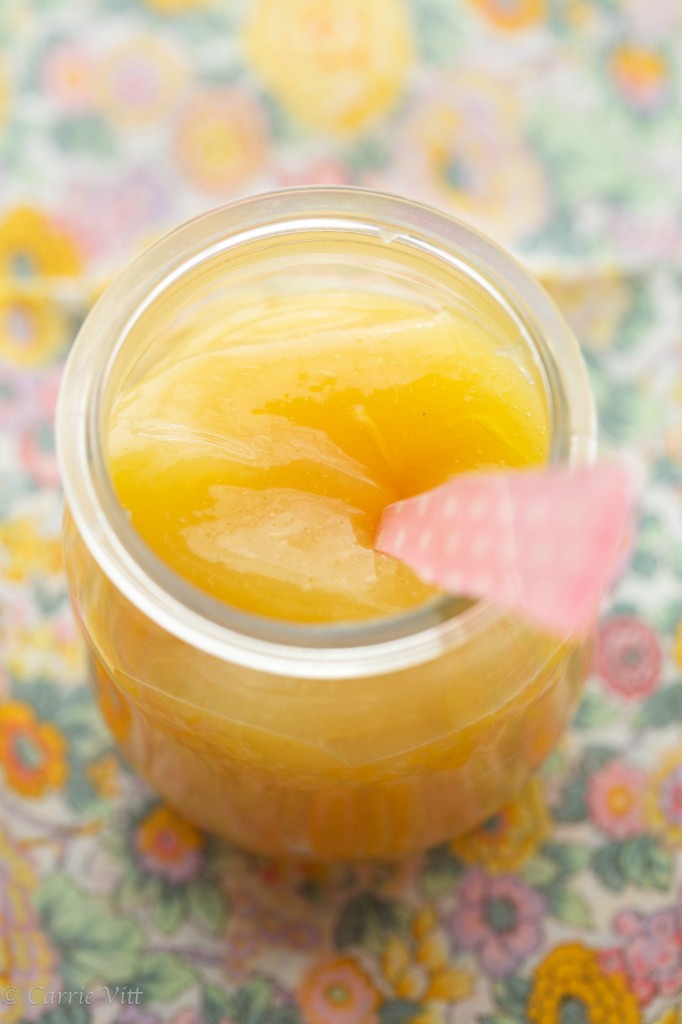 Lord Montagu, Palace and Garden credit: Phillip Glickman – used with permission.
Blueberry Scones with Lemon Curd
This recipe calls for 16 tablespoons of butter, but only 10 tablespoons will be used. The butter is frozen and grated. To keep the butter extra cold, only half of the stick of butter is grated so that the warmth from your hands doesn't warm the butter being grated. You can store the remaining butter in the refrigerator for later use. It's important to work quickly as you make the dough so it stays very cold. Serve with Lemon Curd .
Adapted from Cook's Illustrated
Ingredients
Instructions
Preheat oven to 425ºF and adjust rack to middle position. Using a knife, score each stick of butter at the 4 tablespoon mark. Grate frozen butter, place in a bowl and put the bowl of butter back in the freezer until ready to use. Melt 2 tablespoons of remaining butter and set aside. Whisk milk and sour cream in a measuring cup and place in the fridge until ready to use. Sift almond flour, coconut flour, 1/3 cup coconut sugar, baking powder, baking soda, sea salt and gelatin over a medium mixing bowl. Add frozen butter and toss gently with your hands until incorporated (about 6-8 tosses). Pour col milk mixture into flour mixture and fold with a spatula until incorporated.
Flour a clean, flat surface with coconut flour. Place the dough on the floured surface and using a rolling pin, roll the dough into a 12x12-inch square. Pour the frozen blueberries on top and spread them evenly across the dough. Gently press the berries into the dough. Using a bench scraper , gently loosen the dough from the work surface. Roll the dough into a log (the dough may come apart a bit, this is ok, just press the torn pieces back together). When the dough is in a log, press the dough to form a 4 x 12-inch rectangle. Cut the dough into four square pieces and then cut each piece in half to from 8 triangles. Place each scone on a baking sheet lined with parchment paper. Using a pastry brush, brush each scone with butter and sprinkle with remaining coconut sugar. Place the baking sheet with the scones in the freezer for 5 minutes. Bake the scones for 20-23 minutes, or until golden brown on top. Cool to room temperature. Using a spatula, transfer a scone to a serving plate. Serve with clotted cream (or whipping cream) and lemon curd .
7.8.1.2
900
https://deliciouslyorganic.net/blueberry-scones-with-lemon-curd-and-lord-montagu/
Copyright 2016 Deliciously Organic
Posts may contain affiliate links. If you purchase a product through an affiliate link, your costs will be the same but Deliciously Organic will receive a small commission. This helps cover some of the costs for this site. We appreciate your support!