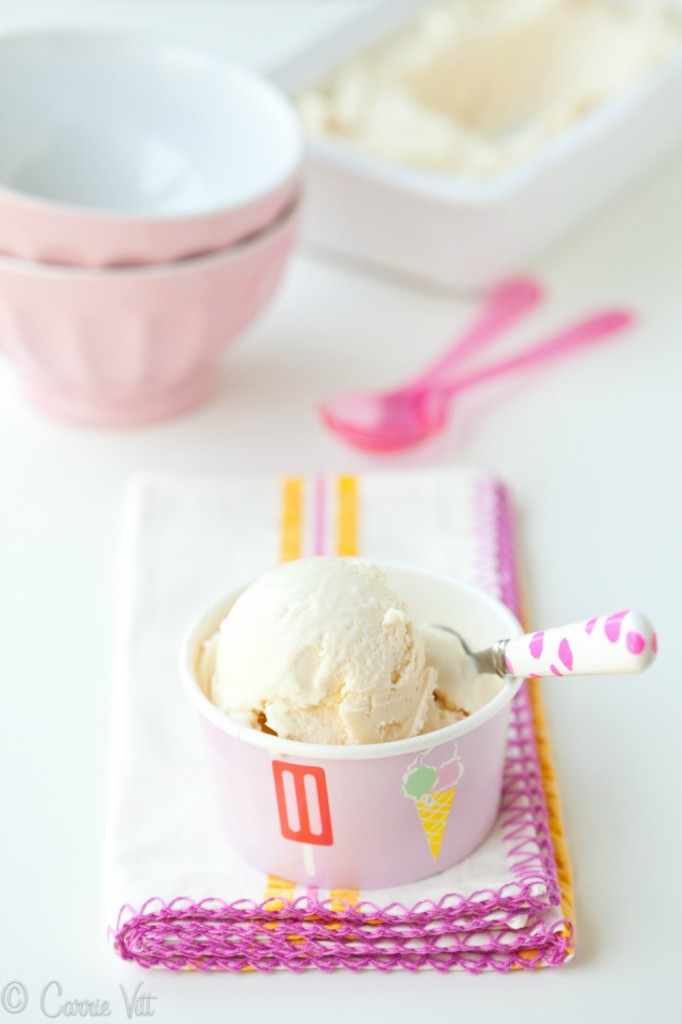 Over the years, I've discovered how great an impact food has on my health. I've made huge changes in my diet to help me heal from disease, but sometimes I struggle with being too strict. For years I avoided all grains. I never cheated – ever. I didn't realize how unusual that was until I was at a friend's house and she offered me a cookie made from wheat flour (we were new friends). I said "No, thank you. She asked, "Don't you cheat sometimes?" When I said "no" she was taken aback. She complimented me for my self-discipline, but the exchange really made me think about how crazy a 100% pure diet sounds.
I gave up processed foods about 10 years ago. Over the last few years I've weaned myself off almost all sugar – dry sugars, honey, fruit, starchy vegetables, and other foods higher in carbohydrates. My goal was to reduce the blood sugar highs and lows as much as possible, thereby reducing inflammation. We've all seen the sugar detox books and articles out there. Sugar isn't a good thing. But can you take it too far?
Add on my desire to avoid eating genetically modified foods and minimize my consumption of nuts and seeds because they contain omega-6 fatty acids and can cause inflammation in excess. I even gave up my one cup of caffeinated coffee per day 6 months ago because of caffeine's effect on the adrenals.
I eat a very simple diet of pastured meats, grass-fed dairy, vegetables, and healthy fats. While all these changes are good and this diet has helped me repair my body, I'm starting to feel boxed in.
Going out to eat can be stressful when you know about how most food is grown and produced. We live on the Gulf Coast of Florida and while I love the area, there aren't many restaurants currently offering unprocessed and organic options. When I look over a menu, I often find myself thinking, "Do I get the chicken breast even though it's probably a feed lot bird? What about the salad – it's loaded with pesticides. Did they use olive oil or canola for their salad dressing?" You get the picture. Sometimes I just want to forget what I know, order some food and enjoy!
While I'm not a fan of the phrase "all things in moderation", I do think we need to give ourselves some wiggle room and not get too wound up in eating healthy.
A friend of mine who is a nutritional therapy practitioner recently told me that how you feel about the food can have a profound effect on how it reacts in the body. If you dine out and are stressed that the food might contain gluten, chances are your body isn't going to digest the food well because of the extra stress.
My mom and I love hitting great food spots when we travel. A few years ago we did a "Best Thing I Ever Ate" weekend in New York City. This weekend we're traveling to New Orleans to enjoy time together and eat some great food. I will do my best to relax and not feel pressure to eat a 100% pure diet. If I eat a bit too much sugar or the wrong kinds of fats, I'm not going to stress. Monday morning I'll get back to my routine, but this weekend I'm going to practice the enjoyment of eating.
Have you struggled with being too strict or feeling stressed about your food? Please share your stories and struggles so we can all learn and encourage one another.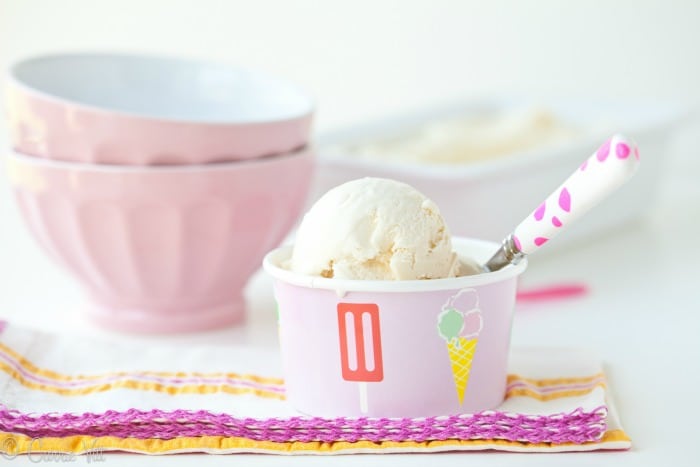 I posted a Vanilla Pudding Pop recipe a few days ago and while I usually don't post two similar recipes in a row, I'm trying to not be concerned with being perfect, so today I'm sharing another frozen recipe! I really love this recipe for homemade frozen yogurt. It's very easy to assemble, only requires a few ingredients and is a nice way to cool off on a hot day.
Frozen Yogurt Recipe
You can use pureed fruit or maple syrup to sweeten the yogurt if desired. I'm going to try raspberry puree next!
Serves 4
4 cups whole milk plain yogurt (or plain coconut milk yogurt for dairy-free)
1/3 cup raw honey
Juice of 1/2 lemon
1 tablespoon vanilla extract
Place a piece of cheesecloth over a strainer and pour yogurt in the cheesecloth. Fold the cheesecloth over the top of the yogurt and set in the fridge overnight (this step removes the excess moisture from the yogurt to give you a thick, greek-like yogurt consistency). The next day, place the strained yogurt in a mixing bowl and whisk in honey, lemon and vanilla. Pour mixture into an ice cream maker and follow manufacturer's directions for freezing. Serve.