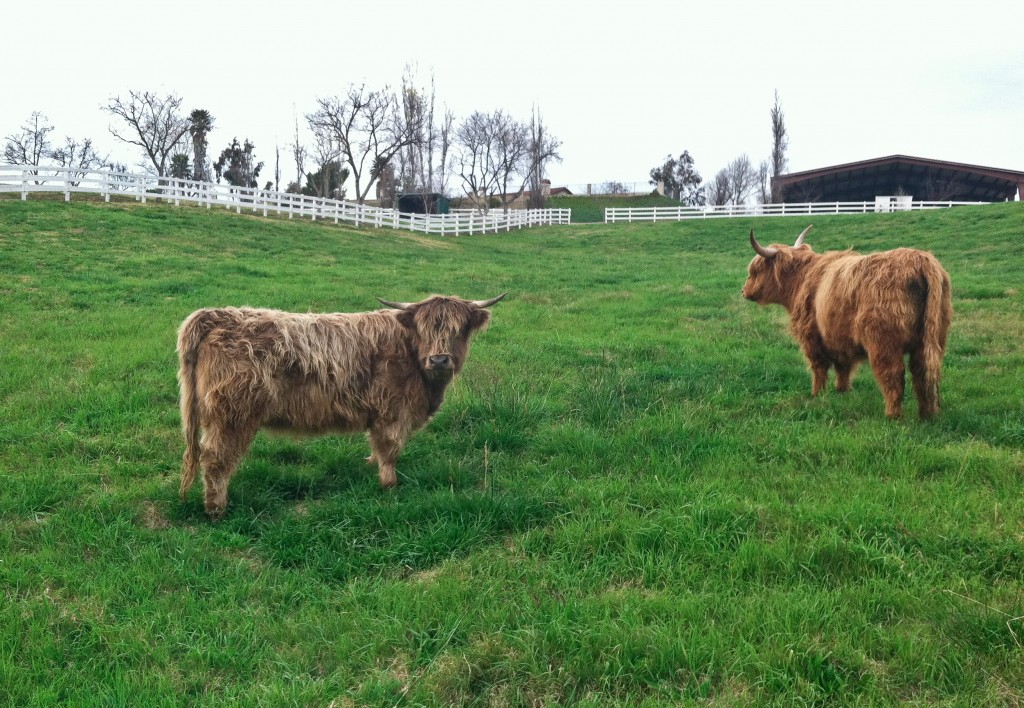 I'm starting a new series entitled "Healthy Skepticism". In our world of confusing labeling, genetically modified foods, and very creative marketing, it's important to ask hard questions before purchasing food. Each month, I'm going to tackle a different advertisement, video, or food label, demonstrating how consumers need to be skeptical when evaluating claims. I hope we'll all be more educated and ultimately make better choices.
Have you seen this video?
What a great vision. A farmer realizes the error of his industrial ways, choosing to return to a more pastured, sustainable production method. He breaks down the factory, rotates his crops, and delivers a small box of food to Chipotle on a small truck. The video expresses a desire to "go back to the start," raising animals and growing food the way it was intended to be done. No chemicals. Nothing synthetic. All natural. The video also implies that Chipotle's food comes from farms like these (the truck has a Chipotle logo).
Like many people, I loved the idea of this video. A casual viewer might naturally conclude Chipotle serves a different kind of food: pastured animals raised without genetically-modified feed or antibiotics, no genetically-modified ingredients. I wanted to get excited, praising Chipotle for changing their supply chain and patronizing their restaurants with my family. Unfortunately, I've learned to use a little healthy skepticism when evaluating food packaging and advertising. I started reading, asked myself some questions, and looked into what they're really serving, right now.
1. Is their chicken pasture-raised without antibiotics, hormones, or anything artificial? Does their feed come from genetically modified organisms (GMOs)?
Chipotle's answer –  "By U.S. law, all chicken available today must be raised without added growth hormones and our ultimate goal is to have 100% of our chickens raised without the use of antibiotics. We also want to avoid any supplier that uses additional additives in their feed, like arsenic."
My take on this – They comply with the law, like all other restaurants. Their goal is to have chicken raised without antibiotics. Also, they want to avoid suppliers that use additional additives. Notice the word "want". I want to wait until they achieve their goals.
2. Is their beef raised on pasture (as the video implies), without antibiotics and hormones, and fed a non-GMO diet?
Chipotle's answer – "We purchase much of our beef from ranches that meet or exceed our naturally raised standards. We're still working on it, and we won't rest until 100% of our beef is naturally raised."  "Naturally raised" is defined by Chipotle as "raised in a humane way, fed a vegetarian diet, never given hormones and allowed to display their natural tendencies."  They assert "over 60% of our beef is naturally raised."
My take on it – I applaud the desire to work with ranchers and agree that we need to set higher standards. The video and pictures on their website show cows eating grass. I hope a "vegetarian diet" means pasture, since cows don't naturally eat genetically modified corn, soy, or any grain for that matter.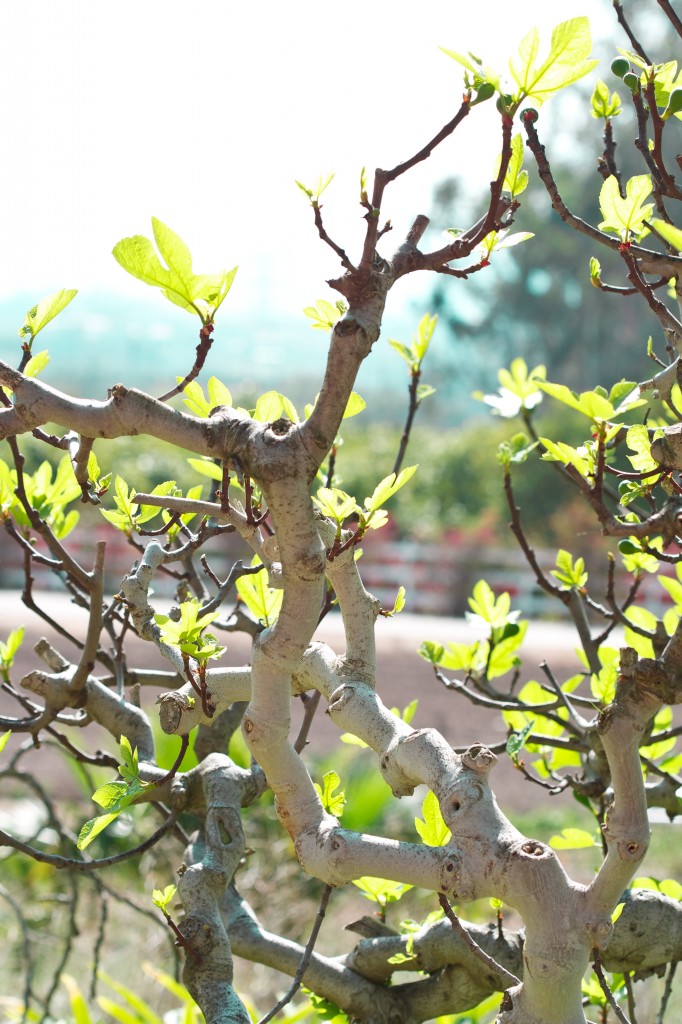 3. Does their dairy come from pastured cows, raised without any hormones, antibiotics, or GMO grain?
Chipotle's answer – "An increasing percentage of the dairy we serve at Chipotle comes from pasture-raised cows. We are working all the time to increase the number of our suppliers who provide pasture-raised dairy."
My take on it – I think you see the pattern now. Again, I'm glad they're trying to increase the percentage of dairy from pasture-raised cows. Chipotle.com says, "We're definitely working on it. Stay tuned." Let's do that.
4. Is Chipotle's food free of GMOs?
Chipotle's answer, via a post by Eat Play Love – "We cannot guarantee that the corn used in our corn tortillas is non-GMO at this time. The field corn used to feed our livestock is also not organic (we don't buy organic meat today) and so we cannot guarantee that it is non-GMO."
My take on it – These sentences could just as accurately say, "The corn used in our tortillas and feed has been genetically modified." That's not really "on-message," though. Like nearly all chain restaurants, they use genetically modified corn and feed for their livestock.
Also, look at the nutritional information on the Chipotle website – they use soybean oil to cook almost everything: burrito tortillas, taco tortillas, taco shells, cilantro-lime rice, black beans, pinto beans, fajita vegetables, barbacoa, chicken, steak, chips, vinaigrette, breakfast eggs, relish, chorizo, potatoes, and pozole soup. Soybean oil is highly processed and most of the soy in the U.S. is genetically modified (unless it's certified organic).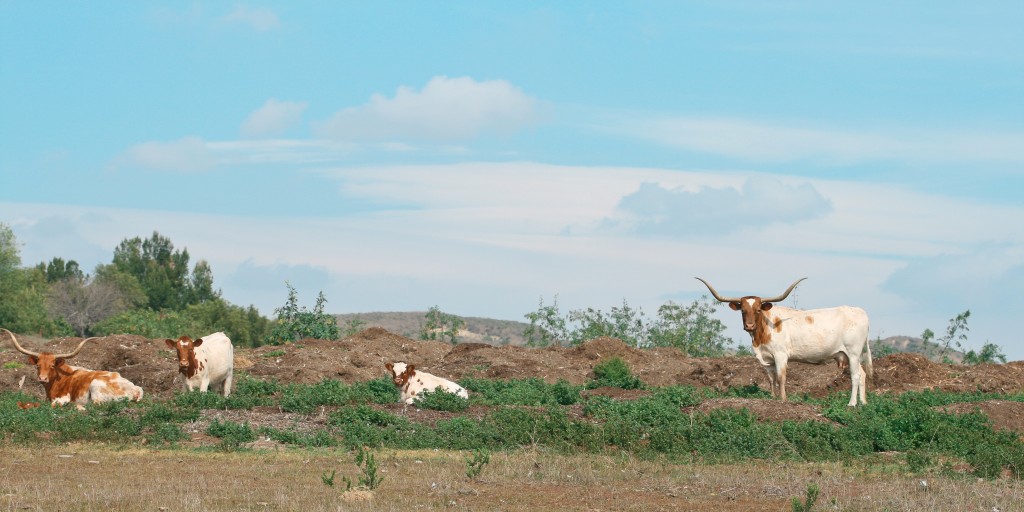 I wrote Chipotle, asking if they use GMO rennet in their cheese (rennet is an enzyme used in the production of cheese). The response: "Right now, the only entirely non-GMO ingredients we can guarantee are the corn in our corn-poblano salsa, all our tomatoes, the portion of our beans that are organic and the organic cilantro we are serving in select markets. We cannot guarantee that any of our other foods are non-GMO at this time but we are looking at this for the future. The reason we can't guarantee GMO free for most of our foods is that GMO foods are not segregated or labeled in this country, and the only way you can tell generally if something is GMO free is if it's labeled specifically as organic. The price point for organic is too high for us for most of our foods, which is why we cannot guarantee GMO free ingredients for most of our foods. As a result we cannot guarantee that the rennet used in our cheese is GMO free."
My take on it: Right now there is most likely GMO rennet in the cheese.
That's a ton of GMO ingredients. Here are a few recent articles discussing the dangers of GMOs:
Genetically Engineered Maize: New Indication of Health Risks
Monarch Butterfly Deaths from GM Pollen 
I understand Chipotle is striving to change things and really hope they achieve their goals. In the meantime, let's not be fooled. They haven't gone "back to the start" yet. Notice how well-crafted their marketing campaign is. Other companies use similar methods. They use words like "natural", "integrity", and "sustainable" to make consumers think they're getting a superior product, when they usually aren't.
We, as consumers, can help by campaigning for labeling and buying organic foods. I'd wager a fully organic Chipotle location would prosper – even with higher prices.
Because we can't count on marketing with integrity, we need accurate labeling. We also need to educate ourselves so we can wade through the crafty wording advertisers are paid to write. Let's do that together.
I hope in the future I can change this post and help spread the word that Chipotle serves non-GMO food, cooked with unprocessed oils, and buys all their meat from farmers who raise animals the way they were intended to be raised. For now, I'll continue watching with skepticism.