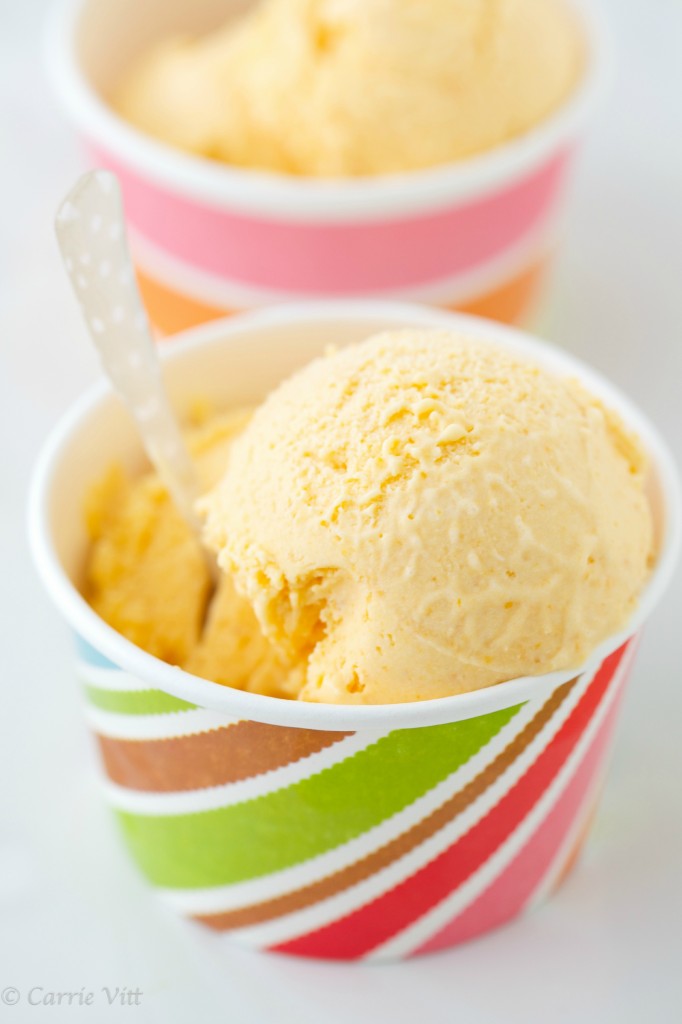 We made it! After a long journey, we now live in beautiful Florida. I grew up in Texas, so the South resonates with me – the friendly people, slower pace, and patriotism (American flags are everywhere!).
If you've never traveled to the Destin area, you must put it on your list. You'll love the breathtaking white sand beaches and emerald waters. We're so thankful for the opportunity to return.
As soon as I arrived, I started asking people about co-ops and local farms to buy quality produce, meats, eggs, dairy, etc. Delightfully, I have many choices – numerous co-ops exist here. I even found some nice little health food stores in case I need to get something in a hurry. Each time I move, I look at these websites first: Local Harvest, Eat Wild and Real Milk. Then I begin to ask around. No matter where we've lived (including the Mojave Desert) I've always been able to find quality foods. You just have to look around and ask people.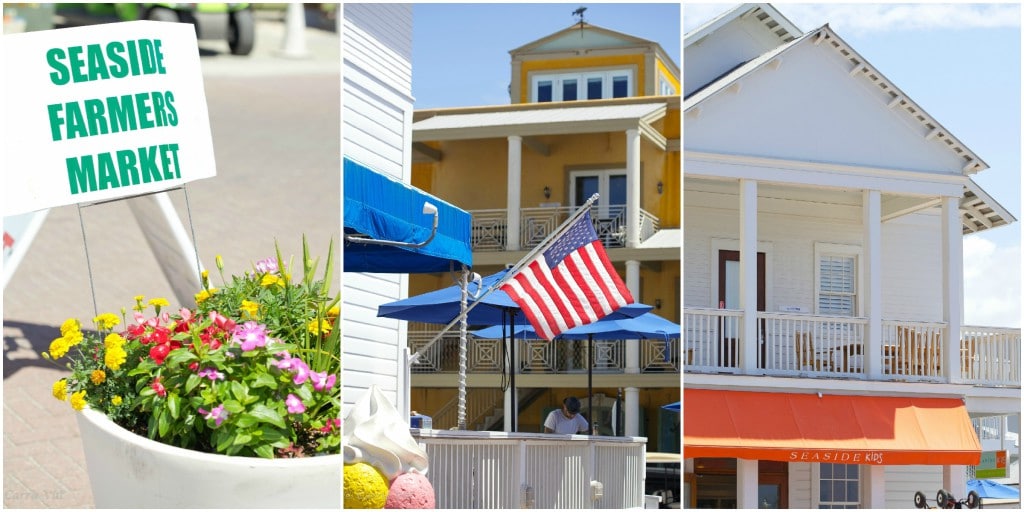 I've always loved Seaside, so Saturday we headed down the road to check out their Saturday Farmer's Market. Produce, fresh eggs, cheese, plants, even Paleo chili were all for sale. It's an idyllic place for a market. White picket fences, beautiful pastel-colored beach-side homes, little shops, boutiques and restaurants all set on the Emerald Coast.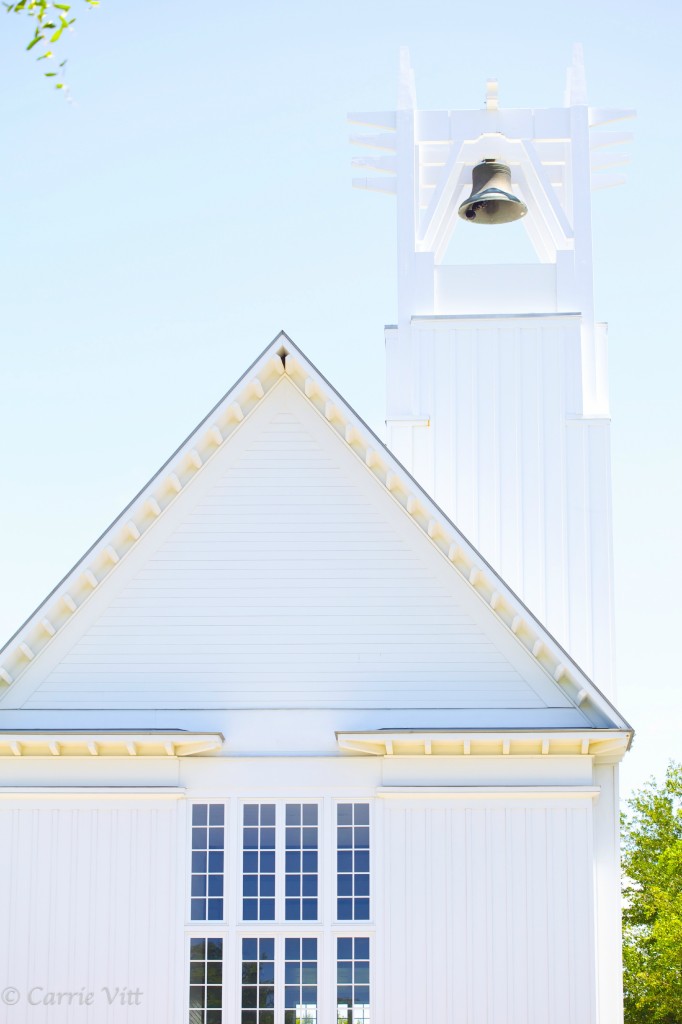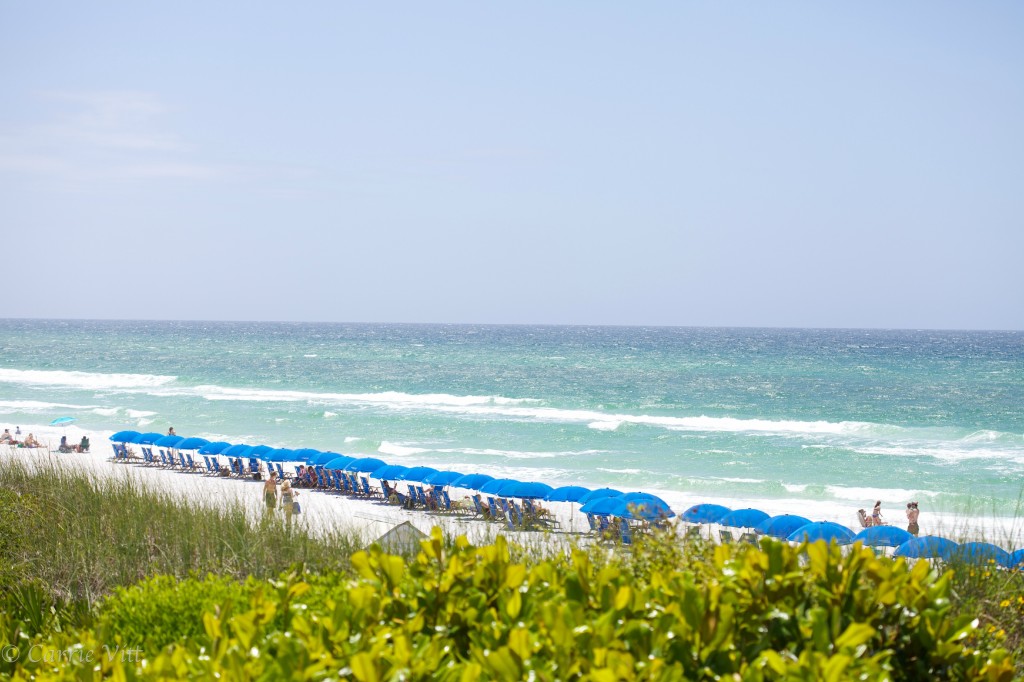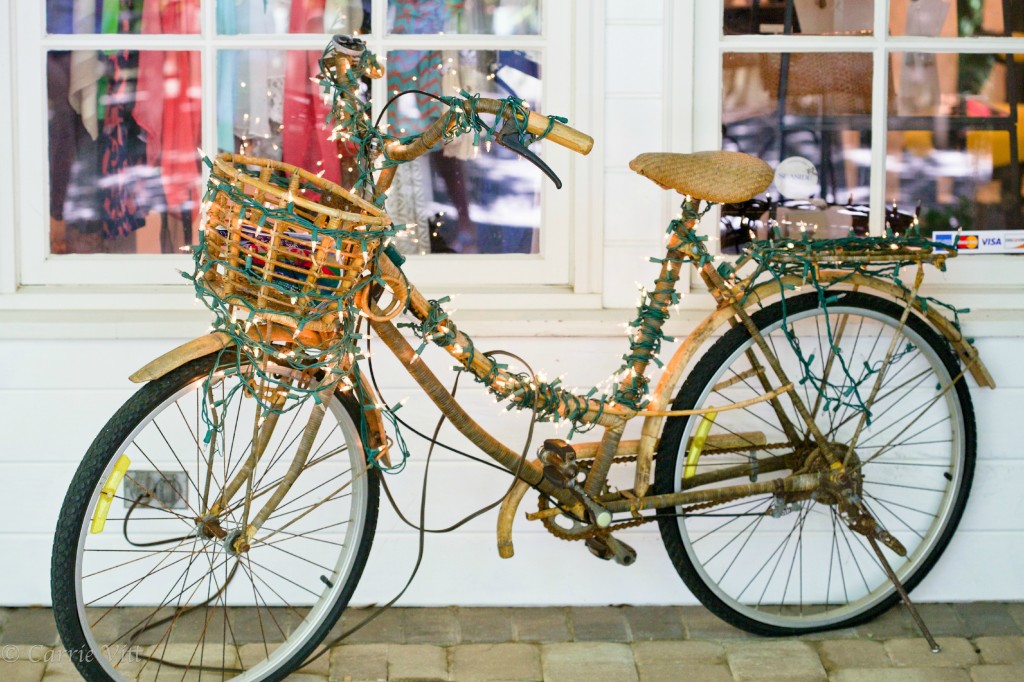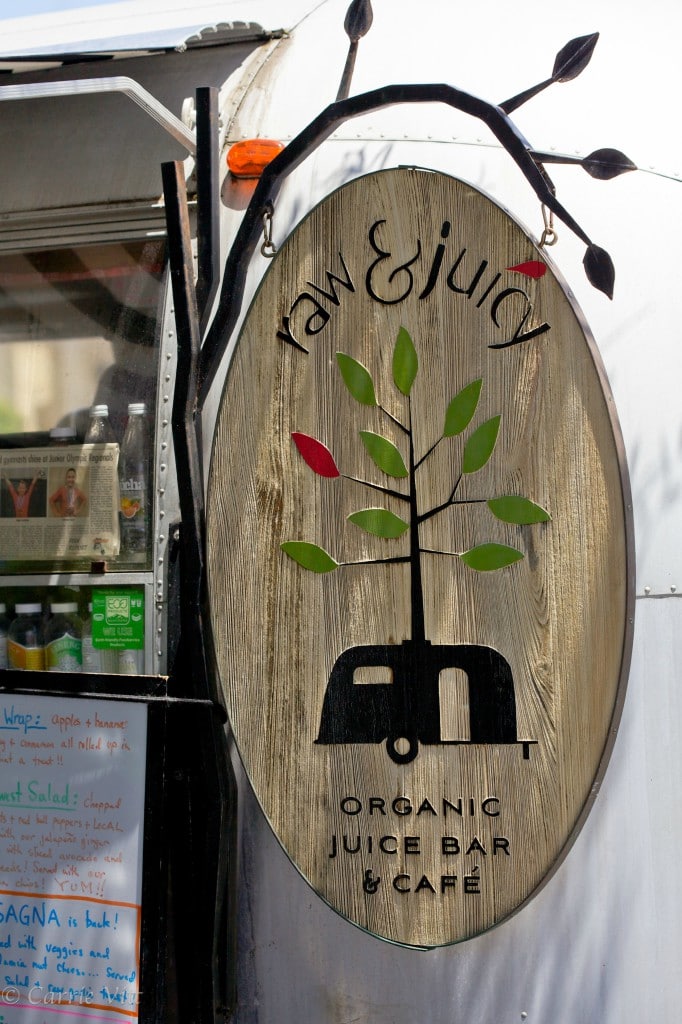 I bought a sack full of apricots and decided it was time to pull out the ice cream maker. I love this little machine! In fact, I've had mine for 15 years and it's still going strong. I keep the bowls in the freezer so whenever we feel like ice cream, frozen yogurt, sherbet, or sorbet we can whip up a batch (or a few batches to share with friends). Many hesitate to purchase one, but with all the preservatives, additives, and processed ingredients in store-bought ice cream, making ice cream homemade is a better option.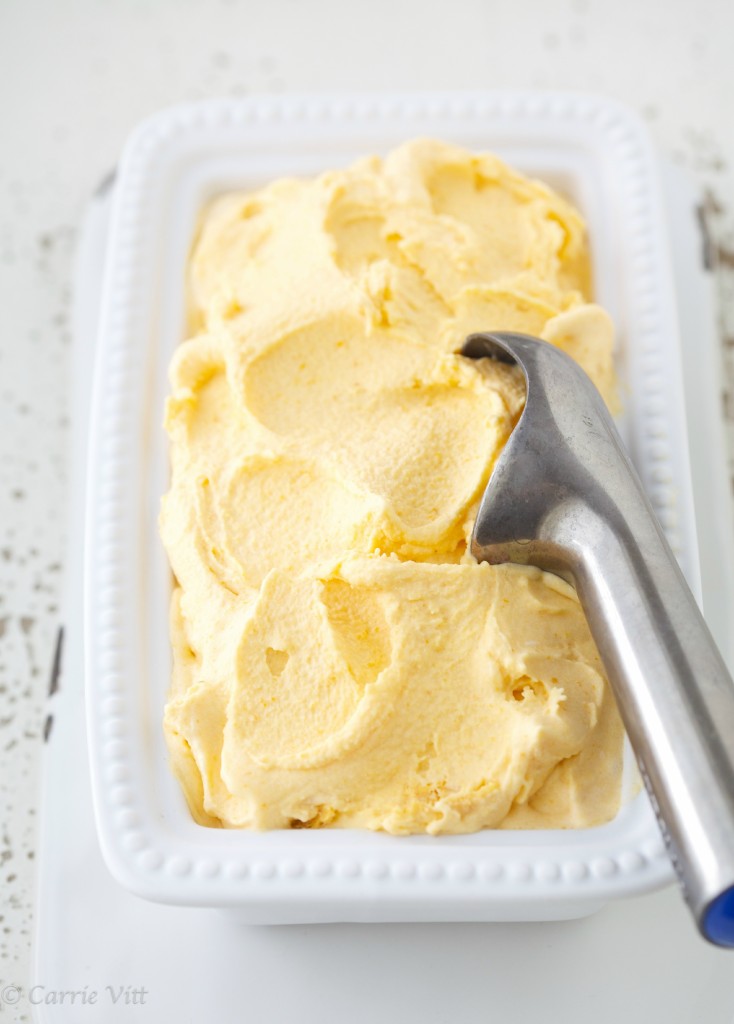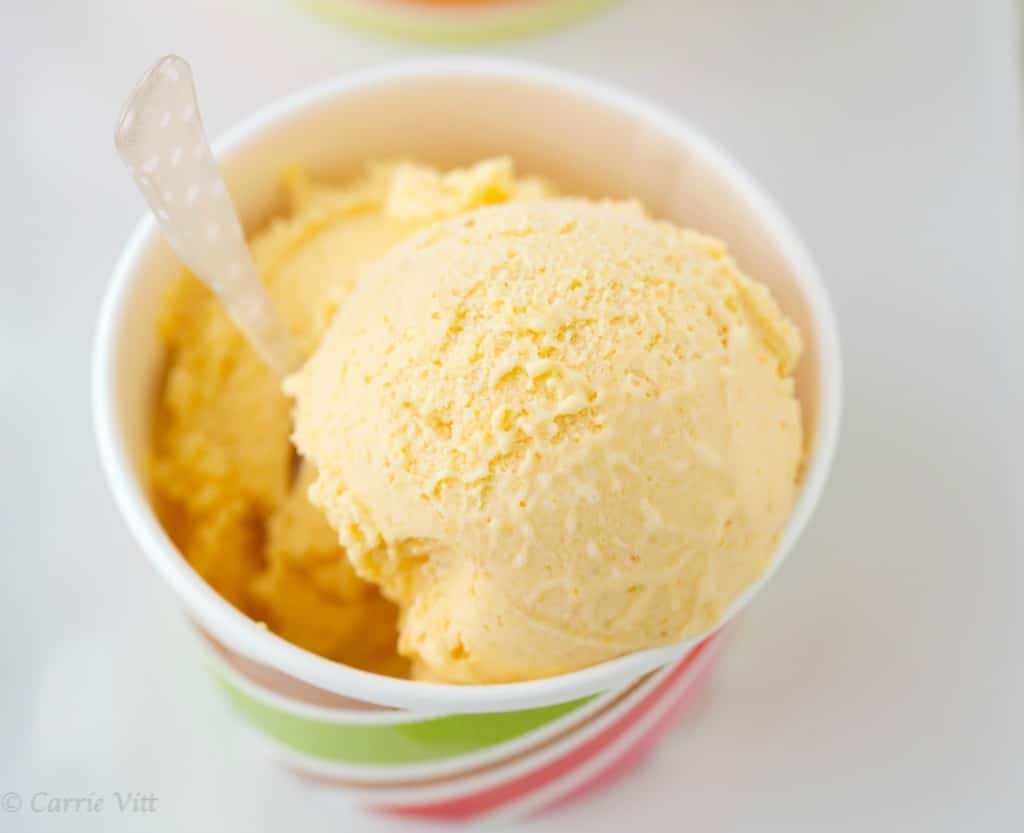 Apricot Ice Cream (Grain-Free, Paleo, Gaps)
Anyone who owns an ice cream maker needs to purchase The Perfect Scoop , by David Lebovitz. I substitute either raw honey or maple syrup for the white sugar with in his recipes and have always had fantastic results!
Adapted from The Perfect Scoop .
Ingredients
For the ice cream:

1 1/2 pounds fresh apricots, sliced in half, pits removed
3/4 cup water
1/2 cup raw honey
1 1/2 cups fresh heavy cream (or canned coconut milk for Paleo
1 teaspoon almond extract (optional)
1 teaspoon freshly squeezed lemon juice
Instructions
Place halved apricots in a medium saucepan. Pour water over and heat to a simmer over medium-low heat until apricots begin to soften, about 8-10 minutes. Stir in honey. When honey is dissolved remove from heat. Cool to room temperature. Pour apricot mixture into a blender and blend until smooth. Stir in cream, almond extract and lemon juice. Chill until very cold, about 3-4 hours. Pour into an ice cream maker and freeze according to manufacturer's instructions. Serve.
7.8.1.2
3335
https://deliciouslyorganic.net/apricot-ice-cream-paleo/
Copyright 2016 Deliciously Organic