These cappuccino cheesecake bars are the perfect Valentine's Day treat to make for your loved one.
These bars have a layer of sweet graham cracker topped with creamy, subtle cappuccino cheesecake, and a dollop of whipped cream seals the deal.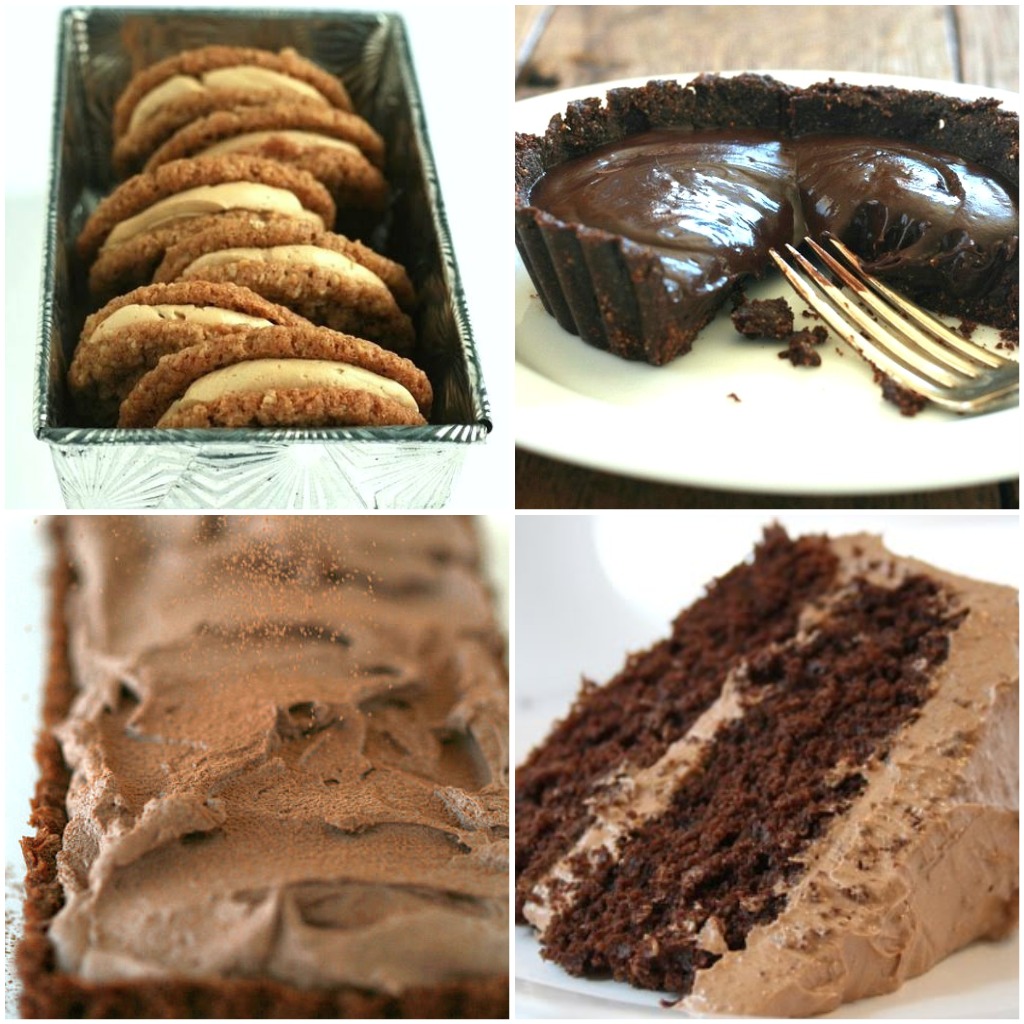 If your valentine isn't a cheesecake fan, you might try one of my other favorites! These choices should satisfy any sweet-tooth: Milky Way Chocolate Tart, Chocolate Cake with Chocolate Buttercream, Fudgy Chocolate Tart.
Cappuccino Cheesecake Bars
If you don't have instant herbal coffee you can substitute instant espresso powder in it's place. Adapted from Bon Appetit.
Ingredients
9 whole graham crackers
2 tablespoons maple sugar
1/2 cup unsalted butter, chilled, diced
1 1/2 teaspoons instant herbal coffee
5 teaspoons instant herbal coffee
1 tablespoon plus 1 cup heavy cream, divided
1 teaspoon vanilla extract
2 8-ounce packages cream cheese
2/3 cup maple sugar
1 large egg
Instructions
Preheat oven to 350ºF and adjust rack to medium position. Oil and then line an 11x7-inch baking sheet with parchment paper. Place graham crackers and whole cane sugar in the bowl of a food processor. Pulse until crackers are finely ground. Add butter and herbal coffee and pulse until crumbs are moist and stick together. Reserve 1/2 cup crumbs and set aside. Press remaining mixture onto bottom of prepared pan. Bake for 10 minutes until golden.
Stir together herbal coffee, 1 tablespoon cream and vanilla in a small bowl. Beat cream cheese in a large bowl until creamy. Add whole cane sugar and beat until blended. Beat in coffee mixture and egg.
Spread filling evenly over crust. Bake for 20-25 minutes until set. Chill uncovered until cold and firm, at least 3 hours.
Beat 1 cup cream until stiff peaks form. Serve cut bars with a dollop of whipped cream and sprinkle with crumb mixture.
7.8.1.2
3389
https://deliciouslyorganic.net/cappuccino-cheesecake-bars/
Copyright 2016 Deliciously Organic