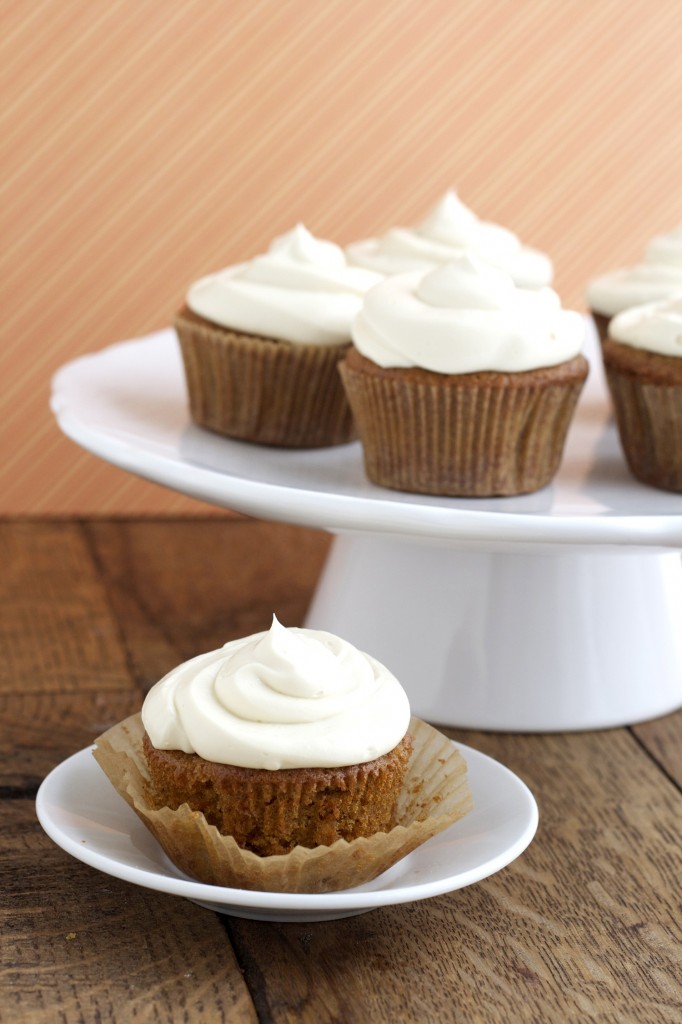 I'm thankful for my friends. The true ones. The ones who stick with me no matter what. The ones who are honest, sometimes brutally so, but completely honest. The friends who aren't afraid to look at you and say, "What do you think you're doing?" Brutal honesty (spoken in love) makes me laugh, and I've had friends through the years who've loved me enough to call me out when I needed it most.
For many months I was struggling with the white balance in the food photography for this blog (white balance is basically making white look white – my whites continued to look yellow). I wrote my good friend Helen and pleaded, "Helen, I don't know what to do! I've followed everything you've said to do and yet I can't get the balance right. I think there's something wrong with my camera." Her reply, "Sweetheart, there's nothing wrong with your camera. It's you."
I read the response, laughed and appreciated her honesty. Helen was right. It was me.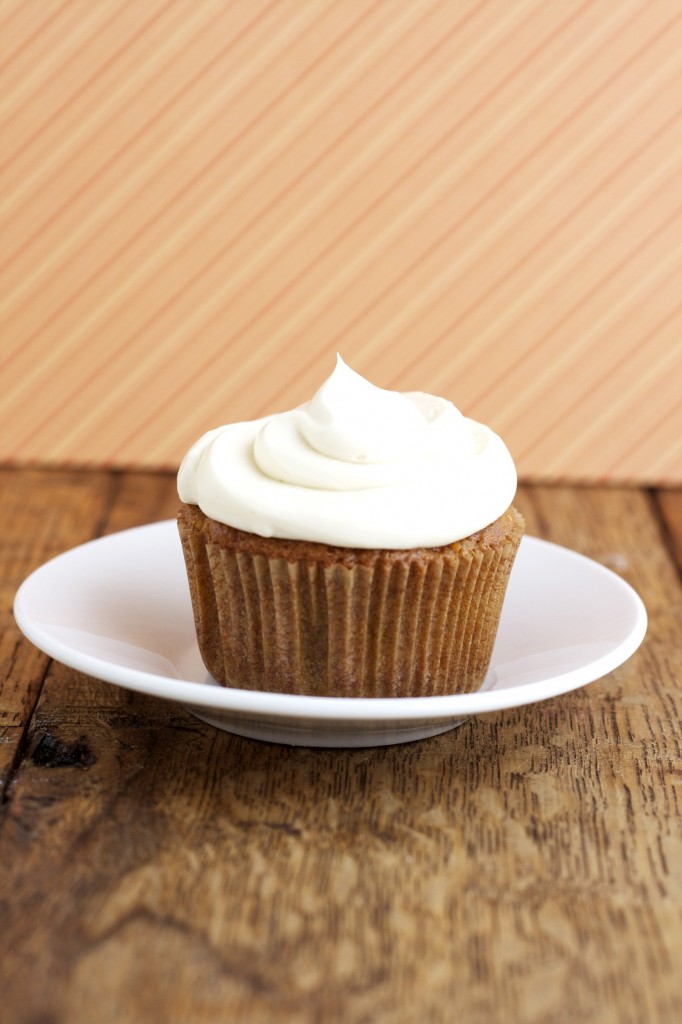 Karin and I have been friends for years. Both military wives who love to cook, we connected from the second we met. Last week I told her about my favorite book, The Best Recipe. When Karin said she didn't own a copy, I told her she had to buy it and that the book makes the perfect wedding gift. Karin didn't even hesitate before telling me, "Nah, I have a better gift for newlyweds." We laughed. I loved the honesty.
We currently live on a military base, so the community out here is very close. Sometimes it gets a little too close for comfort, but we've learned to roll with it. Our little street has four houses and we have 10 children between us. For the last few Friday afternoons, the other moms and I have brought out the lawn chairs, opened up some wine and gabbed while the kids played outside. Last Friday I told everyone,  "I love that we've been doing this — let's keep it up!" Melanie peered at me over her wine glass and said, "Carrie, we've been doing this for almost a year but you never came outside." Really? I had never noticed. (Honestly, how did I miss that one?)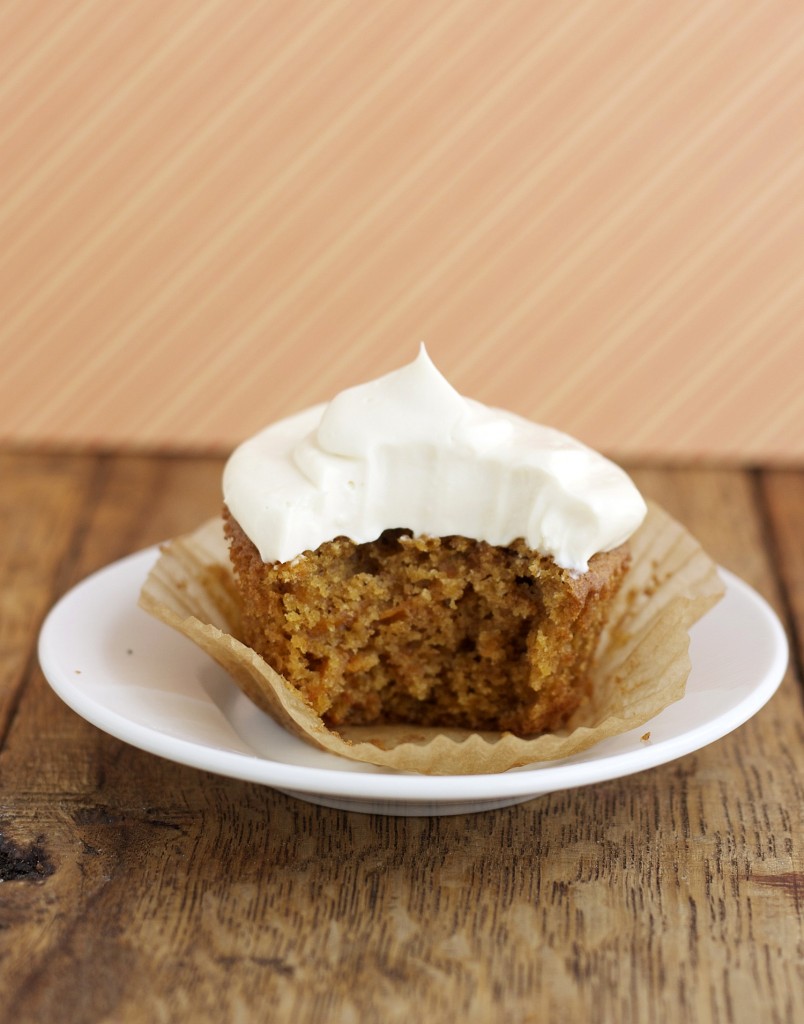 If I could have all my dear friends over at the same time, I'd make a make a down-home meal (the kind where you get your fingers dirty) and finish it up with carrot cake cupcakes with maple cream cheese frosting. The recipe has been a favorite in our family for years and I hope it will inspire you to enjoy a little cake with some of your dear friends. Honest.
*Congrats to Sue from Pure Grace Life! You are the winner of Big Bowl of Love. Please send me an email at deliciouslyorganic [at] yahoo [dot] com with your information and I'll get your book out to you.
Serves: Makes 24 cupcakes
Gluten Free Carrot Cake Cupcakes with Maple Cream Cheese Frosting
This recipe was published before I began posting grain-free recipes on my site. For a grain-free carrot cake recipe check out the dessert chapter in my cookbook " The Grain-Free Family Table ".
Ingredients
Batter:

1 cup sprouted oat flour (make sure it's gluten free)
1/2 cup sprouted sorghum flour
1/2 cup sprouted brown rice flour
1/2 cup arrowroot powder
1 1/2 teaspoons unflavored gelatin
1 1/4 teaspoons baking powder
1 teaspoon baking soda
1/2 teaspoons sea salt
1 pound carrots, grated
4 large eggs
1 cup maple sugar
1/2 cup muscovado sugar
1 cup coconut oil
1/2 cup sour cream

Frosting:

24 ounces cream cheese, room temperature
1/2 cup maple syrup
2 teaspoons vanilla extract
Instructions
Preheat oven to 350ºF and adjust rack to middle position. Line 2 12-cup muffin pans with muffin liners.
Whisk oat flour, sorghum flour, rice flour, arrowroot, gelatin, baking powder, baking soda, and salt in a large bowl. Stir in carrots.
Pour eggs and sugars in the bowl of a food processor. Process for 15 seconds. Add coconut oil and sour cream and process for an additional 20 seconds until smooth. Pour egg mixture into flour mixture and stir until combined.
Spoon batter into muffin cups making each 3/4 full. Bake for 20-23 minutes until edges are just golden brown. Cool completely.
Whisk cream cheese, maple syrup and vanilla until creamy. Frost cooled cupcakes with frosting. Best served the day they are made.
7.8.1.2
3386
https://deliciouslyorganic.net/carrot-cupcakes-with-maple-cream-cheese-frosting-recipe/
Copyright 2016 Deliciously Organic