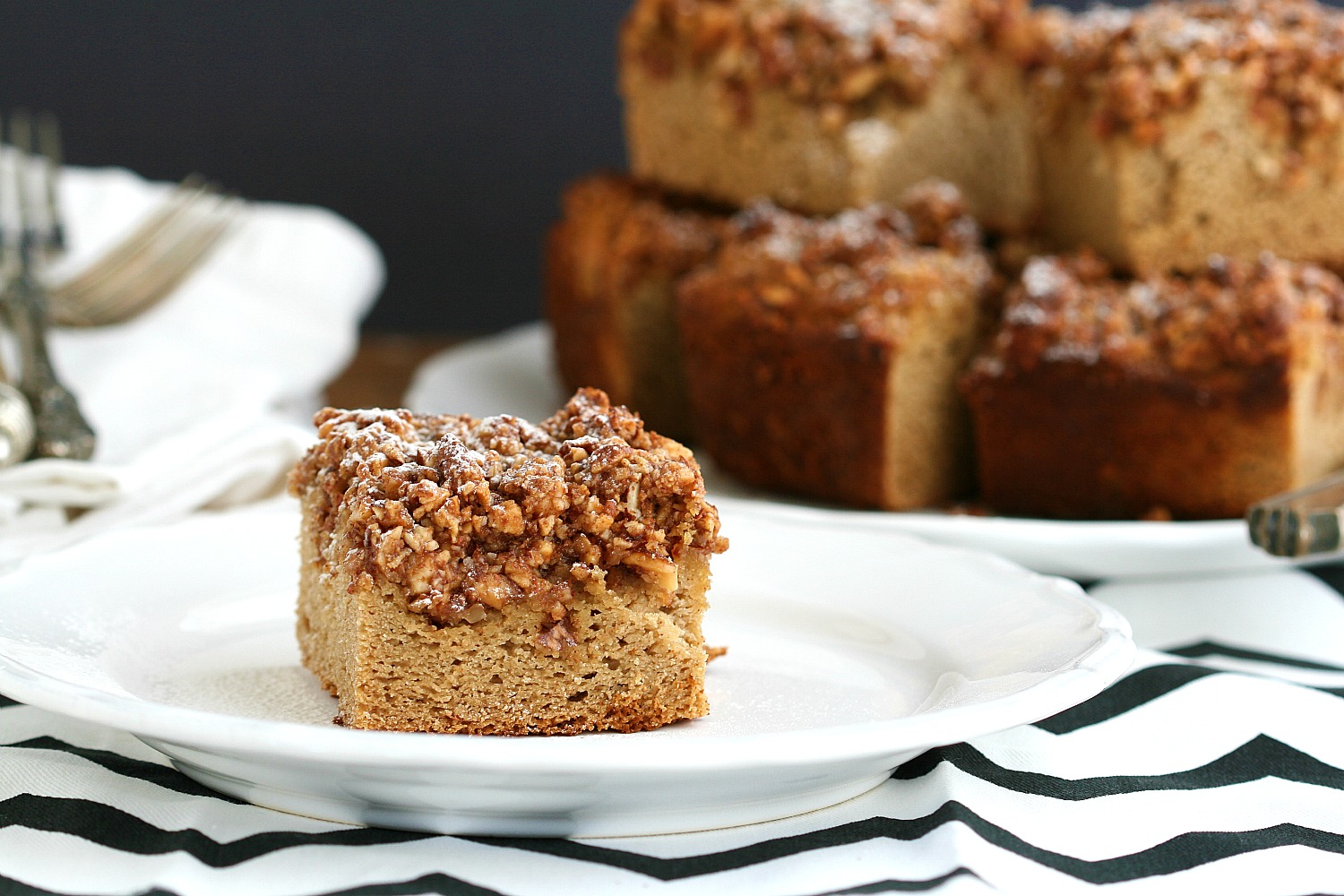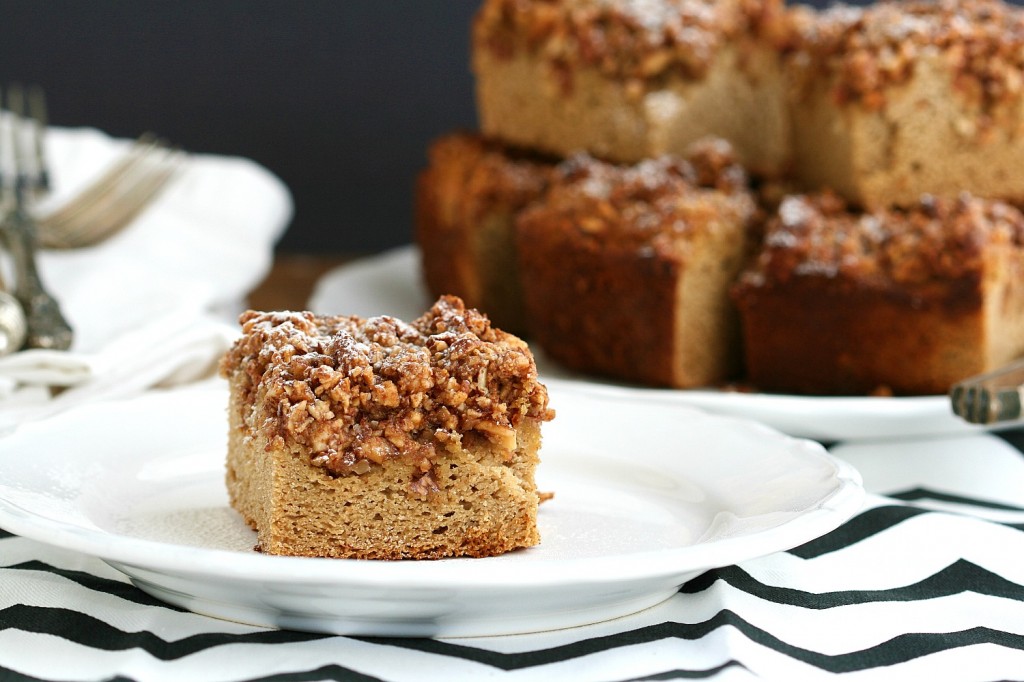 There's a lot going on in the background here at Deliciously Organic. We're constantly testing recipes, taking photos, editing, and doing further reading and research. The girls help with new ideas, hold props for photos, and offer their opinions of the results. Several members of our household edit each post and meal plans. We read each of your comments and feel like we know many of you. It's become a family affair.
Last fall, I came to a place where I was able to hire an assistant. I was trying to keep afloat while answering emails, writing posts, responding to comments, writing weekly meal plans, and maintaining the "background" of the site. One day I looked at Pete and said, "I need help!" A sweet lady walked into my life and she was the perfect match. She's a spunky go-getter who's continually pushing the envelope (in a great way). I value her opinion and we've learned a lot from each other.
She recently commented that many of you ask similar questions. She suggested I give you a post which includes links to various topics I've covered over the last 3 1/2 years. Over time, the content gets buried and many of you ask about why I cook the way I cook, what ingredients I like to use, etc.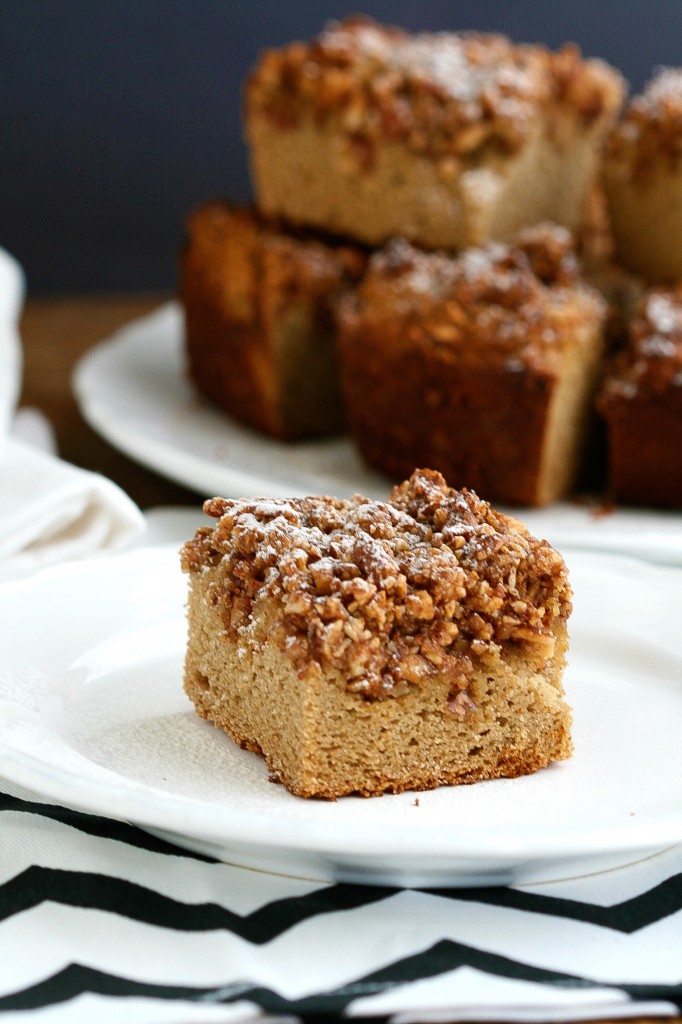 So here's an FAQ of sorts to help answer your questions:
"Why do you use so much fat in your recipes?"
"What is the caloric content of this recipe?" "Do you know how many calories are in this recipe?"
"Why do you use Celtic sea salt?"
"Do you have any tips for buying organic on a budget"

"Why do you use meat in your recipes?" "What are the health benefits of eating organic, pastured meats?"
"Didn't you mention you have Hashimoto's?"
"Why grain free?
"What kind of almond flour do you like to use and where do you buy it?"
"Do you have tips for baking with coconut flour?"
"Why do you soak and dehydrate nuts? Can I get the recipe?
"Do you have any good lunch ideas?"
"Will you ever eat grain again?"
I hope to! As my body heals, I hope I'll be able to tolerate traditionally prepared grains one day. I don't see myself eating much wheat, though.
"Where do you buy all of your ingredients?" "What are your favorite brands?"
Click here to see all of my favorite resources.
"I'm just getting started. I don't know where to begin!"
Take it slow. Just make one change a week. Also, if you need some ideas for meals using only unprocessed ingredients, a subscription to the Deliciously Organic meal plans, or reading my cookbook Deliciously Organic, or The Grain-Free Family Table can help.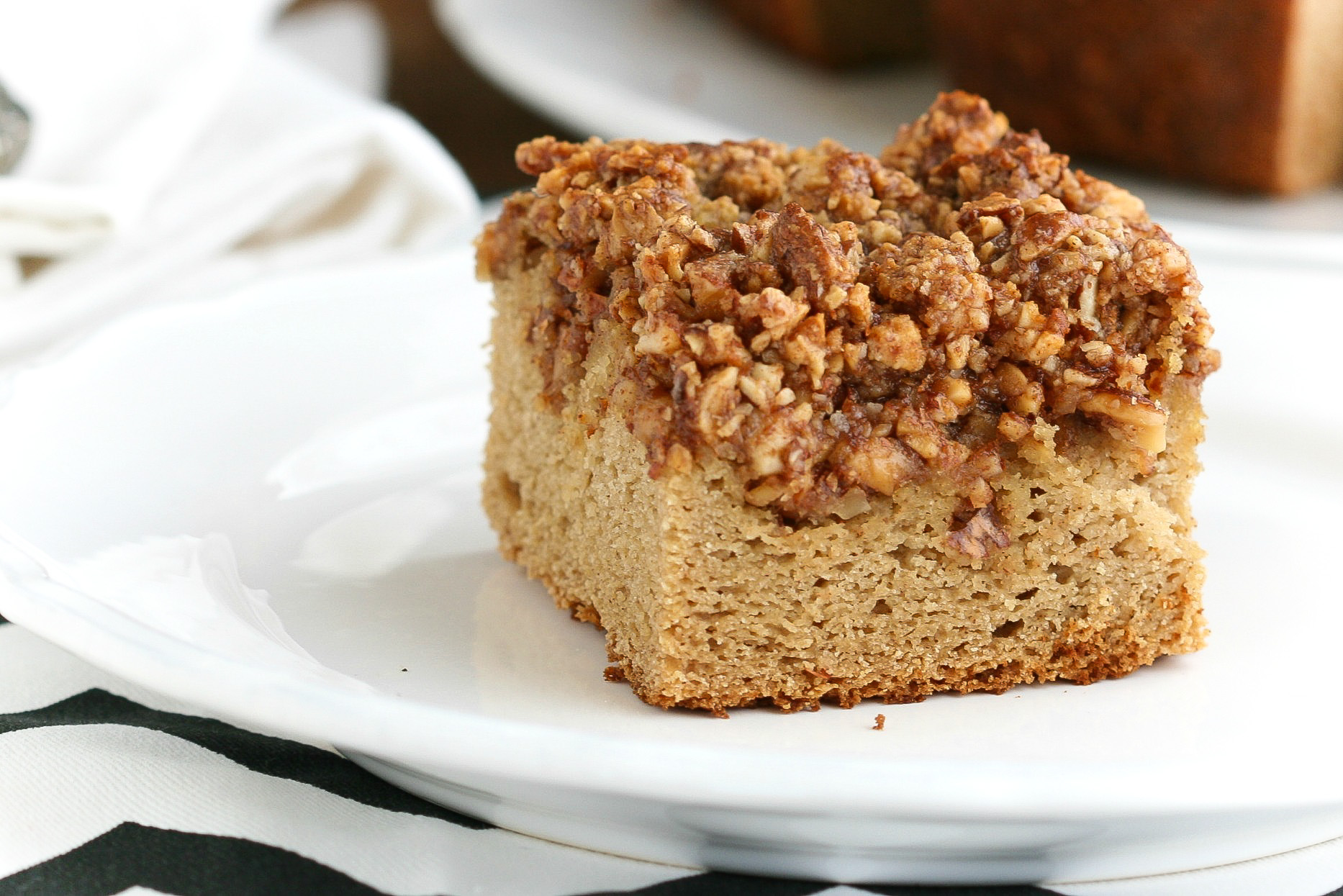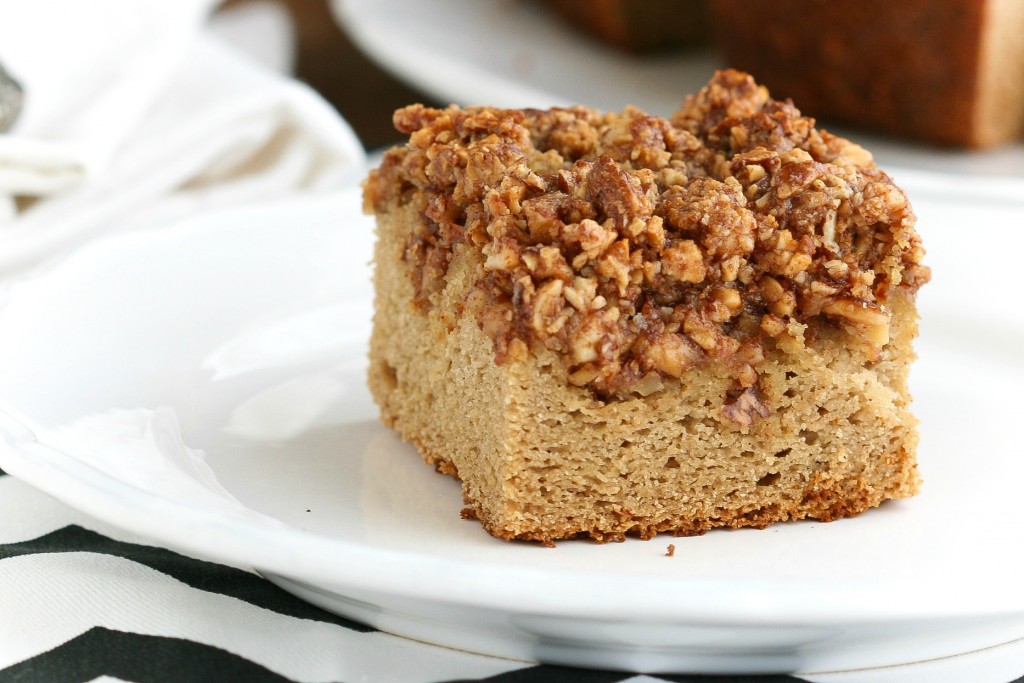 Lastly, I want to share with you a grain-free coffee cake. Not too sweet. Moist, with a crumbly topping. The kids helped me test it a few times recently, and we all participated in the production of the post. A delicious, organic breakfast suggestion, from my family to yours.
Coffee Cake (Grain Free, Gaps, Paleo, Primal)
This cake can also be made without the topping for a simple snack cake. Also, if you prefer a sweeter cake, you can increase the honey to 3/4 cup.
Ingredients
1 cup coconut flour
1/2 teaspoon Celtic sea salt
1 teaspoon ground cinnamon
8 large eggs (organic and pastured preferred)
1 teaspoon baking soda
1/2 cup plain whole yogurt (use strained plain, coconut milk yogurt for Paleo)
5 tablespoons unsalted butter or coconut oil , melted
1/2 cup honey (I used clover)
1 tablespoon vanilla extract

Topping:

1 1/2 cups nuts - almonds, pecans, cashews, etc. (or sunflower seeds, pumpkin seeds, etc. for a nut-free alternative)
2 teaspoons cinnamon
4 tablespoons honey (I used clover)
4 tablespoons unsalted butter or coconut oil, cold, cut into tablespoons
Instructions
Preheat oven to 325ºF and adjust rack to middle position. Place all the batter ingredients in a food processor or blender and blend until smooth. Pour batter into a buttered 8 x 8 - inch baking dish. Wipe out food processor bowl with a paper towel or cloth. Place nuts, cinnamon, honey and butter in the bowl of a food processor. Pulse until nuts are coarsely chopped and ingredients bind together. Drop spoonfuls of topping over batter and then using a butter knife, swirl the topping into the top layer of the batter. Bake for 40-45 minutes until golden brown. Let cool for 20 minutes. Cut and serve. Coffee cake is best served the day it is prepared.
7.8.1.2
907
https://deliciouslyorganic.net/coffee-cake-coconut-flour-recipe-gluten-free/
Copyright 2016 Deliciously Organic