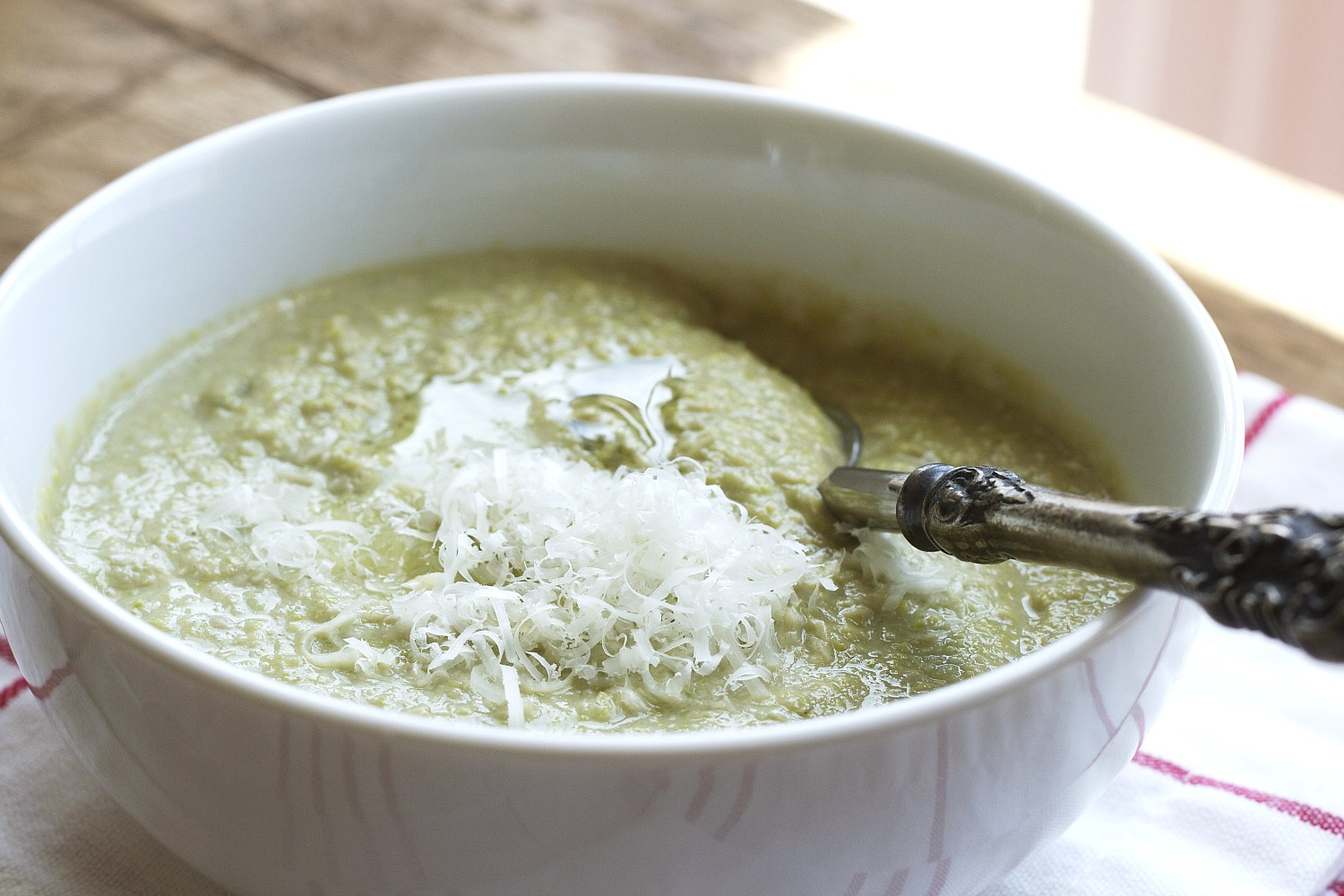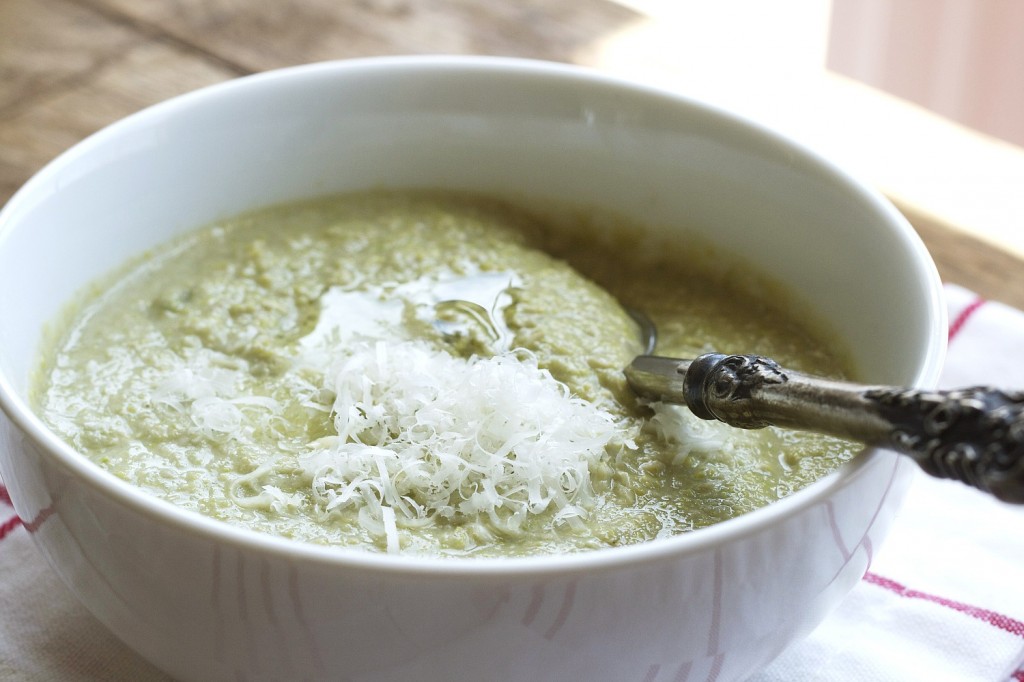 Many gracious friends took time to write about my cookbook and organic foods in general over the last few months. As readers comment, price continues to dominate the discussion. Many consider organic food an unattainable luxury item, out of reach for their income level. Yes, going organic can be more expensive, but what are the other costs to consider, and is it really prohibitive?
First there can be the cost of health. If I eat a non-organic salad, I will have a migraine so severe I can't function. I had days where I was completely bed-ridden in a dark room. To get rid of the migraines caused by pesticides and herbicides, I have to take a prescription drug that costs $650 for a month's supply. (We're a military family so the co-pay for those pills was small, but the taxpayers were footing a hefty bill. So now I've reduced the amount the government needs to spend each month by about $650.)
A friend of mine wrote asking for advice about her child's issues with allergies. I gave her a few tips and told her of different resources and supplements she could take. I warned her the supplements and dietary change could cost them a bit more money each month. She replied, "I pay $400 a month for my daughter's medication right now. If I can find a way to buy different foods (that may be more expensive) and cut out some of our medical bills, I'm all for it."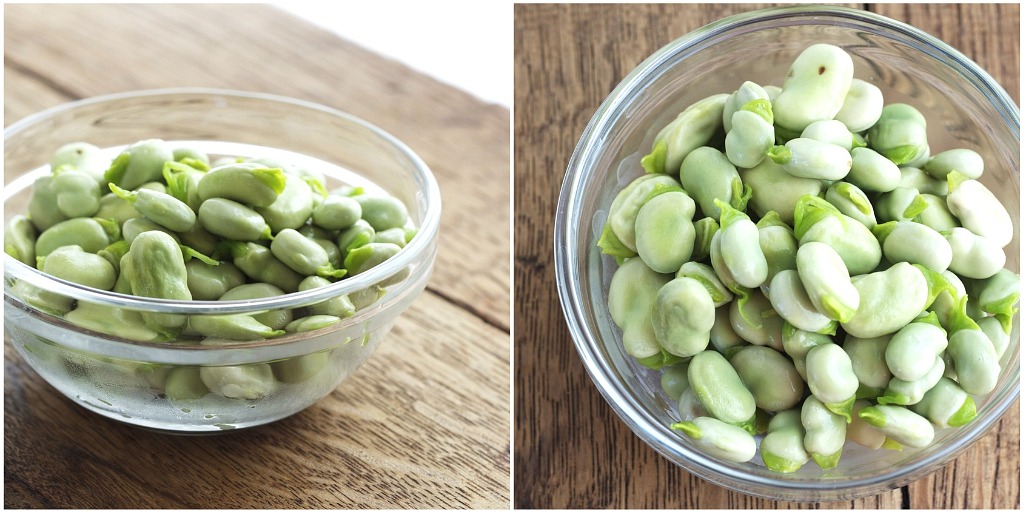 So many of us happily pay $4 for a latte but balk at the idea of a $3 bunch of kale. Why is this? In 1940 the American household spent an average of 27% of their income on food and 3% on health care. In 2006 the average American household spent 14% of their income on food and 17% on health care. Wow. That's quite a change. Why not buy better food, feel better, and spend less time and money at the doctor's office?
On average, Americans eat out 4-5 times a week. Eating out can be expensive, even if it's just to McDonald's. If I were to buy just off of the dollar menu, a family of four could eat for $12. Most of the meals I cook for my family average between $5-10 a meal. So most nights, it's actually cheaper to feed my family a wholesome, homemade, organic meal than to drive-through the local fast-food joint.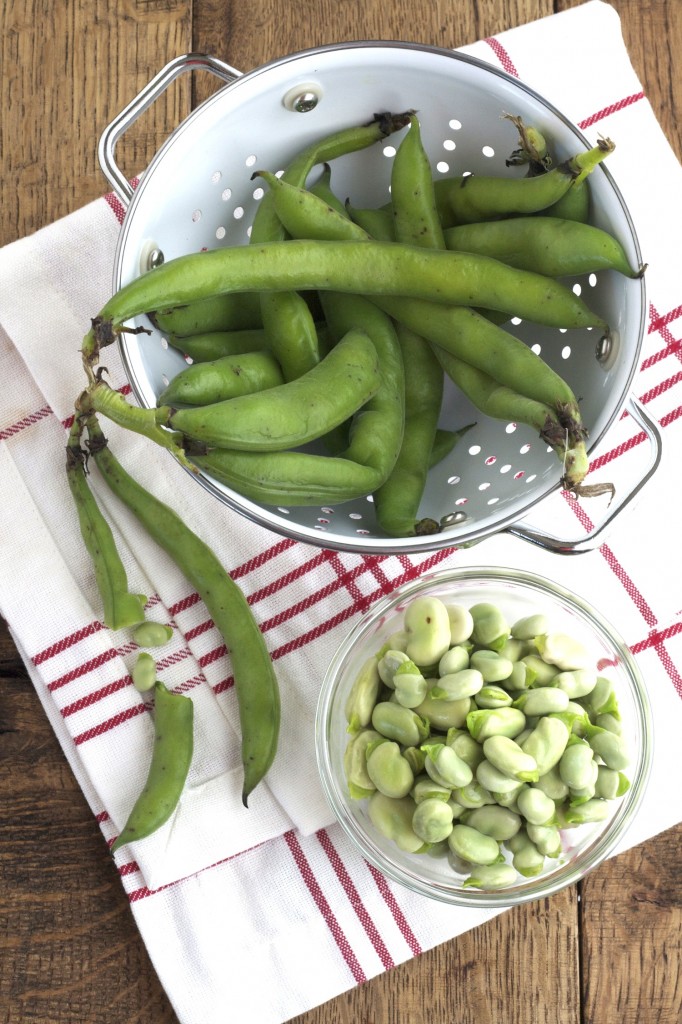 I understand that not everyone has health issues related to non-organic foods. When Elena featured me in an article on Fox News, the readers debated whether or not someone could buy organic on food stamps. I don't have much knowledge on this topic so I talked to a friend Damaris from Kitchen Corners who was on food stamps a while back:
"My husband is a graduate student. We live on a tiny budget. He works as a TA (teaching assistant to professors) and usually we just live off his income. For about 3 years we had a food budget of $300 a month for the two of us plus our son. I obviously love to eat and love cooking so I would try to buy things on sale, but not junk food, just cheaper produce. I am fortunate to live in California where there is a lot of wonderful produce. We have many all organic Farmer's Markets but I could not afford going to them. I tried. So instead I would buy my produce from the swap meet, but it was clearly not organic. However we never qualified for food stamps because we had more than $2000 in the bank as savings. We're very good with our money and very frugal. We didn't want to spend down, which the social worker in the food stamps office would constantly advise us to do. We didn't have a lot of money saved but we just wanted to have some savings in case anything happened – and often times things happened. So basically we survived with our tiny food budget.
Then a new law was passed that stated that if you have kids you can have savings, more than $2000. In fact I don't think there is a limit on how much you can have in savings. Anyway, right around that time my mom and sister came to live with us from Brazil and my new baby was starting to eat solids. It was impossible to feed 4 adults and 2 children on $300 a month so I applied for food stamps. I qualified and I started getting over $500 a month. It was amazing! I was finally able to buy organic. The Farmer's Market accepts food stamps where I live and Costco also started accepting food stamps around that time. I was thrilled to be able to buy organic milk. I could tell organic milk was better for my daughter. Now we no longer qualify for food stamps again but I always try to buy organic milk. I can't afford organic produce anymore which is a huge bummer."
Isn't her story interesting? I had no idea that food stamps could actually help some families afford organics.
Is organic food a luxury item? Why do most Americans think fast food is cheaper than homemade, unprocessed food? Have you had any experience saving money in other areas because of organics? I don't really have answers to these questions, but I think it's a great discussion to have. What are your thoughts?
In light of serving up something economical, I cooked up some fava bean soup. It's cheap, incredibly flavorful, and of course, organic.
Fava Bean Soup
Before preparing the soup, bring a pot of water to boil, add beans, and cook for two minutes. Remove the beans from the boiling water, cut open the beans and remove the beans inside. Save the beans for the soup and discard the outer shell.
Adapted from Martha Stewart Living.
Ingredients
4 tablespoons unsalted butter
1 large yellow onion, chopped
3 cups chicken stock
2 1/2 cups blanched fava beans
1 teaspoon sea salt
3/4 cup grated Pecorino Romano, divided
Freshly ground black pepper
Instructions
Melt butter over medium heat in a large sauce pan. Add onion and saute until soft, about 5 minutes. Add chicken stock, beans, and salt. Lower heat and simmer until beans are tender, about 10 minutes. Add 1/2 cup Pecorino Romano and then puree soup with a hand immersion blender or pour into a blender and puree. Season to taste with salt and pepper. Serve with grated Pecorino Romano.
7.8.1.2
3177
https://deliciouslyorganic.net/fava-bean-soup/
Copyright 2016 Deliciously Organic