One of my favorite ways to preserve the flavors of summer is by infusing spirits. Throw some berries in a jar, pour some vodka, rum, or gin overtop, let it sit for at least 3 days and you're done – flavored spirits for the entire year!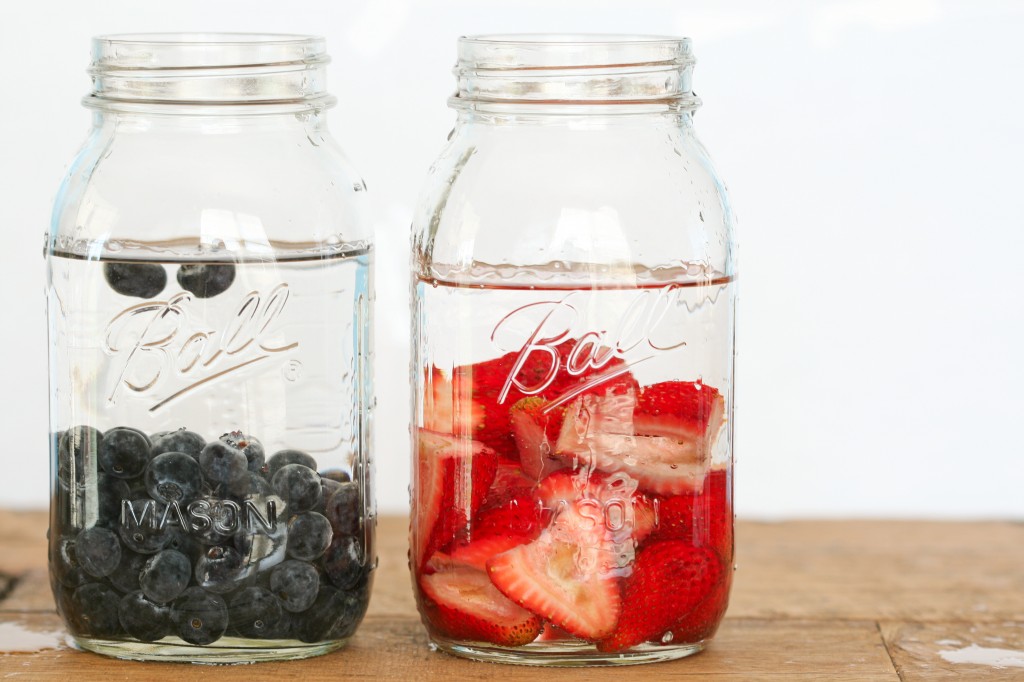 You'll find dozens of organic spirits on the market today, making it easier to stay away from GMO corn and other genetically engineered ingredients.
A few of my favorites are Ocean Vodka – made from organic sugar cane, Papagayo silver rum – made from organic sugar cane, Christiana Vodka – made from organic potatoes, 4 Copas tequila – made from organic agave, and Peak Spirits – who produce organic gin and brandy (their peach brandy doesn't even contain extra sugars!).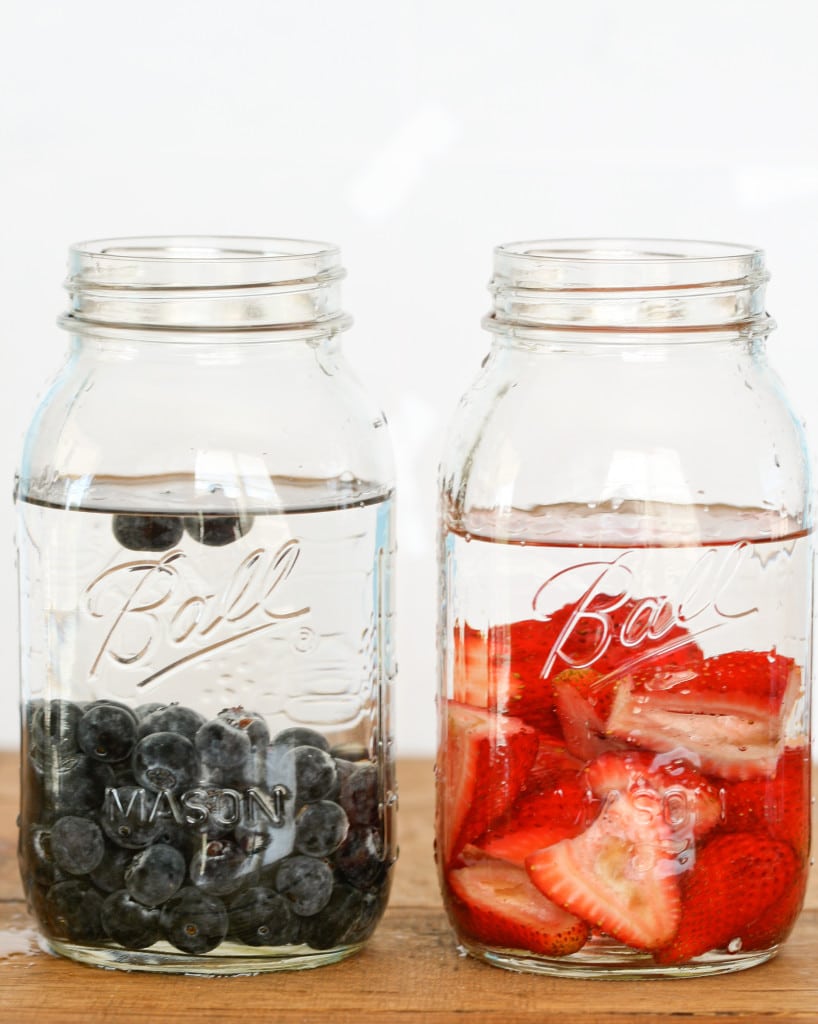 I generally use about 1 cup of fruit to 2 cups of spirits. You can increase this ratio if you like a stronger flavor. After the spirits have been infused, the fruit is nice to eat with a bit of whipped cream or coconut cream.
Here are a few of my favorite combinations:
Cherries and rum
Blueberries and Gin
Strawberries and Vodka
Blackberries and tequila
Serves: Makes about 3 cups
Infused Vodka and Other Organic Spirits
Ingredients
1 cup berries
2 cups spirit of your choice
Instructions
Place berries in a jar and cover with spirits. Cover and let sit at room temperature for at least 3 days and up to a week. Remove fruit. Serve.
7.8.1.2
3432
https://deliciouslyorganic.net/infused-vodka-spirits/
Copyright 2016 Deliciously Organic