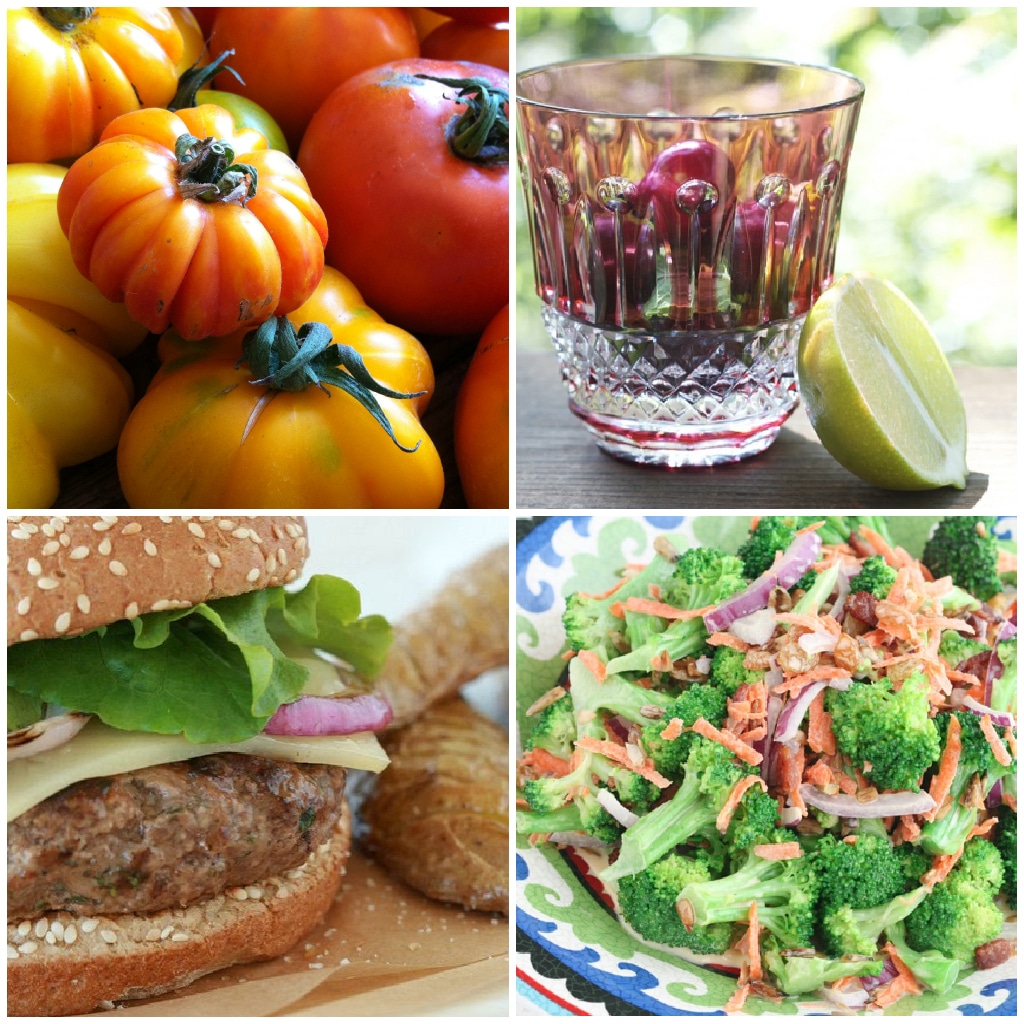 Fresh produce from the market makes preparing an Independence Day meal much easier. Tomatoes, cherries, herbs and pastured organic beef will headline our menu tomorrow. Here's a look at what we're cooking up:
Grilled (Bunless) Hamburgers with Sour Cream and Herbs
Hashbrown Casserole
Broccoli Salad with Bacon and Raisins
Baked Garden Tomatoes with Cheese
Cherry Mojitos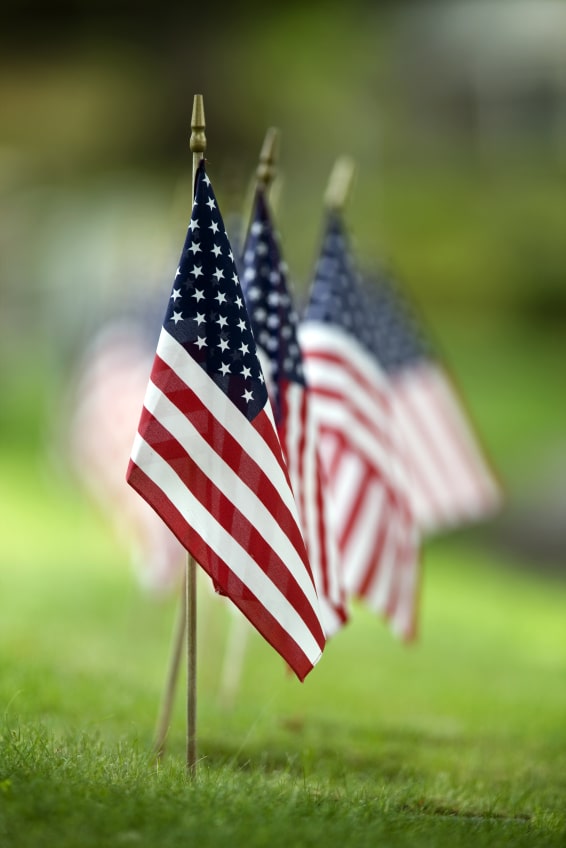 I'm so thankful for our many freedoms and for those who serve to protect America. Enjoy your celebration!