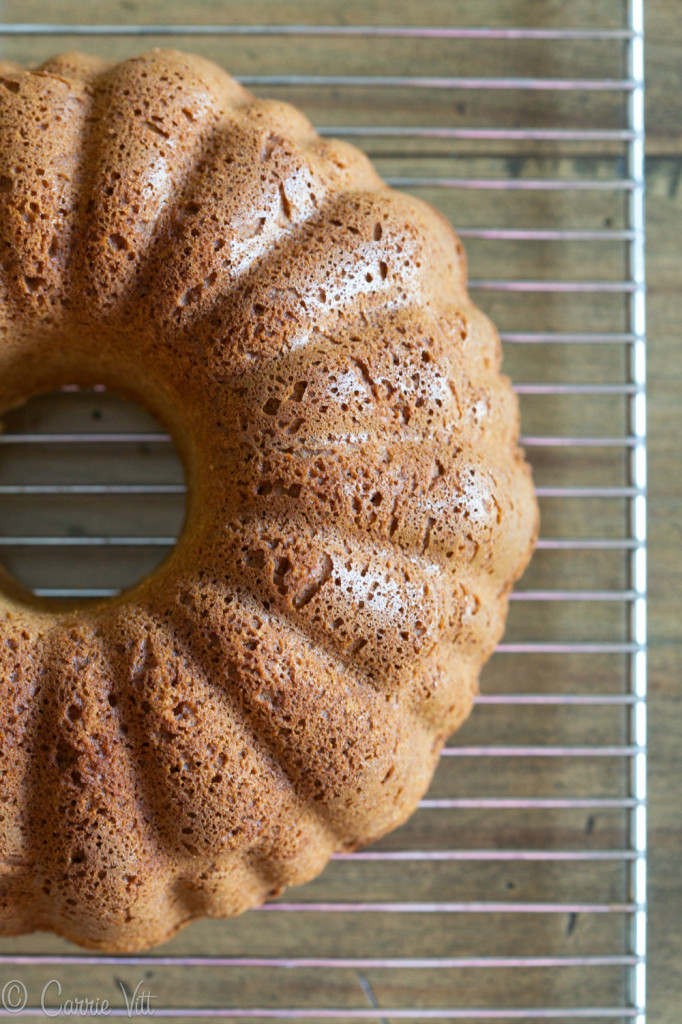 Five years! I can't believe it! When I started this writing in 2008 while my husband was deployed, little did I know I would correspond with so many of you and be allowed to provide you with recipes, stories and advice for this long. I truly appreciate your support, suggestions, comments and conversation.
I've said this before, but it's important you know that this site is for you. If I'm not helping people, I might as well pack my bags and go home. I want to provide a helpful resource for you and your family and I'm open anytime you want to send suggestions so I can make it a useful place.
A couple of years ago, I found Mighty Nest. It quickly became my favorite place to find healthy bakeware, cookware, kids lunch gear, etc. for our family. I've ordered many products from them over the past two years and have always been very pleased. So to celebrate Deliciously Organic's five-year anniversary, I contacted Mighty Nest and asked them if we could give away a collection of some of my favorite cookware and bakeware.
Take a look at what they provided: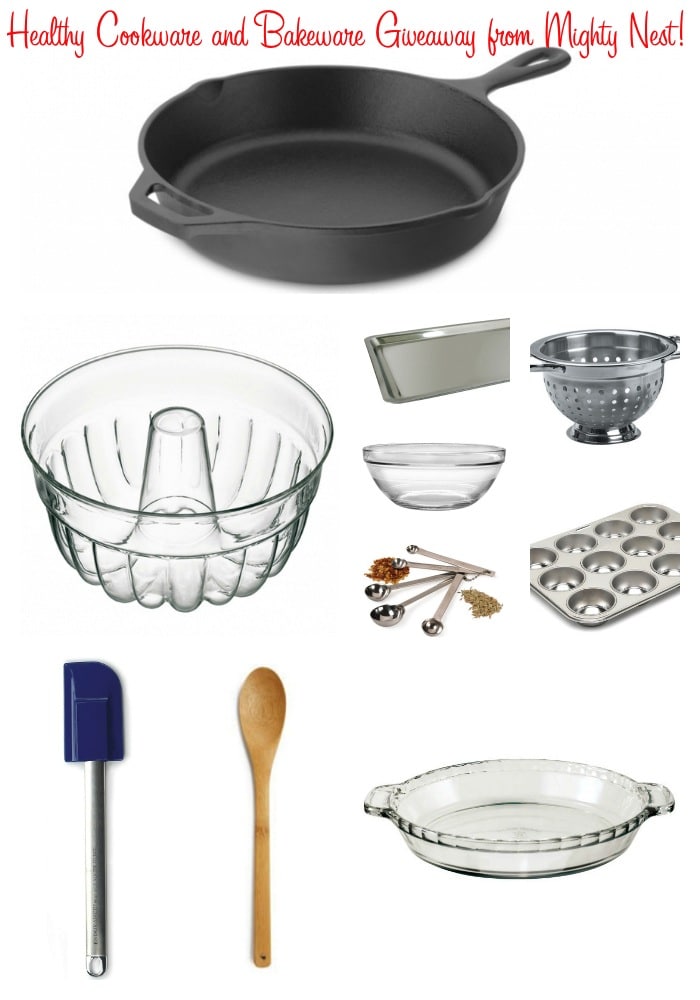 Glass bundt pan: I love this pan! No non-stick material to worry about, it heats evenly and it's so pretty!
9-inch Glass Pie Plate: A glass pie plate heats evenly and is the perfect size for baking all sorts of pies.
Cast iron skillet: Heavy duty, non-stick and will last a lifetime.
Stainless muffin pan: A sturdy muffin tin that won't leach into your food.
Stainless jelly roll pan: I actually own four of these. I use them for baking, broiling, roasting – you name it!
6 quart stainless mixing bowl: I purchased one of these 15 years ago and it's still a staple in my kitchen.
Large glass mixing bowl: Another staple for all of your baking needs.
Stainless measuring spoons: I love sturdy measuring spoons. These are dishwasher safe and pretty much indestructible.
32 oz.Glass measuring cup: Perfect for measuring liquids.
Silicone spatula: I love using these spatulas for baking. The spatula is removable to throw in the dishwasher.
3 quart stainless colander: The only colander you'll ever need!
11-inch Bamboo Mixing Spoon: The ultimate kitchen staple redefined. Made from a single piece of Certified organic bamboo, with no adhesives.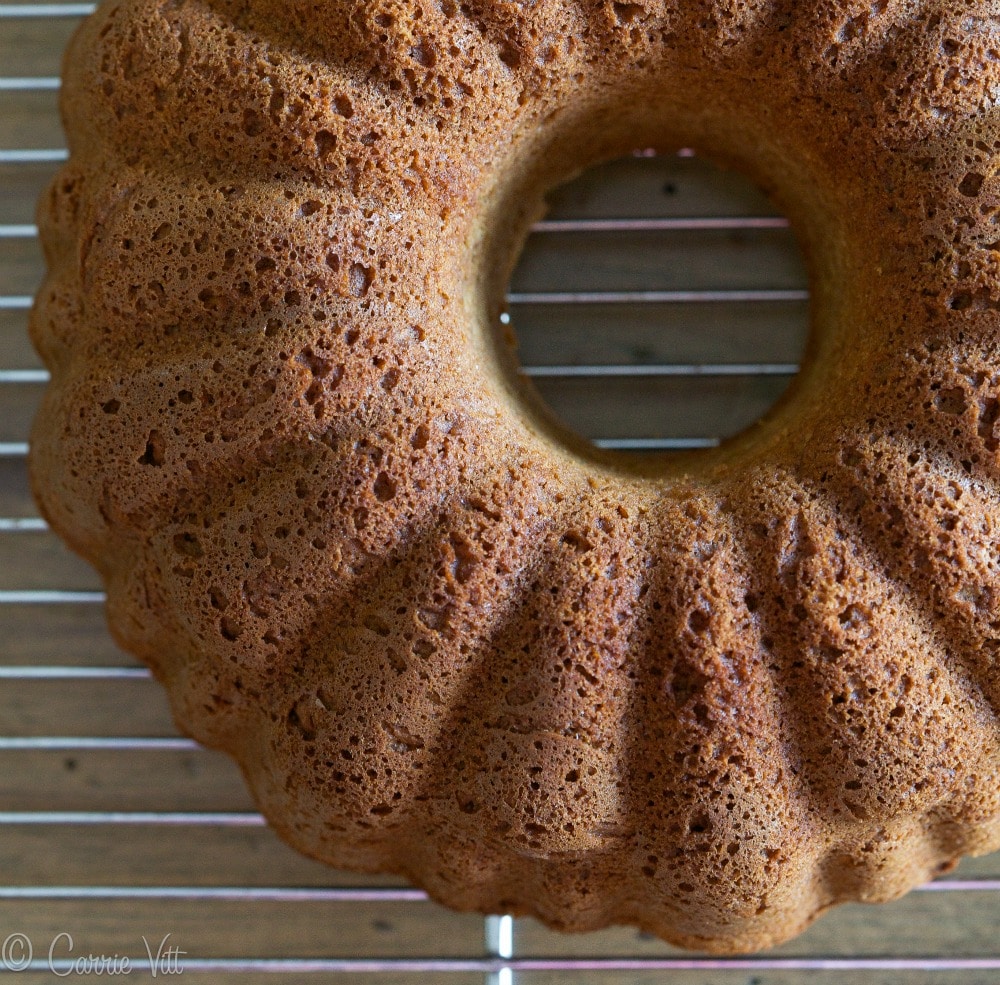 This is a classic vanilla bundt cake. Not too sweet with a nice vanilla flavor. You can add different mix-ins like nuts, plumped raisins, chocolate chips, cranberries, etc. Or add a nice chocolate or honey glaze. You could also cut a slice and serve it with a dollop of whipped cream and seasonal fruit. It's a nice staple cake recipe to add to your repertoire.
Vanilla Bundt Cake (Grain-Free)
Ingredients
6 large eggs
3/4 cup coconut sugar or maple sugar
8 tablespoons unsalted butter, melted, cooled
3 tablespoons coconut milk or heavy cream
1 tablespoon lemon juice
1 tablespoon vanilla extract
4 1/2 cups almond flour
2 tablespoons coconut flour
2 teaspoons baking powder (make sure it's grain-free)*
1 teaspoon baking soda
1/4 teaspoon Celtic sea salt
Instructions
Preheat oven to 350ºF and adjust rack to middle position. Place eggs and coconut sugar in the bowl of a standing mixer. Mix on medium-high for 4-5 minutes, until fluffy and pale yellow. With mixer on medium, slowly add cooled butter, coconut milk, lemon juice and vanilla.
Whisk almond flour, coconut flour, baking powder, baking soda and sea salt in a large mixing bowl. Pour egg mixture over flour mixture and fold until incorporated. Pour batter into a well-oiled (or buttered) bundt pan . Bake for 45-50 minutes until golden brown - when a cake tester is inserted it should come out. Cool for 10 minutes, then invert onto a serving platter. Serve warm or at room temperature.
*To make homemade grain-free baking powder combine 1 part baking soda, 1 part arrowroot powder and 2 parts cream of tartar. Store in an airtight container for up to 6 months.
7.8.1.2
4243
https://deliciouslyorganic.net/vanilla-bundt-cake-mighty-nest/
Copyright 2016 Deliciously Organic