Smoothies are an easy way to get a lot of nutrients in a glass, and I'm always on the lookout for ways to add additional healthy ingredients to add to a smoothie. I like to go beyond the basics to really raise the nutrient value.
Here are 12 healthy ingredients to add to a smoothie:
1. Instead of using juice, upgrade with raw milk, raw cream, cultured kefir, or cultured yogurt. These foods will add extra probiotics, vitamin A, vitamin D, CLA and iodine to your smoothie.
2. Add an organic egg yolk for extra vitamin A, D, choline, B6 and B12. You actually can't taste it and it makes the smoothie extra creamy. I put them in my kids' smoothies all the time!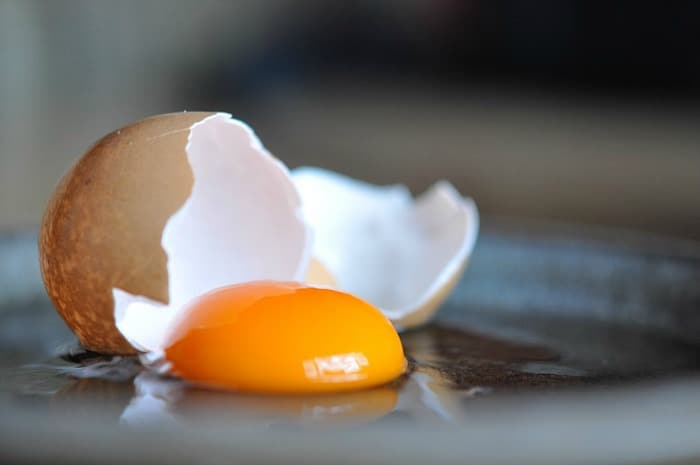 3. A scoop or two of collagen peptides is a great way to add extra protein and this nutrient is also a powerhouse for the skin, hair and nails.
4. Add some leafy greens. It's best to consume cooked greens (especially if you eat them daily) so cook the greens, drain them and then freeze them in an ice cube tray. You can do this with kale, spinach, mustard greens, and dandelion greens. Or, if you'd like a shortcut, check out Dr. Cowen's greens powder. They are cooked beforehand to reduce the goitrogens and then dehydrated and crushed into a fine powder.
5. Adding a handful of other frozen veggies such as butternut squash, steamed cauliflower, or even frozen peas along with your frozen fruit is a great way to add nutrients.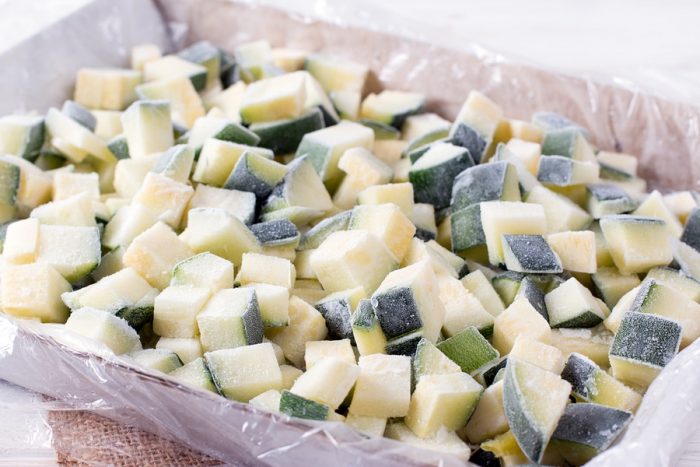 6. A spoonful of coconut oil is a great way to add some healthy saturated fat to make the smoothie more filling. Make sure and blend the smoothie really well, so you don't have any clumps!
7. A handful of soaked nuts or seeds is a great way to add some extra minerals. It's important to remember that chia and flaxseeds can interfere with estrogen production when consumed too often, so I only recommend using these kinds of seeds once a week.
8. A few slivers of frozen liver (hang with me!) are a fabulous way to add some extra Vitamin A, iron and B vitamins to your smoothie. Liver is one of the most nutrient-dense foods on the planet and the best part is, you actually can't taste it! Here's my favorite smoothie to add a bit of liver to.
9. Add a splash of vanilla or almond extract to a smoothie. Granted, it doesn't add nutrients, but it does add tons of flavor! Just make sure it is pure extract and not imitation extract as the latter usually is made with corn syrup and artificial flavors and colors.
10. A sprinkle of bee pollen in the smoothie or on top is a nice way to add some additional B-complex and folate.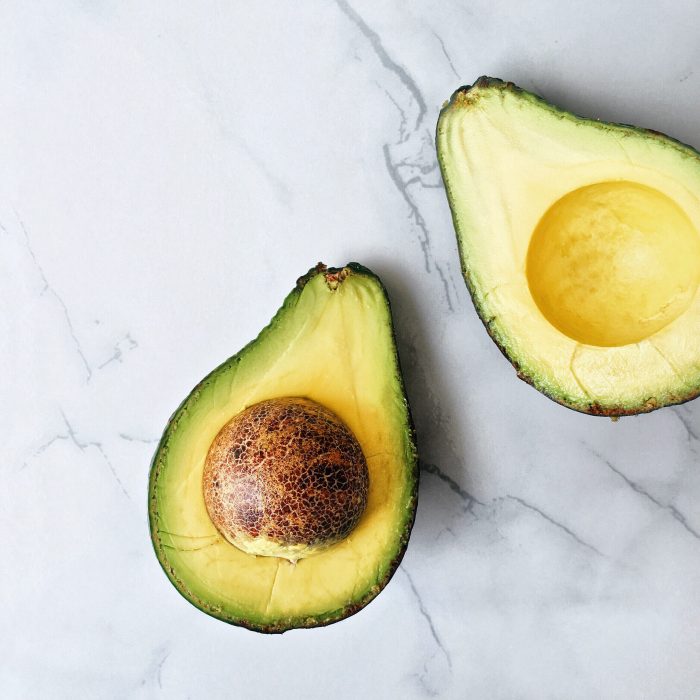 11. Half an avocado is a great way to add some extra vitamin C, healthy fats and B6. It also makes the smoothie nice and creamy.
12. Cacao Nibs are fun way to add some extra flavor, a bit of texture and some additional potassium and magnesium. I love putting a small handful on top of my smoothie!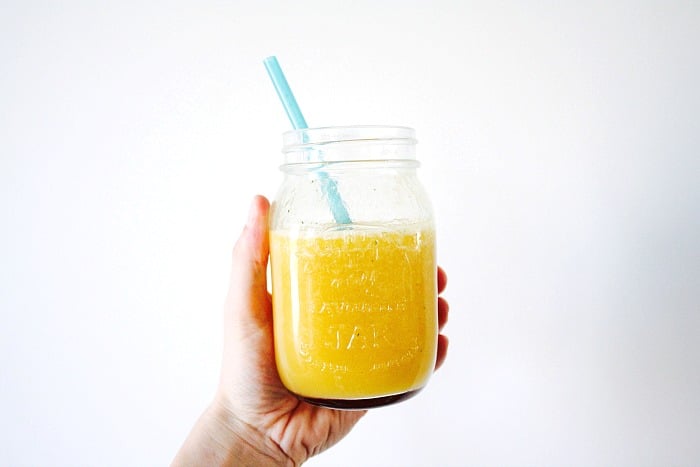 What are your favorite healthy ingredients to add to a smoothie?