I love finding new ways to spice up vegetable dishes like green beans with prosciutto.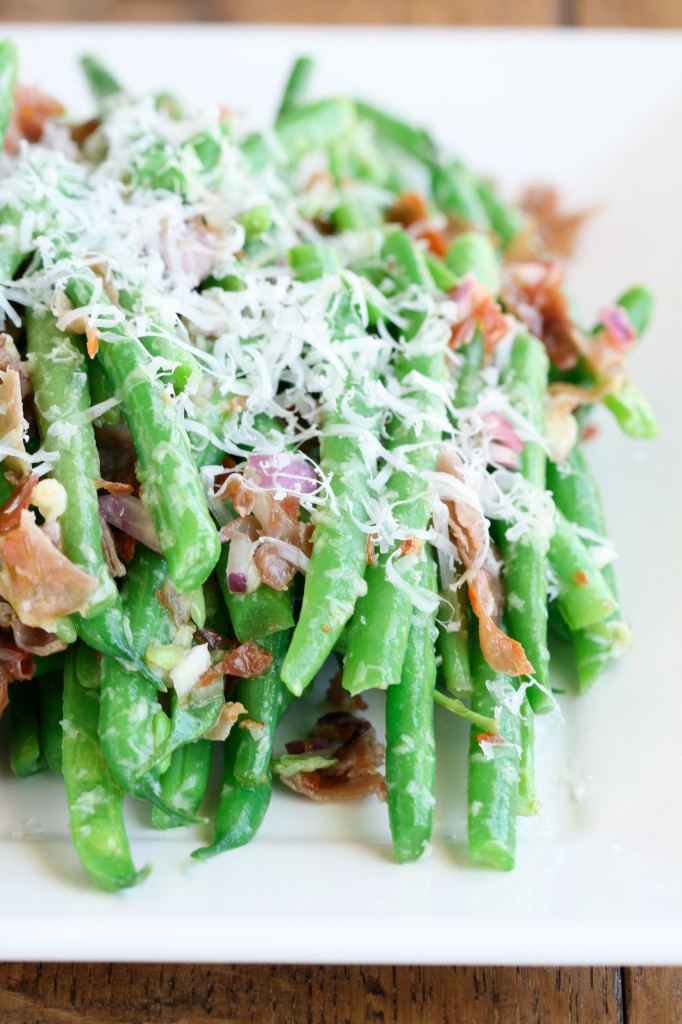 I truly enjoy our conversation on Facebook. It's been a great place to ask questions and share ideas. Recently, I asked what kinds of recipes you'd like and many asked for instruction on how to prepare the many fresh vegetables available at the markets. Our family eats vegetables several times a day and I prefer to keep things simple. One rule I like to abide by is to eat vegetables with some good fats. Eating vegetables with good fat ensures maximum assimilation of minerals and nutrients.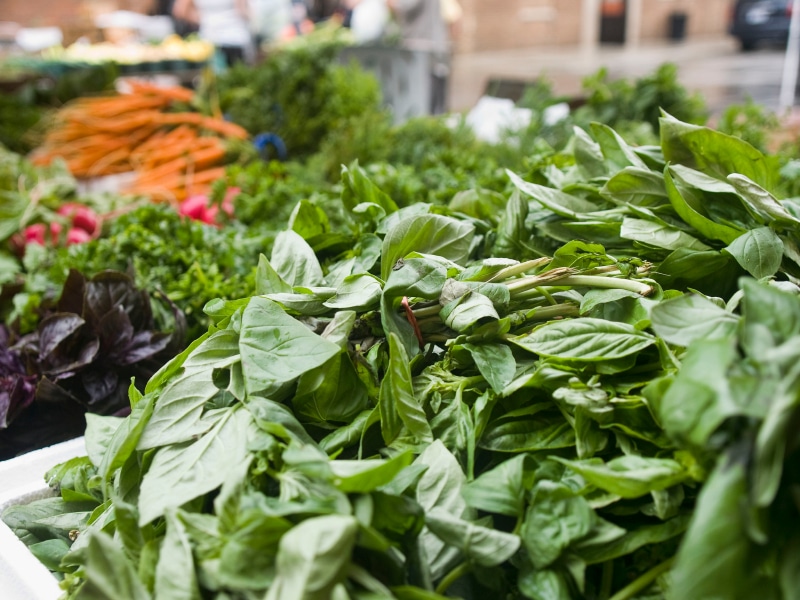 I love roasting: Toss vegetables with ghee or tallow*, crank up the heat (to about 425ºF) and roast until golden. Roasting brings out the sweetness in the vegetable. My favorite vegetables to roast are: carrots, broccoli, cauliflower, onions (especially red onions), leeks, zucchini, squash and potatoes. Sautéing: I like to sauté leafy greens (such as kale, collard greens and chard) and combine them with a good bacon along with onions or leeks. I usually cook some bacon in the bottom of the pan along with red onions until crispy. I add the greens and toss until just wilted. Swiss chard with red onion and bacon is a family favorite. Blanching is quick: The beautiful beans and peas in the markets during spring and early summer are easy and quick to cook using the blanching method. Bring a pot of water to a boil, add the beans or peas and cook 1-2 minutes until bright green. Toss the beans in butter, season with Celtic sea salt and serve.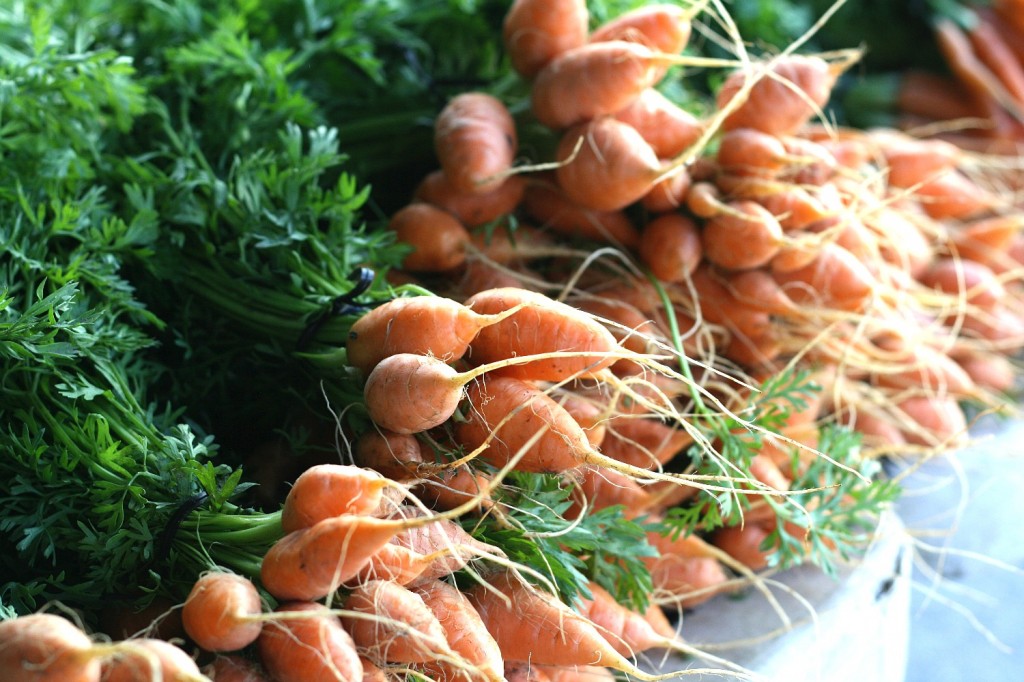 If you're looking for more vegetable ideas, my weekly or bi-weekly meal plans can help. Each week contains numerous recipes featuring seasonal vegetables. Green beans with salty, crispy prosciutto and lemon vinaigrette make a great addition to your repertoire. The bright flavors pair well with grilled meats, fish or additional vegetables. This side dish is best served at room temperature and is a great dish to bring to a potluck.
Green Beans with Prosciutto
Ingredients
1 pound green beans, ends trimmed
4 ounces prosciutto, cut into small pieces
3 tablespoons extra-virgin olive oil
2 tablespoons lemon juice
1/4 cup minced red onion
1/4 cup grated Pecorino Romano cheese (omit for dairy free)
Celtic sea salt
Freshly ground black pepper
Instructions
Bring a medium pot of water to boil. Fill a large bowl with water and ice cubes. Place green beans in boiling water and cook for 1 minute, until bright green. Drain and quickly pour beans into ice water (this will stop the cooking process). In the now empty pot, add prosciutto and cook over medium heat, until golden brown on the edges and crispy. Drain beans. Add olive oil, lemon juice, onion, cheese and prosciutto to green beans. Toss well. Season to taste with sea salt and black pepper. Serve.
*I prefer these fats because they have a high smoking point and won't oxidize under high heat like butter or olive oil will. This article and this article give a wealth of information about healthy fats and when to use them.
7.8.1.2
3468
https://deliciouslyorganic.net/green-beans-prosciutto/
Copyright 2016 Deliciously Organic