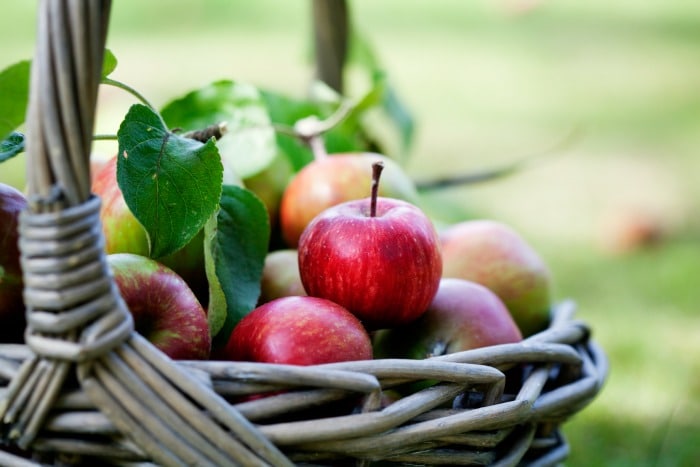 I've learned a few tricks about baking with unprocessed ingredients over the last several years. With the holidays right around the corner, I want to share some tips to more successful baking with ingredients like whole wheat flour and organic whole cane sugar.
If you want to use whole wheat pastry flour in a recipe that calls for white flour, it's best to take a step back and look at the recipe. If it's a cake, bar cookie or tart, you'll probably get good results. As a rule of thumb, I use 1 1/4 cups of whole wheat pastry flour for every cup of white flour. I do this for two reasons. First, whole wheat pastry flour weighs less than white flour, and second, whole wheat pastry flour contains less gluten, so you'll need a bit more to help your concoction hold together.
Cookies, pies and breads are much trickier to convert and will take a bit of experimenting. I only use whole wheat flour (not pastry flour) for bread recipes and others which require a bit more structure. When converting a family cookie recipe, I usually have to find the right combination of whole wheat flour and whole wheat pastry flour to ensure adequate gluten and a subtle taste. The process takes time and I don't recommend it unless you enjoy trying a recipe 20 or more times to get it just right.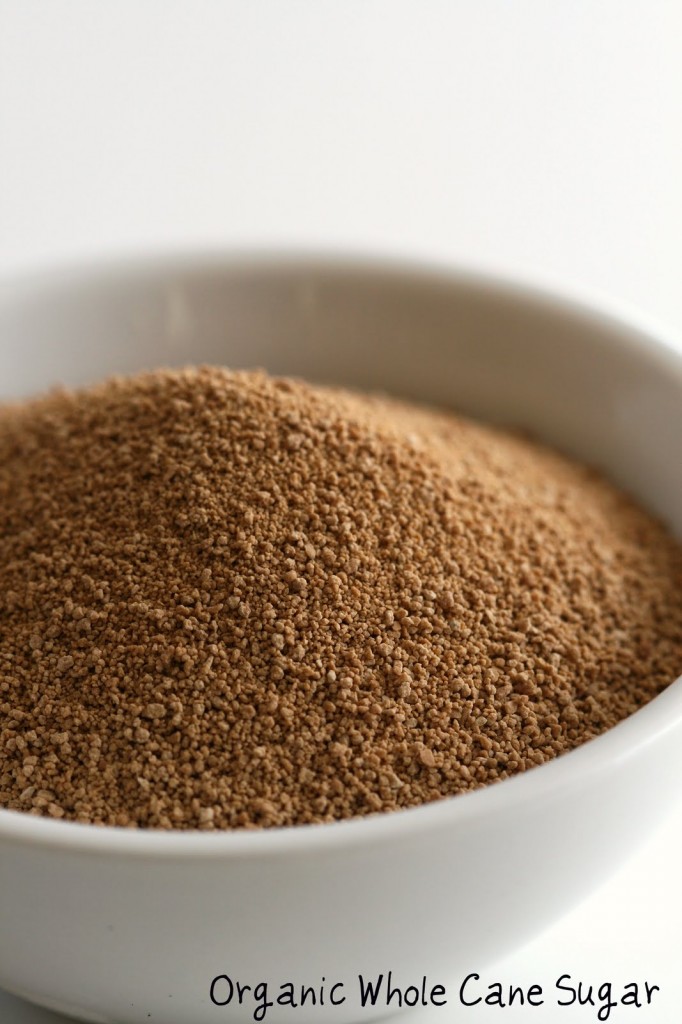 White sugar can be replaced 1:1 with organic whole cane sugar. I use whole cane sugar in any recipe that would also pair well with brown sugar – everything from cookies to cakes to pies. If you pulse it in a coffee grinder, it will turn to powder and substitute well for powdered sugar. Keep in mind that it does have a brown color so I wouldn't use it in things like a meringue, or anything you want to look "white".
Another trick I use is anytime a recipe calls for cornstarch I always substitute with arrowroot. Arrowroot is an odorless, fine white powder that makes a great thickener. I use it in place of cornstarch 1:1.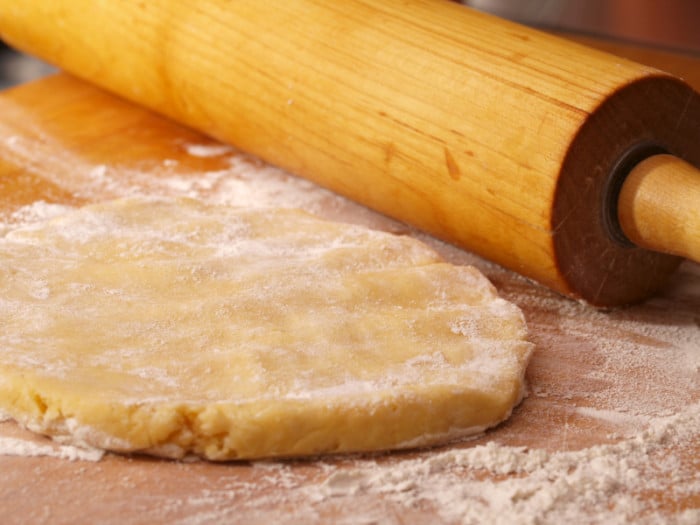 I've been having fun with all sorts of apple recipes this week and instead of giving you a pie, I thought I'd change things up a bit and give you a recipe for apple galette. Don't be intimidated, a galette is basically an open-faced pie without all the fuss. You simply roll out your dough, smear in the frangipane (a fancy name for an incredible paste made of ground almonds, butter, honey, eggs, and cream), layer your apples, and then fold the crust around the edges. The galette isn't too sweet, but rustic with a flaky-buttery dough and a subtle sweetness from the apples and frangipane. You can serve it with a dallop of whipped cream or creame fraiche.
Serves: Makes 2 pie crusts
Apple Frangipane Galette
Inspired by David Lebovitz book, Ready For Dessert
Frangipane recipe from Tartelett (used with permission)?
This recipe was published before I started publishing only grain-free recipes on my website. If you'd like to make this recipe grain-free, use this crust recipe .
Ingredients
Crust:?

1 1/2 cups sprouted whole wheat pastry flour
1 cup sprouted rice flour, plus 2 tablespoons
1/4 cup tapioca flour, plus 2 tablespoons
1 1/2 teaspoons coarse sea salt
1 cup plus 3 tablespoons unsalted butter, cold
10 tablespoons ice water

For the Filling:

4 tablespoons unsalted butter, softened
3 tablespoons honey
1/2 cup ground almonds
1 egg
2 tablespoons heavy cream

For the Apples:

5 medium apples, peeled, cored, and sliced thin
2 tablespoons organic whole cane sugar
1/2 cup whipped cream or creme fraiche (optional)
Instructions
Place pastry flour, brown rice flour, tapioca flour, and salt in a food processor. Pulse a few times to combine. Add butter and pulse until it looks like wet sand, about 8 (1-second) pulses. Add 10 tablespoons of ice water, 1 tablespoon at a time, and pulse after each ad- dition. Pulse until dough gathers into larger clumps. The dough should not be crumbly. If it is, add a tablespoon or two of water. Divide dough into 2 portions and wrap plastic wrap around each piece, pressing firmly to form into a disk. Refrigerate for 30 minutes.
Preheat the oven to 350ºF and adjust rack to middle position. While the crust is in the fridge whisk together the butter, honey, almonds and eggs until blended. Fold in the cream.
After the dough is cold, roll one disk out on a floured surface into a 12-inch disk. Transfer the disk to a baking sheet lined with parchment paper (it might hang over the sides a bit, but this is ok). Spoon and spread frangipane on crust leaving a 3-inch border. Layer the apples on top of the frangipane and then fold the edges over. Sprinkle with 2 tablespoons of whole cane sugar. Bake for 45-55 minutes until golden brown. Serve warm (and with a dollop of whipped cream or creme fraiche if you like).
7.8.1.2
4184
https://deliciouslyorganic.net/apple-frangipane-galette/
Copyright 2016 Deliciously Organic