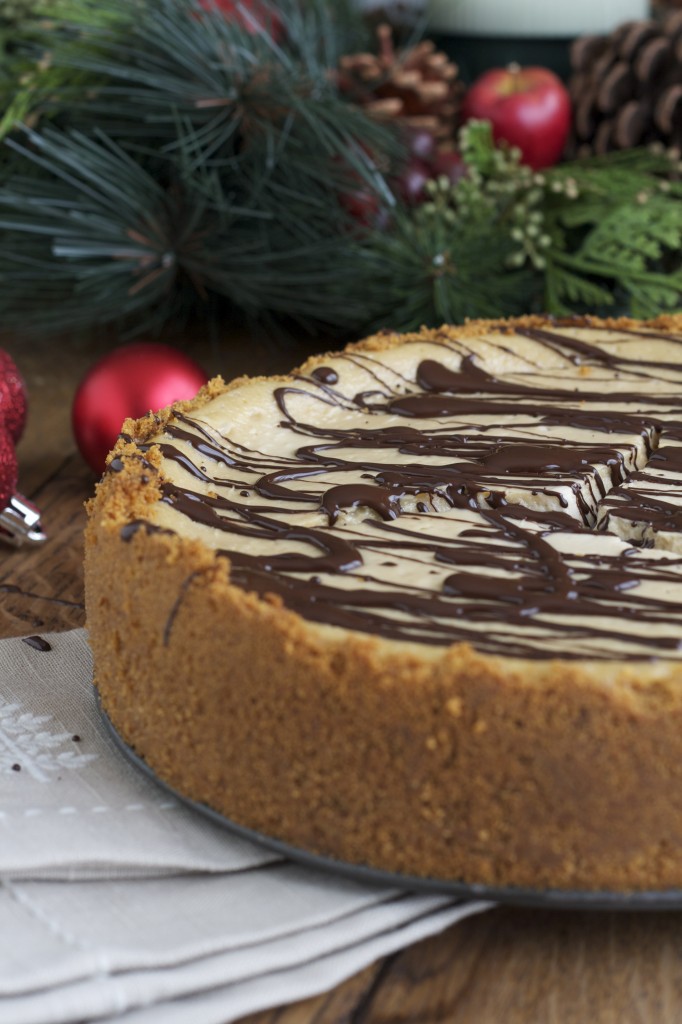 Did you know that nearly 17 million children in America, almost one in five, faced hunger at some point last year? Today's post is a part of the first ever Virtual Progressive Dinner. Food bloggers are coming together during the month of December to help raise awareness and money for the non-profit organization Share Our Strength.
It's likely children who have limited access to nutritious foods will endure lifelong consequences. Not only can hunger have long-term health consequences, but emotional consequences too. My friend Brooke wrote a very honest post about her own story of being hungry. Many of us are far enough removed from the childhood hunger issue we have a hard time understanding that people in our neighborhood could look fine from the outside, but be struggling to put food on the table.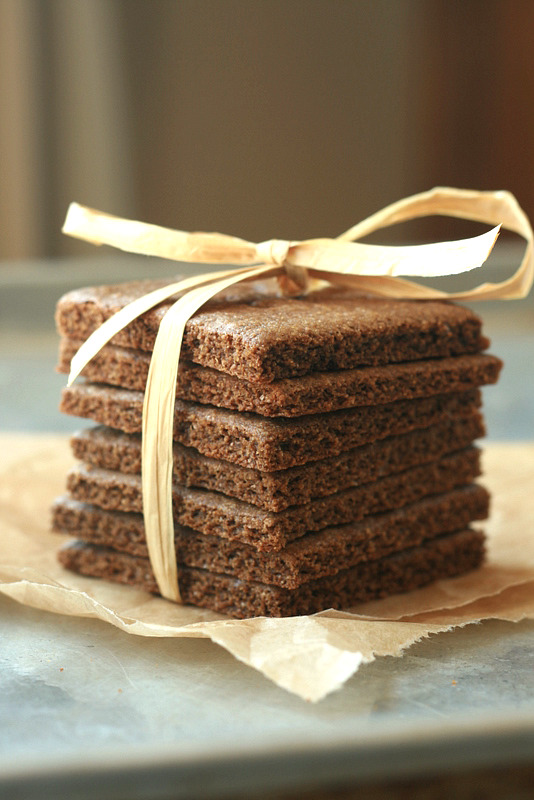 Share Our Strength aims to provide all children with a healthy breakfast, encourage healthy food choices, increase families' access to fresh, affordable produce in their own neighborhoods, and ensure access to nutritious food in shelters and food pantries. We can all help by contributing money to this fantastic organization. Just $1 can help connect a child to 10 healthy meals. This is a wonderful way to give back during the holidays where a little bit can make a huge difference in a child's life.
On top of making a donation, let's keep a watchful eye out and see where we can help make a difference in our neighbors' lives. Maybe share a casserole with someone you know who is going through a tough financial time, help out at your local shelter, or find out how to get involved with the local school's lunch program. There are so many ways we can all pitch in.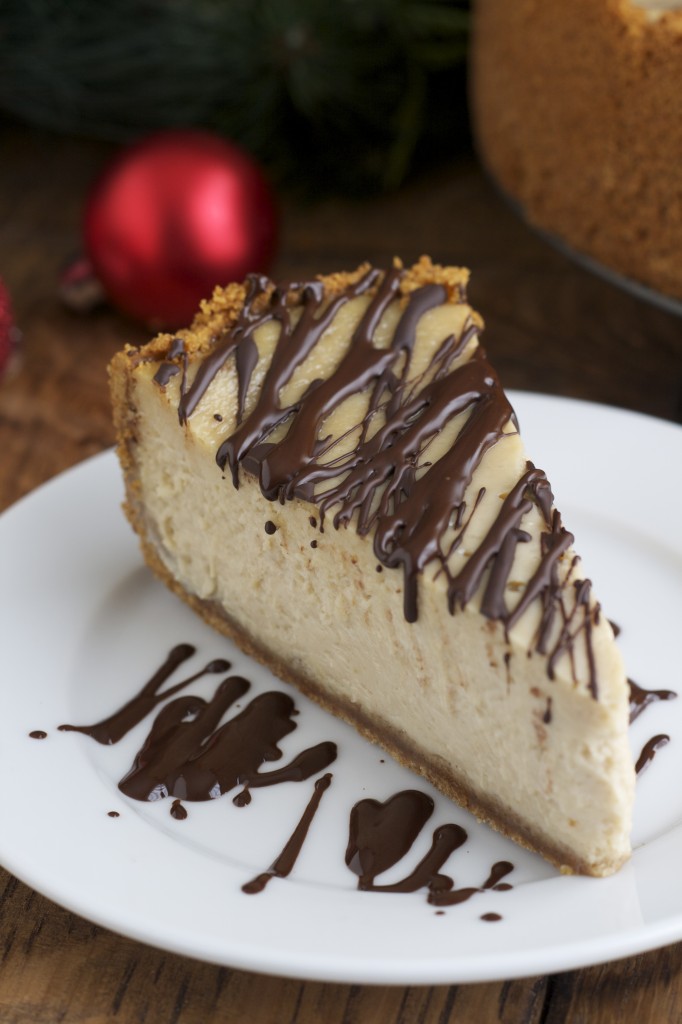 For many of us, the Holidays are about entertaining as well as helping others. This cheesecake screams Christmas to me. The pure maple flavor intertwined with cream cheese and sour cream make for a knock-out dessert. I tried it out at a dinner party last week. The entire cheesecake was gone in a matter of minutes and the compliments overflowed. Please enjoy, and please look for ways to help those around you.
Maple Cheesecake
Cheesecake freezes very well. Cover tightly with plastic wrap and then a layer of foil and it will keep in the freezer for 2 months. Thaw completely in the refrigerator before serving.
Adapted from Bon Appetit
Ingredients
1 1/2 cups pure maple syrup
17 5 x 21/2-inch grain free graham crackers
3 tablespoons coconut sugar
1/2 teaspoon ground cinnamon
8 tablespoons unsalted butter, melted
3 8-ounce packages cream cheese, room temperature
1/2 cup maple sugar
2 tablespoons arrowroot flour )
1/4 teaspoon sea salt
2/3 cup sour cream
2 teaspoons vanilla extract
4 large eggs, room temperature
4 ounces semisweet chocolate, melted and cooled
Instructions
Pour maple syrup into a medium saucepan and simmer over medium heat until reduced to 1 cup, about 5-7 minutes. Remove from heat and cool to room temperature.
Preheat oven to 375ºF and adjust rack to middle position. Place graham crackers, sugar and cinnamon in the bowl of a food processor. Process until finely ground. Add melted butter and pulse until crumbs are evenly moistened. Press crumb mixture onto bottom and 2 inches up sides of a buttered 9-inch diameter spring form pan with 2 3/4-inch sides. Bake 10 minutes, until crust darkens slightly. Cool completely. Reduce oven to 300ºF.
Beat cream cheese in the bowl of a mixer fitted with paddle attachment until smooth. Add maple sugar, arrowroot and salt. Beat on medium until blended and smooth. Add 1 cup reduced maple syrup, sour cream and vanilla. Beat until just blended. Add eggs, 2 at a time, and beat just until blended after each addition. Tap bowl on counter to release any air bubbles. Pour filling into cooled crust and pop any bubbles on top with the tip of a paring knife. Bake for 1 hour and 30 minutes, until cake is slightly puffed around the edges (the center will jiggle slightly when pan is gently shaken). Transfer to a cooling rack and cool completely. Cover and refrigerate overnight. When you are ready to serve, drizzle melted chocolate over top. (If you choose to freeze the cheesecake, then drizzle with chocolate after thawing.) The cake keeps for 3 days in the fridge.
7.8.1.2
3395
https://deliciouslyorganic.net/maple-cheesecake/
Copyright 2016 Deliciously Organic