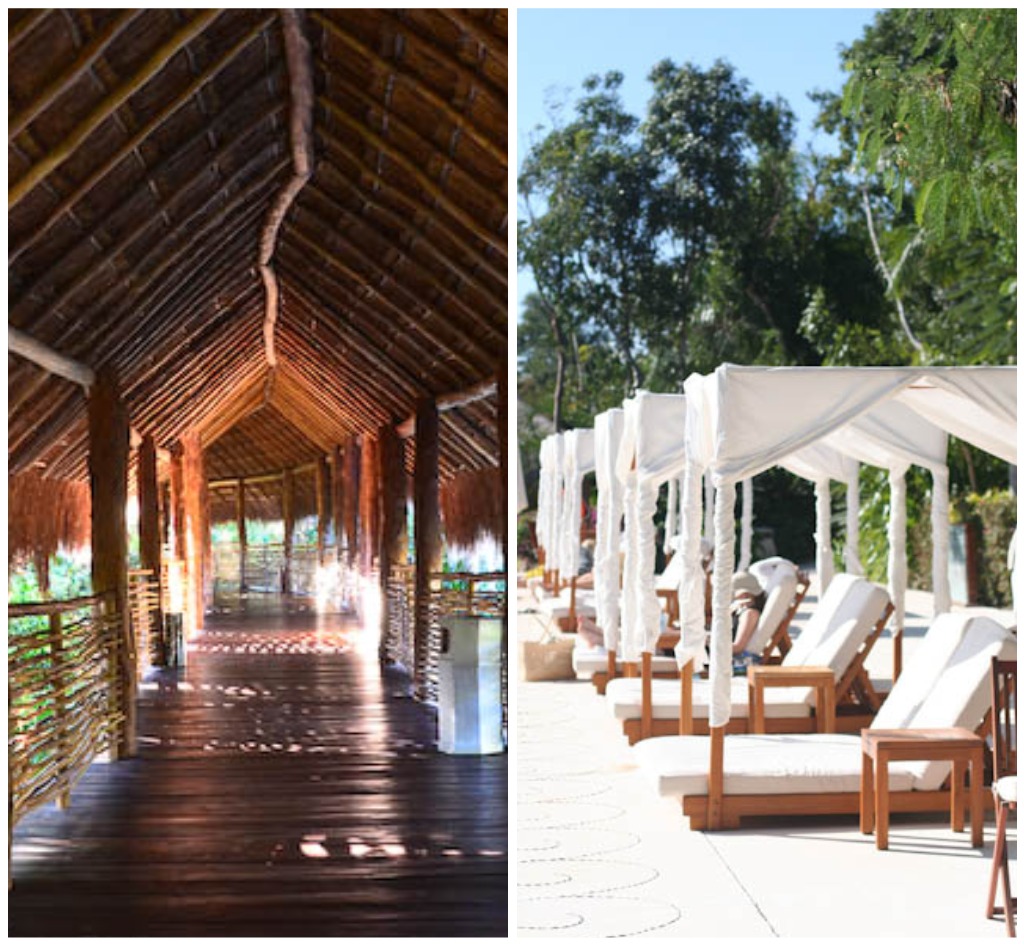 Words can't fully express the greatness of last week's Food Blog Camp so I'll let photos do the speaking for me. We stayed at the luxurious Grand Velas resort in Playa Del Carmen and enjoyed wonderful service and fabulous food.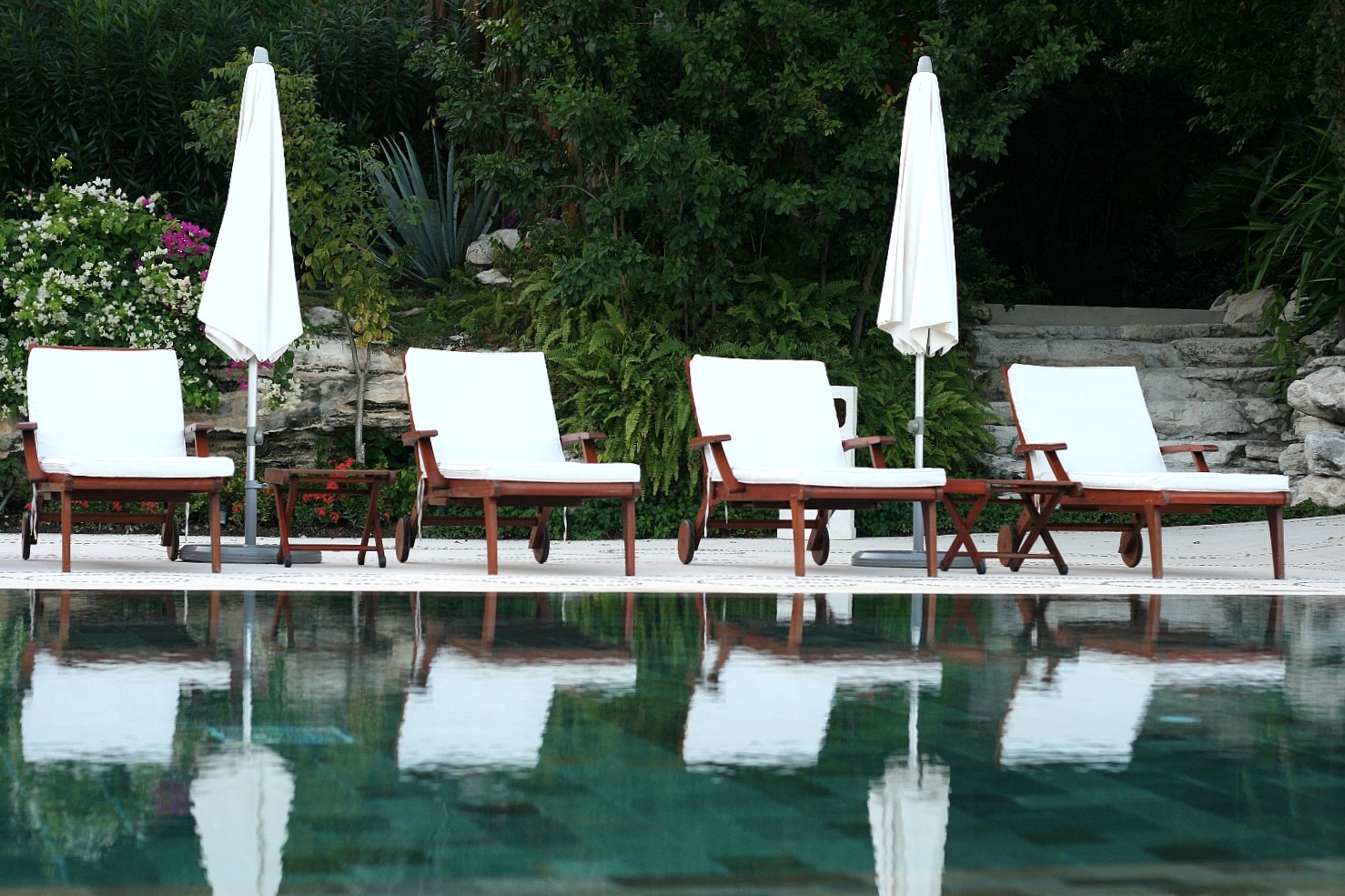 The all-inclusive resort made life pretty easy. We ordered room service each morning before our sessions. Breakfast on the patio in Mexico? Now who can say no to that?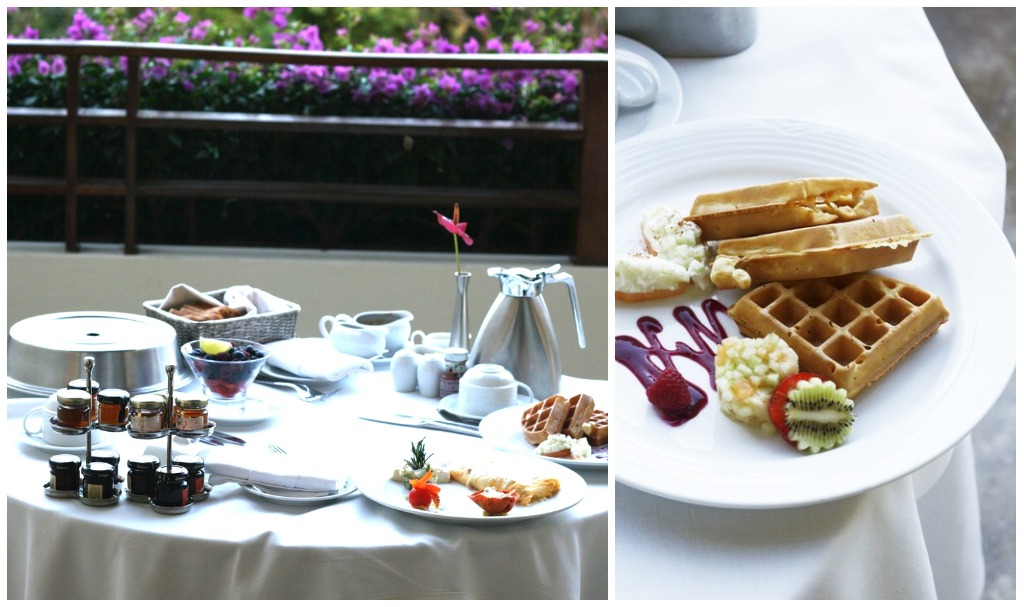 The vast array of freshly squeezed juice available was a major highlight to everyone's morning.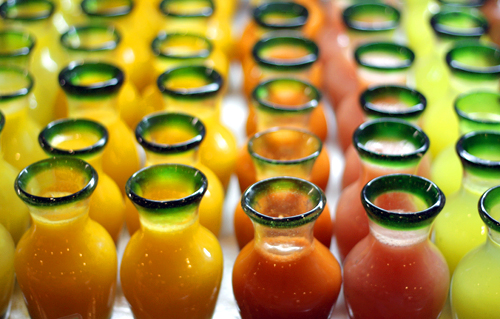 I roomed with Marla and had a ball. Marla is feisty and passionate about what she does. She's also a great roommate because she's the workout queen, and kept me up exercising despite being away from home. Thanks Marla! Lucy (who has the best blog name ever) decided to name us "Big Cook, Little Cook" because Marla is almost a foot shorter than me.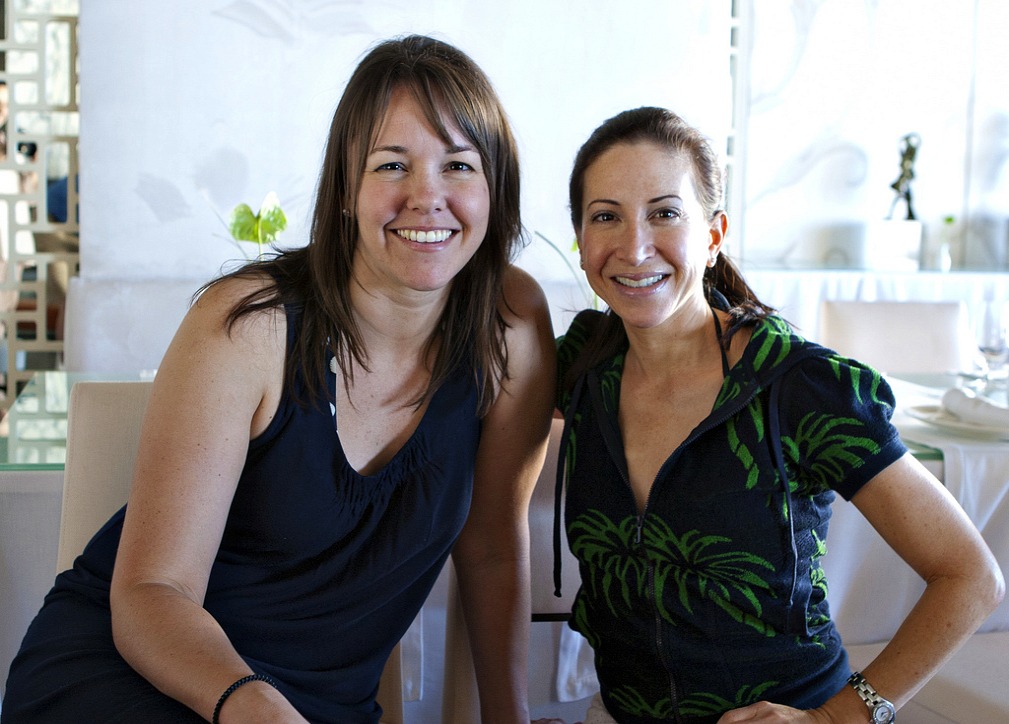 The teaching was fantastic. The small, more intimate setting enabled the speakers to give us one-on-one attention and instruction. The photography/styling sessions taught by Todd and Diane, Adam, and Matt were incredibly helpful. After each session we got some hands-on practice . . .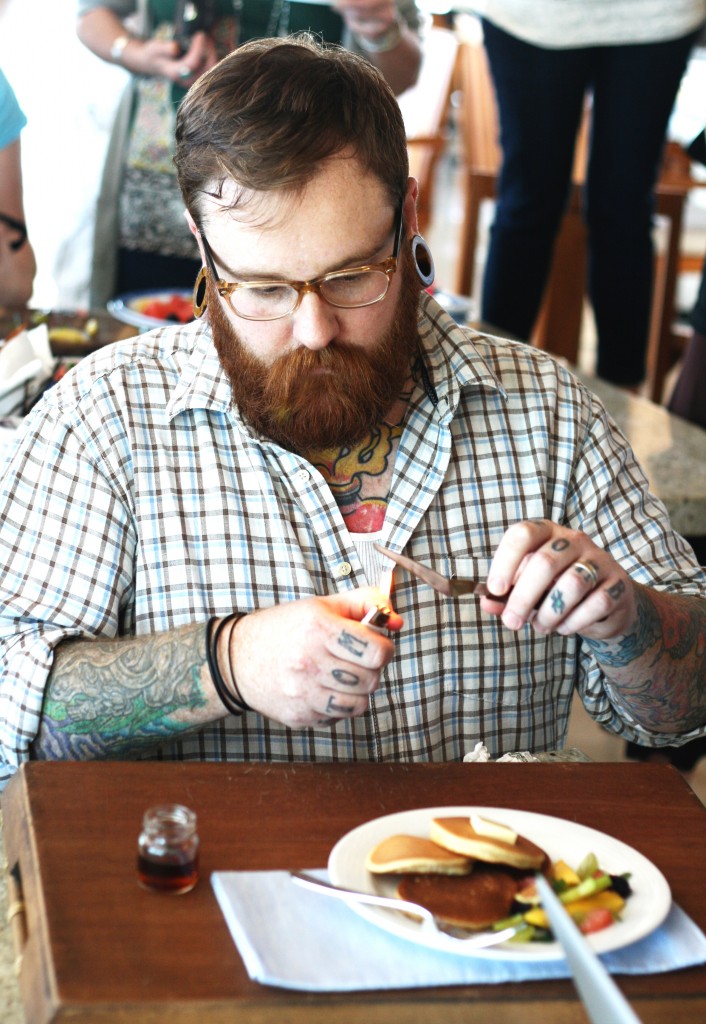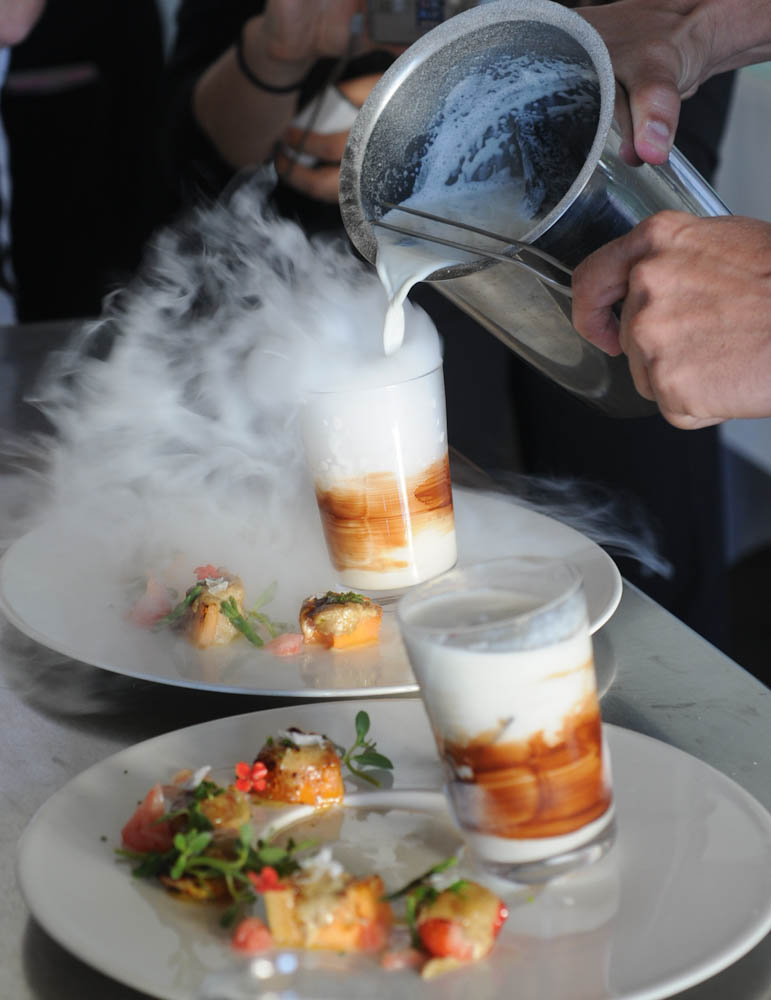 We all know it wouldn't be a trip to Mexico without guacamole, salsa, chips, and a little tequila, right? I think several of us may have overdosed on guacamole. Wait, is that even possible?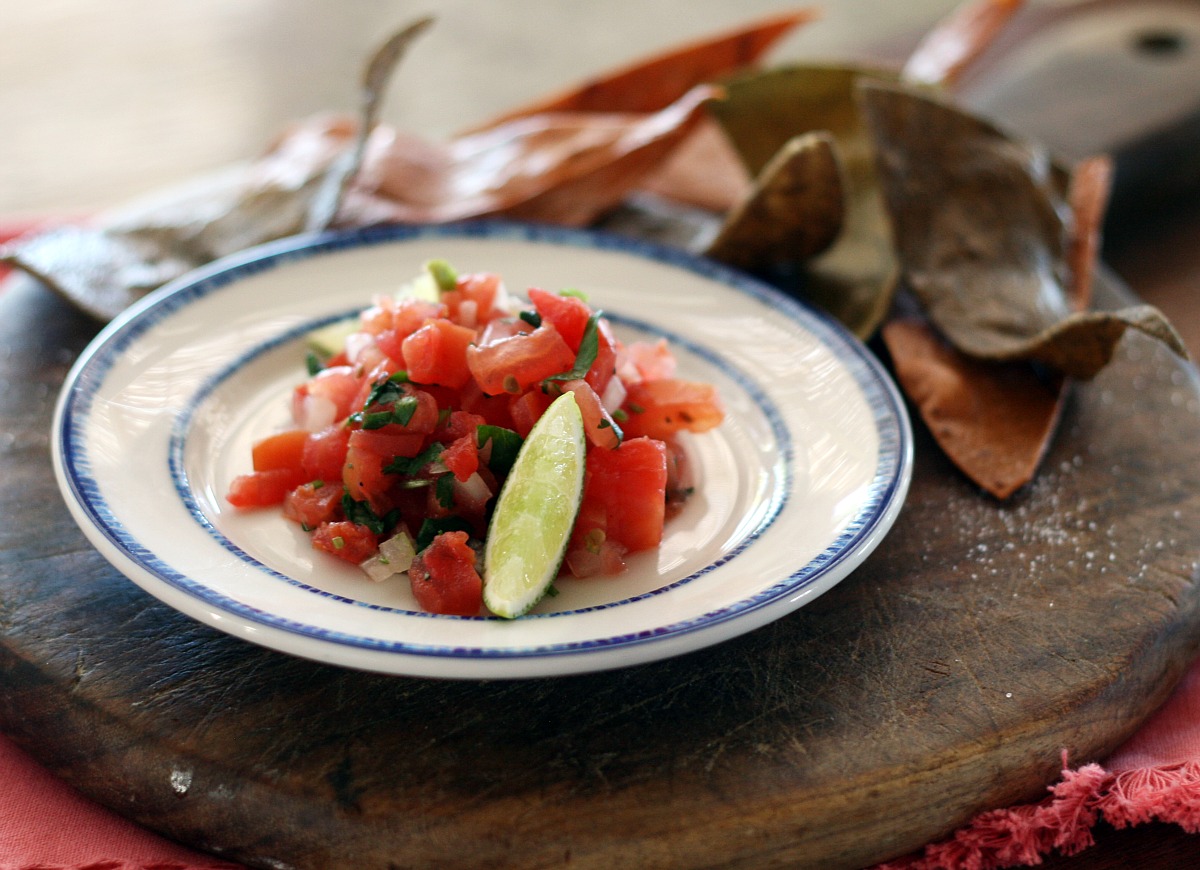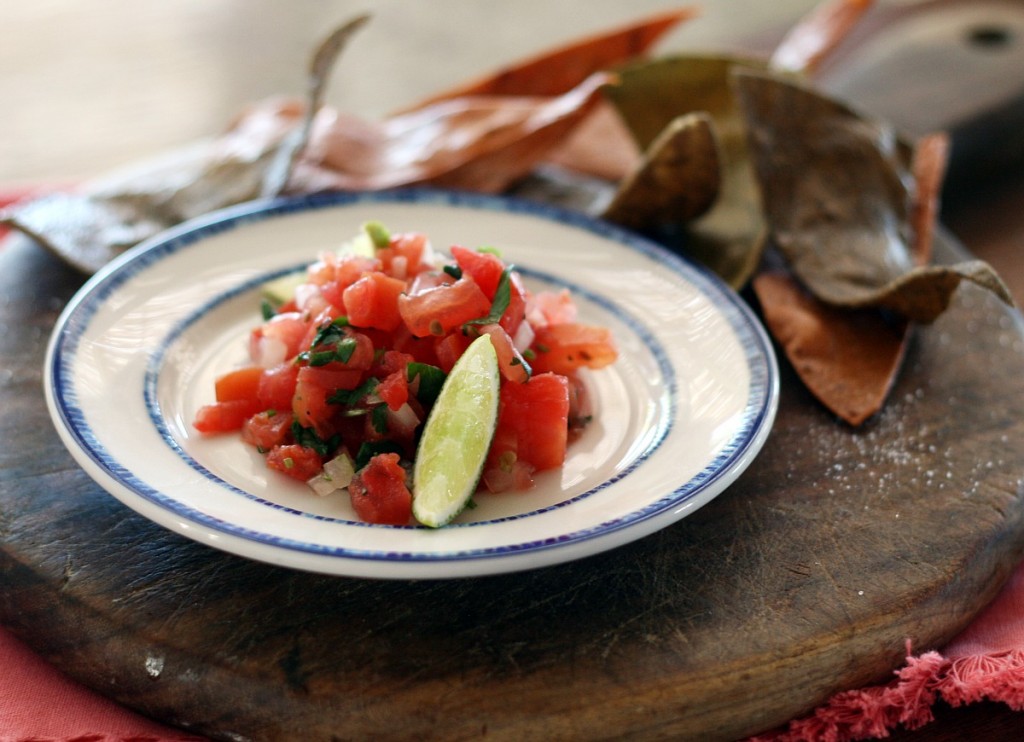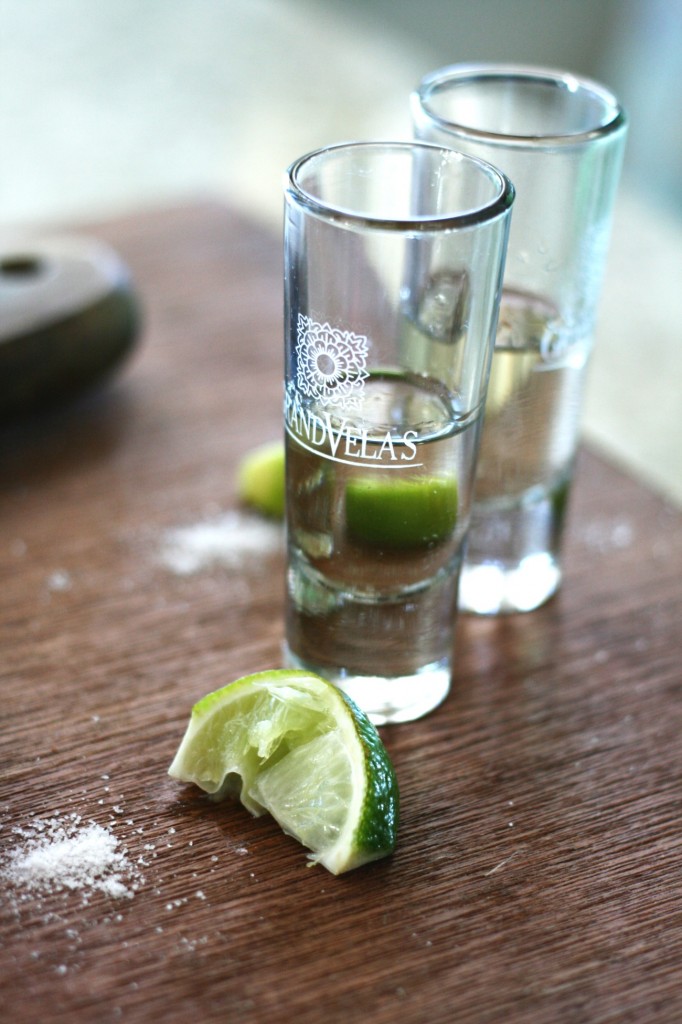 Most of all, the people really made the trip for me. Elise is incredibly genuine and warm. I was struck by Matt's humility. Todd and Diane were there to serve and teach us with selfless attitudes. Stephanie is thoughtful, super sweet and incredibly smart. It was a pleasure meeting Michael – he's got a good heart and kept everyone laughing. Diana is as selfless as they come. Brooke is thoughtful and incredibly loving. What a wonderful group of people with whom to share a week on the beach!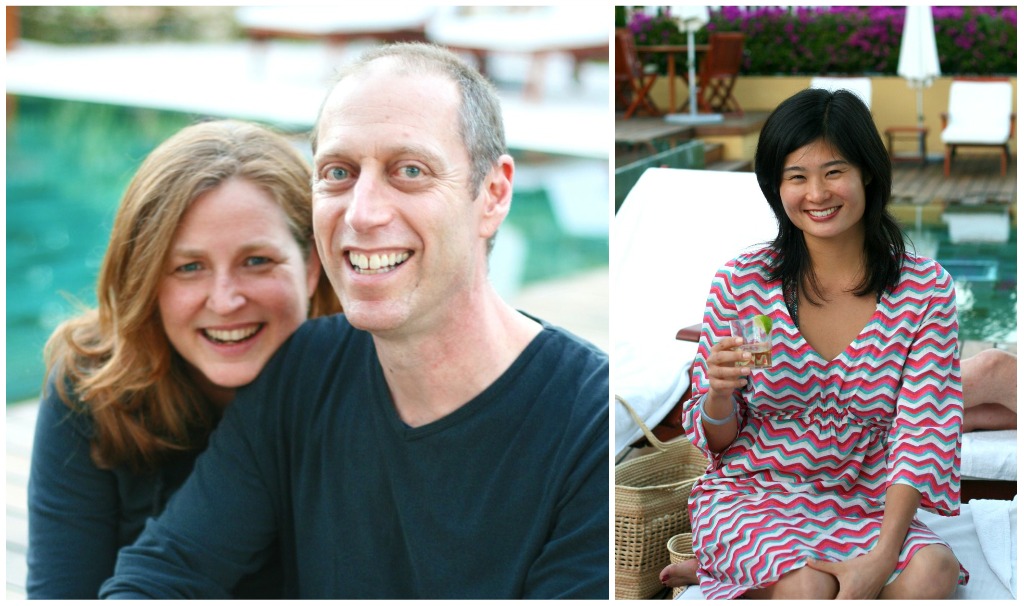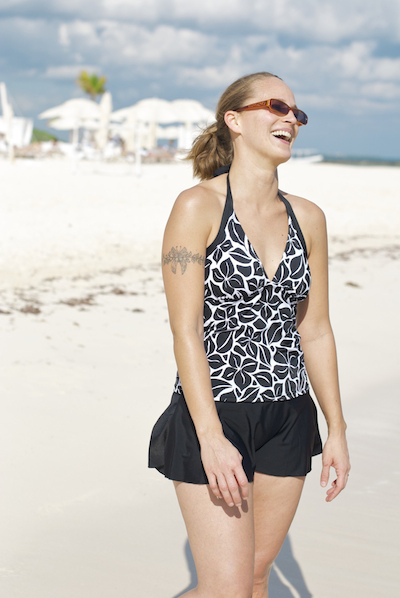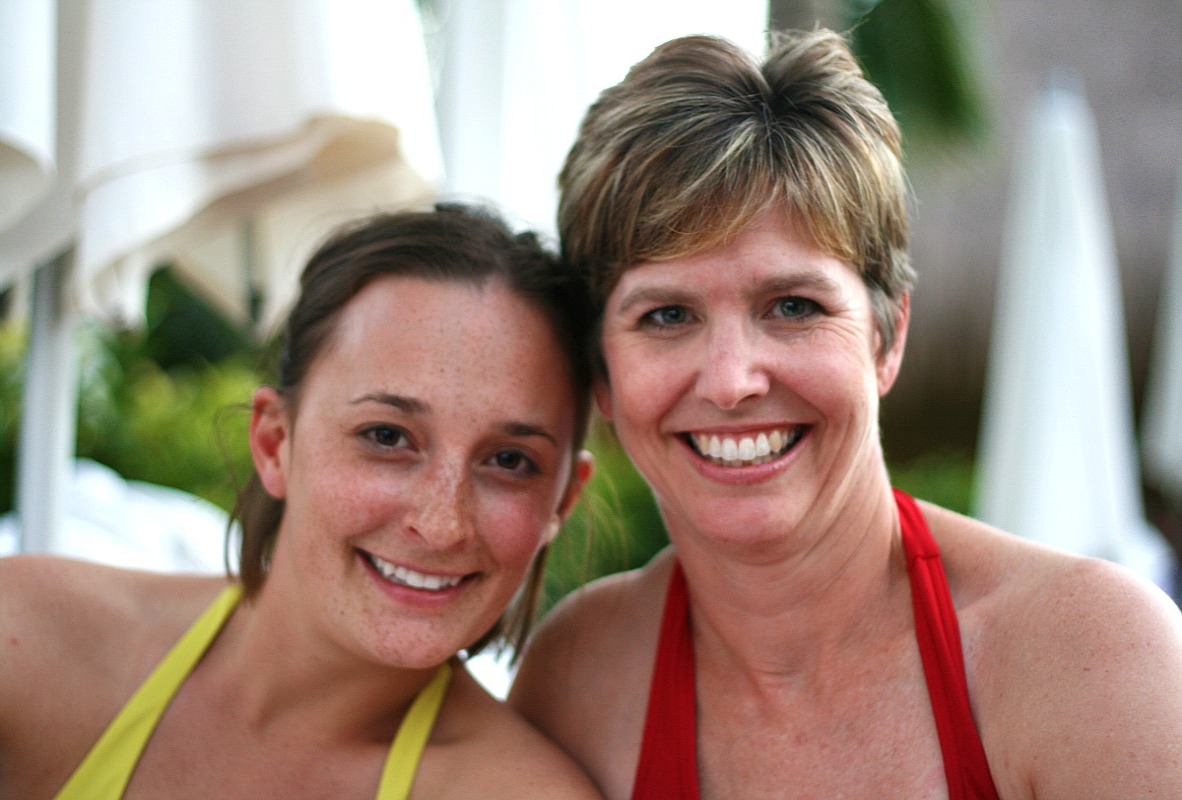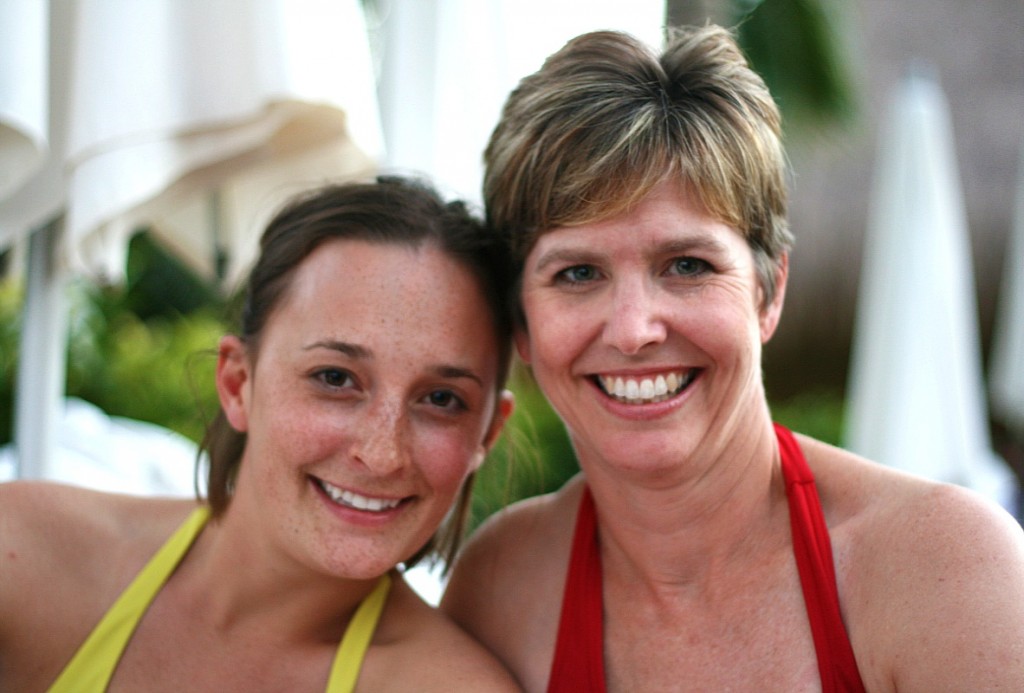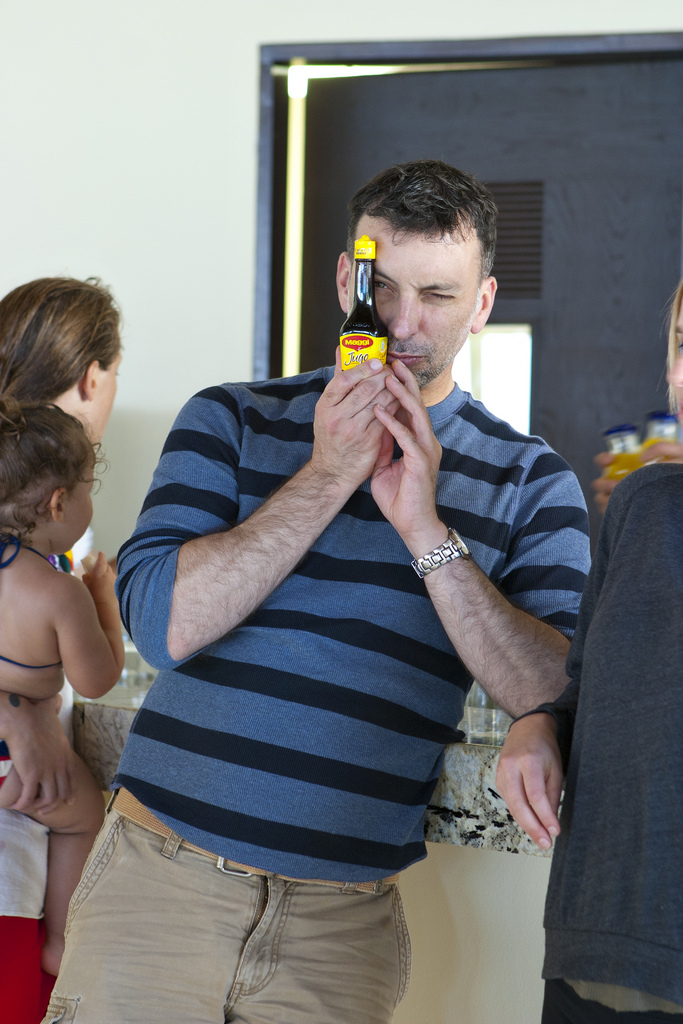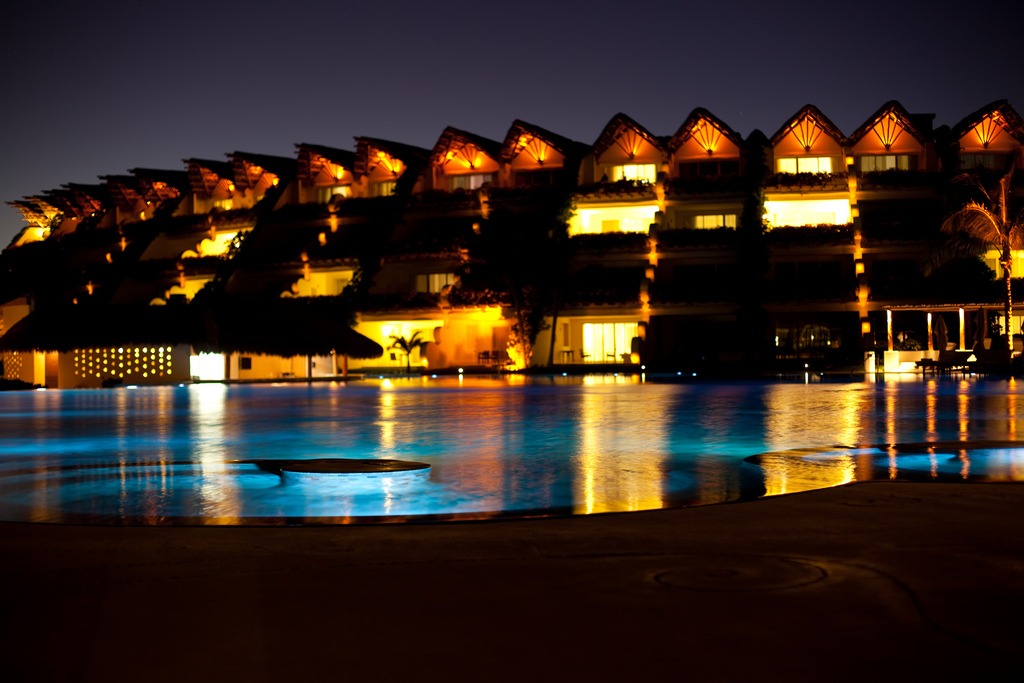 Now I'm home and it feels good to get back into the swing of things. I enjoyed cooking in my kitchen again and seeing Pete and the girls.
This week is exceptionally exciting because my book is finally out! After four years, the moment finally arrived and I'm thrilled beyond words. Next week I'm traveling to Dallas to do some publicity for the book. While I'm there I'll teach cooking two classes on Saturday the 22nd. If you're in the area and would like more information, leave a comment below and I'll follow up with you. I can't promise an experience like Blog Camp, but would love to meet some of you!
More Recaps from Food Blogger Camp:
Photo Attribution (used with permission):
Sarah of Daily Nibbles snapped the first photo of the hotel walkway.
David Lebovitz took the juice photo.
Renee of Kitchen Conundrum concocted the photo of steaming milk.
Maggie of Loaded Kitchen provided the photo of the gorgeous girl in the swimsuit.
Marla of Family Fresh Cooking captured the photos of Michael and Marla and me.
Diana of Dianasaur Dishes added the photo of the resort at night.