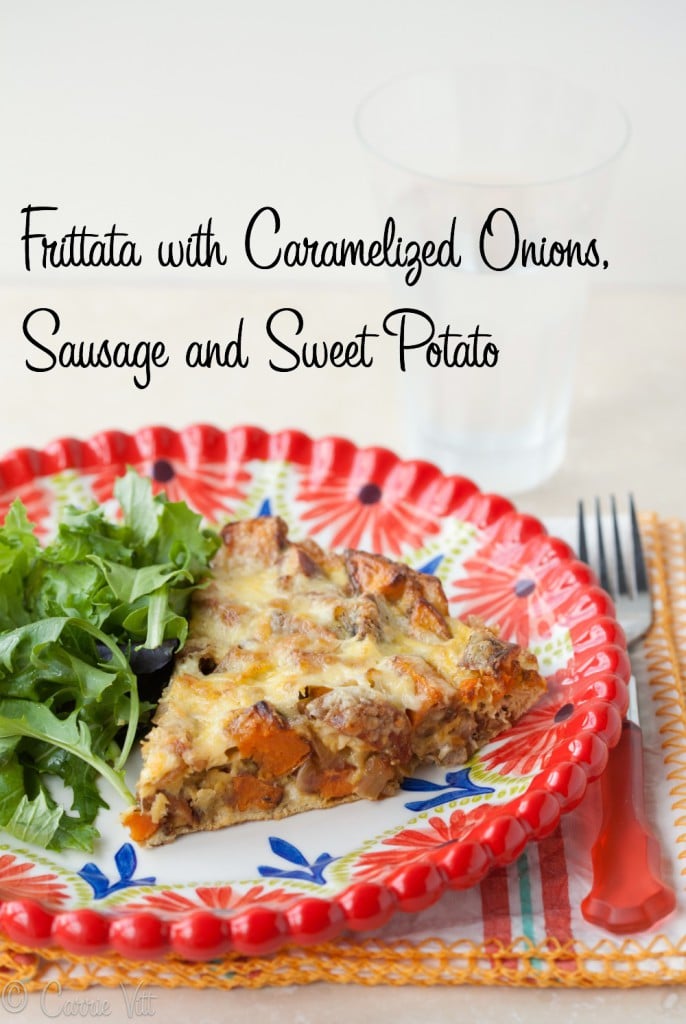 Thank you so much for your for sharing your encouraging comments and stories in the last post. I love using this site as a safe place to share and help one another. I'm happy to report that my Mom and I had a wonderful time in New Orleans last weekend – I was able to go, indulge a bit and not feel any guilt. My most favorite discovery was the Whole Baked Red Fish at The Peche. The skin was crispy and the wonderfully buttery meat fell right off the bone with a delicious salsa verde topping the whole thing off. I hope to recreate their dish at home and share it with you soon!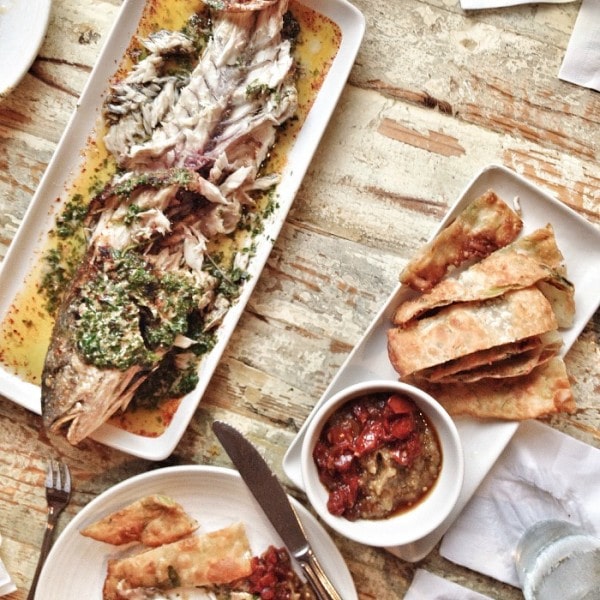 Here's a pic of the fish I shared on Instagram (the flatbread looked great, but I passed since I don't eat any grain)
My daughters' favorite find was the Taffy Wagon. The Roman Candy Wagon has been riding the streets of New Orleans for over 100 years making and selling fresh taffy. I'm not much of a taffy fan, but their fresh, warm vanilla taffy was out of this world! If you're ever in New Orleans, make sure to find the wagon roaming over on St. Charles.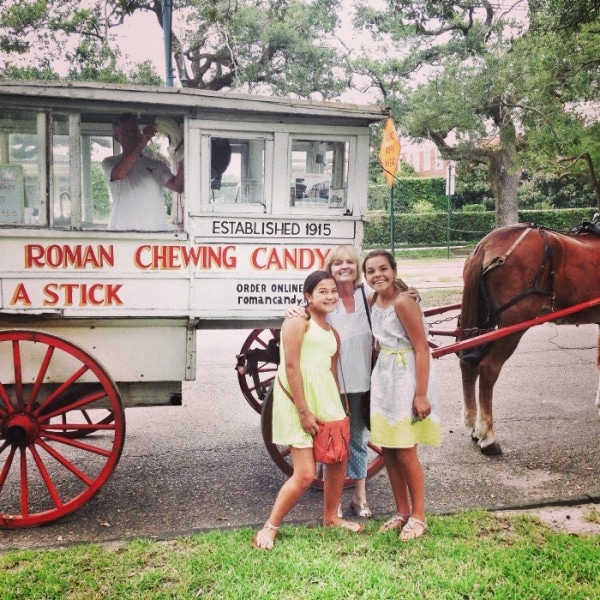 My mom and girls in front of the Roman Chewing Candy Wagon
Whenever I get back from a trip, I usually make easy meals as I unpack and do laundry. If you're one of my meal plan subscribers, you know how much I love a good frittata. You can vary them immensely with different vegetables, meats, herbs and cheeses. This one is a favorite I shared over on Facebook a couple of years back. You can switch out the sweet potatoes for white, omit the cheese, add some greens, etc. Use this recipe as a template to create your own favorite combination.
 
Frittata with Sweet Potato, Sausage and Caramelized Onions (Paleo, Grain-Free)
Serves 6
For the Onions:
3 tablespoons unsalted butter
2 yellow onions
Celtic sea salt
For the eggs and vegetables
3 medium sweet potatoes, cut into small cubes
3 small links (about 8-inches each) pastured sausage, cut into 1/4-inch thick slices
2 tablespoons ghee (or palm shortening for dairy-free/Paleo)
12 large eggs
3 tablespoons heavy cream (or 2 tablespoons coconut milk for dairy-free/Paleo)
1/2 teaspoon celtic sea salt
1/4 teaspoon freshly ground black pepper
1 cup shredded monterrey jack cheese (omit for dairy-free/Paleo)
Melt butter in a medium pan over medium low heat. Add onions and season with salt. Cook for about 30 minutes, until caramelized, stirring occasionally.
Meanwhile, preheat oven to 400ºF and adjust rack to middle position. Toss together potatoes, sausage and ghee in a large oven-proof skillet. Place in oven and roast for about 30 minutes, stirring occasionally.
Whisk together eggs, cream, salt and pepper in a medium bowl. Remove potato mixture from oven, turn on the oven broiler, and set the skillet on the stove over medium heat (I like to put an oven mit over the handle so I don't accidentally burn myself). Pour the eggs over top of the potatoes and sausage, sprinkle with caramelized onions. Stir the egg mixture with a spatula scraping the bottom of the skillet, until large curds form, but eggs are still very wet, about 2 minutes. Sprinkle eggs with cheese and place under broiler until cooked through (when you shake the pan the eggs should be firm), and cheese is spotty brown about 3-4 minutes.