I have one final recipe for you before the holidays begin! These slice-and-bake Gingersnaps, are full of spicy ginger flavor and can be iced, or sprinkled with homemade powdered sugar.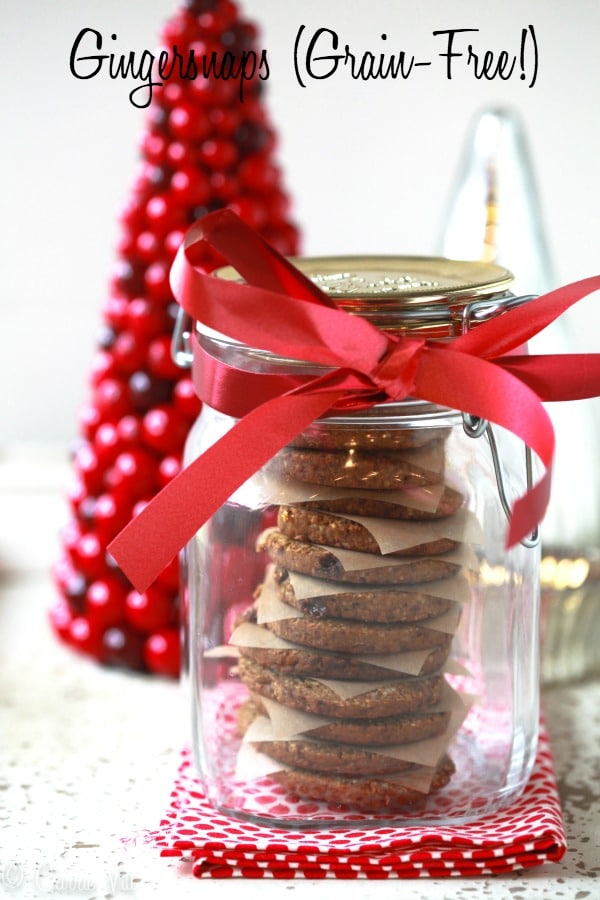 Here are some more cookies you might enjoy:
The Perfect Molasses Cookies
Homemade Mallomars
Snickerdoodles
Slice and Bake or Roll-Out Cookies
Gingerbread Men (you can use this dough to make a gingerbread house, too!)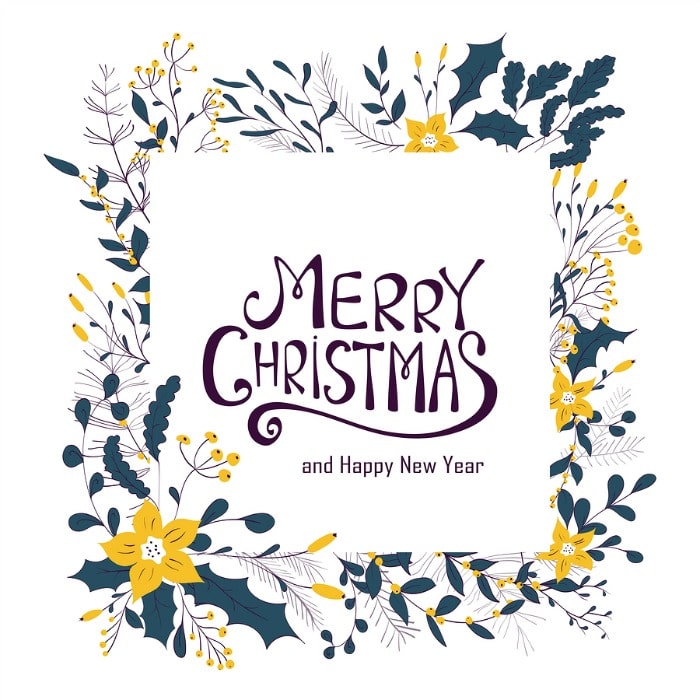 I hope you have a wonderful Christmas and Happy New Year!
Gingersnaps (Grain-Free, Paleo)
Makes about 24 3-inch cookies
7 tablespoons unsalted butter or 6 tablespoons palm shortening
1/2 cup coconut sugar
3 tablespoons molasses
1 1/4 cups almond flour
1/3 cup coconut flour
1/3 cup tapioca flour
2 tablespoons arrowroot flour
1 tablespoon ground ginger
1/2 teaspoon allspice
1/2 teaspoon Celtic sea salt
Place butter, sugar and molasses in the bowl of a standing mixer. Using the beater attachment, beat the mixture on medium-high for 2 minutes.
In a large mixing bowl, combine almond flour, coconut flour, tapioca, arrowroot, ginger, allspice and sea salt. Turn the mixer on low and slowly add the dry ingredients to the butter mixture. Continue to mix until the mixture forms a thick dough (this will take about 1 minute).
Place a large piece of plastic wrap on the counter and place the dough on top. Using your hands, form a thick log with the dough, and then wrap the plastic wrap around the dough tightly. Place the dough in the fridge and chill for about 3 hours until firm.
Preheat the oven to 350 degrees F and adjust the rack to the middle position. Place a piece of parchment paper on a large baking sheet. Slice the dough into 1/4″ slices and place on the baking sheet. Bake for 11 minutes. Cool. Store in an airtight container for up to 5 days.
Note: I only test the recipes on my site with the listed ingredients and measurements. If you would like to try a substitution, you are welcome to share what you used and how it turned out in the comments below. Thanks!