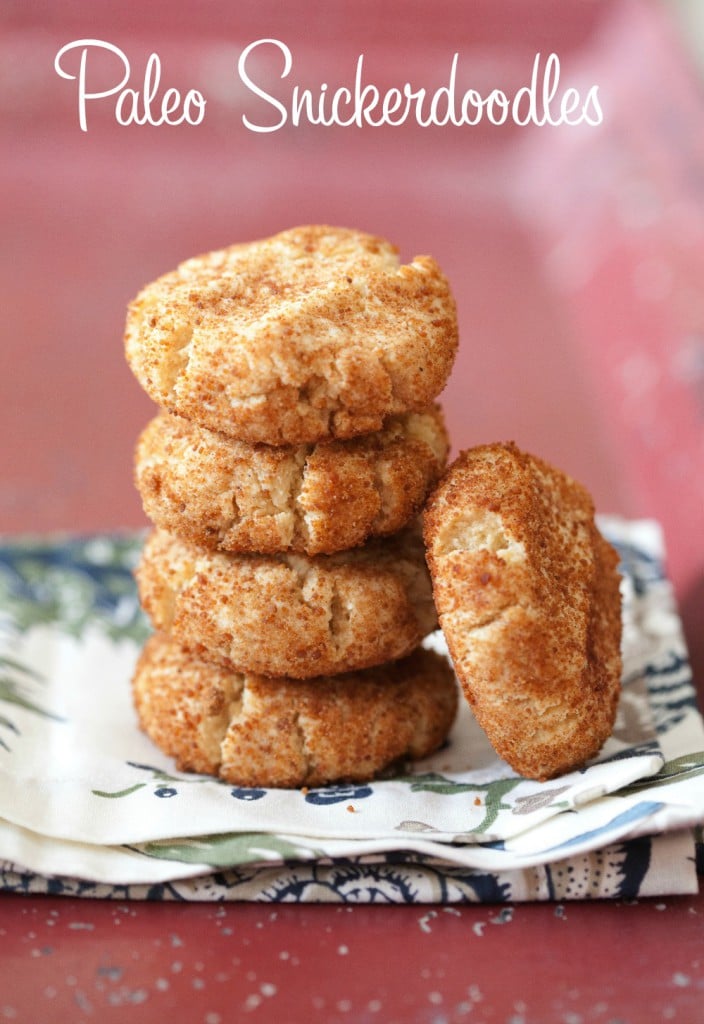 Here in Florida, we get excited when the evening temperature dips into the low 60's – that's how we know it's "fall." The warm sun still makes the beach inviting, but we're drinking our pumpkin-spiced coffee and baking in the afternoons. I find a certain charm to it all. White sands, emerald waters and pumpkins. It's nice.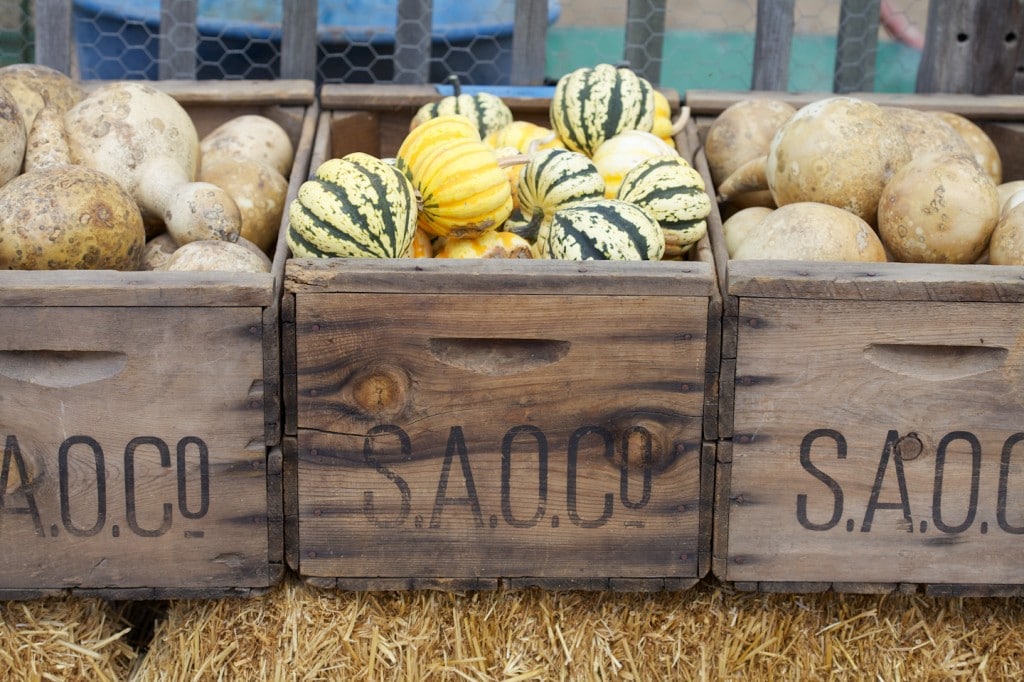 Cream of tartar gives a snickerdoodle its characteristic tangy flavor and reacts with the baking soda to cause a crinkly-fallen texture. You can whip up this very simple cookie on a moment's notice and you'll have some coconut sugar and cinnamon mixture left to use in your next cup of coffee or tea.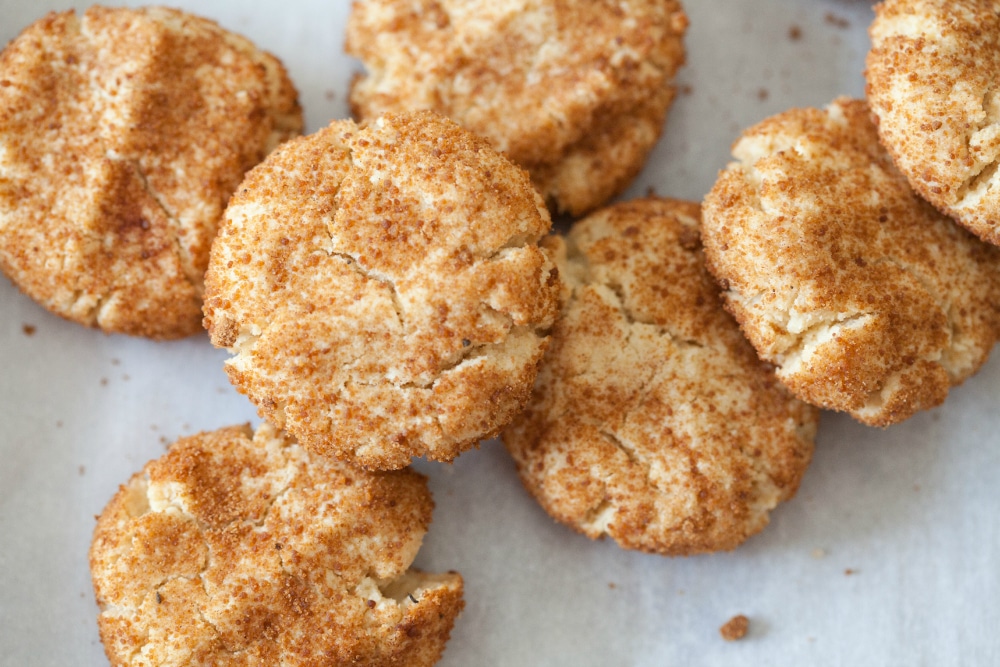 Snickerdoodles (Grain-Free, Paleo, Gluten Free)
You might have a bit of leftover cinnamon-sugar. Save it and use in your next cup of tea or coffee.
Ingredients
Instructions
Preheat oven to 350 degrees F and adjust rack to middle position. Whisk together almond flour, coconut flour, cashew butter, salt, baking soda, gelatin and cream of tartar in a mixing bowl. Stir in honey and butter until incorporated. Combine cinnamon and sugar in a small bowl. Using a 1 1/2-inch cookie scoop, scoop cookies and then roll in cinnamon and sugar mixture and place on a baking sheet lined with parchment paper. Bake for 12 minutes. Serve warm.
7.8.1.2
3327
https://deliciouslyorganic.net/snickerdoodles-grain-free-paleo-gluten-free/
Copyright 2016 Deliciously Organic