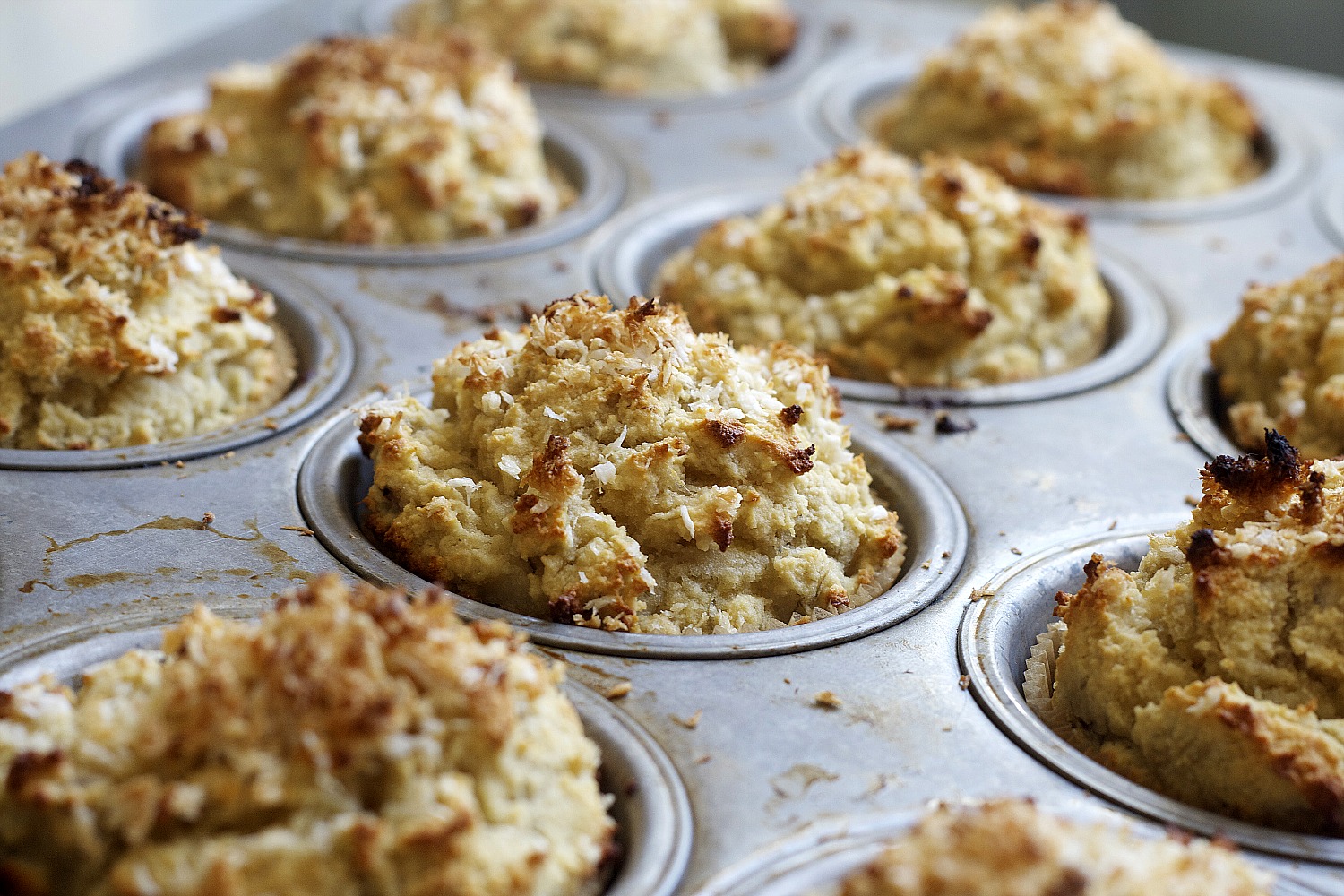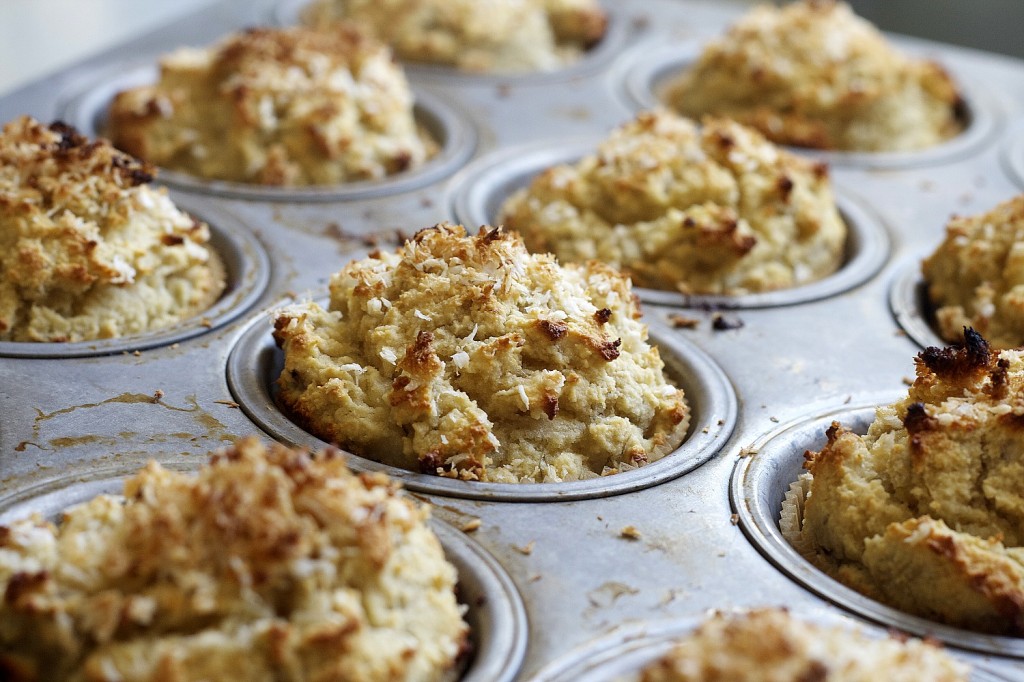 The temperatures are dropping and it seems all of the internet is aflutter anticipating turning on ovens and baking. Pumpkin, chocolate, and lots of spices featured heavily in blog posts I've read this week. Can we still bake while grain free? Yes, we can! First things first, if you don't have almond flour or coconut flour in your pantry, go pick some up (or order on Amazon like I did). I tried several grain free baking recipes yesterday and enjoyed the results.
These coconut banana muffins made me forget that I was grain free. Slightly sweet, dense (but not too much) and full of great flavor. Now I can enjoy a muffin instead of eggs in the morning.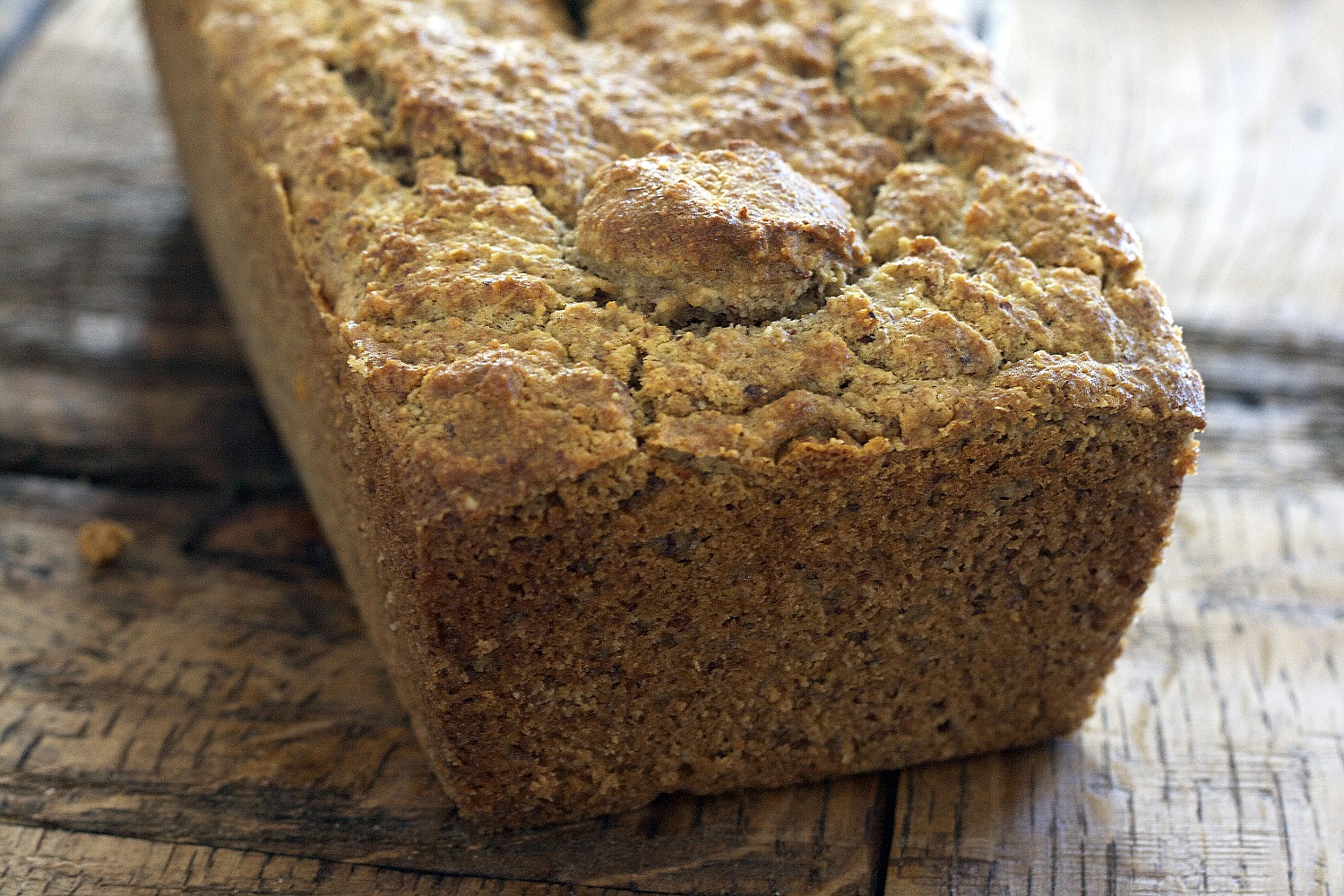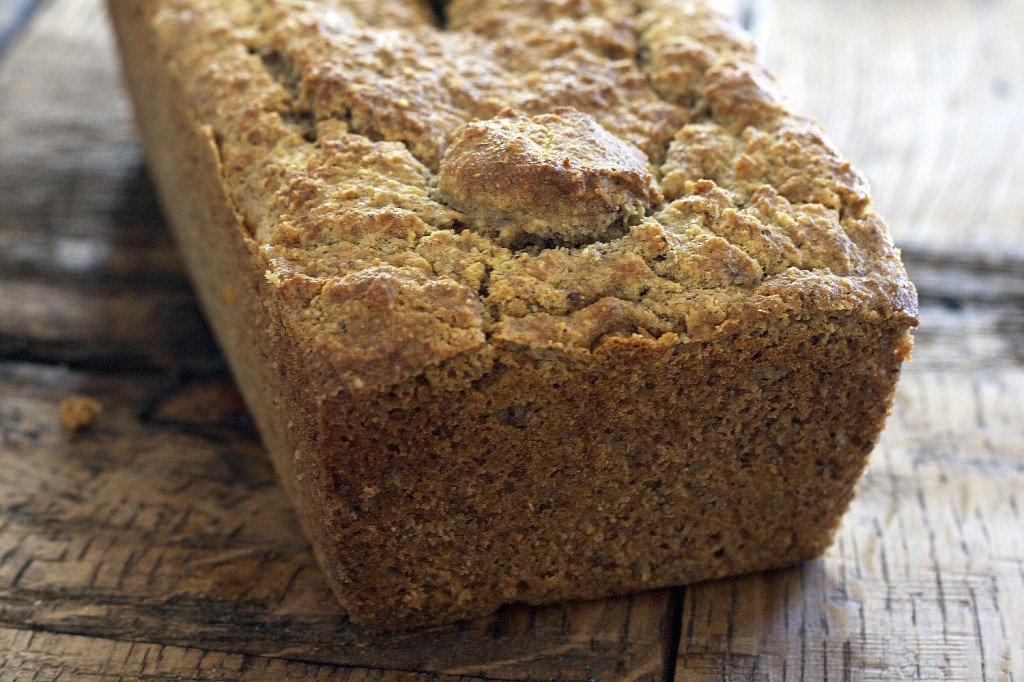 Elana's paleo bread is fantastic. Buttery (and there isn't any butter in the recipe!), springy – just like "normal" bread, and a it was huge hit with everyone in the family. A piece of this alone or with some nut butter smeared on top and I'll be full for hours.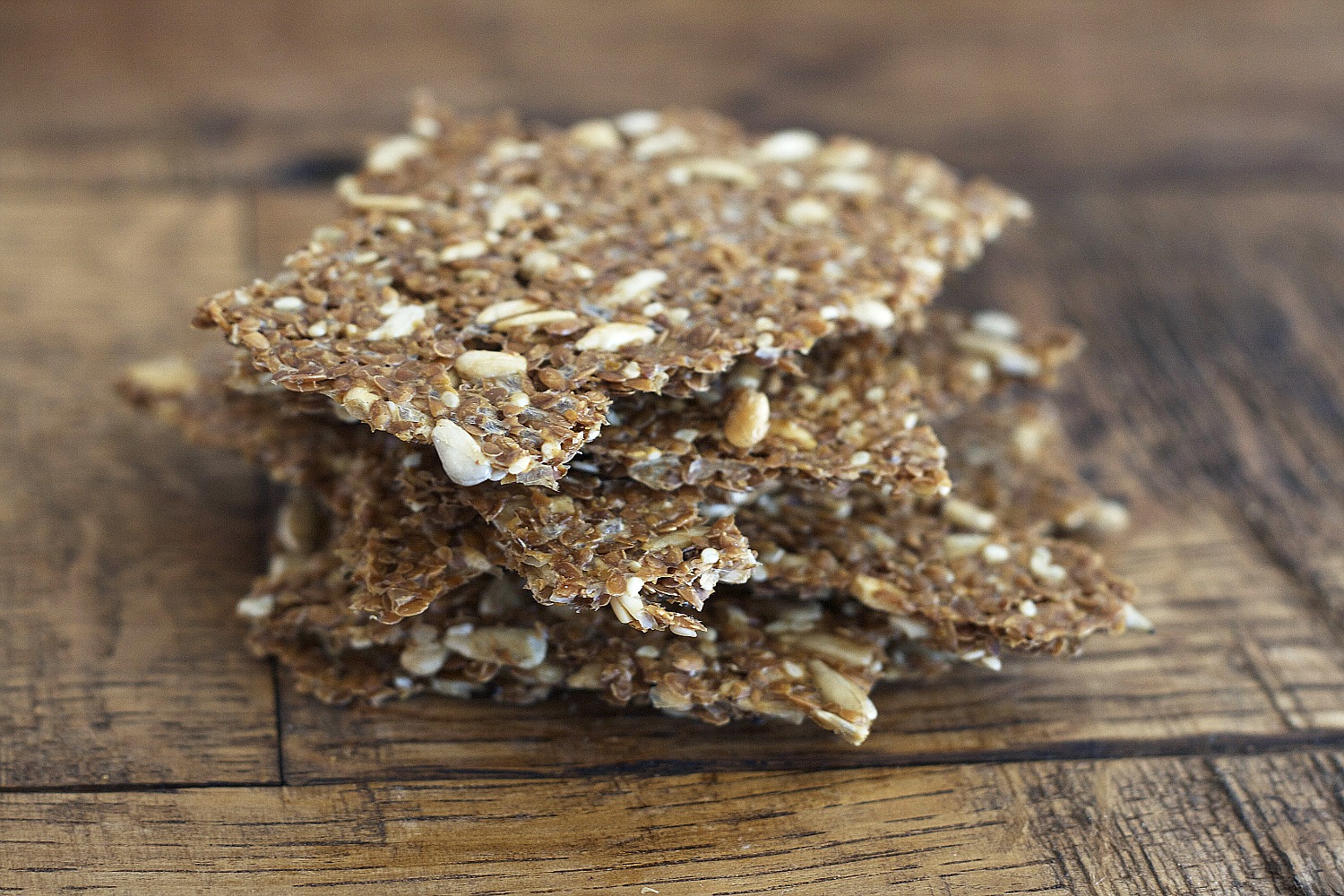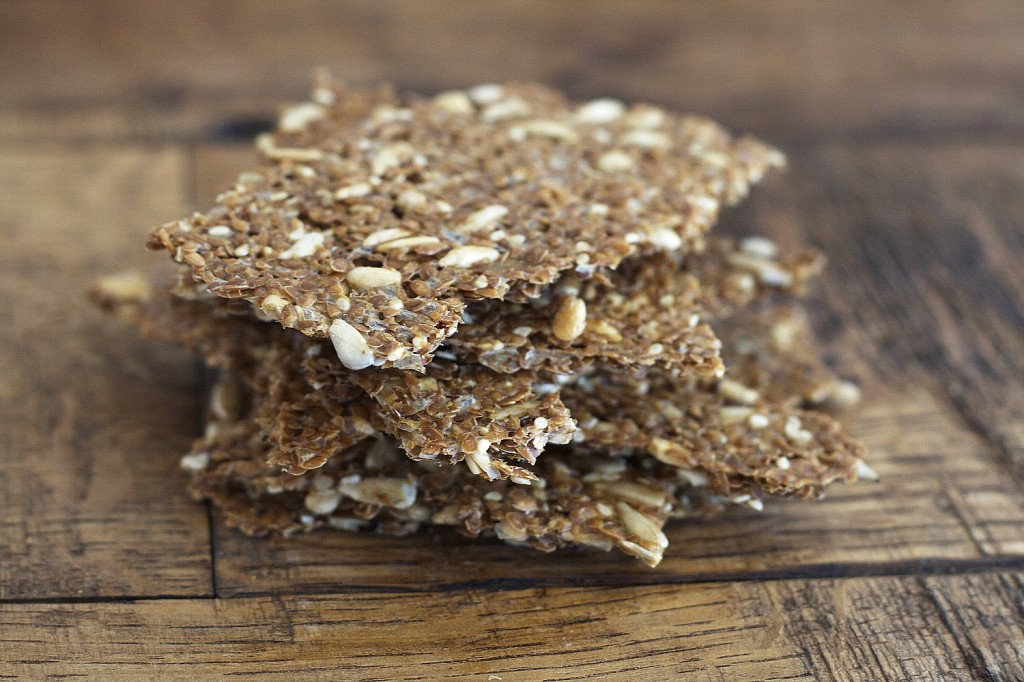 I made a batch of these seed crackers this week and have found they are great with dips. My personal favorite? Gaby's guacamole. The recipe for the crackers is in the notes section on my Facebook page.
Tomorrow we start week two of of our grain-free challenge. Now that it's been a full week I'd have to ask – how are you feeling? Have you noticed a difference? I have lost 2 inches and 5 pounds in the last 7 days. Amazing! I'd love to hear how are your doing.
SaveSave