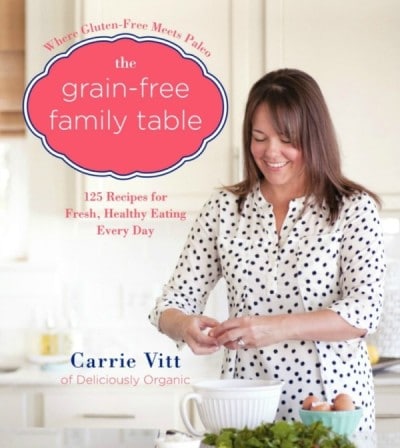 I've waited for a very long time to tell you some exciting news! My new cookbook, The Grain-Free Family Table, is now available!
When I was diagnosed with an autoimmune disease (Hashimoto's Thyroiditis) in 2008, I chose a grain-free, nutrient-dense diet to help my body heal. Over the course of several years, my "irreversible" autoimmune disorder reversed and I've gotten my health and my life back. In my new cookbook, The Grain-Free Family Table, I share my entire story of recovery, health tips to help you reduce inflammation and begin recovering from disease, and over 125 grain-free recipes to get you going on the path.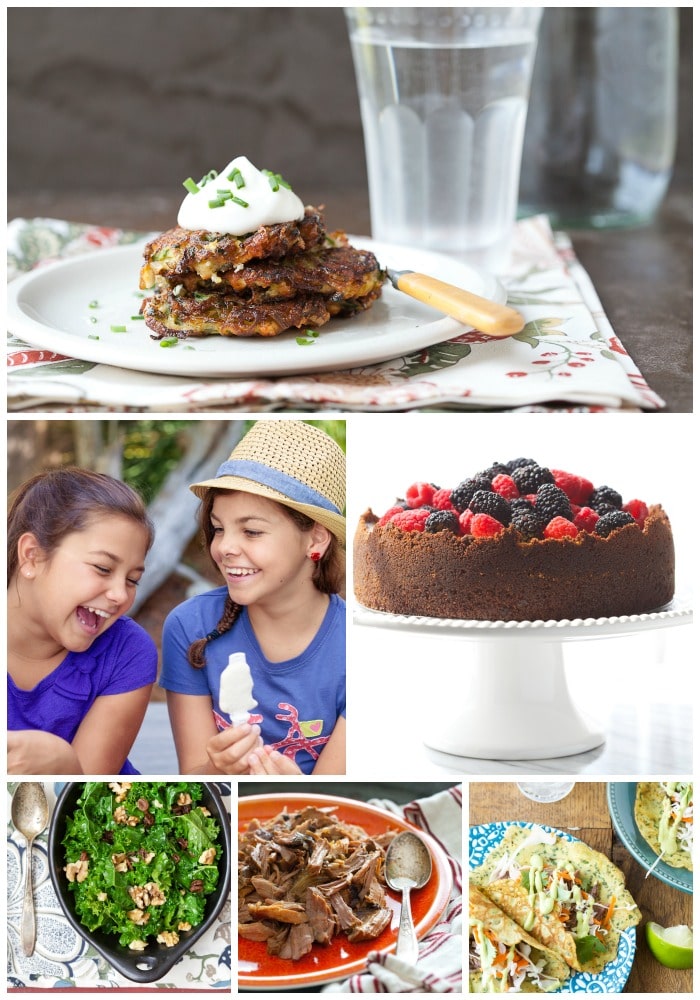 A sampling from the inside:
In this beautiful full-color cookbook (over 100 photographs!), I include recipes for everything from basic staples to gourmet dishes the whole family will love. Some of my favorites: Pork Carnitas Breakfast Crepe Tacos, Crispy Sweet Potato Cakes with Cilantro Salsa, and Roasted Garlic Alfredo with Chicken and Vegetables. For dessert you won't believe the Gooey Cinnamon Rolls, Grain-Free Ice Cream Cones and the Donut Holes with Maple Glaze (they taste like the real thing!).
I also devoted an entire chapter to kid-friendly recipes like Squash Macaroni and Cheese, Chicken Nuggets, Grilled Cheese and Classic Birthday Cake with Buttercream Frosting.
To make the book even more helpful, I included chapters on these topics:
My Path to Healing
Why Grain-Free Instead of Gluten-Free?
Grains to Avoid
My Pantry and Fridge
Equipment
How to eat out
How to adapt recipes (using the cookbooks you already have!)
How to Encourage Your Kids to Eat Grain-Free
And most importantly, throughout the entire book I give advice on how to use nutrient-dense, grain-free food to help reduce inflammation and overcome disease.
Why Grain-free instead of Gluten-Free?

Many who are diagnosed with food allergies or sensitivities think that if they just cut out the offending food, their problem is solved. For instance, someone with celiac disease will cut out gluten. But what many people misunderstand is that the root of their problem is inflammation. Removing all grains, instead of only those grains containing gluten, gives many people faster, more significant improvement in their health. (More details on this topic in the book!)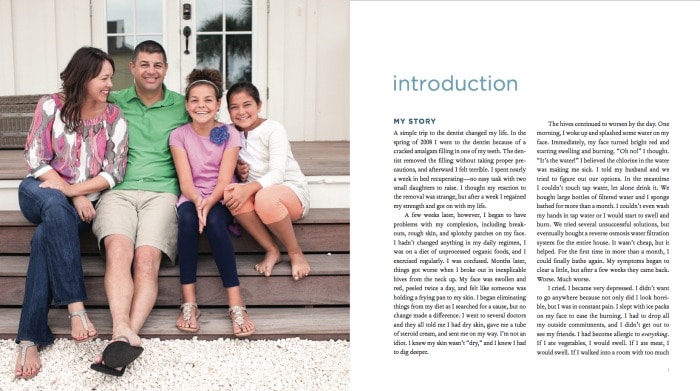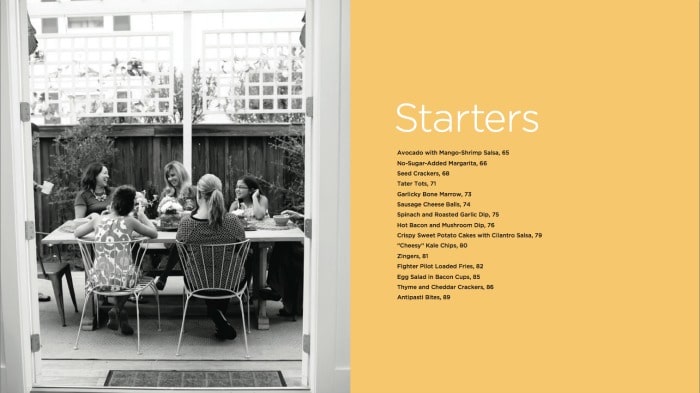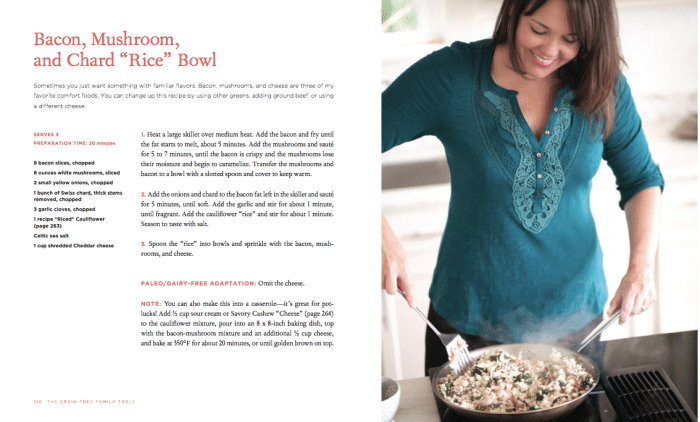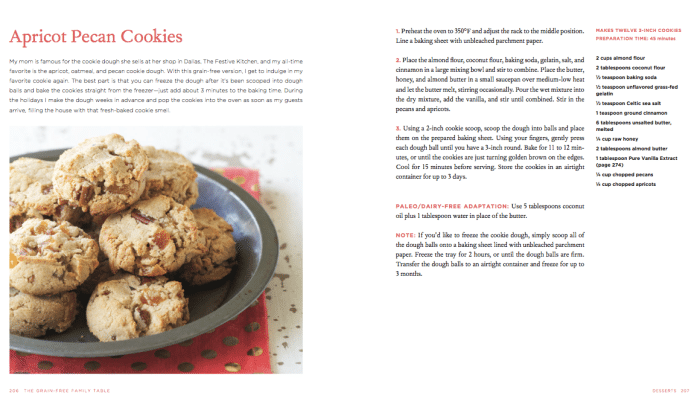 A Quick Look at the recipes:
125 recipes are Grain-Free
125 recipes are Gluten-Free
125 recipes have a Paleo/Dairy-Free adaptation so we can all enjoy the recipes no matter our dietary restrictions.
87 recipes are Egg-Free
114 are Nut-Free
Over 70% of the recipes have never been published on the blog.
All recipes have been tested by a professional test kitchen.
I hope it will become a valuable resource for you and your family!
Buy Now:
The book sells both in hardbound and electronic forms. Here's where you can purchase: