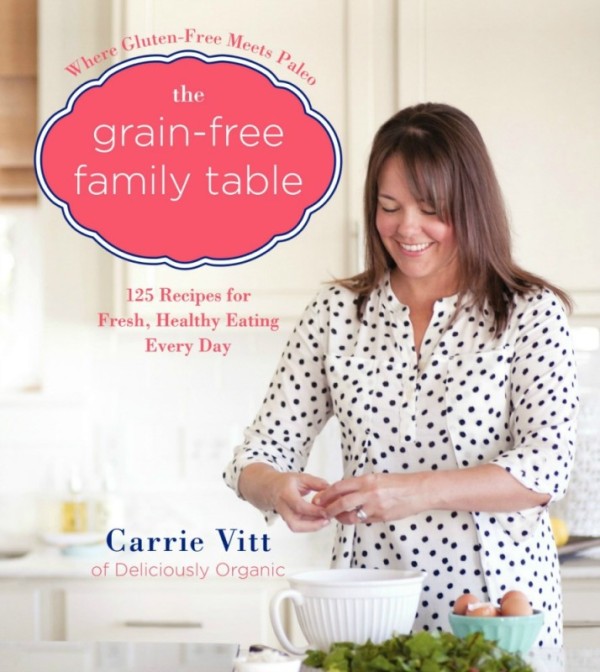 My new cookbook, The Grain-Free Family Table, will release in less than two months and I have a fantastic bonus to offer everyone who pre-orders!
Here's a quick run-down of what's in the new cookbook:
125 recipes are Grain-Free
125 recipes are Gluten-Free
125 recipes have a Paleo/Dairy-Free adaptation so we can all enjoy the recipes no matter our dietary restrictions.
87 recipes are Egg-Free
114 are Nut-Free
Over 70% of the recipes have never been published on the blog.
All recipes have been tested by a professional test kitchen.
To make the book even more helpful, I included chapters on these topics:
My Path to Healing
Why Grain-Free Instead of Gluten-Free?
Grains to Avoid
My Pantry and Fridge
Equipment
How to eat out
How to adapt recipes (using the cookbooks you already have!)
How to Encourage Your Kids to Eat Grain-Free
And most importantly, throughout the entire book I give advice on how to use nutrient-dense, grain-free food to help reduce inflammation and overcome disease.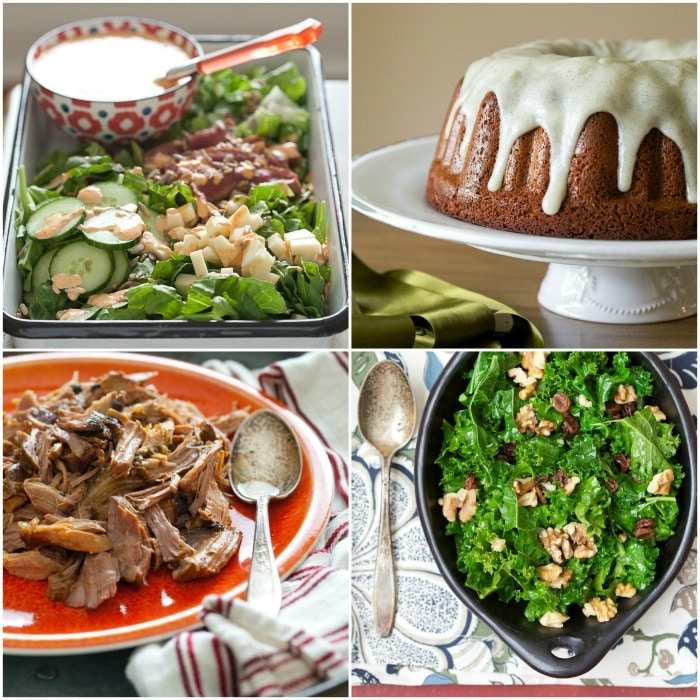 A few pictures from the cookbook!
1. A free 3-month meal plan subscription.
2. A New Grain-Free Holiday Baking companion ebook – I created a special holiday baking ebook with 8 new grain-free, dairy-free holiday baking recipes!
The holiday baking recipes are not on the blog or in the new cookbook and include:
Chocolate Cake (a new nut-free recipe!) with Marshmallow Frosting
Rum Raisin Hand Pies
Morning Glory Muffins
Cherry Cheesecake Bites
White Chocolate and Cranberry Cookies
Linzer Cookies
Ice Cream Drumsticks (OK – not exactly holiday, but it's such a fun recipe!)
Apple Raspberry Pie with a Sugar Cookie Crust
I'll post photos of these decadent desserts on Instagram over the next few weeks, so make sure to connect with me there!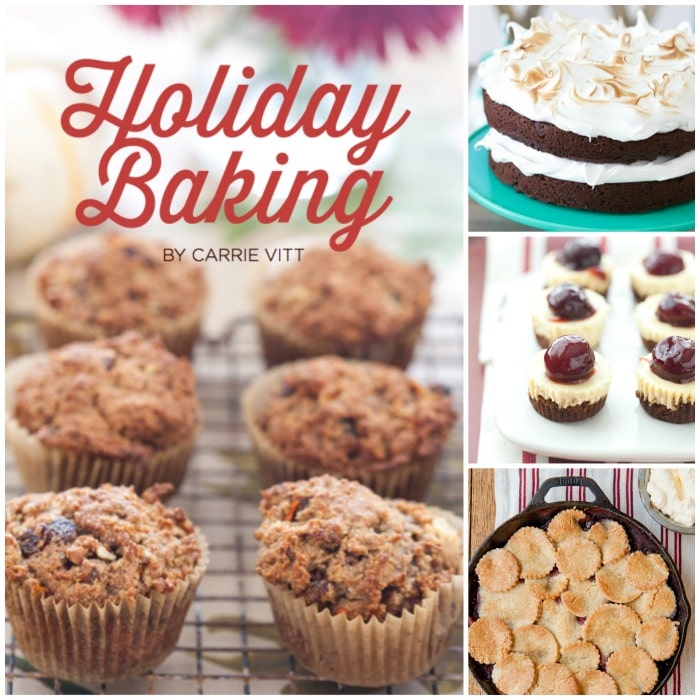 How to get your free meal plan subscription and holiday ebook:
1. Fill out the form below.
2. Check your email and look for a verification email – click the confirmation link.
2. After we verify your pre-order number, we'll send you an email with a custom coupon code and a link to sign up for your free meal plan subscription.
3. On the morning of November 18th, I'll send you the holiday baking ebook – just in time for Thanksgiving and the holiday season!
Buy Here:
This offer is available worldwide. The special offer expires at midnight CST on November 17, 2014. The ebook will not be available after this date. Your custom coupon code for the free meal plan subscription will expire on February 1, 2015, to give you some time to decide when you'd like to start your free meal plan subscription.