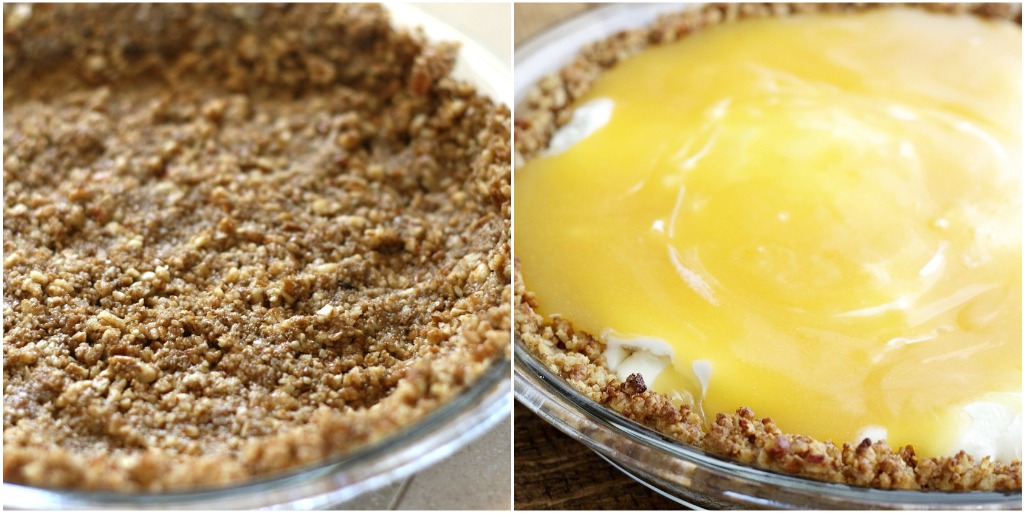 Thank you for your insightful comments over the last few days! I enjoy reading about different perspectives and the changes you've made in your diets. It's heartening to hear how some of you overcame health issues and how others discovered that replacing processed foods with whole and organic, home-prepared meals doesn't break the bank. Jack said this, "I believe in every word that you're saying about organic food, but it almost makes me feel bad that I'm eating a non-organic salad because I really can't afford to." I'm glad he shared that. It really made me think.
I never intend to sound like it's all or nothing. Sure, I hope everyone will convert to a full unprocessed and organic diet. Do I think that's a reasonable expectation? Not really. Not this year.
I know we're all coming from different places. Some of you have had health issues related to food and some of you haven't. Some are on a very tight budget while others can spend as much as they need. I hope to give you all the best possible information so you can make educated decisions, and a little inspiration to encourage you in your progress. I think many of the food-related issues we have today stem from a lack of real understanding about the topic. Most of my own friends don't know which pesticides and herbicides are used on produce or what that means for them and their family. Many haven't put any real thought into genetically modified foods or the fact that most of the produce, meat, and eggs are irradiated here in America. Maybe you'll take my word for it, hopefully you'll do a little research of your own.
If you read this blog and decide to make just one change in your diet, I'll feel like it's all been worth it. I'm in a constant state of learning and hope you are too.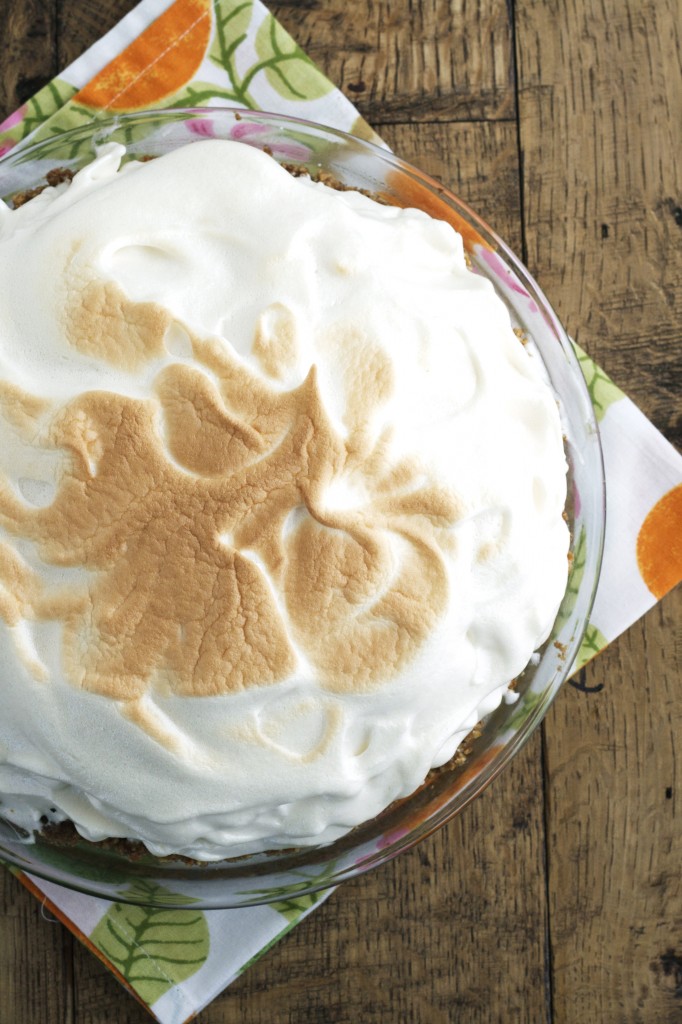 I've been making this pie for special occasions for the last few years. It's a favorite with the kids and perfect for the upcoming warm evenings. Make your own ice cream, or buy a good store-bought brand. You choose what works for you.
Lemon Meringue Ice Cream Pie with Toasted Pecan Crust
I use soaked and dehydrated nuts in the crust because raw nuts contain enzyme inhibitors that make it difficult for the body to digest. Soaking nuts in salt water releases the phytic acid therefore making them easier to digest. I soak the nuts one night and the next night I let them dehydrate in the oven at 150ºF. I prepare all of my pecans, walnuts, peanuts, etc. this way and store them in glass jars. They taste just like roasted nuts but don't give me a belly ache.
Adapted from Bon Appetit.
Ingredients
Lemon Curd:

2 large eggs
2 large egg yolks
6 tablespoons unsalted butter
3/4 cup light honey (such as clover)
6 tablespoons fresh lemon juice
Zest of one lemon

Crust:

1 1/2 cups dehydrated pecans, finely chopped (you can use raw nuts - see note above)
1/4 cup organic whole cane sugar or sucanat
1/4 cup unsalted butter or ghee, melted
3 cups vanilla ice cream, slightly softened (for Paleo, use a dairy free ice cream)

Meringue:

1 tablespoon arrowroot
1/3 cup honey
1/4 teaspoon cream of tartar
4 large egg whites
1/2 teaspoon vanilla
Instructions
For Lemon Curd:

Whisk eggs and egg yolks in a medium bowl. Melt butter in a large bowl set over a pot of simmering water. Whisk in honey, juice and zest; gradually whisk in egg mixture. Continue to whisk until thick and then curd registers 175ºF on a candy thermometer, about 8 minutes. Transfer curd to a small bowl. Press a piece of parchment paper on top of curd (so it doesn't form a skin) and chill for at least 4 hours. Can be made 2 days ahead.

For Crust:

Preheat oven to 400ºF and adjust rack to middle position. Mix pecans, whole cane sugar, and butter in a medium bowl until moist. Press pecan mixture into the bottom of a 9-inch pie plate. Bake for 10 minutes until golden. If crust slides down the side of the dish then use the back of a spoon to press crust back into place. Cool and then freeze for 30 minutes.
Spoon 1 1/2 cups ice cream over crust; spread evenly. Spread lemon curd over the ice cream and freeze until firm, about 2 hours. Spread remaining 1 1/2 cups ice cream over curd. Cover and freeze until firm, about 2 hours.

For Meringue:

Preheat broiler. Whisk 1 tablespoons arrowroot with 1/3 cup water in a small saucepan over medium heat until mixture begins to simmer and thickens. When mixture turns translucent, remove from heat. Set aside.
Whisk honey and cream of tartar together in a small bowl. Beat egg whites and vanilla in a large mixing bowl until frothy. Whisk in honey mixture, 1 tablespoon at a time until incorporated. Add arrowroot mixture, 1 tablespoon at a time until meringue forms stiff peaks. Pour meringue on top of pie and using a spatula, spread meringue out evenly. Place pie under the broiler just until the meringue turns golden. Serve immediately. Store leftovers in the freezer.
7.8.1.2
3384
https://deliciouslyorganic.net/lemon-meringue-ice-cream-pie-recipe/
Copyright 2016 Deliciously Organic