Spinach artichoke dip is a great addition to any Super Bowl party or get-together.
This is our first Super Bowl feast without grain. Is it possible to create a delicious Super Bowl party using only unprocessed, organic, grain-free ingredients? Yes! Start with a classic favorite: hot spinach artichoke dip. It's easy and pleases just about everyone. If the amount of fat concerns for you, you might want to read this post or this one. When shopping for your party, remember to look for organic, pastured ingredients if possible. If you really want to get serious, try making your own cream cheese, mayonnaise, or creme fraiche for the dip.
Now that you have a crowd-pleasing dip recipe, what vehicle do you use to eat it? Making your own crackers is a good way to go, or you could use carrot sticks or endive leaves. And as a special treat, some Kettle potato chips (organic, non-gmo ingredients) work nicely too.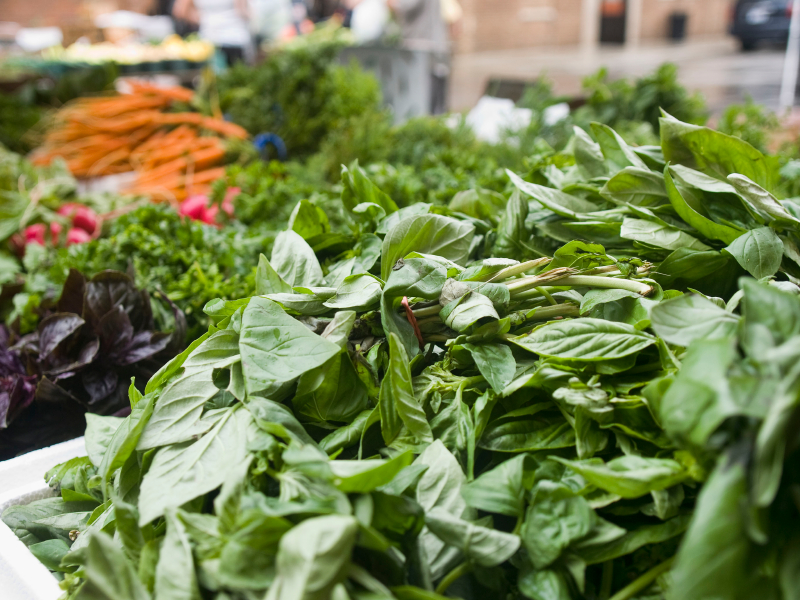 Here are a few other ideas for your Super Bowl menu:
Loaded Baked Potato Skins
Steak and Bacon Bites
Raspberry Strawberry Coolers
Fresh Mango Salsa
Gaby's Guacamole
Ingredients
1 cup thawed, chopped frozen spinach
1 1/2 cups thawed, chopped frozen artichoke hearts
6 ounces cream cheese
1/4 cup creme fraiche (or sour cream)
1/4 cup mayonnaise
1 cup grated mozzarella cheese
1/4 teaspoon Celtic sea salt
1/4 teaspoon garlic powder
Instructions
Preheat oven to 350ºF and adjust rack to middle position. Place all the dip ingredients in the bowl of a food processor. Pulse 8-10 times until artichokes are chopped and ingredients are incorporated. Pour mixture into an 8 x 8-inch baking dish. Bake for 30 minutes, until bubbly. Serve warm.
7.8.1.2
3474
https://deliciouslyorganic.net/spinach-artichoke-dip/
Copyright 2016 Deliciously Organic