I love this recipe for cinnamon apple chips from my friend Lisa's new cookbook!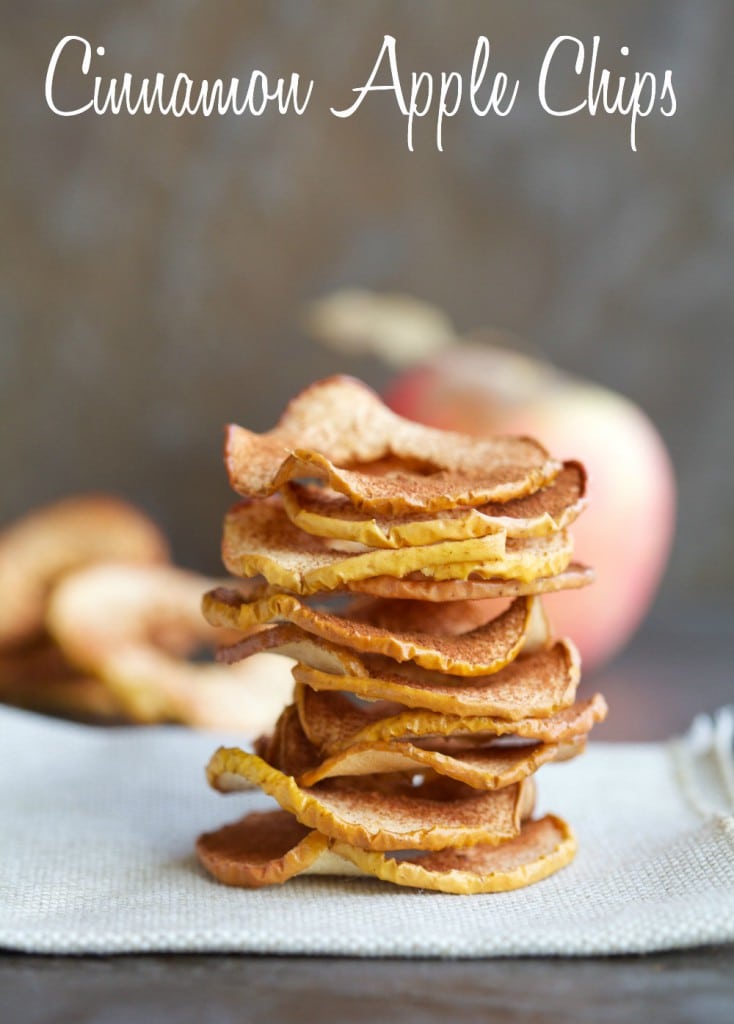 If you're new to the idea of avoiding processed foods, you may want someone to walk you through the transition. Lisa's new cookbook 100 Days of Real Food (a New York Times Best-Seller!) is perfect for that. The first half of the book is a manual explaining how to read labels, how to shop for real food, how to get your family on board, how to eat real food on a budget and providing meal plans to get you started. After her helpful advice you'll find 100 recipes – each with a full color photograph (taken by yours truly!).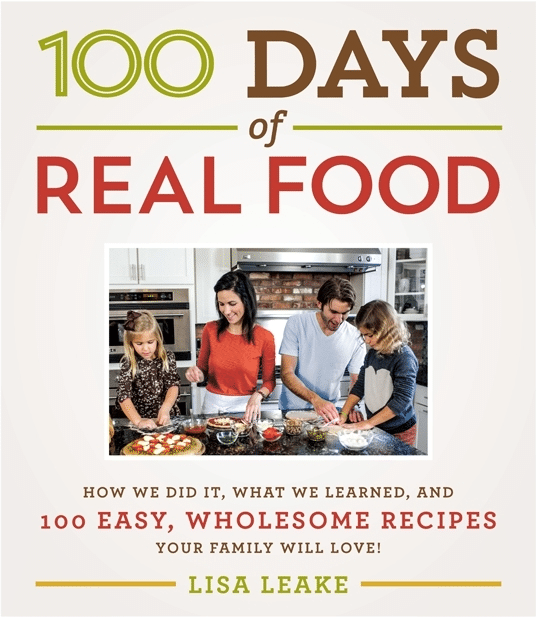 When I started avoiding processed food over 12 years ago, I needed a book like this. Changing your diet can be intimidating and feel like so much work. I'm happy to say Lisa's book fills a void and takes the fear out of the process. I appreciate that she has gluten-free options for many of her recipes. To give fair warning, there are a lot of grains in this book – so if you eat a grain-free diet, the first half will be helpful, but you'll have to pass on many of the recipes. I plan on giving this book as a gift to many of my friends who have expressed a desire to eat unprocessed foods, but have been too intimidated to give it a try. It's a perfect "first-step" book!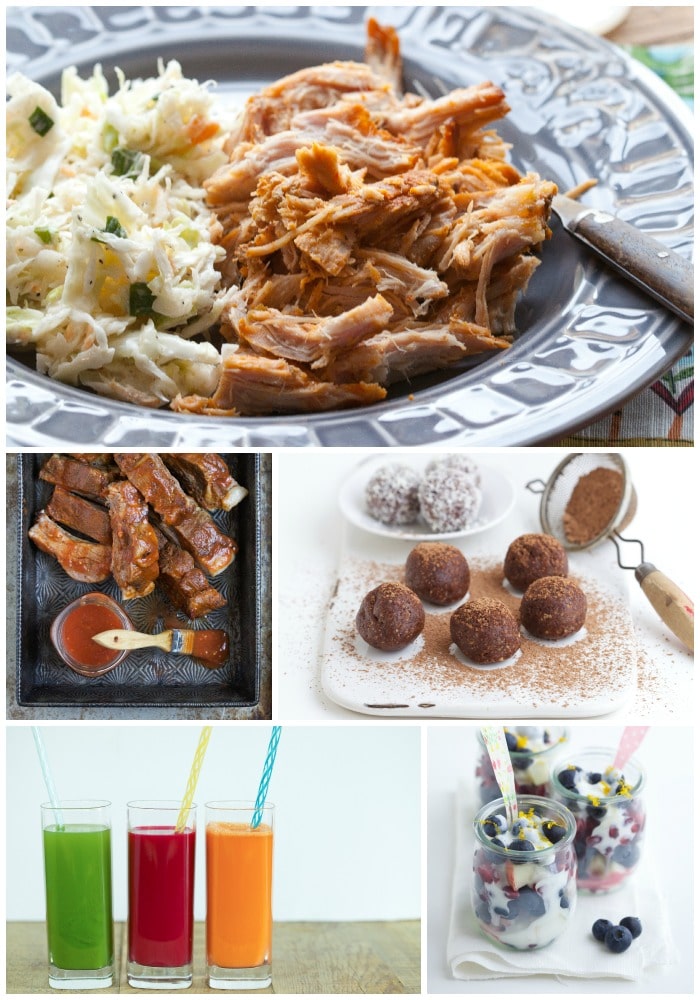 I love the simplicity of these apple chips. Thinly sliced apples, cinnamon and a bit of time in the oven and you've got an easy fall-time snack. They're great for kids' lunches and you can get creative and add other favorite spices.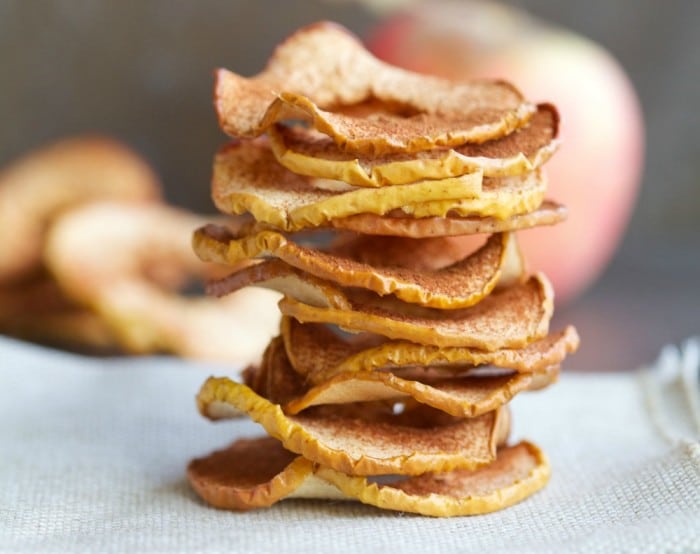 Print
Cinnamon Apple Chips
Author: Carrie Vitt
Prep Time:

10 minutes

Cook Time:

1 hour 50 minutes

Total Time:

2 hours

Category:

Side Dish

Diet:

Gluten Free
Unsalted butter, for greasing the pan

2

apples, any variety

1/4 teaspoon

ground cinnamon
Instructions
Preheat the oven to 250 degrees F. Generously grease the baking sheet with butter.
On a cutting board, turn an apple on it's side and cut it into very thin slices (right through the core), about 1/8 to 1/4 inch thick. Using a small cookie cutter, cut the core/center out of each apple slice and discard. Repeat with the second apple.
Spread the slices out in one layer on the baking sheet. Sprinkle with cinnamon. Bake for 30 minutes, flip the apple pieces over, and bake for another 30 to 50 minutes, or until crisp. Depending on how evenly you sliced the apples, some may be done sooner than others. If so, remove the thinner ones when they are brown and crisp and allow the thicker ones additional time in the oven.
Keywords: cinnamon apple chips