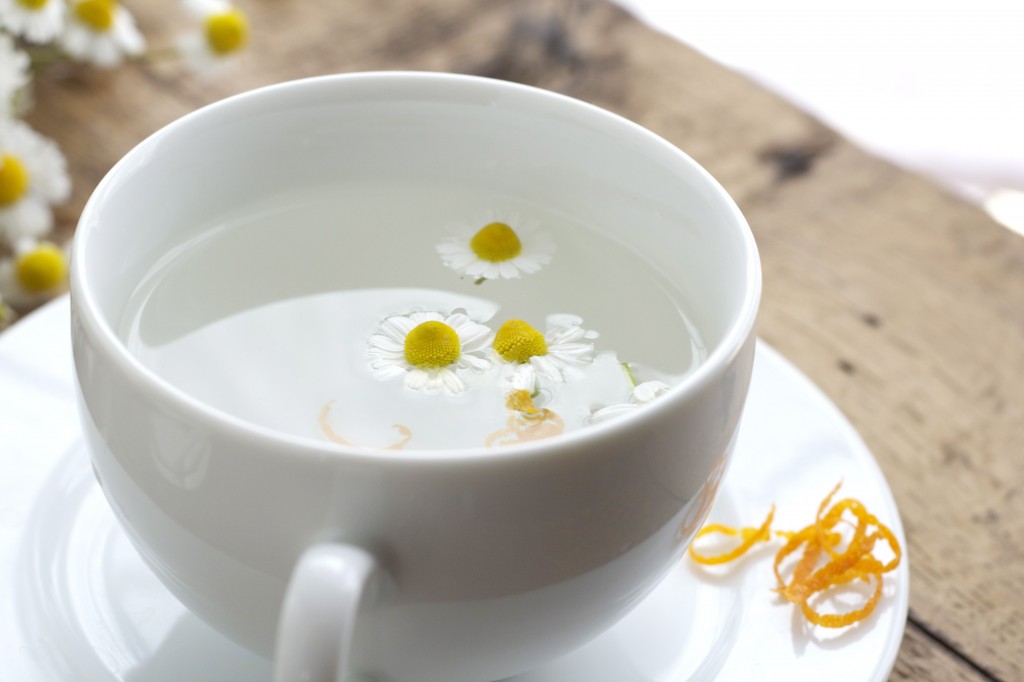 What an exciting week around here! Last Saturday marked the second annual Share Our Strength Food Bloggers Bake Sale. Hundreds of food bloggers baked sweet and savory confections then sold them for charity. I attended the fun and successful L.A. bake sale. Amy and Neil Fraser, the owners of BLD, cleared out the retail section of their restaurant  for us so we could sell our goods. The place was packed! After two hours, we raised $2,325. Across the country together we raised over $23,000 to help prevent childhood hunger in America.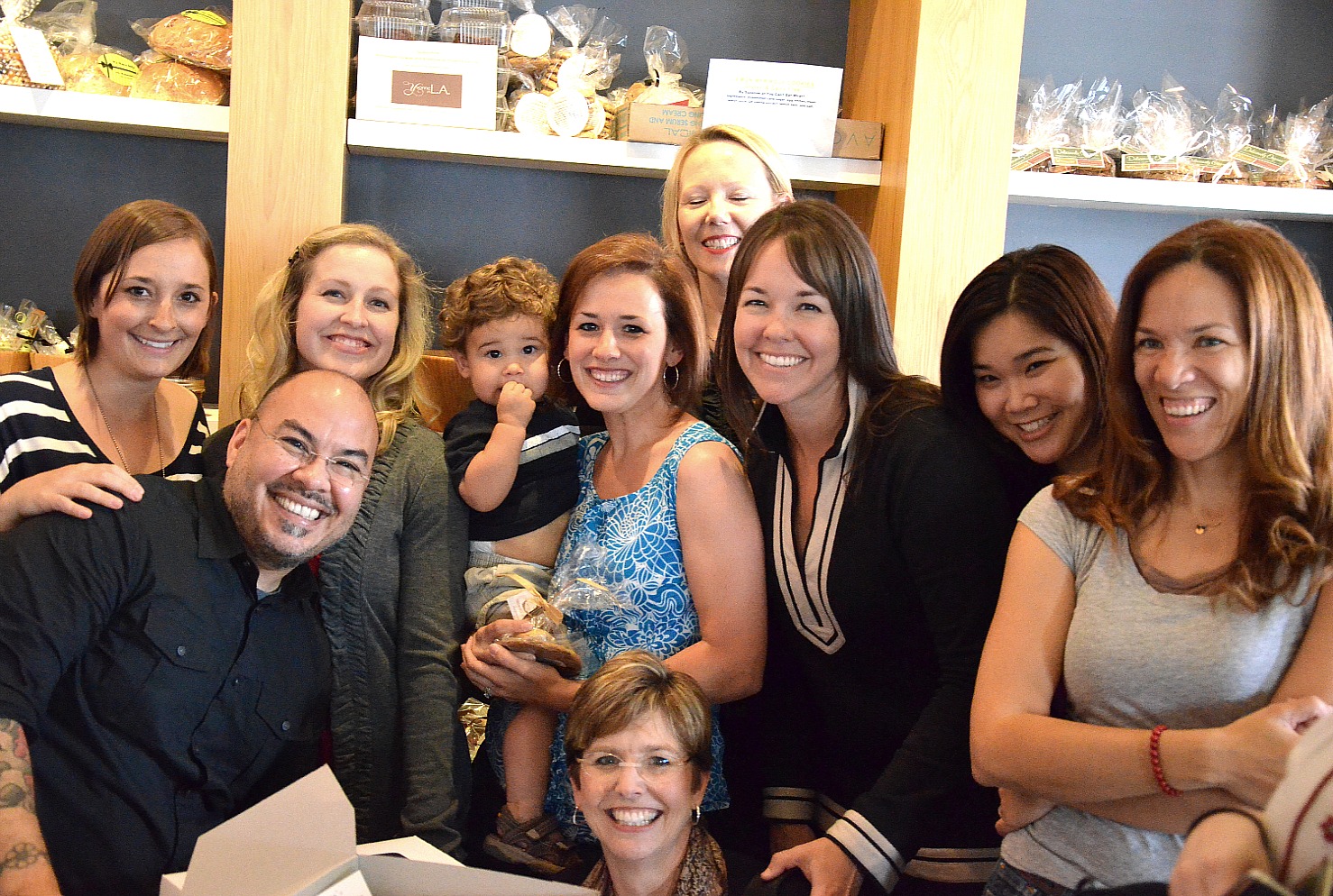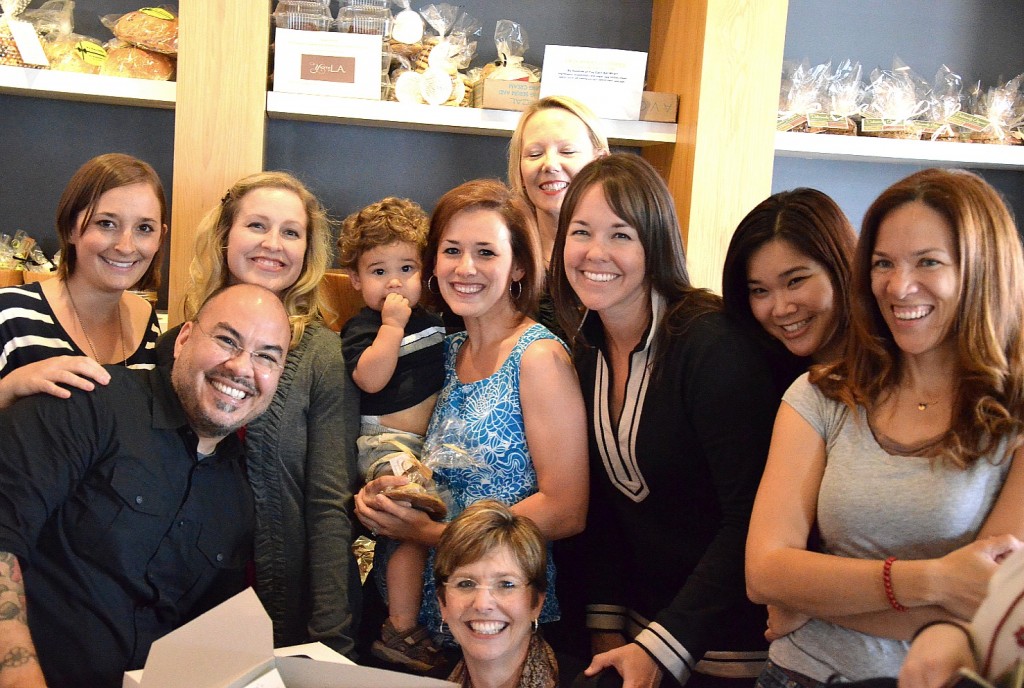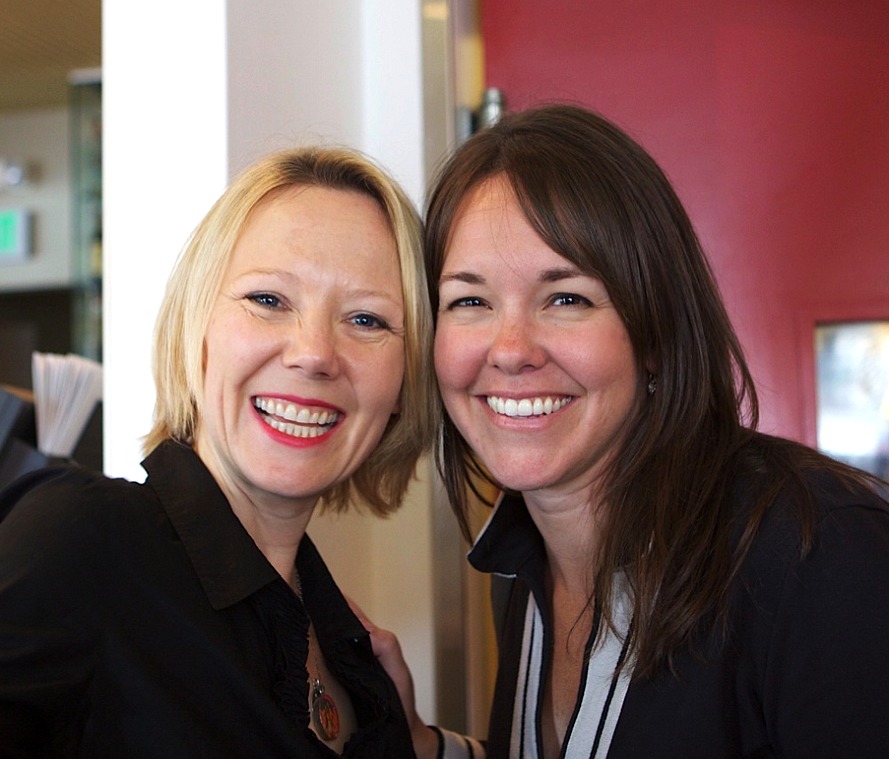 Today, I'm headed for Atlanta. I get to teach a class at The Bread Becker's and I'd love to see you there. I'll share how to make whole wheat tortillas, chicken and black bean quesadillas, and a strawberry and cream tart. I'm also attending the Blogher Food conference and staying at the Four Seasons Atlanta to get a behind-the-scenes peek at their incredible service. I'm thrilled to meet Chef Gerstenecker at Park 75, inside the Four Seasons (I hear he has a roof-top garden). I'll document the trip using Twitter and Facebook then of course share the highlights here when I return.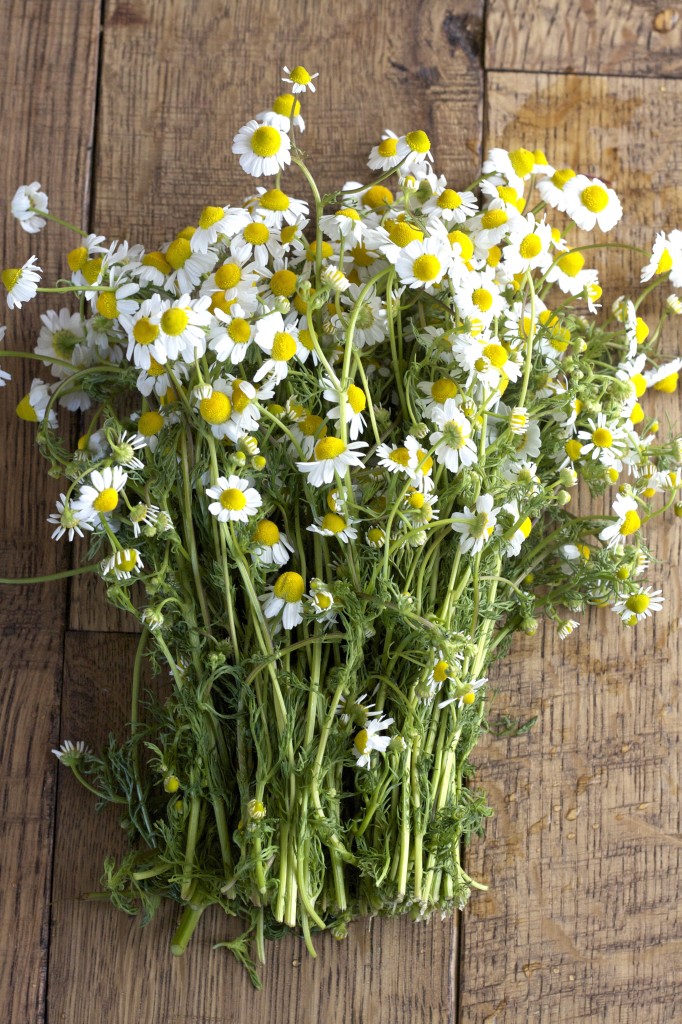 My mind has been buzzing with all the events lately, but a warm cup of chamomile tea helped ensure a good night's sleep. I try not to include ingredients that aren't easily available, but I had to make an exception for this one. Last week I received a bundle of fresh chamomile flowers in my CSA box. The little buds smelled sweet and of course, calming. I brought a pot of water to boil, threw in a handful of flowers and a few peels of orange zest, then enjoyed some peaceful sleep after a busy day.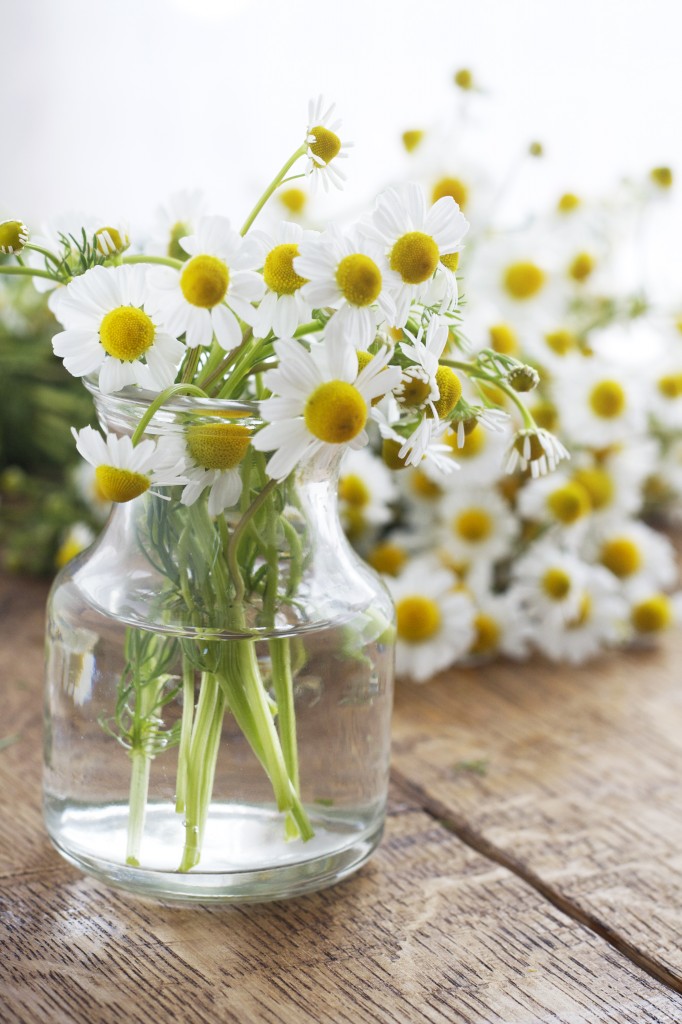 *Thanks to Nikki from Pennies on a Platter and Jen from Devour the World for the photos from the bake sale.
Serves: Makes 1 pot of tea
Fresh Chamomile and Orange Tea
Ingredients
1 handful chamomile flowers
3 large slices orange zest
Cream and honey (optional)
Instructions
Bring 3 cups of water to a boil. Place chamomile flowers and orange zest in the bottom of a teapot. Pour the hot water over the flowers, cover with the lid, and steep for 5 minutes. Serve immediately through a strainer, then add cream and honey as desired.
7.8.1.2
3436
https://deliciouslyorganic.net/chamomile-tea-recipe/
Copyright 2016 Deliciously Organic