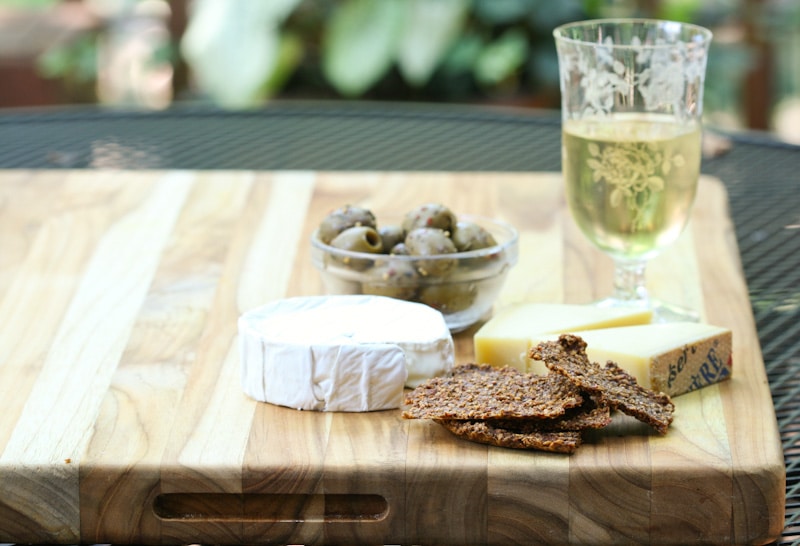 We dropped the kids off for their week at camp on Saturday! This camp is very special to us – my husband and I were campers as kids and we met there while working as counselors one summer. We consider it a privilege to send our kids each year. Plus, it gives us a week to spend together – just the two of us.
Our youngest has a gluten sensitivity right now, so prior planning and working closely with the kitchen staff was very important. Many summer camps don't yet have dietary options for children with allergies. It's critical for many parents to send foods with their kids, ensuring they can enjoy the week without getting sick. Most dining halls rely heavily on breads and flours, so I packed lots of gluten-free food for my daughter for the week.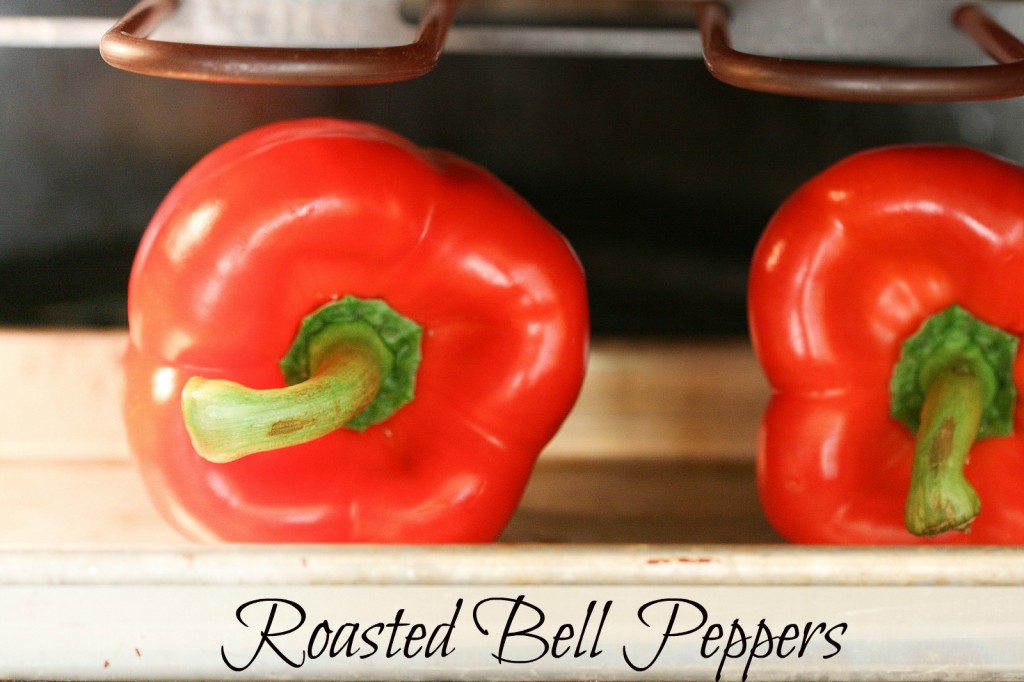 This was my first year packing my daughter's food. To be completely honest, it really stressed me out. I was concerned I wouldn't send enough, causing my youngest to not have enough to eat. I'm sure some of you are in the same position, so I thought it would be helpful to share a list of foods I sent her with.
What I packed:
(The camp offers a salad bar and fruit bowl, so I didn't worry about packing fruit or veggies)
– Hard Boiled Eggs
(most of the breakfast food served is based on wheat flours)
– Plain whole yogurt
(I bought the Straus brand)
– Applegate Organic Sliced Roast Beef and Turkey
– Bell Pepper and Seed Crackers
– Organic cheddar and monterey jack cheeses
(cut into wedges and put in a container)
– Applegate Sausages
(cooked and individually wrapped)
– Coconut cake
(a nutrient dense cake – cut into large squares and individually wrapped)
– Grain Free Graham Crackers
Bell pepper and seed crackers are one of our favorite snacks. Five ingredients and very little hands-on work make them an easy snack to keep on hand. We prefer to eat them with some good organic butter on top (such as Organic Valley Pastured Butter). They're also great with a thin slice of cheese.
Makes 1 large baking sheet of crackers
Grain Free Bell Pepper and Seed Crackers (Grain Free, Paleo, Gaps)
Ingredients
1 1/2 cups sunflower seed kernels (I used soaked and dehydrated seeds , but toasted seeds will also work well)
2 roasted red, orange or yellow bell peppers*
1/2 teaspoon dried Italian seasoning
1/2 teaspoon Celtic sea salt
1 cup shredded Pecorino Romano cheese (omit for Paleo and dairy free)
Instructions
Preheat oven to 170ºF and adjust rack to middle position. Place sunflower seeds in the bowl of a food processor. Process until finely ground. Add bell peppers, Italian seasoning, sea salt and cheese. Process until smooth.
Line a large baking sheet with parchment paper. Spoon mixture onto baking sheet and spread using an offset spatula until it's about 1/8" thick. Dehydrate in the oven overnight (about 7-10 hours depending on how much humidity is in your area) until crisp. Cool to room temperature. Break apart into large crackers and store in an airtight container for up to 2 weeks.
*To roast the peppers:?Preheat the broiler. Place the whole peppers on a baking sheet and put under the broiler. Cook until the skins are just turning black. Using a pair of tongs, turn the peppers so the black skin is facing down. Repeat until all sides of the pepper are turning black. Place peppers in a deep bowl and cover the bowl tightly with plastic wrap. Let the peppers sit for 10 minutes (the steam will loosen the skins). When the peppers are cool enough to handle, peel the skin off and remove the seeds inside the pepper.
7.8.1.2
3491
https://deliciouslyorganic.net/paleo-grain-free-gluten-free-crackers/
Copyright 2016 Deliciously Organic